Assembly and Senate Republicans agree that the best way to fill the transportation funding gap is to add tolls to existing highways and bridges, yet they won't add toll infrastructure funding to the budget. A gas tax could be implemented immediately.
---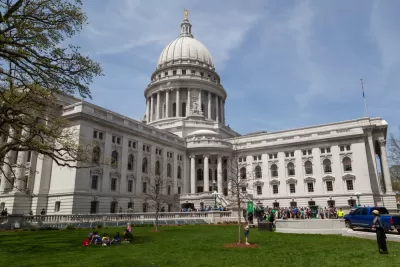 For the past eight years, Wisconsin has been a Republican trifecta, i.e., Republicans have controlled both branches of the legislature and the governor's seat, yet they haven't been able to agree on how to close the substantial transportation funding deficit other than borrowing and raising registration fees on electric and hybrid vehicles. Assembly Republicans have favored hiking the 32.9 cents per gallon gas tax, unchanged since 2006 when the legislature ended the practice of indexing the tax to inflation, while Senate Republicans wanted to add tolls to existing highways.
Democratic Gov. Tony Evers, who narrowly ousted incumbent Gov. Scott Walker in November despite Walker's claim that Evers would hike the gas tax by a dollar a gallon, has formed a task force to look at all revenue options.
At a meeting of legislative leaders of both parties at the Wisconsin Counties Association on Feb. 6, "GOP legislative leaders threw their support behind tolling, saying they saw it as the best way to infuse Wisconsin's highway system with cash," reports Patrick Marley for the Milwaukee Journal Sentinel.
Assembly Speaker Robin Vos (R-Rochester) and Senate Majority Leader Scott Fitzgerald (R-Juneau) described placing tolls around the state as a way to fix the state's highways and bridges...

They said a tolling study would help guide lawmakers on the issue but emphasized they see it as the best way to pay for roads. But they came short of committing to implementing tolling in the state budget they pass this year.
Road tolls more popular than gas tax hikes
A Marquette University Law School poll posted here in June 2014 found that 55 percent of voters said they would support tolls in order to fund highway projects, while 42 percent were opposed. The same poll found only 40 percent would support raising the state's gas tax or vehicle registration fees to fund highway projects, with nearly 57.6 percent opposed.
Road tolls have the support of the Reason Foundation, a free-market advocacy group. "Our research confirms that tolling is the only realistic, long-term solution to Wisconsin's road funding dilemma," wrote Robert W. Poole Jr., director of transportation policy at the Reason Foundation and author of 'Rebuilding and Modernizing Wisconsin's Interstates with Toll Financing,' and Mike Nichols, president of the Badger Institute, on Feb. 14, 2018 in an opinion for the Journal Sentinel.
Concerns expressed by [former] Gov. Scott Walker about imposing an effective tax increase on Wisconsin drivers, meanwhile, can be easily resolved through what's known as Value-Added Tolling — the implementation of tolls only after highways have been upgraded or expanded.
Road tolling challenges
Unlike an increase in the gas tax, which can be implemented only immediately at nominal expense, it's no easy task to install road tolling infrastructure. In addition, Interstate highway tolling requires federal approval, which can take years.
"In comments to reporters, Transportation Secretary [-designee] Craig Thompson questioned the wisdom of waiting for Congress to act because it has not addressed the issue for years," adds Marley.
At the moment, Wisconsin could try to get permission from the federal government for one of three pilot projects on tolling for federally funded roads, Thompson said. That would provide limited revenue.

But Vos noted the state could put tolls on state-funded roads and bridges without federal permission. He said he wants to find out more about how such a system would work.
However, adding toll gantries, as is being done now in Rhode Island, although just for tractor-trailers, involves adding new infrastructure, is costly, and then toll collections need to funded as well, even when using modern electronic toll collection. In fact, a shortfall in truck toll revenues in Rhode Island resulted in "cutting $28 million from bicycle and pedestrian projects and trimming $96 million from its highway repaving budget over the next decade," as posted earlier this month.
Assembly Democrats favor gas tax hike
The disadvantages of road tolling were not lost on Assembly Minority Leader Gordon Hintz of Oshkosh who "said he wants more money for roads but considers tolling the worst way to do it," adds Marley.
He questioned the Republicans' sincerity, saying it would take years to implement tolls and much of the money would go toward operating the tolls instead of building roads.

"That's not a solution," Hintz said. "We need money today, and it's going to have to be something like a gas tax or some additional immediate revenue to stop the hole that we've dug to pay for the things that we need to do."
The big fix or nothing
Fitzgerald, the Senate leader, dismissed the idea of hiking the gas tax, saying it wouldn't bring in enough revenue. A 10-cent per gallon hike to the gas tax "would funnel more than $330 million a year into transportation," notes Marley.
"We still have five $1 billion projects in southeastern Wisconsin and then obviously a lot of needs outstate," Fitzgerald said afterward. "If you're thinking kind of overall what does the statewide (system) need, that's when I think you look at some of those smaller numbers (generated by raising the gas tax or registration fees) and you say that could be part of it, but it's not going to solve Wisconsin's transportation issue."
However, a 10-cent increase in the gas tax would almost entirely fund the shortfall in maintaining one component of the state transportation budget shortfall, state highways, Transportation Secretary-designee Thompson tells Steve Walters of Wisconsin Eye in a newsmaker interview on Feb. 6. "For just our state highways, in order to maintain current conditions, we would need an additional $360 million to $400 million..."
Todd Richmond also reported for the Associated Press on the transportation funding agreement reached by Republican legislative leaders on Feb. 6.
"The Assembly Republicans and Senate Republicans are not going to fight about transportation," Assembly Speaker Vos said. "This will not divide Republicans."
Related in Planetizen:
Wisconsin Considering Local 'Pothole Tax', January 12, 2016: Though the governor's office remains staunchly opposed to new taxes, the Wisconsin State Legislature is searching for politically viable ways to fund transportation infrastructure improvements at the local level.
Hat tip to IBBTA Smart Brief.
FULL STORY: Republicans say tolling is the best way to fix Wisconsin's roads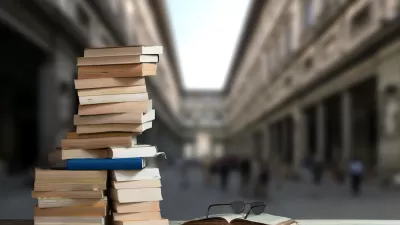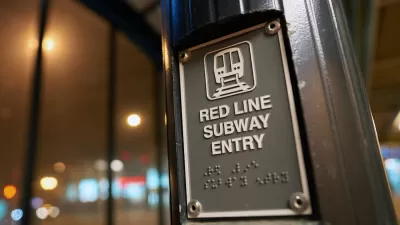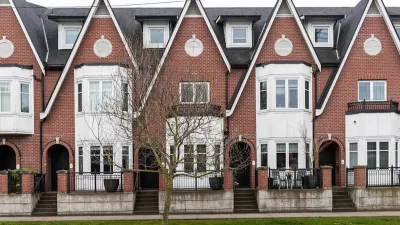 More Affordable Housing for People, Less for Cars
Most jurisdictions have off-street parking requirements that increase motorists' convenience but reduce housing affordability. It's time to reform these policies for the sake of efficiency and fairness.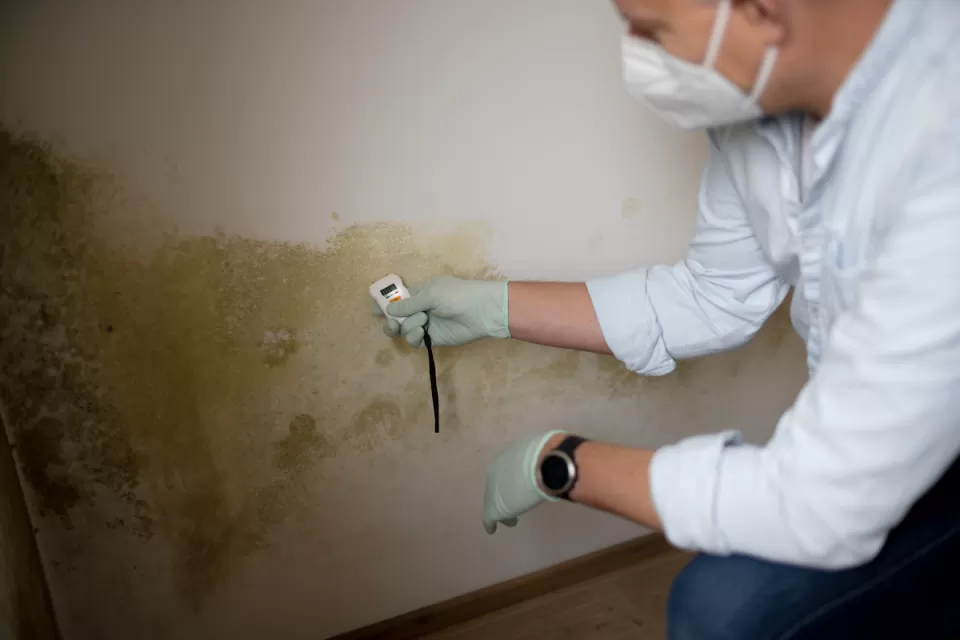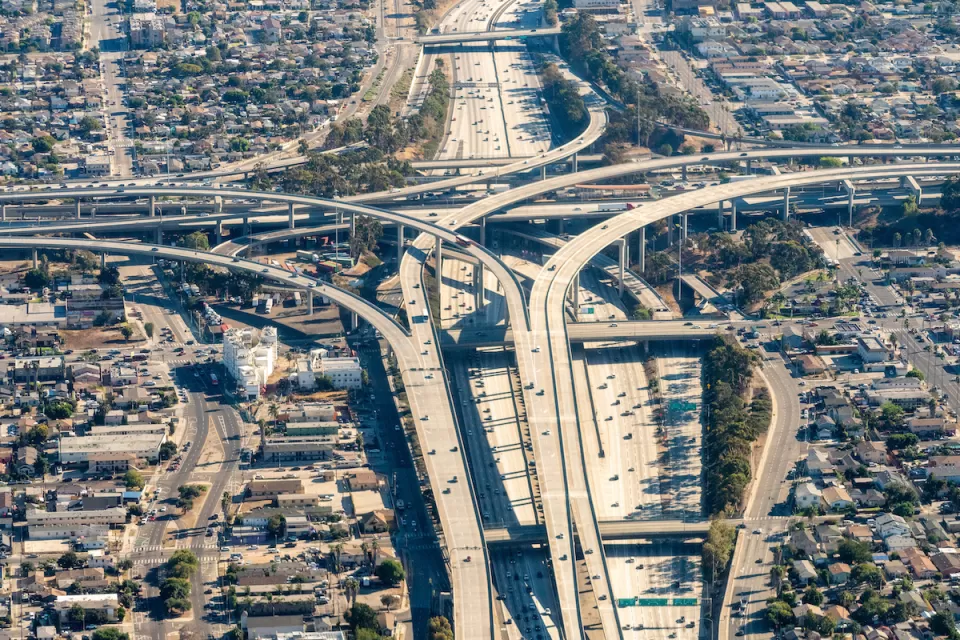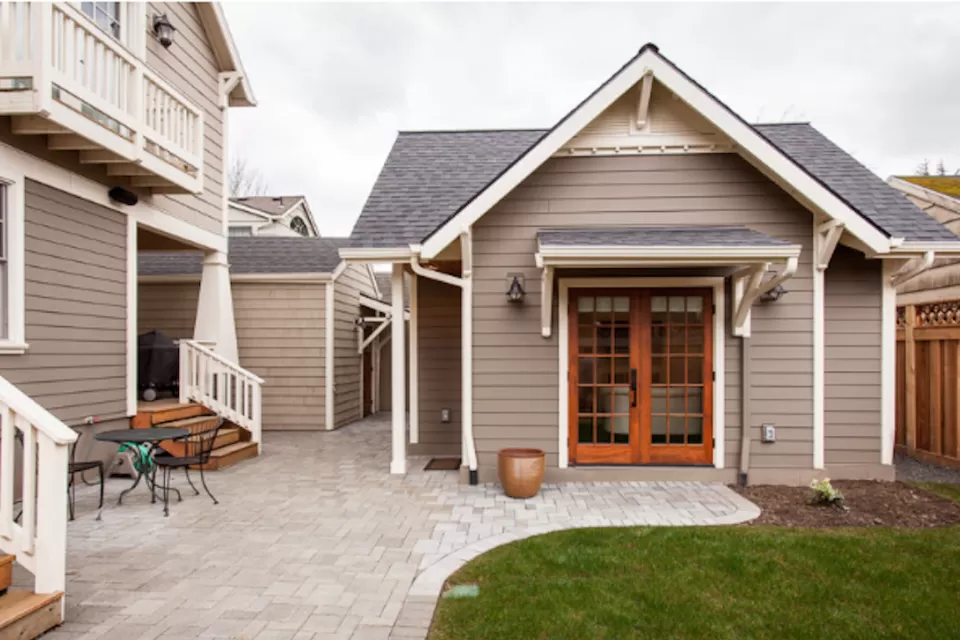 This six-course series explores essential urban design concepts using open source software and equips planners with the tools they need to participate fully in the urban design process.
Learn the tools for implementing Universal Design in planning regulations.
View More