15 Bold and Bizarre Parking Solutions
WebUrbanist brings together fifteen innovative, creative, and absurd experiments in parking, from VW's robot stacker to eco parking to parking meters on gravestones.
"As much as people love to drive, all good things must come to an end: the parking spot. Problem is, the number of cars have grown much faster than the amount of parking space. Something's gotta give - as seen in these sometimes surprising and eminently enterprising solutions show so well."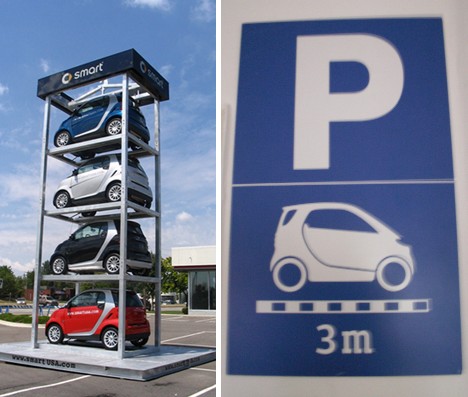 Published on Thursday, January 22, 2009
in
Topics