What are the lessons to be learned from California's 10-day power grid emergency this month? Democrats and Republicans in Congress have their own takeaways, and both may be right.
---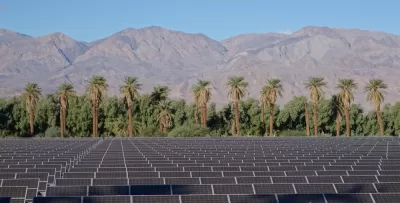 The California grid operator was on the edge of asking utilities to initiate rotating power outages on September 6, as they had done just over two years ago during a similar heat wave, but Cal ISO was saved by an emergency text message sent to 27 million people in 25 counties at 5:45 PM to conserve energy. Disaster was averted thanks to consumers complying with the conservation request.
"Republicans saw the chance to revisit their summerlong message blaming such woes on President Joe Biden and Democrats' green energy policies," wrote Nico Portuondo, a congressional reporter for E&E News who covers energy, on September 9.
"California's love affair with fickle, unreliable green energy could force its residents to put up with rolling blackouts just to conform to wealthy liberals' preferences," Senate Minority Leader Mitch McConnell (R-Ky.) said in a Thursday floor speech. "The government had to send out an emergency message begging citizens to ration power."

Democrats accurately pointed out that the state didn't experience any blackouts and said it was a victory for renewable energy.

"I'm sorry to disappoint Mitch McConnell, but we kept the lights on in California once again," said Jared Huffman (D-Calif.).
Republicans pointed to the 10 days of Flex Alerts issued by the California Independent System Operator (August 31-September 9) advising electric vehicle owners not to charge their vehicles from 5 to 9 PM, questioning how the grid could meet the power needs resulting from the state's new incremental sales ban on light duty vehicles powered by internal combustion engines.
All summer, they have used as a jumping off point a report [pdf] from the North American Electric Reliability Corp. [NERC] warning of potential energy irregularities due to a lack of transmission capacity and heat waves brought on by climate change.
[Related post dealing with Texas grid woes: "Blaming ERCOT," February 22, 2021: an August 2011 report co-written by NERC about rolling blackouts caused by a winter storm weren't heeded, resulting in a repeat a decade later].
In fact, the Texas grid outage last winter was noted in the source article.
In responding to McConnell, Huffman said, "If he wants to see an example of grid failure, he should check out Texas."
"Conservatives have long argued — and experts largely agree — that grids aren't currently prepared to handle a future influx of electric vehicles, or even the numbers on the road today," added Portuondo.
Not all experts. See related post: "How the Electric Grid Can Handle All the New Electric Vehicles," Sept. 13, 2022.
Both perspectives valid
"Both sides of the argument have some merit, according to Andrew Campbell, the executive director of the Energy Institute at the University of California, Berkeley," added Portuondo.
He said renewable energy has performed exceptionally well in extreme weather conditions in California and that renewable energy battery storage, which has been built out significantly in California, contributed heavily to meeting peak demand in the evening when solar energy shuts down.

Campbell also said that to avoid future rolling blackouts, it would be a good idea for California to invest in natural gas capacity, an idea that is anathema to climate hawks such as Huffman.
"I think where California has fallen short is not maintaining a commitment to invest in the types of power plants that will operate in the evenings, particularly natural gas power plants," said Campbell.
In fact, California did just that, activating for the first time four natural gas powered generators installed following Governor Newsom's executive order in July 2021.
Additional reading: "California barely avoided blackouts during heat wave. Was that a win or a wake-up call?" by Dale Kasler of The Sacramento Bee (September 15), also accessible via Newstrail.com.
Related:
FULL STORY: Both GOP and Dems see vindication in Calif. grid misery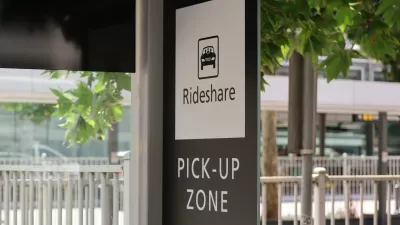 The Slow Death of Ride Sharing
From the beginning, TNCs like Lyft and Uber touted shared rides as their key product. Now, Lyft is ending the practice.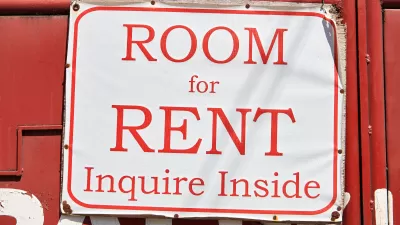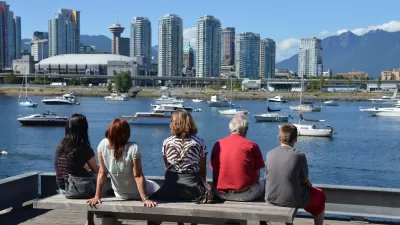 Ten Signs of a Resurgent Downtown
In GeekWire, Chuck Wolfe continues his exploration of a holistic and practical approach to post-pandemic urban center recovery, anchored in local context and community-driven initiatives that promote livability, safety, and sustainability.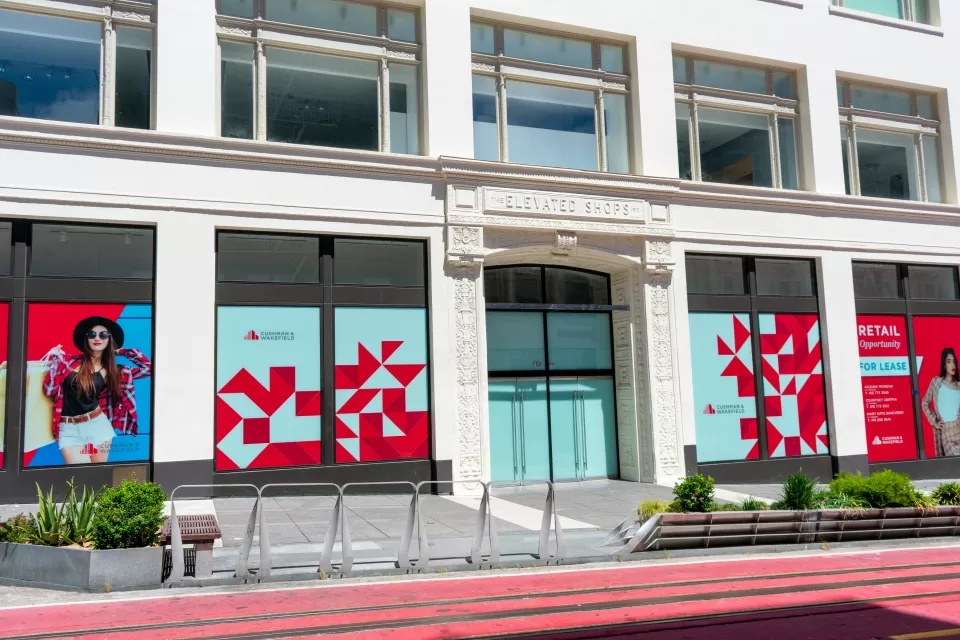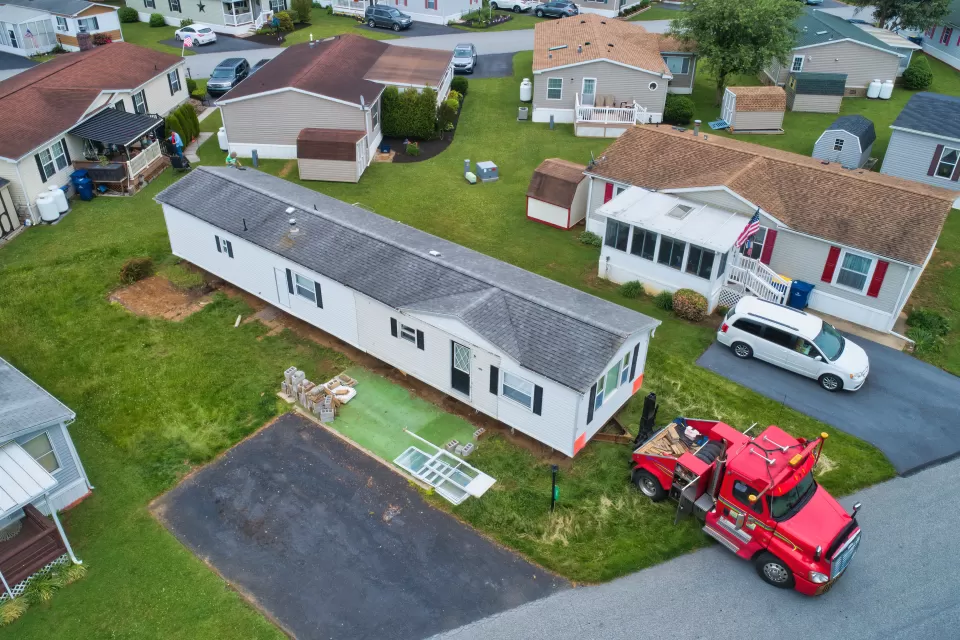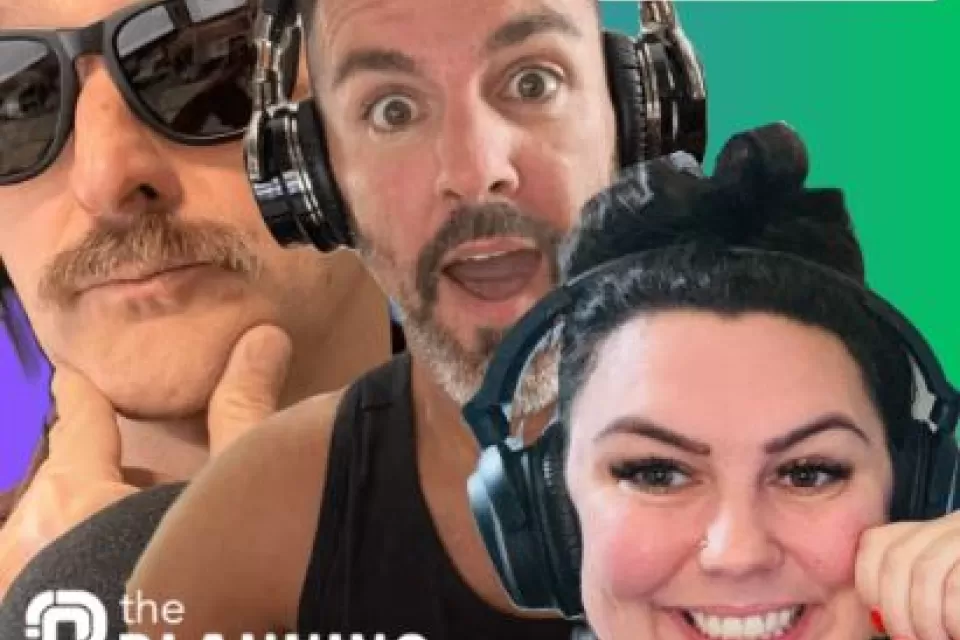 This six-course series explores essential urban design concepts using open source software and equips planners with the tools they need to participate fully in the urban design process.
Learn the tools for implementing Universal Design in planning regulations.
View More