The EU relies on Russia for 45% of its natural gas imports and 27% of its crude oil imports. Germany's dependency is a major reason why it won't ban these imports despite Russia's war in Ukraine. Two natural gas pipelines explain part of the problem.
---
"The EU and its international partners are united in condemning Putin's aggression on Ukraine," proclaims the European Commission, the leadership body of the European Union. Yet many, if not most of their 27 member countries are financing the Russian president's aggression with their energy payments, none more so than Germany, the world's fourth largest economy.
"Germany is the key country holding the bloc back from an outright ban on oil and gas, though the idea is also unpopular in other, smaller European nations that largely rely on Russian supplies," reported Anton Troianovski, Moscow bureau chief and Matina Stevis-Gridneff, Brussels bureau chief for The New York Times on April 4 in a piece largely about the growing calls to sanction Russia's energy exports as evidence of war crimes surfaced outside of Kyiv, Ukraine, after Russian troops withdrew.
Berlin has consistently argued that sanctions against Russia ought to hurt Russia more than they hurt Europe.
"The horrifying news from Bucha will certainly pile more pressure on the E.U. to impose energy sanctions on Moscow this Wednesday, but hard-hitting import bans on oil and gas remain unlikely for now," said Mujtaba Rahman, managing director for Europe at Eurasia Group, a consultancy.
"It was a mistake that Germany became so heavily dependent on energy imports from Russia," Christian Lindner, Germany's finance minister, said Tuesday [April 5], heading into talks with his European Union colleagues in Luxembourg, reported Melissa Eddy, Berlin-based correspondent for the Times in a comprehensive piece on the country's dependence on Russia for supplying, distributing, and storing natural gas, oil, and coal.
Two days later, Germany took the first step by agreeing with the European Union's decision to ban coal imports after securing an extra month before the ban would take effect. Weaning itself from Russian gas, on the other hand, will be much more difficult and take far longer.
Financing Putin's aggression in Ukraine
"For years, Berlin happily relied on Moscow for more than half of its gas imports, a third of its oil and half of its hard coal imports, ignoring warnings from the United States [see a related post from 2018] and other allies about Russia weaponizing its energy supplies," writes Katrin Bennhold, Berlin bureau chief for The New York Times on April 6 in the source article. She also spoke with Michael Barbaro, host of The New York Times news podcast, The Daily, in a 30-minute podcast accompanied by a transcript on April 8.
That dependence on Russia — accounting for more than a quarter of Germany's total energy use — has meant that Berlin has so far refused to cut off President Vladimir V. Putin, whose war it is effectively subsidizing to the tune of an estimated 200 million euros, or about $220 million, in energy payments every day.

"Buying Russian oil and gas is financing war crimes," said Gabrielius Landsbergis, the foreign minister of Lithuania, which has stopped all Russian gas imports.
A tale of two pipelines
Bennhold's deep dive starts in the coastal resort town of Lubmin, population 2,000, on Germany's Baltic coast.
If few people have heard of Lubmin, from Berlin to Washington almost everyone seems to know the name of the two gas pipelines arriving here directly from Russia: Nord Stream 1, which carries almost 60 million cubic meters of natural gas per year to keep Europe's biggest economy humming. And Nord Stream 2, built to increase that flow but abruptly shuttered in the run-up to Russia's attack on Ukraine

The pair of pipelines has become a twin symbol of Germany's dangerous dependence on Russian gas — and the country's belated and frenzied effort to wean itself off it — with calls growing for the European Union to hit Moscow with tougher sanctions as atrocities come to light in Ukraine.
Nord Stream 1
Just over a decade ago, the leaders of Germany, Russia, France, the Netherlands, and the European Commissioner for Energy gathered in Lubmin to inaugurate the world's longest undersea pipeline.
"German Chancellor Angela Merkel and Russian President Dmitry Medvedev turned on a tap that opened the flow of gas at the western end of the new link during a ceremony in the northeastern German town of Lubmin," reported Ron Synovitz for Radio Free Europe/Radio Liberty on November 8, 2011.
"Today marks a remarkable, long-awaited event," Medvedev said. "We are launching the first pipeline of Nord Stream, which opens a new page in our country's cooperation with the European Union, and all previous speakers took note of that. For the first time, Russian gas will reach countries of the European Union directly."
Once seen as a means to bring extra Russian natural gas to Europe, the $10 billion pipeline's main purpose now is to lessen Moscow's reliance on transit pipelines that pass through Ukraine and Belarus.
Of course, that approach has horribly backfired from an energy security perspective with the advent of the Russia-Ukraine war and the EU's solidarity with Ukraine, which is how The Daily host, Michael Barbara, begins his half-hour discussion with the Times' Berlin bureau chief, Katrin Bennhold.
Addition related posts (beyond those listed below):
FULL STORY: The End of the (Pipe)line? Germany Scrambles to Wean Itself Off Russian Gas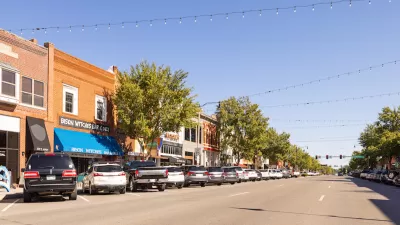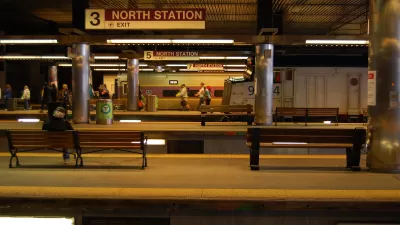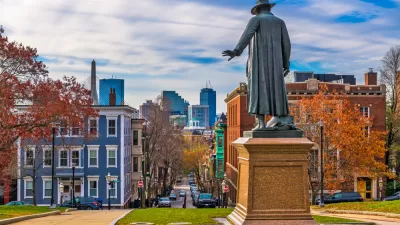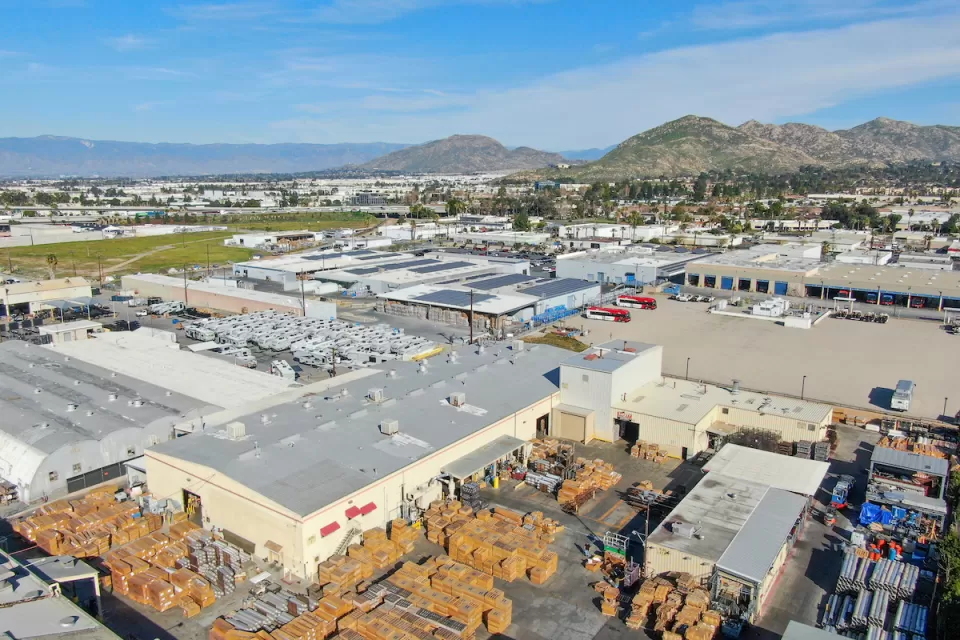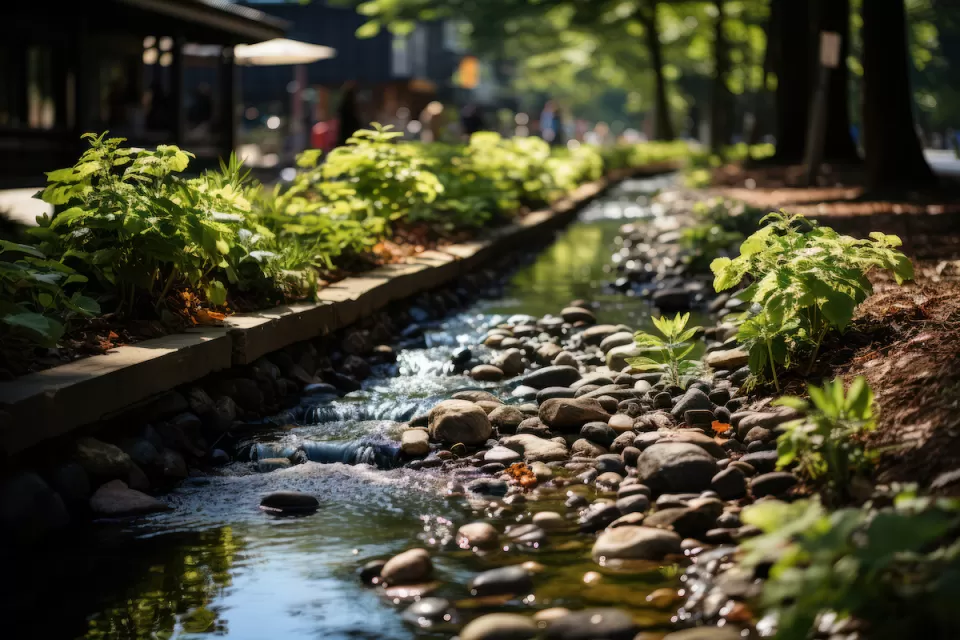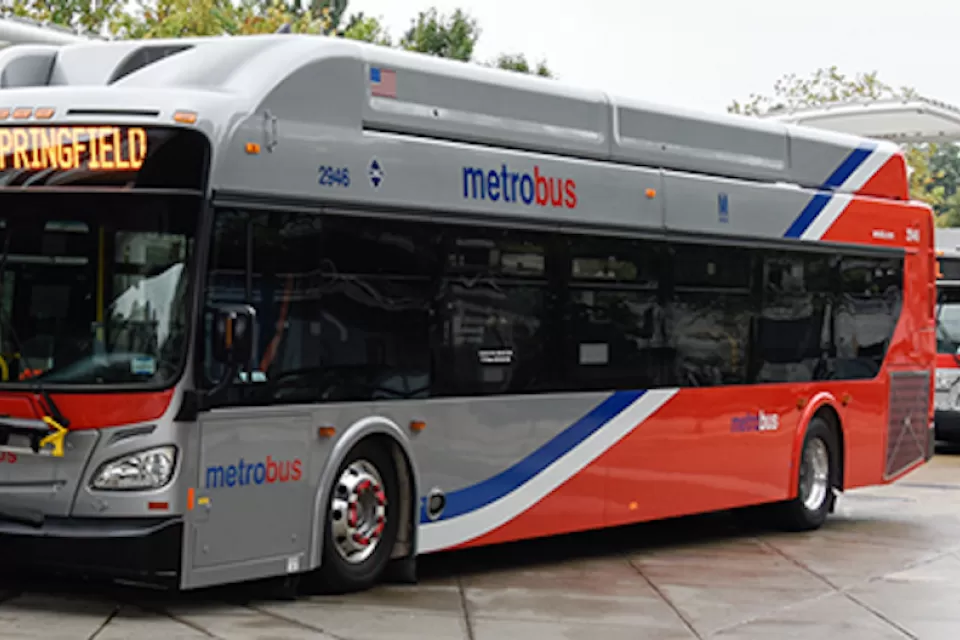 This six-course series explores essential urban design concepts using open source software and equips planners with the tools they need to participate fully in the urban design process.
Learn the tools for implementing Universal Design in planning regulations.
View More