In a major reversal, the Centers for Disease Control and Prevention revised the metrics and thresholds that determine when masking is recommended. Only 5% of counties met the old metric on Feb. 25; now 70% of Americans need not don a mask indoors.
---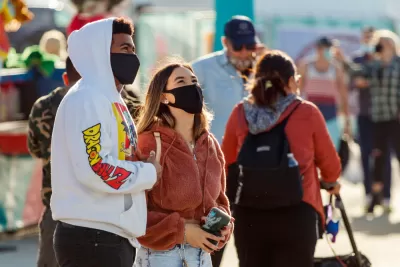 The prior masking guidance, issued by the Centers for Disease Control and Prevention (CDC) last July during the Delta wave after a well-documented Independence Day weekend outbreak in Provincetown, Massachusetts which revealed that a majority of infections occurred in fully vaccinated people, has become outdated even though the Omicron variant is more transmissible and immune-evasive than the Delta variant it displaced.
"The new guidelines, which took effect Friday, reflect the administration's view that the United States has entered a different, potentially less dangerous phase of the pandemic," report Lena H. Sun, Dan Keating, and Laura Meckler for The Washington Post (source article) on February 25.
The change follows a relaxation of restrictions by most Democratic governors responding to nosediving case counts and public pressure, and well after most Republican governors.
Follow the politics
Planetizen noted the 'blue wave' of masking revisions in a post on February 13. Cases have continued to plummet since then, dropping from a 7-day average of 230,000 cases, or 69 cases per 100,000 people on February 9, to a daily average of 66,000 or 20 cases per 100,000 people on February 27, the lowest since July 27, according to The New York Times coronavirus tracker. Every state and territory has seen steep decreases during the last two weeks, from 10 percent in Maine to 86 percent in Mississippi.
Risk levels: whom to believe?
Notwithstanding the huge drop in cases, under the old guidelines, "roughly 95% of U.S. counties" fell into the "substantial or high transmission" risk levels which warranted universal indoor mask-wearing (regardless of vaccination status) as Zeke Miller reported for The Associated Press on Friday morning. The CDC announced the revision in a media briefing in the afternoon.
 Dr. Greta Massetti from the COVID-19 Incident Management Team of the CDC stated during the briefing:
So what do these updated metrics mean for where we are as a country? As of today, more than half of counties representing about 70% of Americans are in areas with low or medium COVID 19 community levels.
The COVID Act Now map on February 27 shows 48 states and territories in the high risk (orange) or very high risk (red) categories. Nebraska, Maryland, and Puerto Rico are medium (yellow) risk with a case incidence below 10 per 100,000 people. Unlike the CDC, COVID Act Now is not under political pressure to relax their three metrics used to determine risk levels:
CDC guideposts change
"Instead of focusing on eliminating transmission of the virus, the framework is aimed at preventing hospitals and health-care systems from being overwhelmed and protecting people at high risk for severe illness, officials said," add Sun, Keating and Meckler.
Planetizen noted the change in metric focus from transmission to hospitalization in a post in early January near the height of the Omicron wave as measured in transmission; hospitalizations would peak about two weeks later on January 19 at 159,000, the highest in the pandemic, a stark reminded that a so-called milder variant can inflict a lot of pain and suffering. 
New, revised metrics
The new guidelines use three metrics to determine COVID-19 community levels: two are hospital-based, and one is based on coronavirus transmission. See the CDC's comprehensive webpage, "COVID-19 Community Levels: A measure of the impact of COVID-19 illness on health and healthcare systems:"
New COVID-19 hospital admissions per 100,000 population in the past 7 days,
The percent of staffed inpatient hospital beds occupied by COVID-19 patients
Total new COVID-19 cases per 100,000 population in the past 7 day
Know your COVID-19 community level
Universal indoor masking (regardless of vaccination status) is recommended only for high COVID 19 community levels. People in the low level, regardless of vaccination status, need not wear masks indoors. The same applies to the medium level except for people who are immuno-compromised or at high risk for severe disease.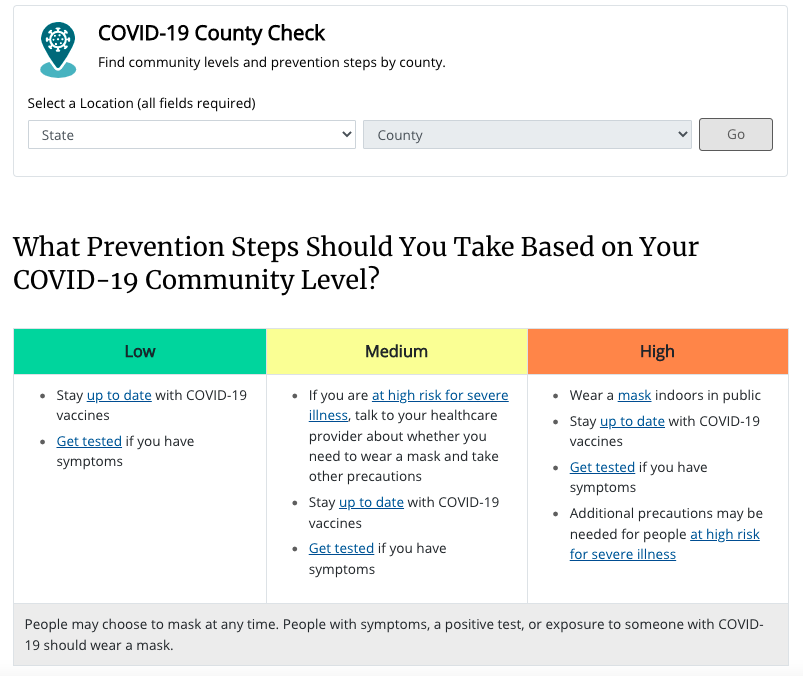 Credit: Centers for Disease Control and Prevention.
Transmission threshold changes
Under the prior guidance, only the third bullet, community transmission (measured by two metrics: case incidence and test positivity rate) was used to determine community risk levels that indicated whether masking was recommended. More importantly, the metric level has been hugely relaxed – allowing over four times the level of transmission before masking is recommended.
The new threshold for low and medium transmission is set at 200 cases per 100,000 people in the last week, or roughly 29 average daily new cases per 100,000 people. As noted in the first section above, the average daily new cases in the U.S. on February 26 was 20 per 100,000 people. Only 9 states and the Northern Mariana Islands had case incidence levels above the threshold of 29 per 100,000 people on Feb. 26 according to COVID Act Now.
The prior guidance required masking at a much lower threshold. As Zeke Miller noted in the aforementioned AP article, transmission in most counties is 'substantial' or 'high', which triggered the indoor masking recommendation under the old guidance, described in a post last August: Delta Variant's High Transmissibility Prompts CDC to Issue Masking Correction.
The thresholds for these two risk levels were listed in the section titled, "Do you live in an 'area of substantial or high transmission'?"
High transmission or red category: at least 100 weekly cases per 100,000 residents [~14 cases per 100k daily]; Test Positivity Rate (TPR): ≥10.0%
Substantial transmission or orange category: 50-99.99 cases per 100k residents [~7-13.9 cases per 100k daily]; TPR: 8-9.99%
Risk levels were, in fact, similar to those used by the non-profit COVID Act Now to track outbreaks. Among their partners is the Harvard Global Health Institute that developed their own COVID tracker, the topic of a post in July 2020: Do You Know Your COVID-19 Colors? 
The Harvard COVID Risk Level map and COVID suppression guidance recommended that "at the red level, jurisdictions have reached a tipping point for uncontrolled spread and will require the use of stay-at-home orders and/or advisories to mitigate the disease."
No change on transit
"Officials said the guidelines will not immediately affect mask orders on public transportation," add Sun, Keating and Meckler. "Americans will still be required to wear face coverings on buses, trains and planes until a decision is made closer to March 18, when the order is set to expire."
Risks remain
Some experts, such as Gerald E. Harmon, president of the American Medical Association, are concerned that the "political pressure to return to normalcy will heighten risks for the immunocompromised, those with disabilities, elderly and young children not yet eligible for vaccines," notes the Post. The last word goes to Harmon.
Given the millions of those vulnerable individuals, Harmon said in a statement that he would personally "continue to wear a mask in most indoor public settings, and I urge all Americans to consider doing the same, especially in places like pharmacies, grocery stores, on public transportation — locations all of us, regardless of vaccination status or risk factors, must visit regularly."
Related:
The two prior masking guidance revisions issued by the Centers for Disease Control and Prevention during the Biden administration:
Other related posts:
FULL STORY: CDC's new approach to covid means most Americans can go without masks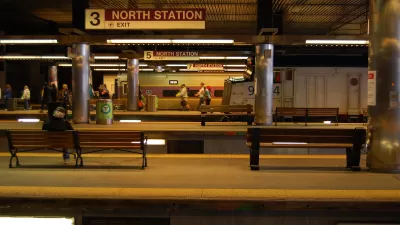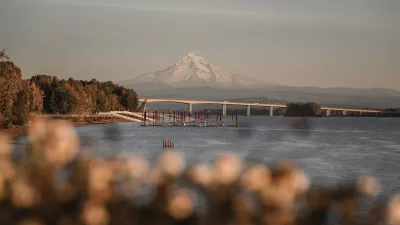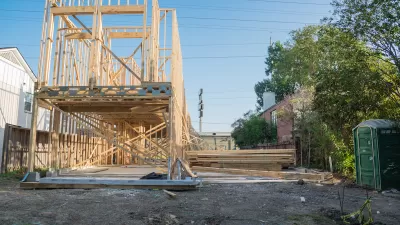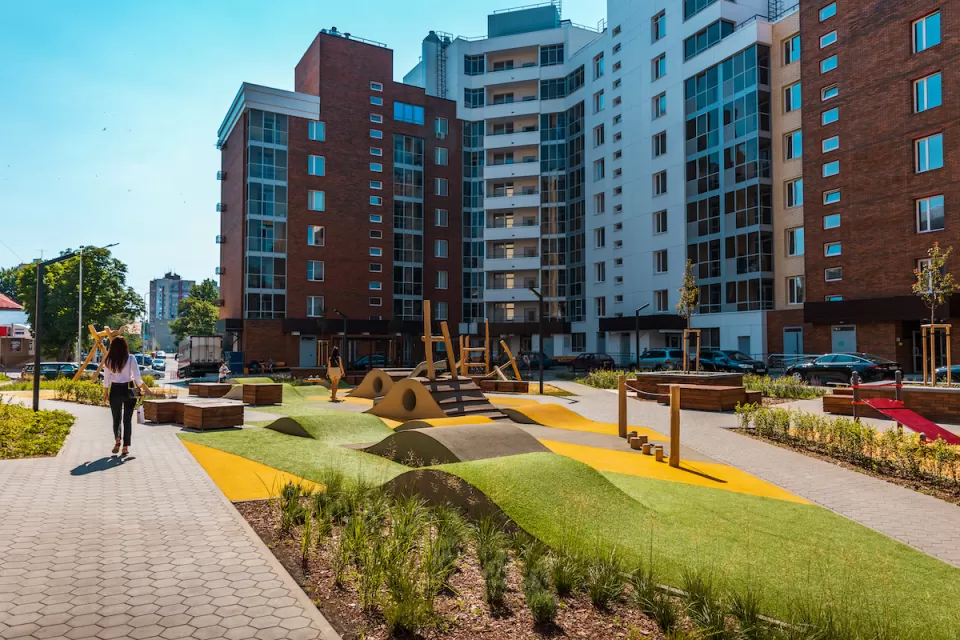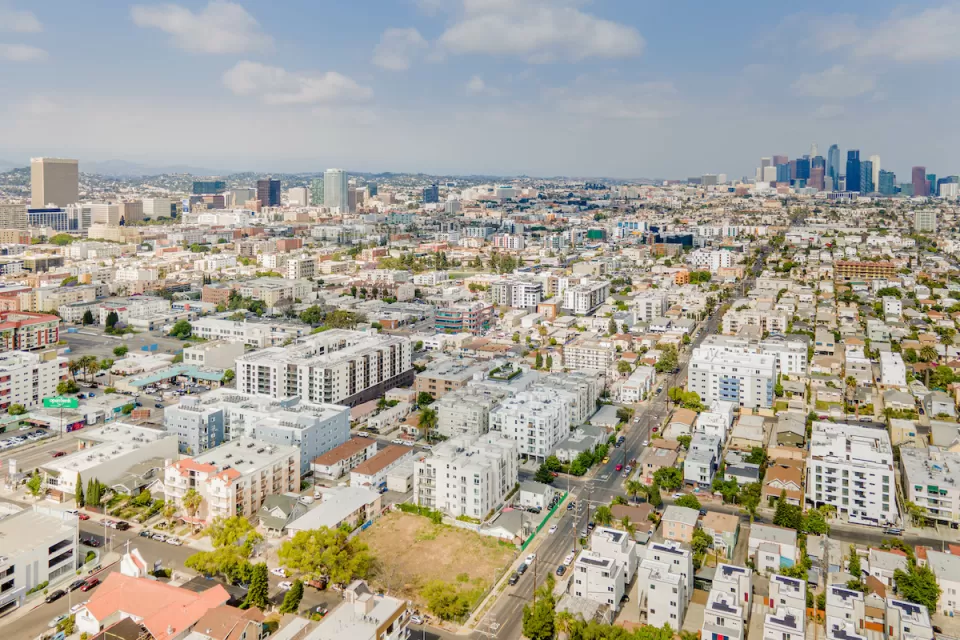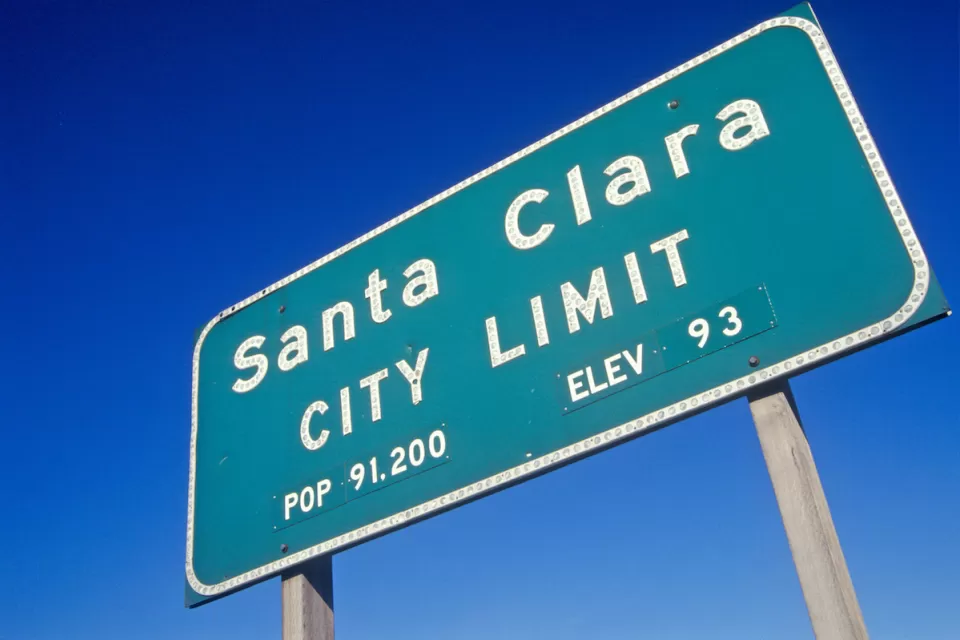 This six-course series explores essential urban design concepts using open source software and equips planners with the tools they need to participate fully in the urban design process.
Learn the tools for implementing Universal Design in planning regulations.
View More