Evidence from Wuhan, China, the used car auction market in the United States, and the Trump administration reveal some of the potential futures for the car industry.
---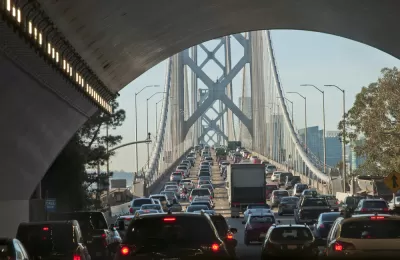 Will fears of the coronavirus (or future pandemics) drive more people to single-occupant car trips? Will unemployment and reduced incomes require Americans to cheaper modes of transportation? Will autonomous vehicles find new footing in the mobility marketplace?
The questions of how the coronavirus pandemic will influence the future of transportation loom large as infection rates being to drop in parts of the United States and the world. Both driving and public transit ridership have completely plummeted as most residents in the United States have sheltered in place to slow the spread of the virus, but it's too early to confidently predict how Americans will travel when the country and the economy opens back up.
Some evidence about what to expect has emerged in recent days, however, including a Bloomberg News report of surging demand for new cars in Wuhan, China, which recently emerged from a 76-day lockdown.
"Companies in the city of 11 million, the original center of the coronavirus and the first to be sealed off, have been gradually opening their doors; officially, the lockdown there was lifted Wednesday. The strength of pent-up demand took some car dealers by surprise, with daily sales now running at levels seen before the economic freeze," according to the article.
While car companies are likely breathing a sigh of relief, these kind of sales would indicate a post-pandemic future that increases air pollution and congestion, as was quickly pointed out in response to a Tweet promoting this article last week.
More recent coverage of the auto industry indicates that demand for used automobiles might not be able to keep up with a likely glut of auction sales as Americans. David Welch and Keith Naughton report:
Used-vehicle auctions are for now virtually paralyzed, much like the rest of the economy. The grave concern market watchers have is that vehicles already are starting to pile up at places where buyers and sellers make and take bids on cars and trucks -- and that this imbalance will last for months.

If that fear is realized and prices plummet, it will be detrimental to automakers and their in-house lending units, which likely will have to write down the value of lease contracts that had assumed vehicles would retain greater value. Rental-car companies also will get less money from selling down their fleet of vehicles, which are sitting idle amid a global pandemic that's been catastrophic for travel.
According to the same article, car companies are attempting to ease the financial strain on Americans who still owe money for car payments by offering lease extensions. "But these measures are unlikely to go nearly far enough to address the asymmetry between the supply of used vehicles and demand that is unlikely to rebound anytime soon given that almost 17 million Americans sought jobless benefits in just the last three weeks," according to Welch and Naughton.
On a related note regarding the potential of the car industry to exacerbate its history of air pollution and carbon emissions in the post-pandemic economy, in March the Trump administration finally achieved a long awaited change to federal fuel efficiency standards, known as CAFE standards. As detailed in an article by Robinson Meyer, the 2,000-page document that makes the rollback of the CAFE standards official says the new policy will cost the industry 13,500 jobs a year, in addition to inflicting new levels of environmental damage.
FULL STORY: Fear of an Impending Car-Price Collapse Grips Auto Industry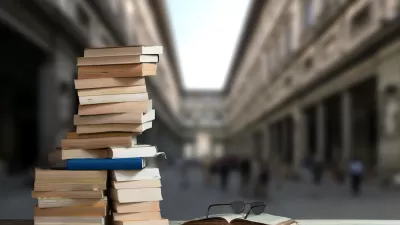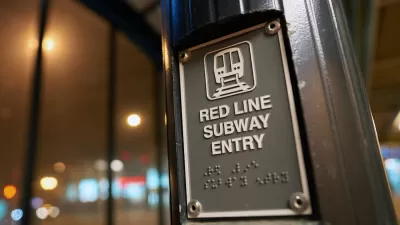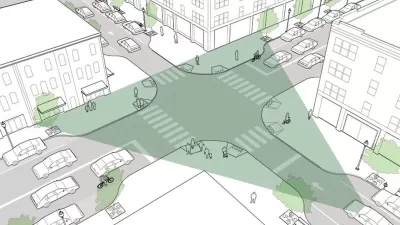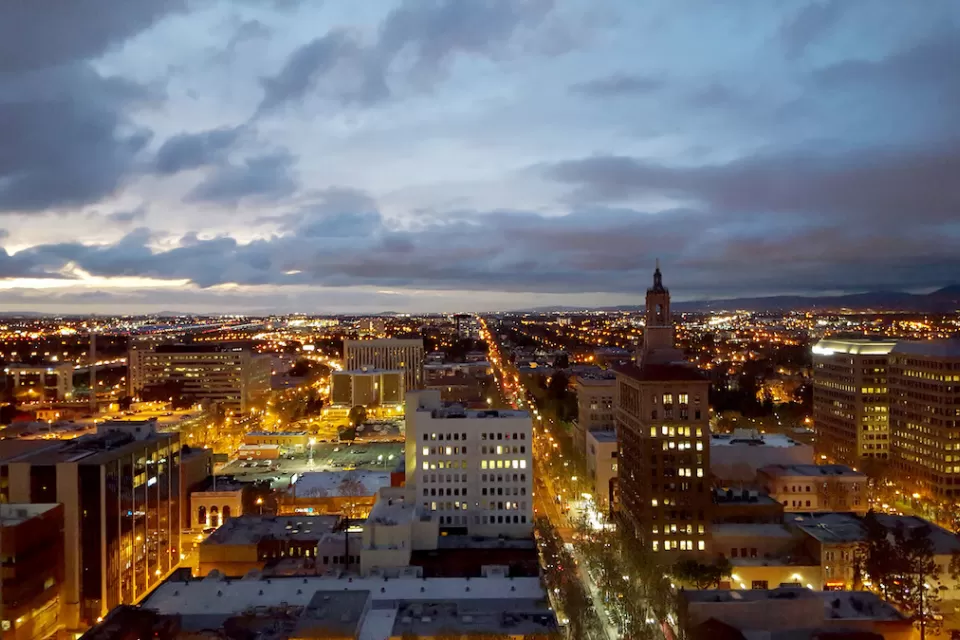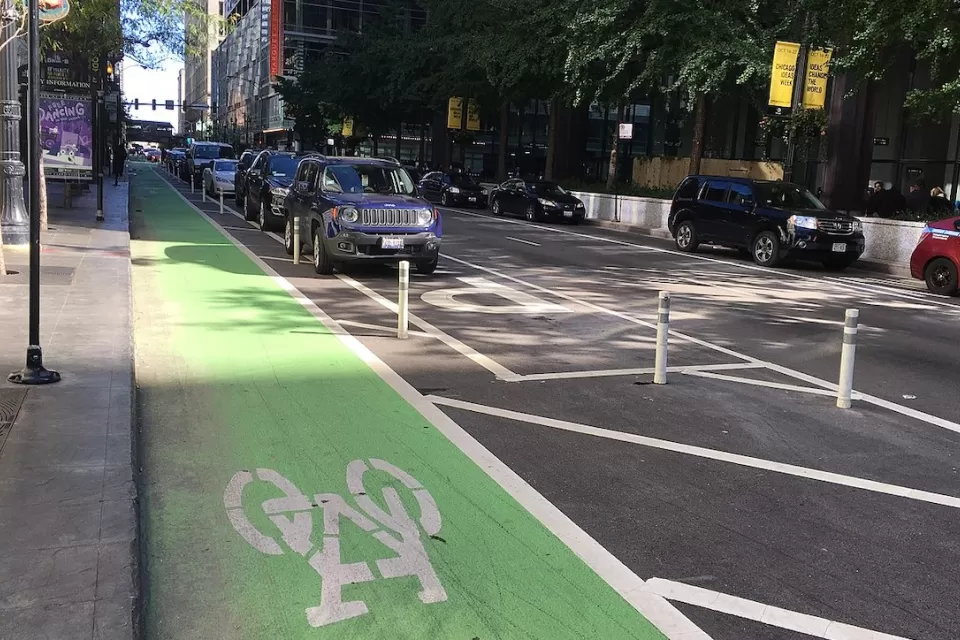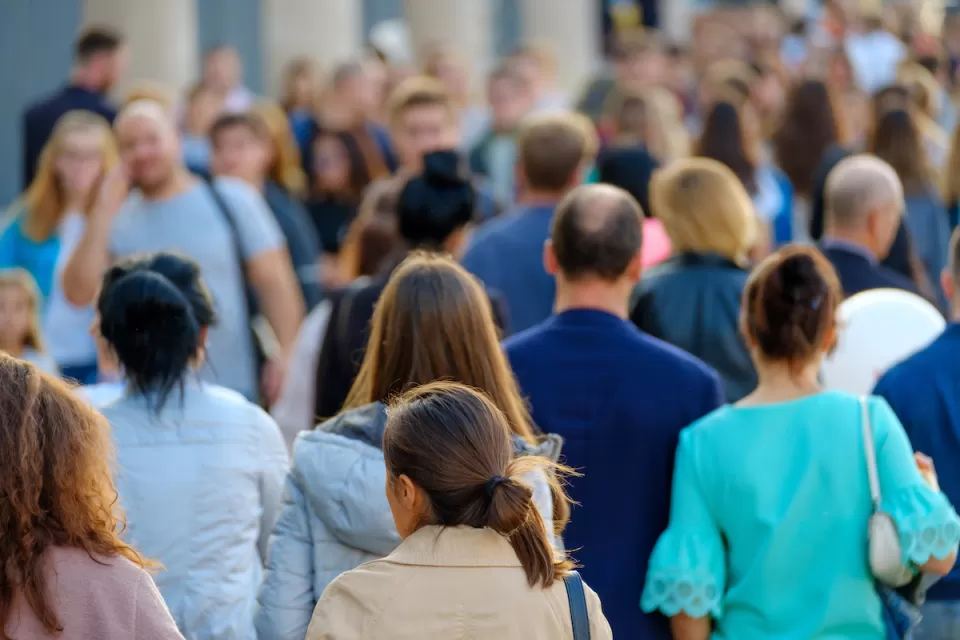 How Cities Can Avoid Perpetuating Segregation
Residents of big cities, known as the 'melting pots' of America, have fewer interactions with people outside their socioeconomic group than those in smaller communities, according to new research.
This six-course series explores essential urban design concepts using open source software and equips planners with the tools they need to participate fully in the urban design process.
Learn the tools for implementing Universal Design in planning regulations.
View More