Emerging Trends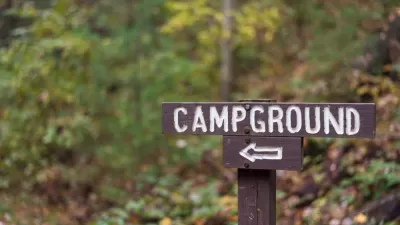 Outdoor Recreation Boosted by the Pandemic
The pandemic brought droves of people to Wisconsin's outdoors, resulting in crowds on trails and at camp sites as well as a growth in the outdoor recreation and manufacturing economy.
What is the Purpose of Planning?
After several years spent facing strong professional headwinds, former APA president Mitchell Silver is encouraged to see planners revitalizing the profession by embracing their roots.