As Seattle prepares a possible cordon area congestion pricing plan to tackle both traffic congestion and climate change, The Seattle Times did a poll on two applications of congestion pricing: urban tolls and adding express toll lanes to freeways.
---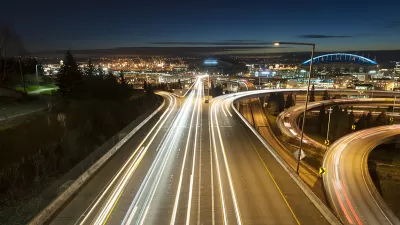 The polling of two groups, Seattle residents and King County residents who live in the city's suburbs, was done by The Seattle Times Traffic Lab from Dec. 15-18, 2018.
Seventy percent of the Seattle-only group "said they either oppose or strongly oppose 'a toll to go into downtown Seattle as a way to reduce congestion and raise money for transit,'" reports David Gutman. Only 26 percent favored the idea of a cordon toll, similar to those used in London, Singapore, and Stockholm. The county residents opposed the cordon tolls by 73%. 
Additional express toll lanes like those added to I-405 in September 2015 were also opposed, but by a slimmer majority, 61 percent among the county group, and surprising were supported by 37 percent of respondents. Forty-two percent of this group viewed tolls as "penalizing drivers who can't afford to pay."
The idea was the second-least popular of seven transportation-related proposals that The Seattle Times polled and that local officials have discussed recently...Only allowing more apartment buildings to be built with no parking proved less popular.
What about climate action?
Respondents were only asked about tolling from a transportation or congestion perspective. In her April 4 announcement (posted here), Mayor Jenny Durkan notes that the cordon tolling plan was one of four strategies to reduce transportation emissions, which account for two-thirds of climate emissions in the city. The other three measures focused on transportation electrification.
The tolling plan was included in the city's climate action plan [pdf] (see page 14: Improving mobility through pricing), also unveiled last April.
Slow-moving plan in progress
Gutman notes that the cordon tolling plan "remains only in the research stages, and Durkan has said little publicly about it since her announcement nine months ago."
The last two city budgets have included a total of $1.2 million to study the idea. Tolling city streets would almost certainly require the approval of either the state Legislature or Seattle voters.
Of particular interest to congestion pricing advocates is Gutman's excellent recap of the Stockholm Congestion Charge, initially implemented in 2006, that was the subject of an unsuccessful referendum. "By 2014, two-thirds of the public and every major political party supported the tolls," he notes.
The poll questions and results are embedded in the source article as a document cloud.
Published the same: "Seattle Times poll finds strong support for more transit — but not bike lanes"
Related in Planetizen:
Hat tip to Steve Birdlebough.
FULL STORY: New poll: Tolling freeways, city streets deeply unpopular across the board in Seattle and King County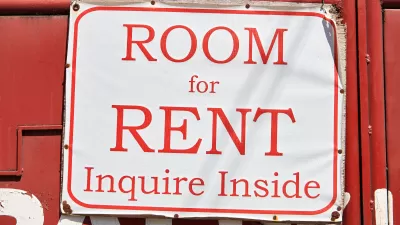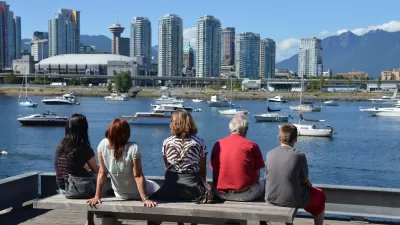 Ten Signs of a Resurgent Downtown
In GeekWire, Chuck Wolfe continues his exploration of a holistic and practical approach to post-pandemic urban center recovery, anchored in local context and community-driven initiatives that promote livability, safety, and sustainability.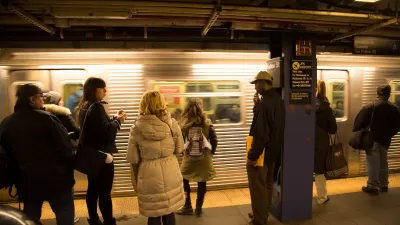 Off-Peak is the New On-Peak
Public transit systems in major U.S. cities are starting to focus on non-rush hour travelers as pre-pandemic commuting patterns shift and transportation needs change.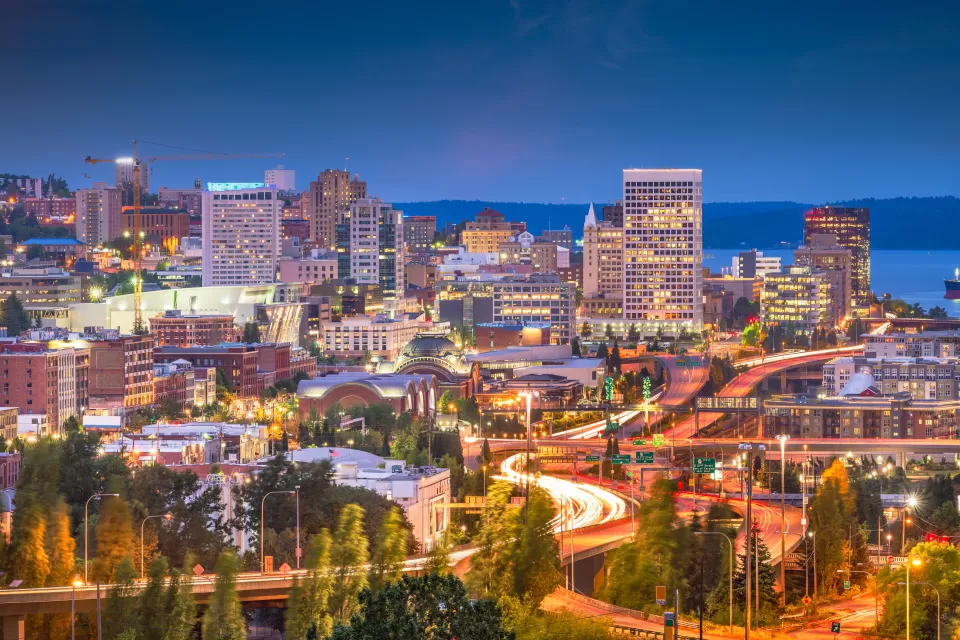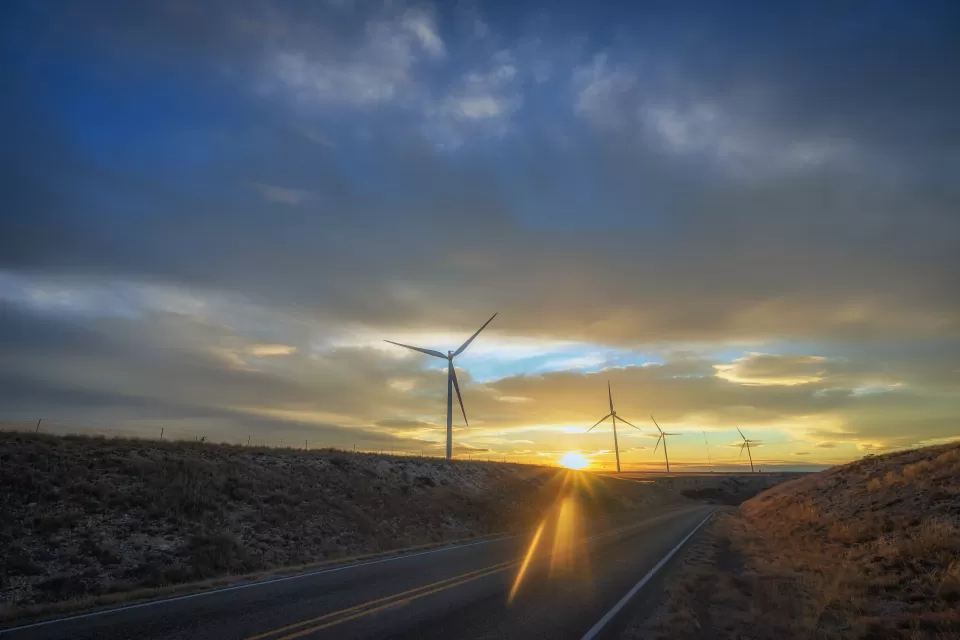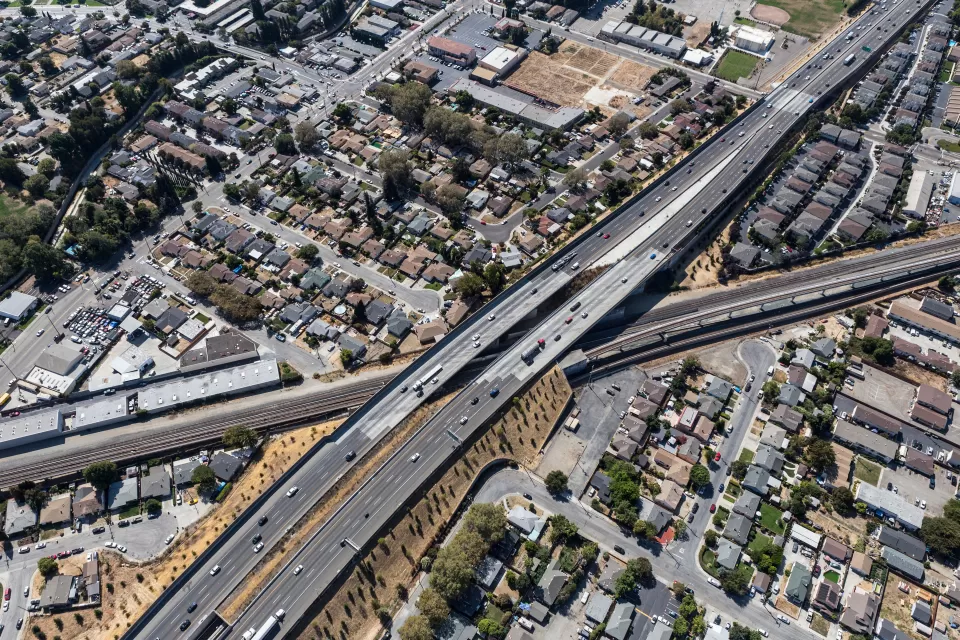 The Limitations of 'Reconnecting Communities'
The Biden administration has pledged to correct the damage imposed on communities by highways and infrastructure, but many projects are only committing to minor improvements, not transformative changes.
This six-course series explores essential urban design concepts using open source software and equips planners with the tools they need to participate fully in the urban design process.
Learn the tools for implementing Universal Design in planning regulations.
View More