U.S. sales of plug-in electric vehicles, including those with internal combustion engines, increased by 81 percent in 2018 over 2017. But if you remove the best-selling Tesla Model 3 from the mix, the increase drops to 11 percent.
---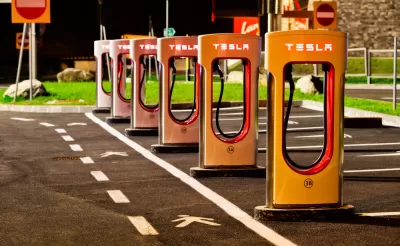 "The 2018 numbers are in, and total U.S. EV sales came in at 361,307 for the year — up 81 percent over 2017 — according to the tracking website Inside EVs," reports Julia Pyper for Greentech Media (GTM) on Jan. 7. The number is expected to be less than 2 percent of total auto sales, but higher than one percent, where it has hovered for the prior two years.
Last year's strong sales performance really came down to one thing: Tesla. The Silicon Valley automaker sold 139,782 units of the Model 3 in 2018, according to Inside EVs. Including the Model S and the Model X, Tesla was responsible for more than 50 percent of total plug-in vehicle sales last year. 

Taking the Model 3 out of the mix, U.S. EV sales increased by only 11 percent last year, a poor showing by most standards.
Pyper talks with analysts who feel optimistic that other manufacturers will offer new models that are competitive with Tesla, which is important as some analysts forecast Tesla's sales to decline
"I don't think 2019 is going to be all about the Model 3," said Chris Nelder, manager of Rocky Mountain Institute's mobility practice. "There are a lot more manufacturers making a lot more EVs."

There are several new mass-market EVs available with over 200 miles of electric range, such as the Kia Soul and Kia Niro. At the same time, brands such as Mercedes, BMW, Porsche, Jaguar and Audi are launching headline-grabbing high-performance electric cars — and putting real pressure on Tesla for the first time.
However, judging by the few electric vehicle models on display at the North American International Auto Show in Detroit on Sunday, and the great number of gas-powered SUVs, Associated Press auto writer Tom Krisher sees little reason to think that 2019 will be the year of the electric vehicle.
In addition, with General Motors' announcement last November that it will closing many of its car manufacturing plants and shift production toward their better-selling light truck lineup, the sixth best-selling EV in the U.S., the Chevy Volt, will cease production. The Chevy Bolt was #7 last year, according to Inside EVs.
Federal EV credit decreases
While the Trump administration has threatened to eliminate federal tax credits for all-electric and plug-in hybrid vehicles, as much as $7,500 per vehicle, and Senator John Barrasso, a Republican from Wyoming, introduced a bill on Oct. 6, 2018 to end the program and tax them instead, the credits will phase-out by design when manufacturers sell 200,000 plug-in models, as Tesla did last summer and General Motors last month. 
As the federal subsidy decreases, what will be the impact on EV sales?
AP's Krisher reported earlier that Tesla dropped the price on its models by $2,000, in part because the federal credit dropped by 50 percent to $3,750 on Jan. 1, and will gradually end this year. The other reason: demand appears to be decreasing.
"They have for a long time had more demand than supply," said Michael Ramsey, research director at analysis firm Gartner. "It's becoming apparent that that dynamic is changing."
EV sales underperform in U.S.
Even with the spectacular sales of the Model 3, making it the best-selling luxury car and the fifth best-selling car in the U.S. last year, EV sales in the U.S. lag behind other nations. 
"U.S. EV sales to date have been underwhelming," adds GTM's Pyper.
While launching an entirely new class of vehicles is no easy feat, China has seen adoption levels surge, while European countries lead on a per-capita basis.

The U.S. EV sector has seen incremental growth over the past several years, but it has yet to reach an inflection point. And sales actually saw a dip in 2015.
Future California sales
According to a new report from the Institute of Transportation Studies at the University of California at Davis, an upcoming zero-emissions fee could have a chilling effect on EV sales. The $100 annual "road improvement fee" in the Road Repair and Accountability Act of 2017 won't take effect until January 2020, but researcher Alan Jenn indicates it could damper sales by as much as 20 percent.
The report to the California legislature recommends the flat, annual fee be replaced with an vehicle-miles traveled fee applicable only to zero-emission vehicles.
Related in Planetizen:
Hat tip to Ed Mainland.
FULL STORY: US Electric Vehicle Sales Increased by 81% in 2018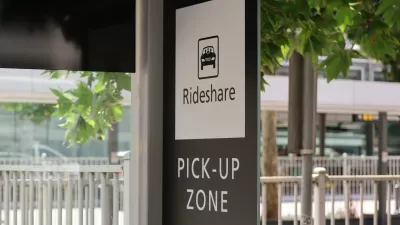 The Slow Death of Ride Sharing
From the beginning, TNCs like Lyft and Uber touted shared rides as their key product. Now, Lyft is ending the practice.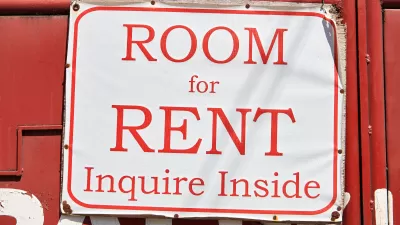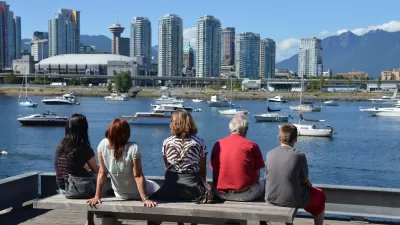 Ten Signs of a Resurgent Downtown
In GeekWire, Chuck Wolfe continues his exploration of a holistic and practical approach to post-pandemic urban center recovery, anchored in local context and community-driven initiatives that promote livability, safety, and sustainability.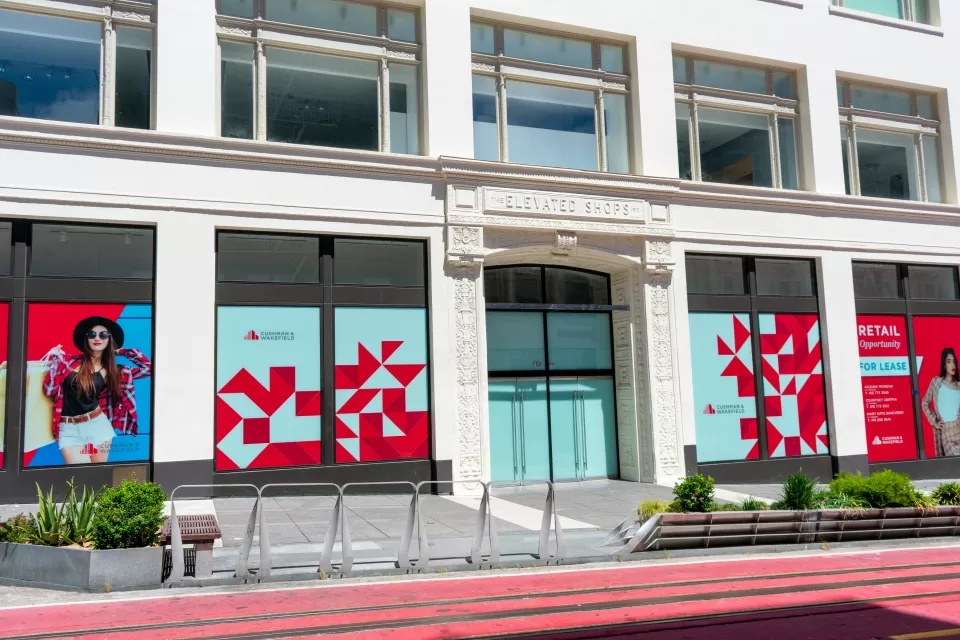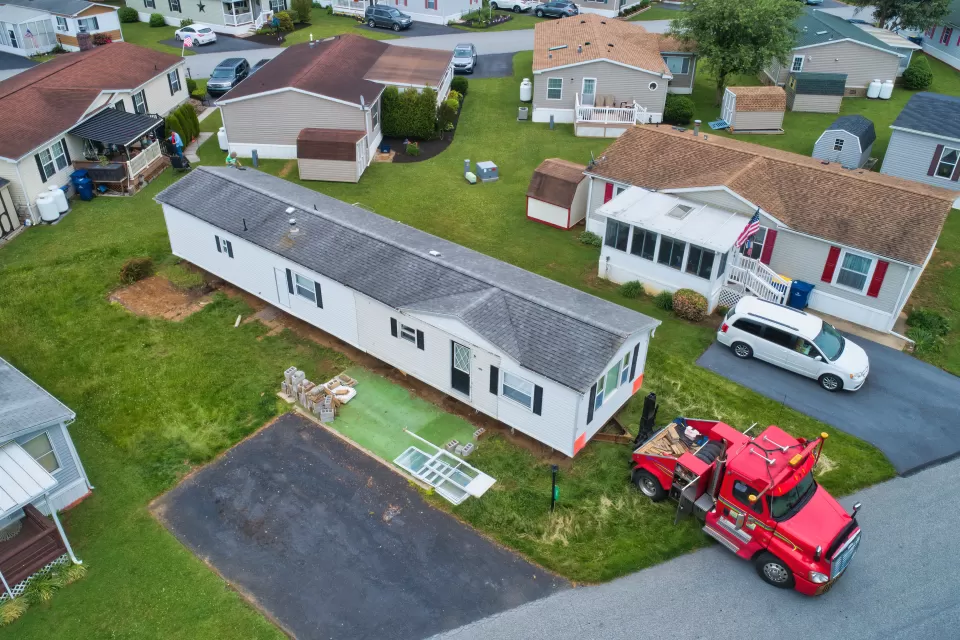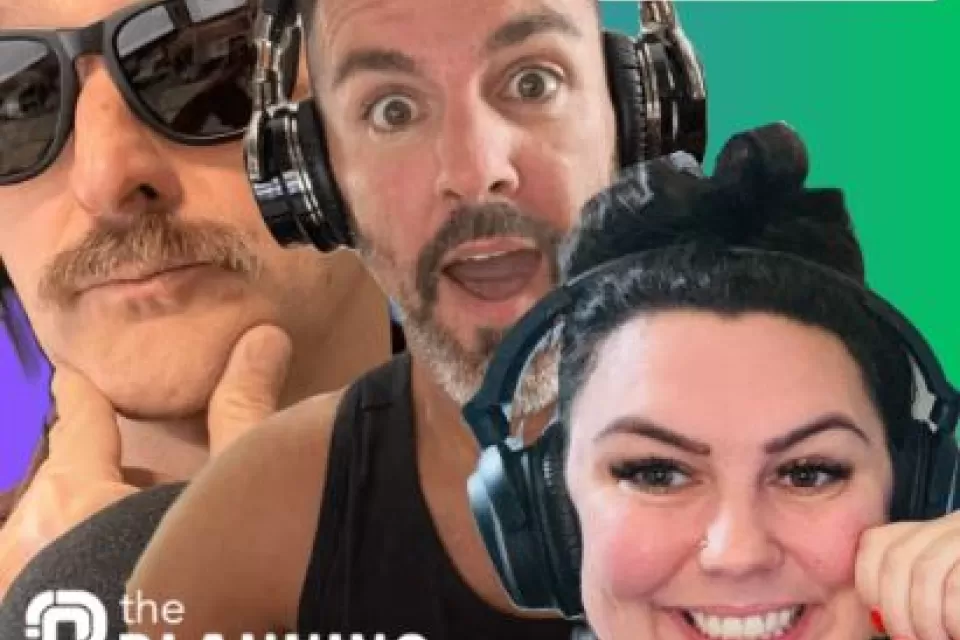 This six-course series explores essential urban design concepts using open source software and equips planners with the tools they need to participate fully in the urban design process.
Learn the tools for implementing Universal Design in planning regulations.
View More