President Trump announced at a campaign rally in Iowa that he would lift the ban on summertime sales of a 15 percent blend of ethanol, expected to increase smog levels. Both environmentalists and the oil industry oppose the action.
---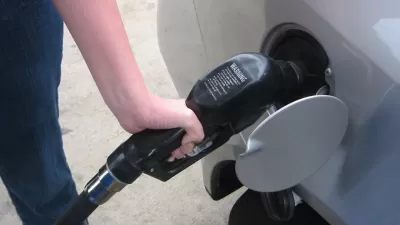 "The president told a Council Bluffs, Iowa, rally that he's directing the Environmental Protection Agency to lift the ban on summer sales of gasoline with 15 percent ethanol, known as E15," states PBS NewsHour's John Yang. "Mr. Trump said the administration would move quickly to have the new rules in place by next summer." [Video and transcript available.]
Popular Science reporter Jennifer Lu explains the reason for the summertime prohibition on E15, and why the change amounts to another regulation rollback affecting public health.
The Clean Air Act currently prohibits sales of E15 in the summer since E15 produces more volatile emissions that go on to form ozone, or smog, than regular blended gasoline. Since the reaction is driven by sunlight, ozone pollution is worse during the hot summer months. Ground-level ozone is an air pollutant that constricts the airways in the lungs, making it harder to breath and exacerbating respiratory conditions including asthma, emphysema, and chronic bronchitis.
Grant Gerlock, an NET reporter with Harvest Public Media who is Yang's guest, explains that a waiver is needed from the EPA to sell E15 during the summer. E10, the 10 percent blend, received such a waiver. He adds that the two blends have "about the same impact on ozone and those smog issues," though the Sierra Club would dispute that.
Like the Sierra Club, the American Petroleum Institute (API), "the only national trade association representing all facets of the natural gas and oil industry," opposes the change, but not for public health reasons.
"Putting a fuel into the marketplace that the vast majority of cars on the road were not designed to use is not in the best interest of consumers," said API President and CEO Mike Sommers in a press release. "Vehicle compatibility tests have shown that high ethanol levels in gasoline can damage engines and fuel systems."
The claim appears to be a bit of a stretch since E15 is appropriate for all light-duty vehicles of model year 2001 or newer, and the average age of the American light-duty fleet in 2016 was 11.6 years. Gerlock tells Yang what really concerns the API.
But the broader issue for oil companies is that, if you're using E15, you're using 5 percent more ethanol in your gas tank. And that's 5 percent of ethanol that you're using, instead of gasoline made from oil. And this is at a time when consumption of oil for gasoline has been on a downward trend.
However, lifting the summer ban on E15 doesn't mean it will be added to the fuel supply, writes Gerlock for Harvest Media.
University of Illinois ag economist Scott Irwin cautioned that, in the short term, "it's not going to provide any relief from the low prices and income issues we're experiencing right now in Corn Belt agriculture."

Nationally, only about 1 percent of filling stations are equipped with the correct pumps for E15, which Irwin said will slow the rollout.
Furthermore, Irwin explains that the Trump administration has exempted some small oil refineries from having to meet their Renewable Fuel Standard requirements, which will also slow E15's growth.
Related in Planetizen:
The only major candidate, Democrat or Republican, to call for an end to the contentious ethanol mandate won the Republican caucus, clearly beating Donald Trump. That could doom what many even in Iowa, among even some farmers, call a boondoggle.

A former EPA official makes the case in a New York Times op-ed that the ethanol mandate, a major issue in Monday's presidential caucus in Iowa, the nation's top corn producer, is implemented so poorly that it is not benefiting the environment.

Say what you will about growing corn for fuel, and there are many criticisms even coming from the environmental community, but corn ethanol has its benefits, and one of the most important is reducing oil's stranglehold on America's transportation fuels.
FULL STORY: Trump's ethanol moves: good policy or corn country politics?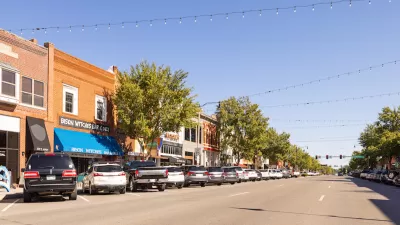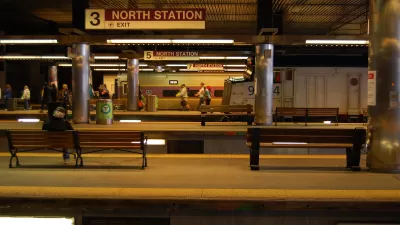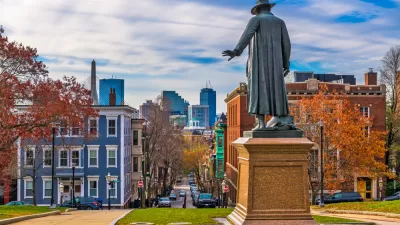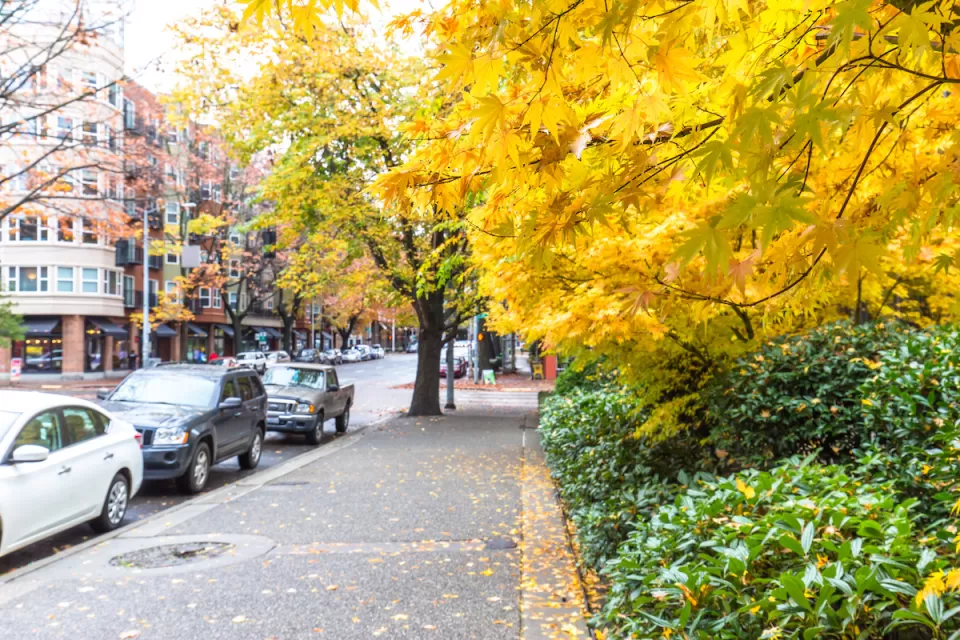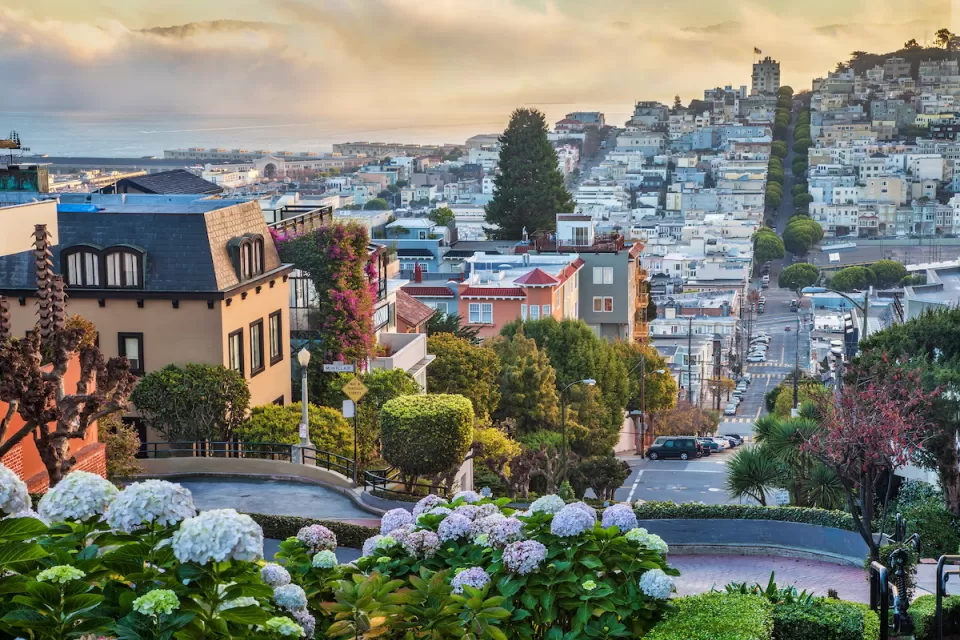 This six-course series explores essential urban design concepts using open source software and equips planners with the tools they need to participate fully in the urban design process.
Learn the tools for implementing Universal Design in planning regulations.
View More