A $210 million project to add a single, 7-mile express toll lane on Interstate 95 north of Baltimore was just expanded to two lanes for 10 miles. Financing will rely on toll revenue. Unlike HOT lanes, every motorist will pay to use the lanes.
---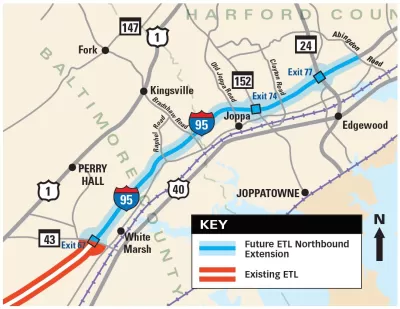 "A plan to extend express toll lanes (ETLs) on Interstate 95 north of Baltimore into Harford County [see map (pdf)] will be greatly expanded from what was originally proposed, it was announced [pdf] Friday morning by the Maryland Transportation Authority [MDTA], which operates the highway," reports Allan Vought of The Aegis on June 15.
The [I-95 ETL Northbound Extension] will add two northbound toll lanes in the center of the highway from ... where existing express lanes end to ... Abingdon, a distance of about 10 miles, according to MDTA. 
The project is somewhat unusual in that the lane additions are only in the northbound direction, while no toll lanes exist in this southbound stretch, according to an email from Vought. Unlike other express lane projects in Maryland, such as the $7.8 billion express toll lane additions proposed for Interstate 270 and the Capital Beltway, as well as in neighboring Virginia, financing will be done by the state rather than a public-private partnership. 
MDTA said Gov. Laryy Hogan's administration will commit an additional $890 million to the project, originally budgeted at $210 million, bringing the total to $1.1 billion. The state will recoup the cost of building the new toll lanes and related construction through toll collections, MDTA spokesperson John Sales said.
Unlike the more common high occupancy toll (HOT) lanes that exist in Virginia and other states, there are no exemptions from paying the toll for carpools or clean special fuel vehicles. As posted June 12, about two-thirds of the vehicles on the 66 Express Lanes Inside the Beltway in Northern Virginia from 8:15 a.m to 8:30 a.m. "are riding free — motorcycles, buses, and cars carrying at least two people with an E-ZPass Flex switched to HOV mode." These lanes no longer exempt so-called hybrid vehicles. 
According to MDTA, the state doesn't use HOT lanes "because of limitations on the ability to enforce lane restrictions and occupancy requirements."
Max Smith of WTOP News reports that enforcement was more of a problem for the 66 Express Lanes when it was restricted to high occupancy vehicle use only, with a 50 percent violation rate. After the conversion to HOT lanes in December, the violation rate plummeted, though some solo drivers are illegally using an E-ZPass Flex switched to HOV mode to get a free ride.
Adding the two lanes to I-95 will require the reconstruction of at least four bridges to accommodate the widened interstate and reconstruction of two interchanges.
The project is expected to get underway in early 2019 with an estimated completion sometime in 2026, according to Sales.
Hat tip to IBTTA Smart Brief.
FULL STORY: Expanded $1.1 billion I-95 toll lane plan announced for Harford, Baltimore counties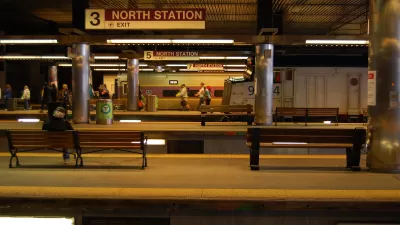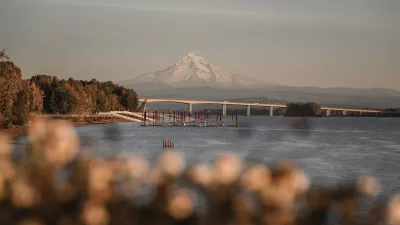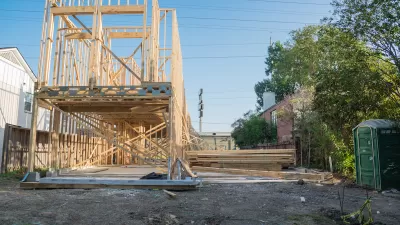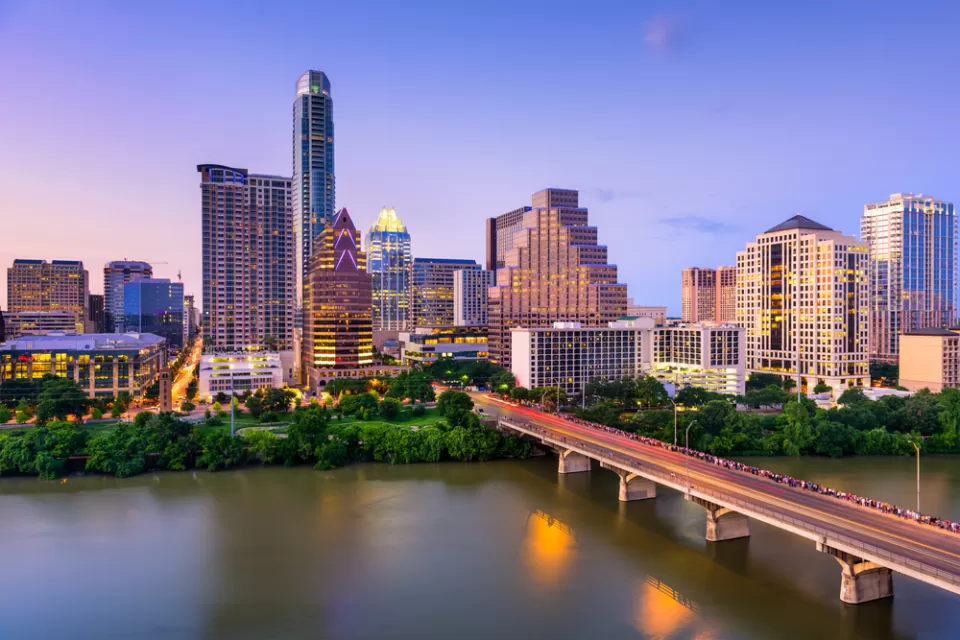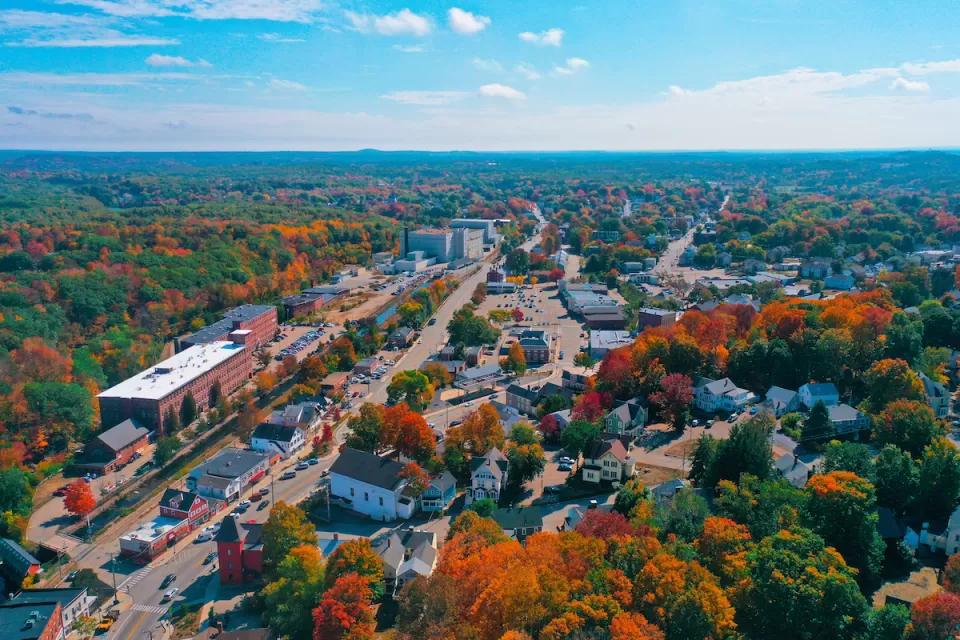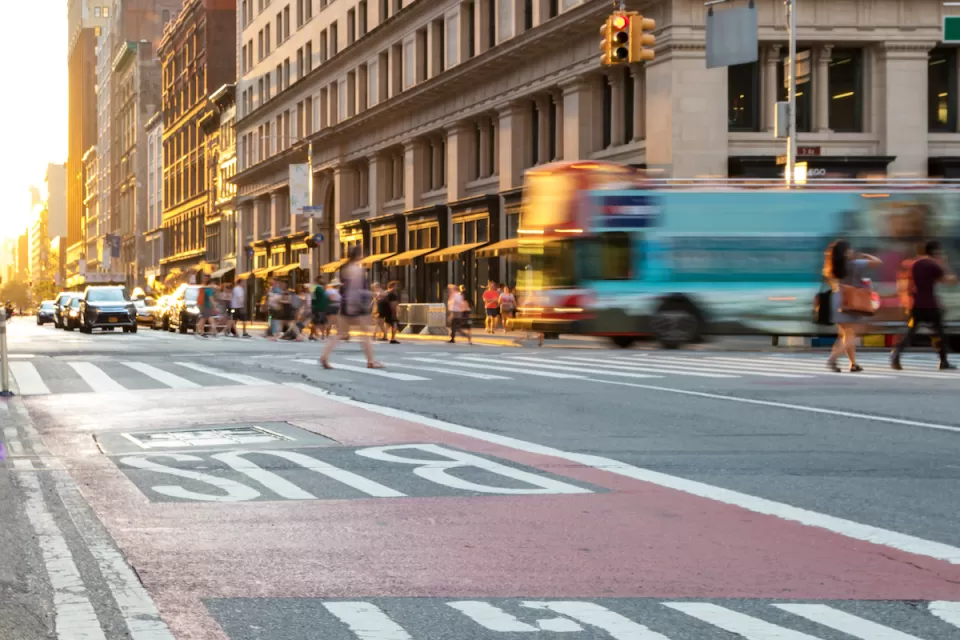 This six-course series explores essential urban design concepts using open source software and equips planners with the tools they need to participate fully in the urban design process.
Learn the tools for implementing Universal Design in planning regulations.
View More