It is now up to the Bay Area's transportation planning agency to determine when to ask voters to hike tolls on seven Bay Area bridges, by how much, and whether to phase the increase. A bill to allow voters to fund Caltrain was also signed.
---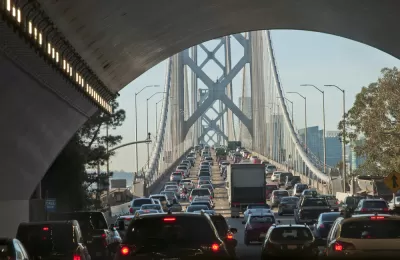 "The Metropolitan Transportation Commission [MTC] will decide early in 2018 on the logistics of Regional Measure 3 [RM 3], which would require an overall majority vote in the nine Bay Area counties to become law," reports Michael Cabanatuan for the San Francisco Chronicle.
If voters go along with it, the toll increases would cover all of the Bay Area's state-owned bridges but would exclude the Golden Gate Bridge, which is independently owned and sets its own tolls.

What is clear, however, is that the toll increase would raise about $4.5 billion that would pay for at least three dozen transportation projects. [See projects below.].
The measure could appear on ballots as early as June 5. The first two Bay Area regional ballot measure measures, RM 1 and RM 2, in 1988 and 2004, respectively, were also sponsored by MTC, passed by voters and raised bridge tolls. Unlike its predecessors, RM 3 will appear on the ballot of all nine Bay Area counties, as opposed to the seven with bridge connections.
A toll is not a tax
Unlike the first 9-county, Bay Area ballot measure, Measure AA, a parcel tax to fund climate change adaptation and wetlands restoration that passed with 70 percent of the vote in June 2016, RM 3 will need a simple majority of the vote. Toll increases apparently are not subject to the two-thirds supermajority requirement that tax increases must meet.
Toll increases are getting steeper
The legislation, SB 595 by Sen. Jim Beall (D-San Jose), allows MTC, acting in its capacity as the Bay Area Toll Authority, to increase tolls by as much as $3. RM 1 in 1988 raised tolls by by 25 cents to 60 cents so that all seven bridges charged $1 to cross. In 2004, RM 2 hiked tolls by $1. Other toll increases were done legislatively.
Toll schedule [pdf]
Tolls have been unchanged since July 2010. The standard toll for two-axle vehicles is $5 (paid in one direction only), with the exception of the Bay Bridge which has a form of congestion pricing. Tolls vary on weekdays from $4 to $6. 
Projects funded
Among the pricier capital projects are:
BART expansion cars: $500 million
BART to San Jose Phase 2: $375 million
Caltrain downtown extension: $325 million
Ferry enhancement program: $300 million
Bay Area Corridor Express Lanes: $300 million
The expenditure plan [pdf] includes numerous highway projects in addition to the express lanes, such as interchange upgrades, highway widenings, and other highway improvements.
Caltrain sales tax bill signed
A second bill to authorize a Bay Area, multi-county vote was also signed by Gov. Jerry Brown on Oct. 10.
SB 797 by state Sen. Jerry Hill (D-San Mateo) authorizes the Peninsula Corridor Joint Powers Board, which runs Caltrain, to place a one-eighth-cent sales tax on the ballot in San Francisco, San Mateo and Santa Clara counties." [Planetizen, June 26]. Like all other transportation sales tax measures in California, it must pass with a two-thirds supermajority.
The measure is "expected to generate $100 million a year solely for Caltrain and remedy ongoing woes over uneven funding by the three counties," reports The (San Mateo) Daily Journal.
In addition to having to deal with the possible presence of RM 3 on the same ballot, a third transportation funding measure, a much larger sales tax (half-cent), could be placed on San Mateo County ballots next year by the San Mateo County Transit District (SamTrans) due to the signing of AB 1613 by Assemblyman Kevin Mullin (D-South San Francisco). The measure would fund local transportation projects, including Caltrain.
FULL STORY: Bridge toll boost seen as salve for Bay Area transportation woes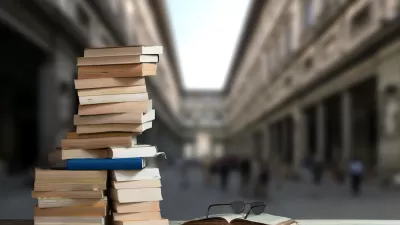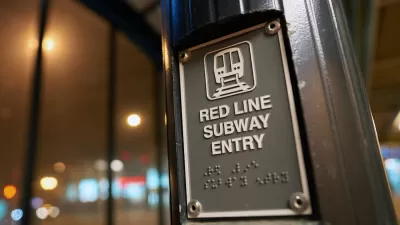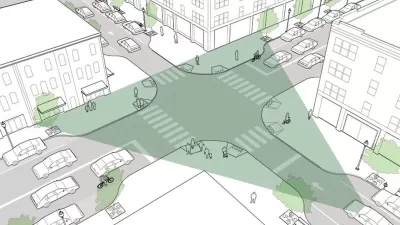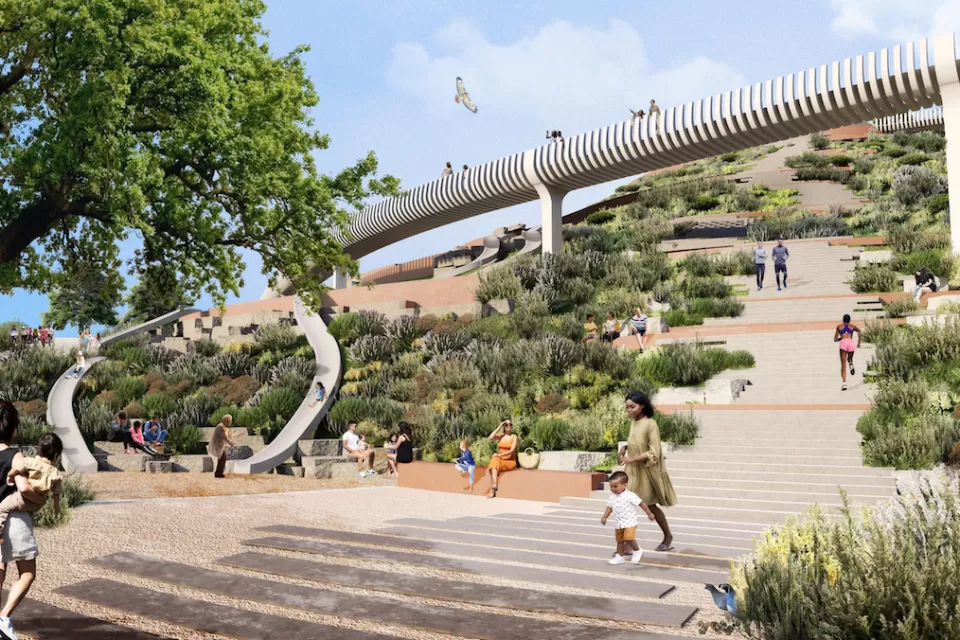 Upcycling a Landfill into a Regional Park
Los Angeles County is working with a consultant team led by Studio-MLA to transform 142 acres of the Puente Hills Landfill into parkland, creating the first new regional park in the county in over 35 years.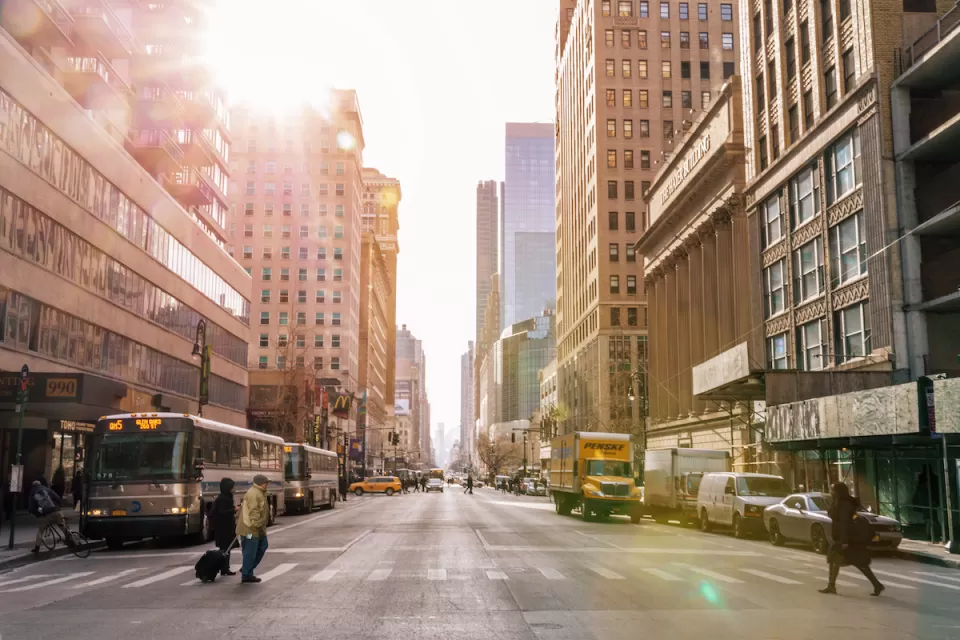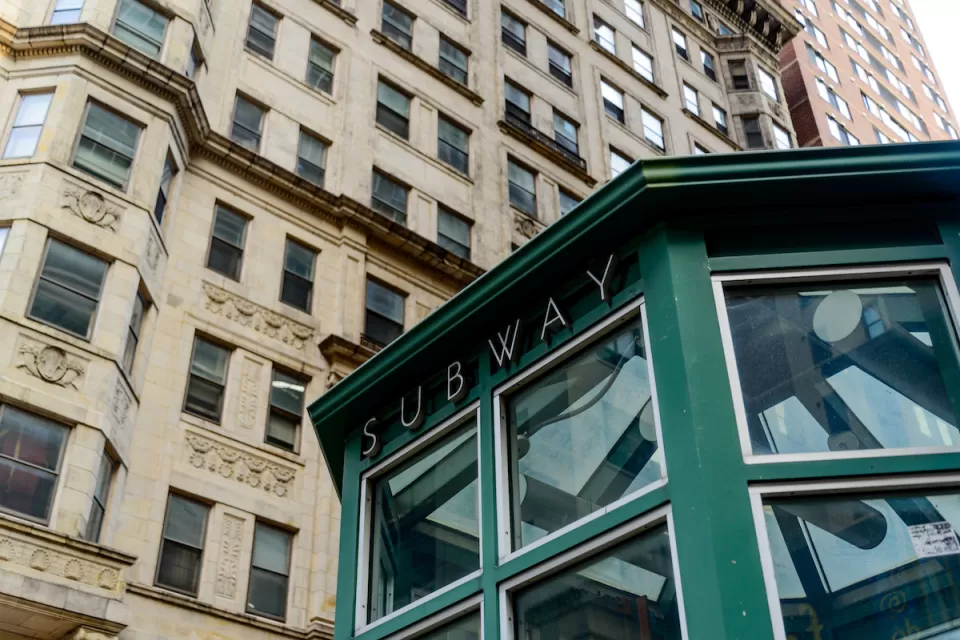 This six-course series explores essential urban design concepts using open source software and equips planners with the tools they need to participate fully in the urban design process.
Learn the tools for implementing Universal Design in planning regulations.
View More