Disneyland has a plan to create more supply to meet contemporary demand, a strategy reminiscent of contemporary debates surrounding housing and transportation.
---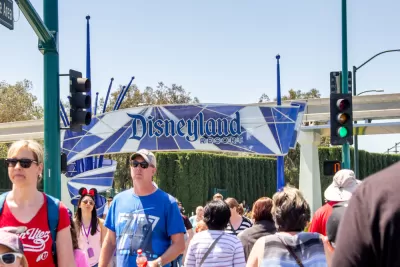 When Disneyland reopened its "Magic Key" annual pass program [paywall] over the summer, aficionados were surprised to discover that prices had gone up by 16 percent and some of the most desirable days on the calendar were no longer available for visits.
Writing a column about the ensuing controversy [paywall], Robert Niles explains the reasoning behind the decision: "Disneyland is trying to balance the needs of its annual passholders with the desire of other potential visitors not to be crowded out." What's implied, if not directly said: Disneyland gets more money from daily ticket buyers than annual pass holders.
The diminishing returns of pass holders (access is cheaper for the passholder with each ensuing visit) offers this story's first parallel to planning debates. For many years leading up to the pandemic, many transit agencies around the country scrapped monthly or annual transit pass programs because fares for a single trip generate more revenue per ride than a flat monthly fare paid by frequent riders.
Since the pandemic, however, transit agencies are more likely to encourage unlimited rides, like this example from the San Francisco Bay Area, or fare capping, like in Toronto and New York City, as a strategy to attract riders back onto transit systems. In essence, the post-pandemic trend for transit, in need of new or returning demand, has taken the opposite pricing strategy as the one chosen by Disneyland.
Niles eventually suggests that Disneyland will need to add new capacity to serve everyone who wants to access the park. Disneyland already has a plan, in fact, to add new capacity at the park, called DisneylandForward, which it first announced in March 2021. DisneylandForward, would create a new specific plan for the zoning flexibility to add a mix of theme park, hotel, retail, dining, and entertainment to the park without expanding the park's footprint.
"Anaheim spokesman Mike Lyster said the city at this point is receptive to updating the zoning around the Disneyland resort and the surrounding tourist district around Harbor Boulevard and Katella Avenue. Rezoning in the 1990s cleared a path for the construction of Disney California Adventure, Downtown Disney and the massive Mickey & Friends Parking Structure," reported Brady MacDonald [paywall] in March 2021.
The idea that adding new capacity through zoning changes will more effectively match supply to demand in Disneyland mirrors the current debate about the role of planning and zoning in driving up the cost of housing around the country. States like California and Oregon, and cities like Minneapolis, Berkeley, Gainesville, and Walla Walla, are allowing for new residential development density in neighborhoods previously devoted entirely to single-family housing. In this case, Disneyland is choosing the planning strategy favored by YIMBYs, who argue that adding supply will more effectively meet demand.
DisneylandForward could also be compared to the long-term status quo of transportation planning, namely that congestion can be solved by adding capacity to roads and freeways. This approach has been thoroughly disproven by infamous examples like the Katy Freeway in Houston, or closer to Disneyland, the I-405 freeway in Los Angeles, but this kind of car-centric planning is still the status quo.
In both cases, confounding factors make the comparison both informative and messy. Roads can't be rezoned to add more capacity in the same footprint, for example. Expansion designed solely for car capacity always requires more physical space. As documented by a familiar meme, the only way to get more carrying capacity of the same amount of road space is to change modes—from cars to public transit or walking and biking.
Roads and streets are also fundamentally different because they are free to access. Setting aside the cost of gas, people are more likely to avail themselves if the transportation system is mostly free. Disneyland is far from free.
There's also the tricky issue of induced demand, namely that when new efficiency or capacity is created, latent demand for that service or system will be activated, or induced, quickly overwhelming the new supply. Induced demand is a frequently cited argument against both freeway construction and housing development for this reason.
While induced demand is likely in each of these cases, the circumstances of latent demand differ greatly between examples. Those waiting for access to Disneyland could go to Knott's Berry Farms, Magic Mountain, stream a Disney movie on their television at home, or spend their money on something else entirely. Latent demand for non-congested road access could walk, bike, or take the bus or train. Where those options don't exist, they might lack access to employment opportunities, healthcare, or community. Evidence of latent demand in the housing market is all around—and becoming more conspicuous every day—in the growing number of unhoused people living on the streets and the crowded housing conditions that led to high Covid transmission and fatality rates in low-income communities.  
Should Disneyland be allowed flexibility to allow more people to pay whatever price to enter their park? That question isn't nearly as critical as questions about how to provide more access to efficient transportation and affordable housing. Maybe the concepts at play in recent controversies at the Happiest Place on Earth can inform a more humane approach to planning everywhere else, however.
---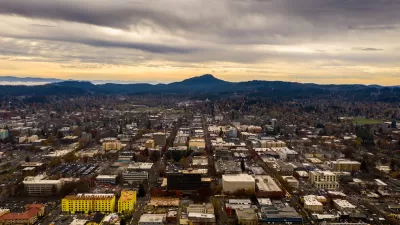 Eugene Ends Parking Minimums
In a move that complies with a state law aimed at reducing transportation emissions, Eugene amended its parking rules to eliminate minimum requirements and set maximum parking lot sizes.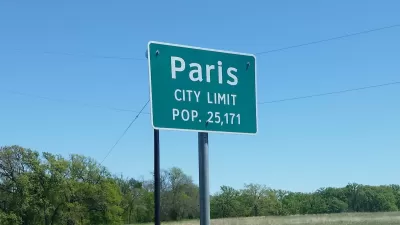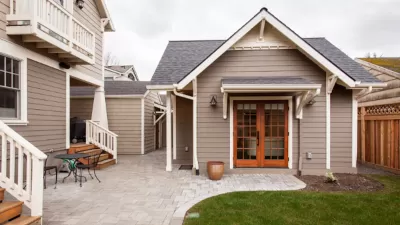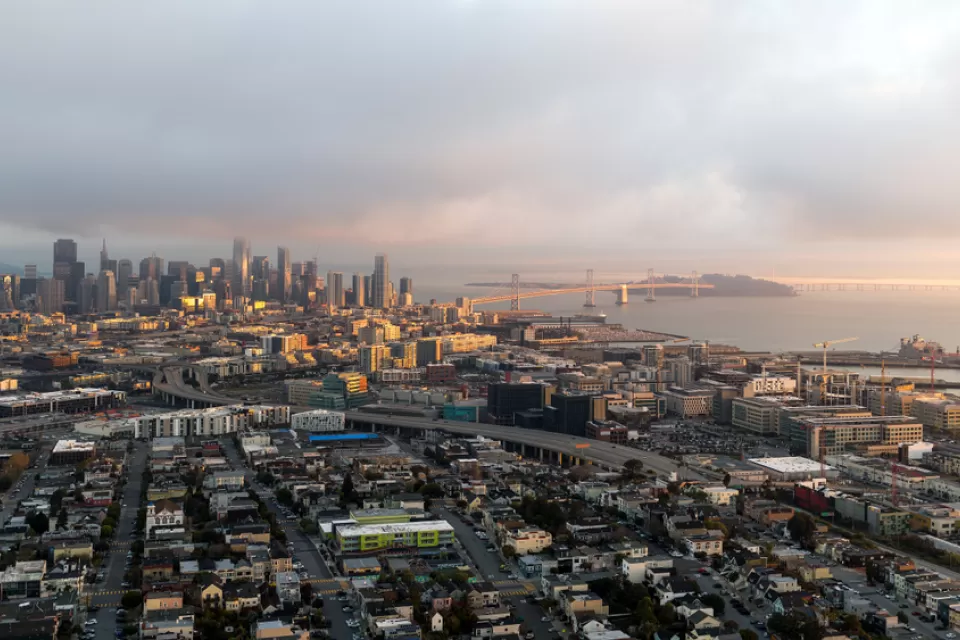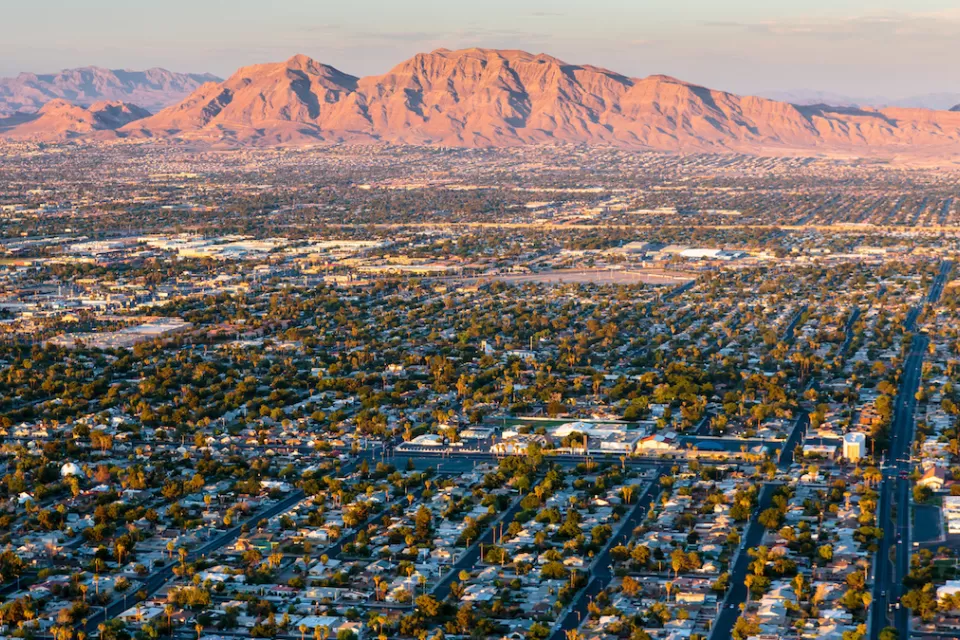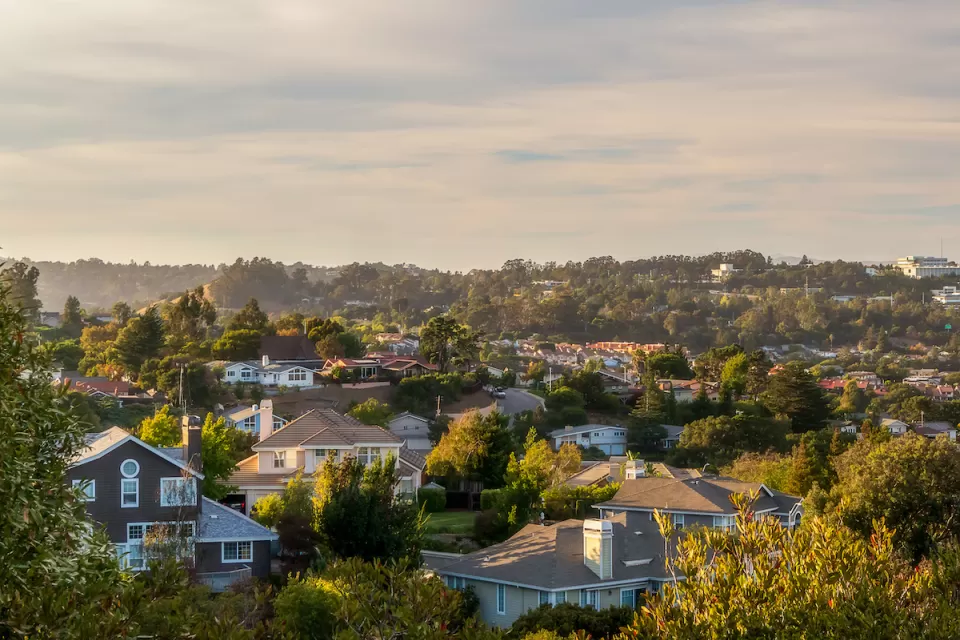 This six-course series explores essential urban design concepts using open source software and equips planners with the tools they need to participate fully in the urban design process.
Learn the tools for implementing Universal Design in planning regulations.
View More