A debate about the effect of the increasing footprint of large, institutional investors in the housing market is further fragmenting the politics of development in the United States.
---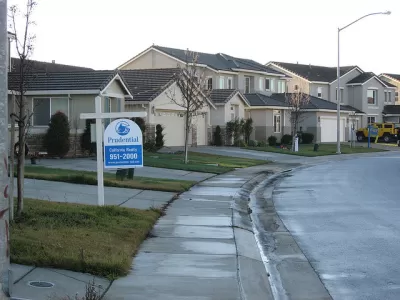 Ryan Dezember has documented "the rise of big investors as a potent new force in the U.S. housing market" in an article published behind a paywall at the Wall Street Journal's website over the weekend. (The article is also available in full at the Fox News website.)
"From individuals with smartphones and a few thousand dollars to pensions and private-equity firms with billions, yield chasing investors are snapping up single-family houses to rent out or flip. They are competing for houses with ordinary Americans, who are armed with the cheapest mortgage financing ever, and driving up home prices," writes Dezember.
According to data credited to John Burns Real Estate Consulting, the trend is gaining momentum fastest in Houston, where investors have recently accounted for 24% of home purchases, buying properties priced below $300,000 and in decent school districts. The trend is also apparent in other boomtowns, such as Miami, Phoenix and Las Vegas.
Despite Dezember's characterization as such, the trend of Wall Street and institutional interests buying up property during the darkest times of the U.S. economy is far from novel. In September 2020, the same Wall Street Journal described big investors betting on a "permanent suburban rental class." In March 2020, just a few days before the pandemic began killing thousands of Americans every day and forced millions into unprecedented housing insecurity, the New York Times Magazine identified a "Wall Street housing grab" as a consequence from the Great Recession.
For many, Dezember's coverage will read less like a trendspotting piece and more like another round of the sad refrain: "The rich get richer…" The rich have been getting richer all pandemic, but typically stories about billionaires raking in profits while workers pee in bottles and Texans freeze to death inspire swift moral rebuke. Instead, the news about institutional investment in the real estate market inspired some pundits and armchair urbanists to suggest that the real estate market might be better off under corporate control.
It's not going to happen, but IMO it would kind of be better if 80% of the nation's housing stock were owned by like 7 giant national landlording franchises and the normal way for families to live was to sign a long-term lease with some kind of early termination option. https://t.co/kjSIICRXOQ

— Matthew Yglesias (@mattyglesias) April 4, 2021
The ensuing debate speaks to some of the fundamental challenges of the housing affordability crisis in the United States—while Yglesias's take was greeted with plenty of derision, it also generated a significant amount of support. Some of the support for Yglesias's take seems to ride on the hope that it is easier to regulate corporate landlords than mom and pop landlords.
Corporate landlords are easier to regulate than mom and pop landlords.

— Social Housing Pilot Program Fan Account (@LeftistConnor) April 4, 2021
Some of the support for the idea might come as a knee-jerk rejection of homeownership as a essential component of the "American Dream." Questioning the consequences of "property-ownership-as-investment-portfolio" has in recent years become a more popular political stance, and homeownership skeptics fault real estate speculation with many of the social and economic crises of the day. There's also a growing rejection of the kind of homeownership chauvinism that neglects the social value of renters. The implied, "think of the poor renters who will never be able to buy a house," in some of the concern about corporations buying up single-family homes is potentially offensive to many people.
The idea that renting a home isn't a failure of Americanness would allow, potentially, responses like the one below by Josh Barro.
Wide availability of single family homes as professionally-managed rental properties makes them *more* available to a wider variety of residents, not less available. https://t.co/i3XKAxTQjB

— Josh Barro (@jbarro) April 4, 2021
That question of affordability is really the key question, but not everyone agrees that corporate ownership of the real estate market would make housing more affordable.
the concern we should have about corporate single-family ownership is not vacancy--Wall St. isn't buying houses in bulk to keep them empty--but potential lobbying against zoning reform, since scarcity in housing remains a reliable & profitable business model

— Christopher Hawthorne (@HawthorneCDOLA) April 5, 2021
We'll come back to the point about housing scarcity made by former L.A. Times Architecture Critic Christopher Hawthorne above, but the pre-pandemic housing affordability crisis and the Great Recession it followed offer a litany of evidence about the negative consequences of a shift from private home ownership to corporate land ownership. First of all, it's been abundantly clear for some time that the Great Recession resulted in a massive hemorrhaging of real estate assets held by private individuals. In addition to the "Wall Street housing grab" described by the New York Times Magazine in March 2020, an October 2019 working paper from the National Bureau of Economic Research (NBER) blamed a decline in homeownership rates on the Great Recession. Additional data from the American Community Survey further prove the that the Great Recession caused a massive shift from homeowner to renter. According to the "America's Rental Housing 2020" report by the Joint Center for Housing Studies of Harvard University, the number of households renting homes increased by 25 percent from 2006 to 2016.
One giant sore spot sticking out from these numbers was the effect of these shifts on the wealth of Black households in the United States, which should be reason enough to doubt the benefits of corporate control of real estate. But in case such a massive shift of wealth still seems innocent, there's reason to worry that such consolidation of residential properties by real estate speculators could make the pandemic downturn look a lot more like the real estate crash of the Great Recession. According to another working paper published by NBER, speculators didn't just profit from the Great Recession, they actually caused the market meltdown.
It seems clear that even the most ownership-skeptical should be repulsed by the idea of a few large corporations taking control of so much real property at the expense of low-income individuals and community of color. Even if you could imagine a system of well regulated, corporate-owned rental housing, it still takes a huge leap of faith to imagine that large corporations will solving the affordability, equity, and environment crises currently built into the nation's housing market.
Others clearly see cause for concern in the trend. Senator Elizabeth Warren (D-Massachusetts) wrote an opinion piece for The Washington Post with Carroll Fife in August 2020 calling on policymakers to prevent large investors from cornering the real estate market. To do so, they would provide emergency funding to prevent foreclosures and evictions and restrict the sale of delinquent mortgages.
Another article by Amanda Abrams, published in September 2020, offers prescriptions formed from lessons from the Great Recession, including the example of the National Community Stabilization Trust (NCST), which was created in 2008 to address the number of foreclosed homes on the market. "New Jersey Community Capital is exhibit A for NCST's usefulness when it's flush with property listings," writes Abrams. "During the height of the foreclosure crisis, NJCC was one of NCST's largest buyers, with a multipronged strategy designed to optimize a home's affordability and stability—efforts the CDFI plans to redouble if the economy deteriorates further."
NJCC's first priority is keeping troubled homeowners in their homes, but the benefits include neighborhood stability and cost savings for local governments. The cost of investing in housing stability is "considerably cheaper than building low-income housing from scratch using tax credits," according to Abrams.
Community land trusts are another kind of organization designed to step in when the housing market is in distress. "With access to funding and credit, community land trusts (CLTs) could significantly scale up, acquire property, and stabilize more low-income families for years to come," writes Abrams. Other solutions proposed by Abrams include land banks and legislation that allows community organization the first opportunity to buy buildings, like the Community Opportunity to Purchase Act in San Francisco and the Tenant Opportunity to Purchase Act in Washington, D.C. A community organization called Downtown Crenshaw is on the brink of a massive victory for the community ownership cause in Los Angeles.
The high cost of land and development in expensive cities and their surrounding environments remains an immense challenge for these kinds of efforts, but the mention of the San Francisco and Los Angeles in the paragraph above offers reason for optimism.
Still, there is plenty of cause for concern that the fundamentals of the real estate market are shifting toward Wall Street with every pandemic transaction, rooted in deliberate scarcities in the housing market. Rental prices might have declined in some expensive cities early in the pandemic, but analysts are already seeing signs of increased housing prices in those urban areas. Most homebuyers around the country are dealing with intensely competitive markets as Americans adjusted to pandemic lifestyles and splurged for more space—all while competing with Wall Street and huge pension funds like those documented by Dezember in the Wall Street Journal. Small landlords and property owners continue to teeter on the brink as businesses and individuals struggle to make ends meet.
Add to the list of potential prescriptions for the cornering of the real estate market by Wall Street investors a YIMBY-style loosening of exclusionary zoning. An opinion piece by Josh Stephens suggests that until policy makers act to loosen the stranglehold of single-family zoning, no one can blame Wall Street investors for buying up an essential good that is in scare supply. Stephens also makes the helpful distinction between developers and landlords, in case anyone is tempted to conflate the two in a game of "whataboutism" regarding corporate profits.
Those who are optimistic about the prospect of Wall Street control of the country's real estate assets should only have to look at recent history to see that the trend is helping even the wealth gap, or improving quality of life. Regular Americans aren't winning in this winner-take-all market created by a century of housing scarcity, sprawl, and a never ending cycle of boom and bust. A handful of American corporations are winning, more all the time, with consequences that will tilt the balance of economic power for decades to come.
Can you imagine that being a good thing?
TFW you invent serfdom. pic.twitter.com/F5X7OEEZk2

— Jesse Brenneman (@Jesse_Brenneman) April 4, 2021
---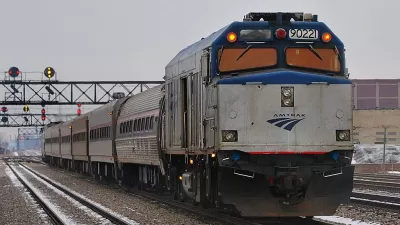 Amtrak Ramping Up Infrastructure Projects
Thanks to federal funding from the 2021 infrastructure act, the agency plans to triple its investment in infrastructure improvements and new routes in the next two years.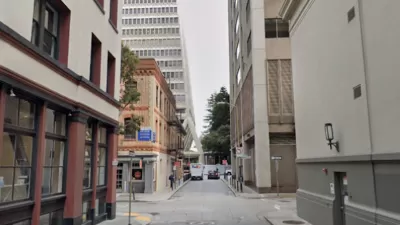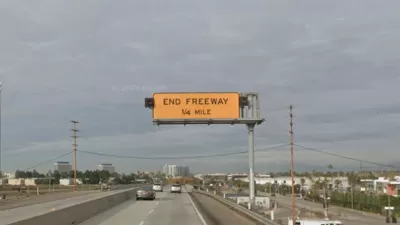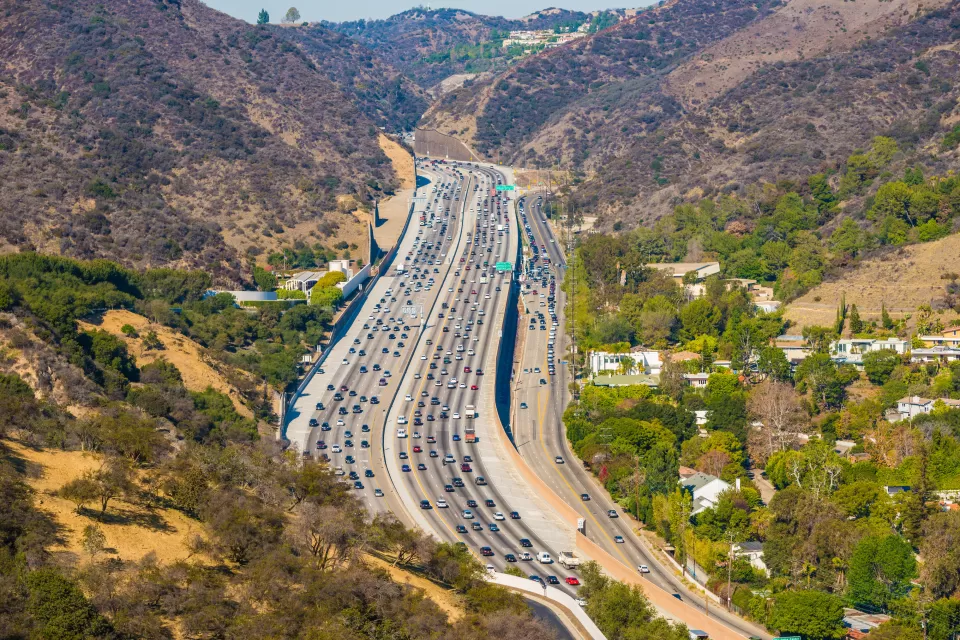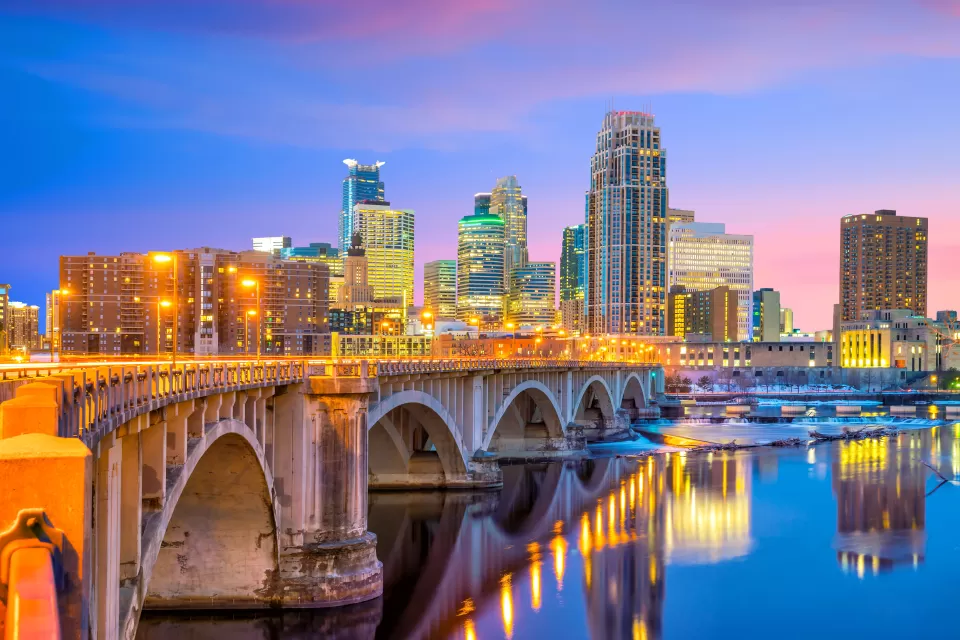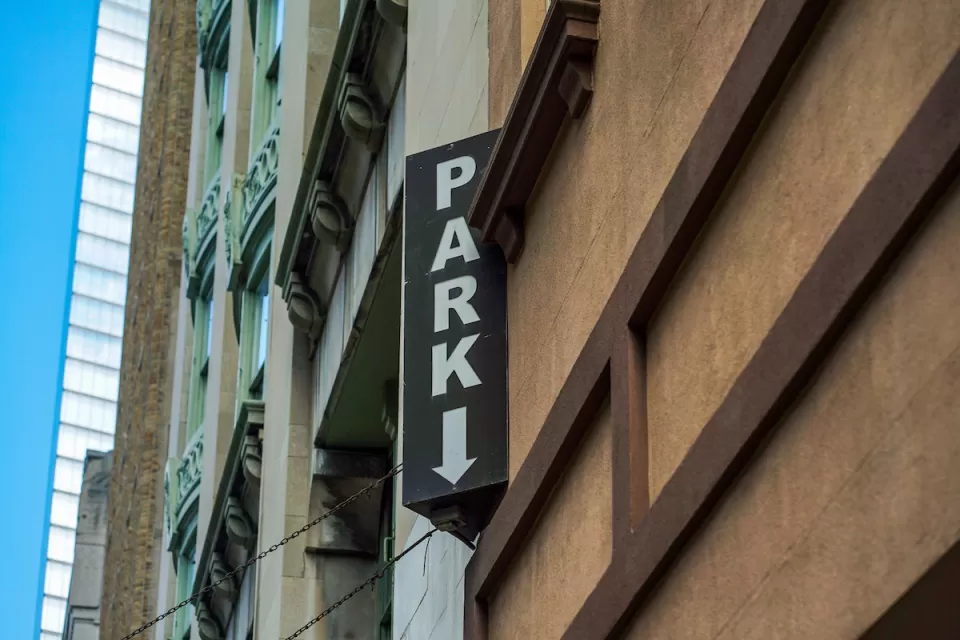 This six-course series explores essential urban design concepts using open source software and equips planners with the tools they need to participate fully in the urban design process.
Learn the tools for implementing Universal Design in planning regulations.
View More