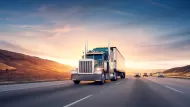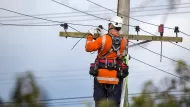 Building Resiliency in Rural Power Grids
A National Science Foundation study seeks to understand the impact of climate change and extreme weather on rural electrical grids in diverse geographic areas.
The High Cost Of Minimum Parking Requirements
Donald Shoup has famously argued that minimum parking requirements cause congestion, air pollution, sprawl, poor urban design, and auto-dependence, among other consequences. Now Shoup teaches the central tenet of parking reform for Planetizen Courses.
---
---