In the wake of two terrorist attacks on London bridges that killed pedestrians, concrete barriers were installed on three crossings to prevent repeat rampages. The only problem is that they were installed in bicycle lanes.
---
The third recent terrorist attack in Great Britain began on London Bridge on Saturday night with a van swerving onto the walkway, intent on hitting as many pedestrians as possible, similar to another terrorist attack just over two months earlier. Seven were killed on June 3 in the attack that ended with the three terrorists going on a knifing rampage in Borough Market.
On Sunday, Transport for London (TfL) responded by installing concrete or "Jersey" barriers on three crossings: Waterloo, Lambeth and Westminster, report Sebastian Mann and Eleanor Rose for the London Evening Standard.
"The barriers were erected on Westminster Bridge amid questions over why they had not been installed following an attack on March 22 in which Khalid Masood killed five people by ploughing a car into pedestrians before stabbing an unarmed police officer," reports Rose in a separate piece.
"Hours after the safety barriers appeared, cyclists expressed concerns about the effect they would have on vulnerable road users on major routes through central London that are popular with riders," report Mann and Rose. [See photo].
Transport blogger and cyclist Mark Treasure said the fences left "anyone cycling totally unprotected" and suggested they should be between the cycle lane and the road instead.
What may be good for security is bad for safety, but after three terrorist attacks (including the Manchester concert attack on May 22, killing 23 and injuring 119), it's clear which took priority. The barriers are meant to be temporary, "but Westminster Council leader Nickie Aiken said she believed they should remain indefinitely."
London Bridge
Unlike the Waterloo, Lambeth and Westminster Bridges, steel barriers were installed on London Bridge, report Yasmin Jeffery and Gemma Mullin for The Sun. While they report that cyclists have criticized their placement, the photos show far less encroachment on the bike lanes than with the concrete barriers. 
Why does it take tragedy to protect pedestrians?
"The new barriers come after authorities ruled out measures to install barriers on London Bridge just 24 hours before Saturday's attack," note Jeffery and Mullin. "The City of London had said there were 'no current plans' to install bollards on the bridge as early as Friday."
Barriers or Bollards
In Times Square on May 18, bollards that were placed around pedestrian areas for protection from terrorist vehicle attacks were credited for saving lives in a similar incident where a motorist intentionally drove on the sidewalk, intent on killing pedestrians. While not considered a terrorist incident, the driver clearly caused terror, particularly for the 23 pedestrians hit by his vehicle, one fatally.
Planners have many different types of crash barriers for traffic safety to consider. Installing them to protect heavily traveled walkways vulnerable to passing vehicle traffic can save lives, but equally important is not to endanger cyclists from those same vehicles.
FULL STORY: London terror attack: cyclists claim security barriers on London bridges are 'unsafe,' hours after they are installed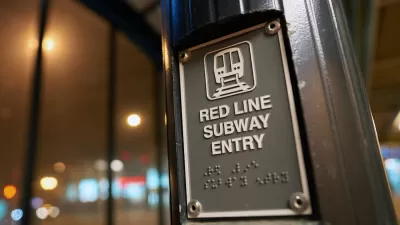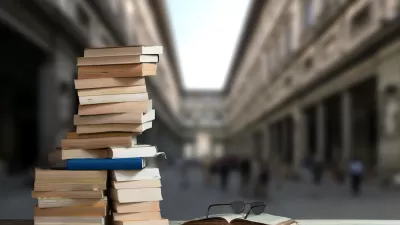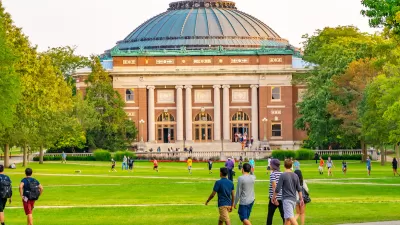 Why College Campuses Make Ideal Models for Cities
College campuses serve as ideal models for cities, with their integrated infrastructure, vibrant communities, sustainability initiatives, and innovation hubs inspiring urban planning and development for a brighter future.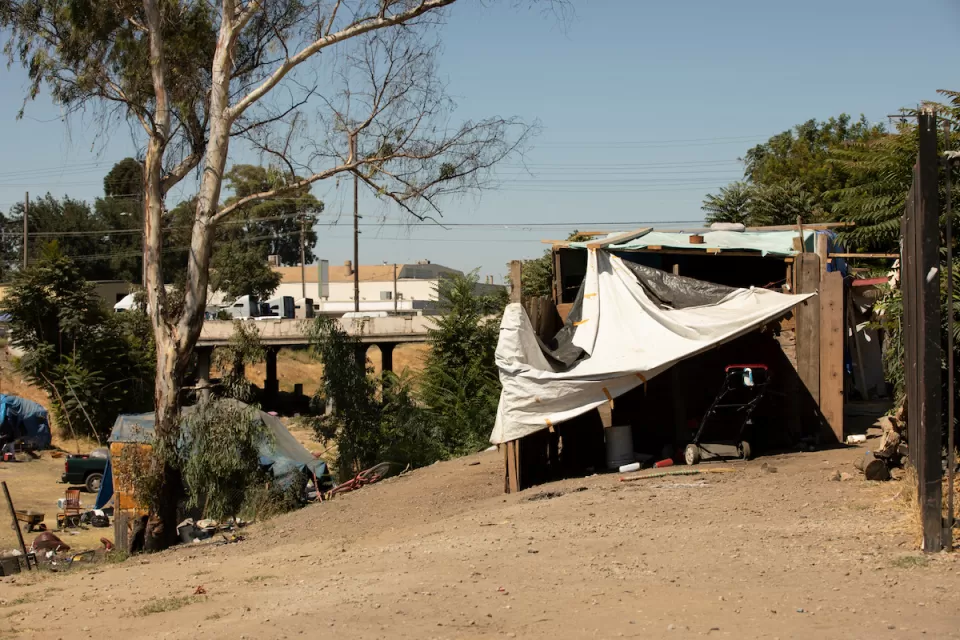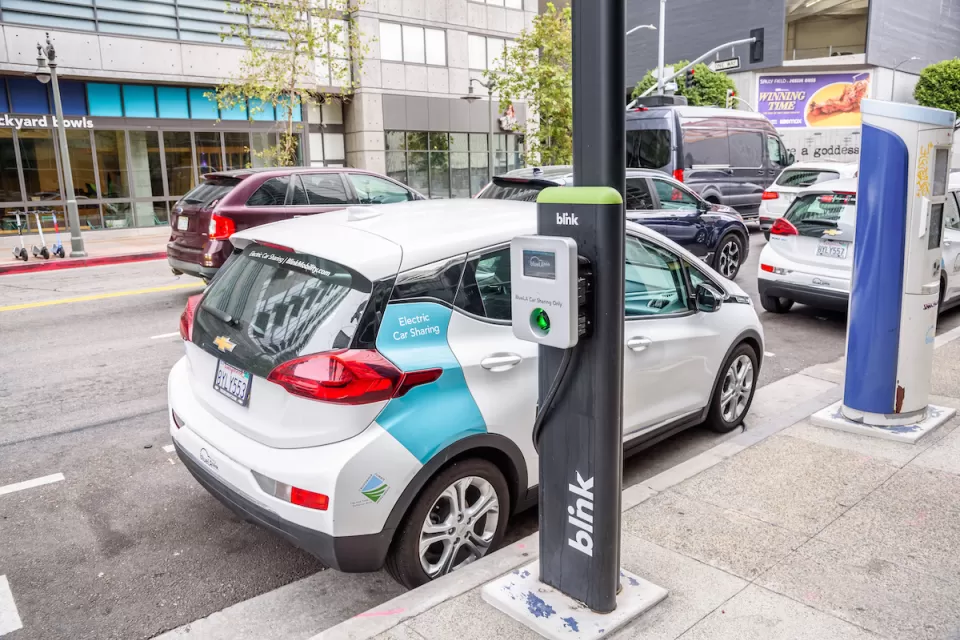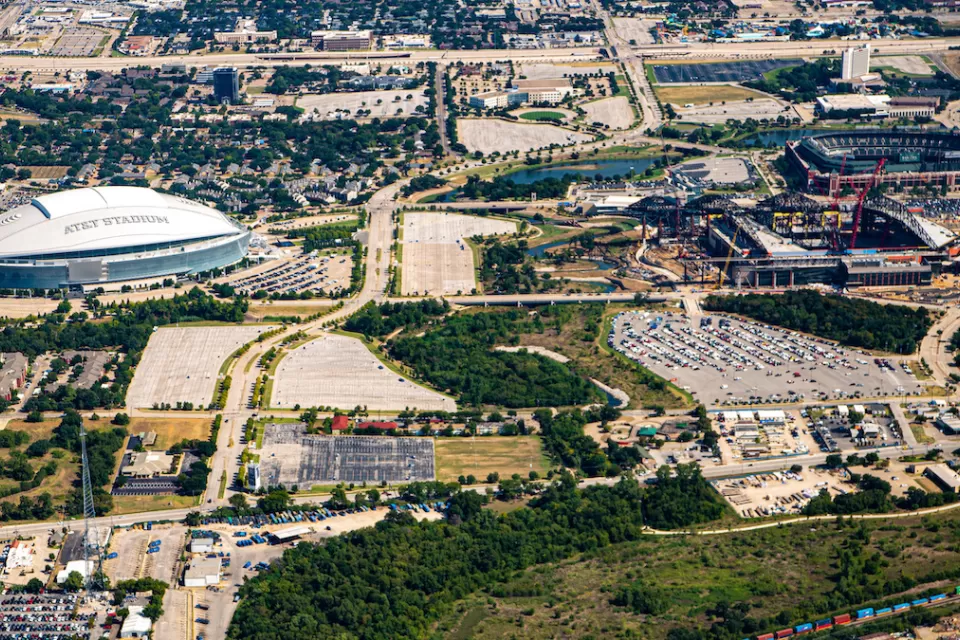 This six-course series explores essential urban design concepts using open source software and equips planners with the tools they need to participate fully in the urban design process.
Learn the tools for implementing Universal Design in planning regulations.
View More