With disruptions at public meetings on the rise and a growing number of online engagement tools to choose from, is face to face community engagement destined to die out? What's at stake if we let that happen?
---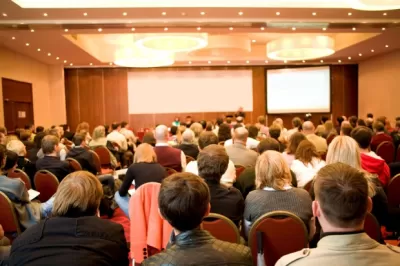 Since launching the Fiasco Files two weeks ago, readers have been flooding me with stories of angry groups disrupting public meetings. It seems that when tensions are high, community engagement is most likely to come to a head at a public meeting. With the rapid proliferation of online engagement tools over the past few years, is face to face community engagement destined to die out?
It's inevitable that in every planning process, some people will be upset. Oftentimes is a small and very vocal group of stakeholders but as we have seen in cases like the one described in "What I Learned When an Angry Group Destroyed My Public Meeting," an angry group can dismantle a public meeting with relative ease. While there are facilitation and design techniques that can help, these are often not enough to guarantee a successful outcome.
It would be a shame to respond by cancelling all face-to-face engagement opportunities. There is a magic that only happens when people get together face to face with neighbors and project leaders. Despite the ability of online engagement to provide a safe and easy way for more people to become involved, it is naïve to think that online can ever completely replace face-to-face community engagement.
Let's begin by outlining some of the best characteristics of face to face community engagement:
Meeting people with other points of view can dramatically increase people's empathy towards both other stakeholders and project leaders,
Two-way discussions can often educate misinformed stakeholders, quickly unearth underlying concerns and even identify possible solutions, and
Body language and tone of voice are especially important when sensitive topics are discussed.
When tensions are high, public workshops can provide fertile ground for disruptors:
Since they are time consuming to attend they tend to attract the people who are most passionate (i.e., angry) increasing the likelihood of conflict,
They are typically advertised well in advance giving disruptors plenty of opportunity to organize, 
They provide grandstanding and mic grabbing opportunities for people seeking to influence others and steer the outcome, and
Disruptors can intimidate others into not speaking their mind out of fear of backlash.
Is there a way to add to the planners toolbox to preserve the strengths of face to face community engagement while minimizing exposure to the vulnerabilities? Increasingly public agencies are employing "pop-up engagement" tactics with success.
Pop up engagement is a style of engagement in which organizers simply pop-up a booth or table in a busy public location, perhaps in conjunction with another event, and offer simple and fun ways for people to learn about the project and have their say. Trailblazers like Candy Chang who pioneered the "Before I Die" public blackboards that invite people to fill in the blanks have led the way for others. She's since gone on to "I wish this was" stickers that invite people to propose solutions for community development projects. Others like Projects for Public Spaces use simple stickers to invite people to weigh in on planning choices. There are limitless way to engage people quickly at these pop-up stations. There is typically project staff on hand to chat with people, project materials, fun activities for visitors to do, refreshments, and other inexpensive ways to slow people down and draw them in.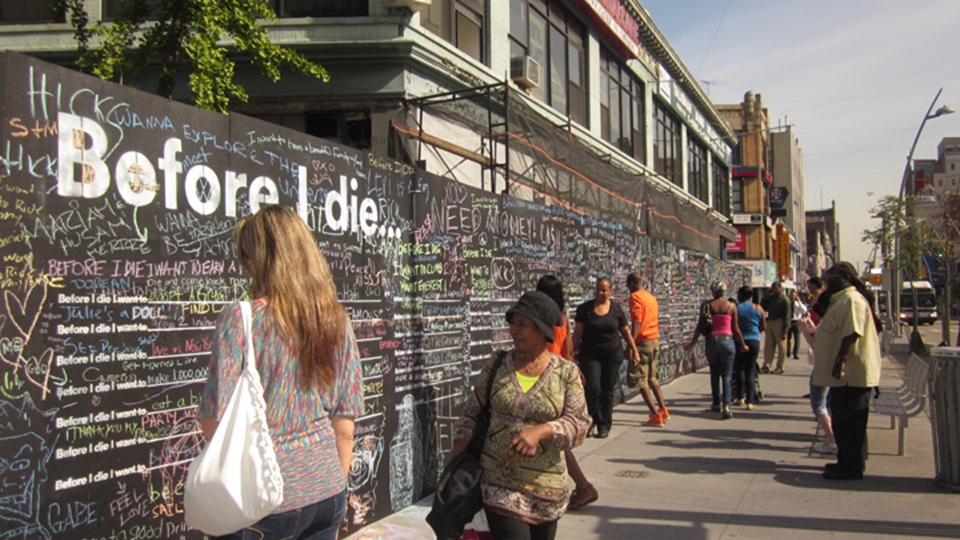 There are several characteristics that make pop-up engagement less troublesome than traditional public workshops while still preserving the benefits of face to face dialog:  
They are unlikely to be sabotaged by disruptors since they are typically unannounced,
The participants often better represent the opinions of the general public since people are not there because of your project, and it's fast and easy to participate,
They allow planners to target specific populations easily simply by choosing locations where as particular demographic will be either passing by or visiting for other reasons,
Since the participants come and go over a longer period of time much like an open house, there is less ability for people to grandstand in an effort to influence a large crowd, and yet
They still benefit from many of the strengths of community meetings by providing opportunities for face to face dialog with project leaders and neighbors.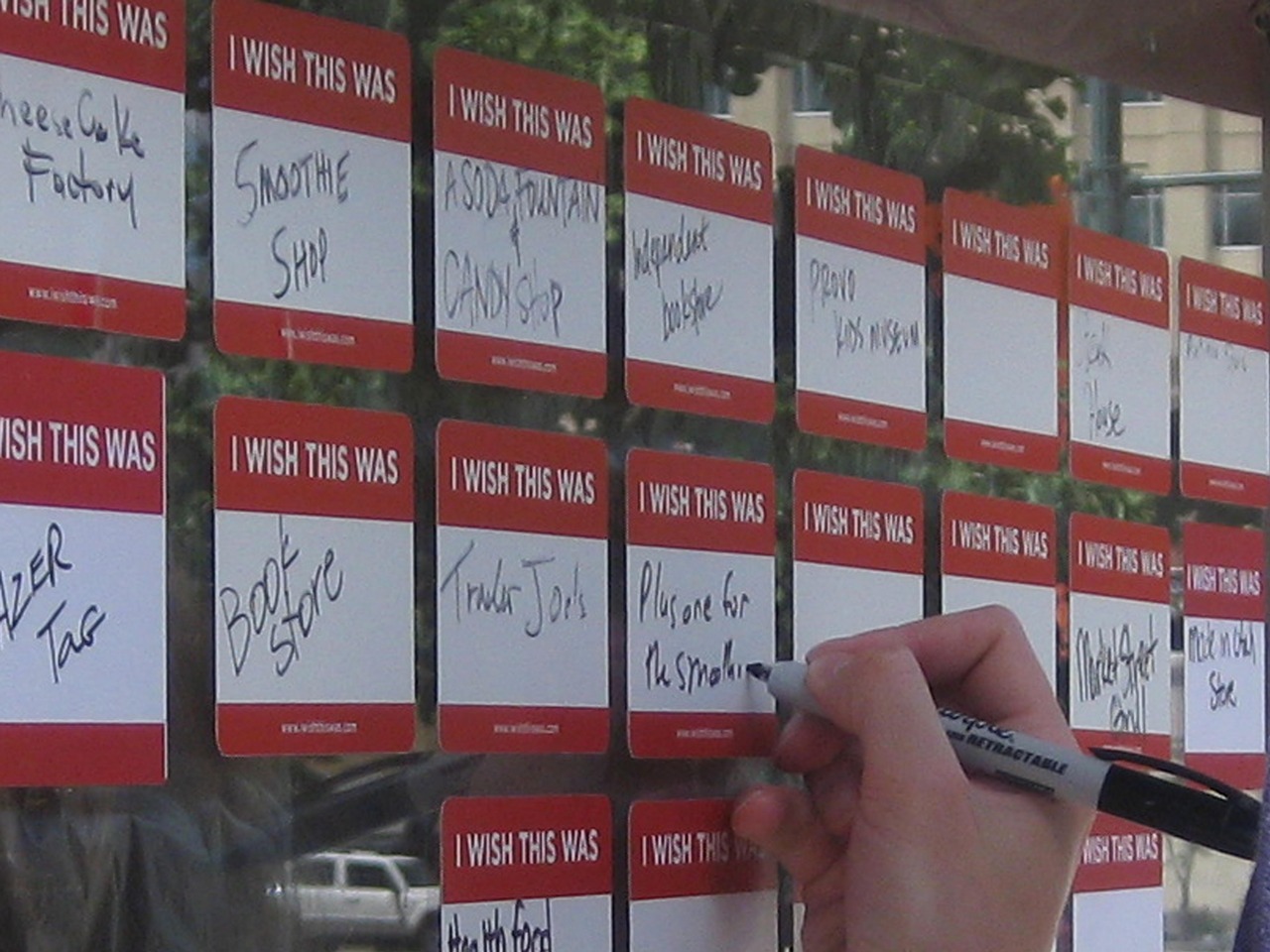 As community engagement strategies evolve, my hope is that we won't throw the baby out with the bath water. Face-to-face engagement has a magic that will never be fully replaced online. In many ways, pop-up engagement can be the ideal complement to online participation. As gaps are identified in the demographics engaging online, pop-up events can be strategically planned to target missing demographics or hone in on emerging issues that need additional attention without fear of a vocal minority dominating the dialog.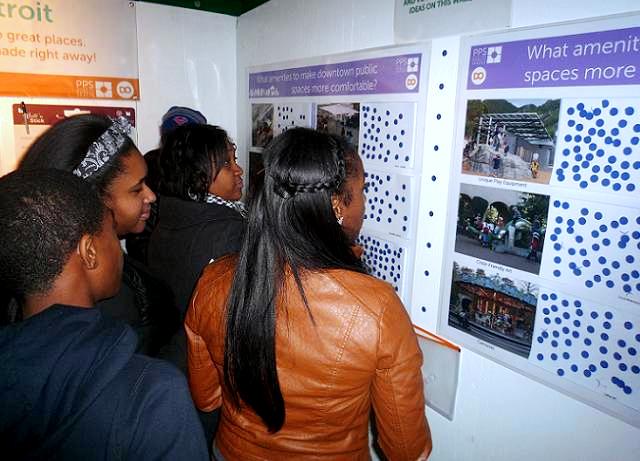 Best practices lead us to offer a diversity of engagement options for people. It's important to hear from as diverse a population as possible—from your best supporters to those who are angry about the project. Public meetings are often necessary and we will continue to explore ways to make them safer and more productive in the Fiasco Files. It's also gratifying to see planners finding ways to engage the public without exposing themselves, their agencies, and community members to so much risk and discomfort. 
---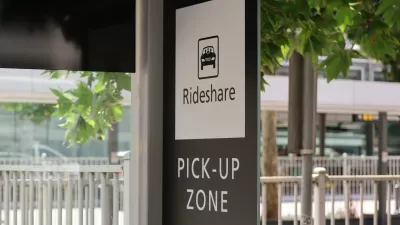 The Slow Death of Ride Sharing
From the beginning, TNCs like Lyft and Uber touted shared rides as their key product. Now, Lyft is ending the practice.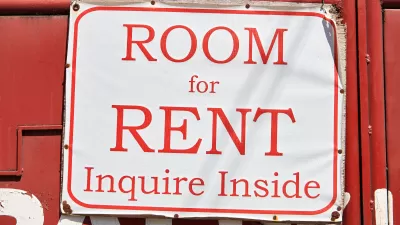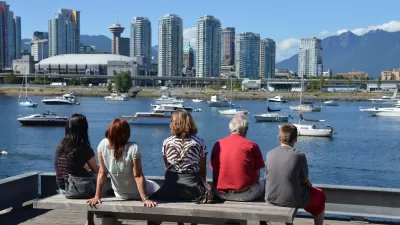 Ten Signs of a Resurgent Downtown
In GeekWire, Chuck Wolfe continues his exploration of a holistic and practical approach to post-pandemic urban center recovery, anchored in local context and community-driven initiatives that promote livability, safety, and sustainability.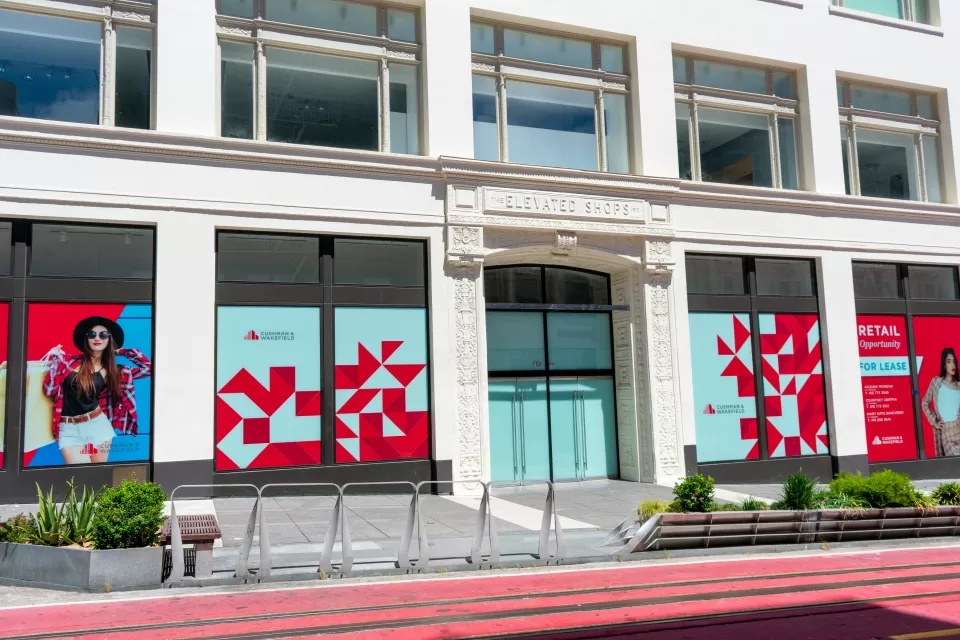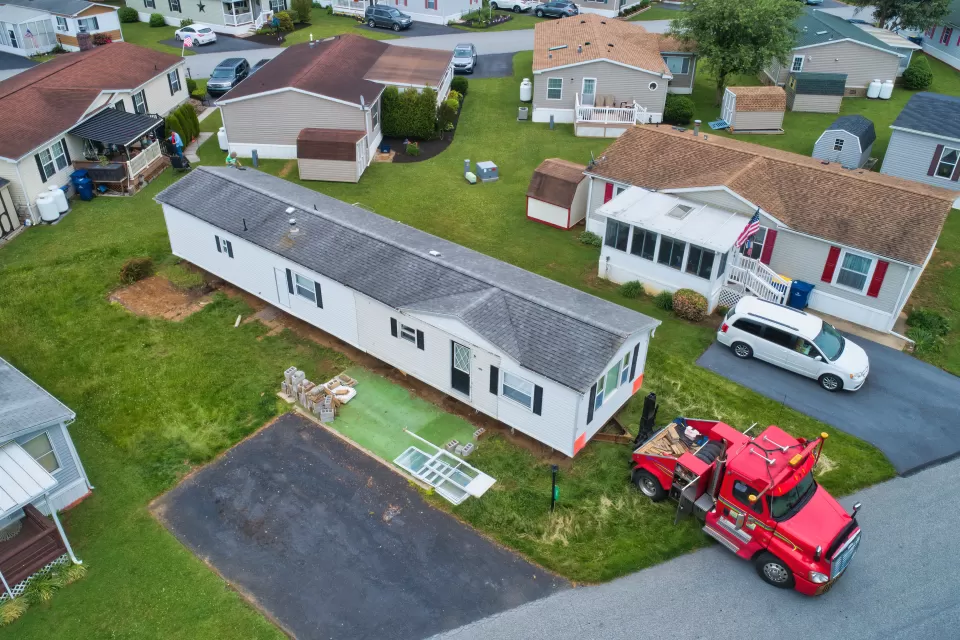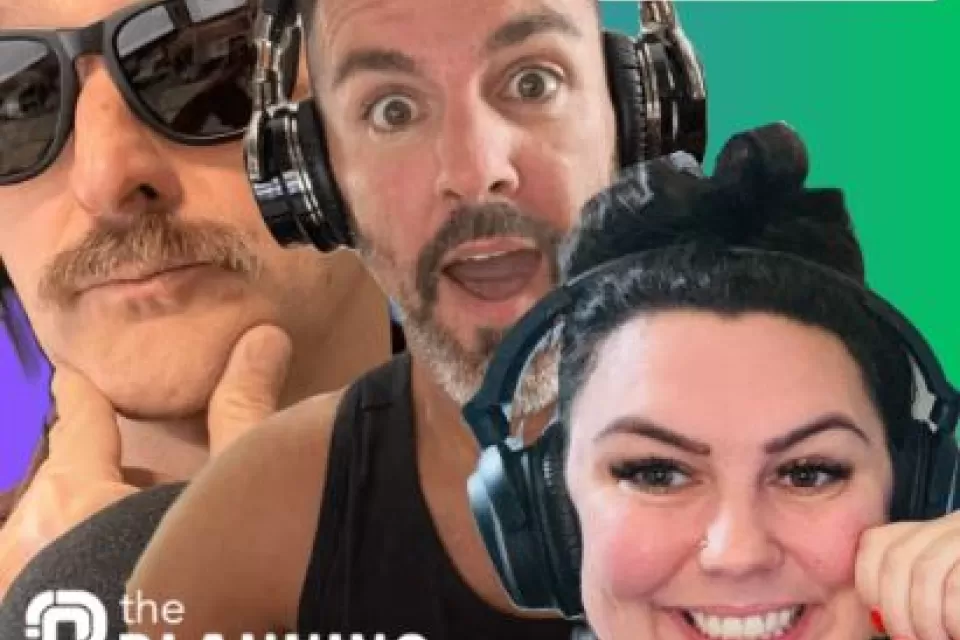 This six-course series explores essential urban design concepts using open source software and equips planners with the tools they need to participate fully in the urban design process.
Learn the tools for implementing Universal Design in planning regulations.
View More