A group that calls itself Carbon Washington could be at the helm of a new environmental movement to address climate change. They have proposed a $25-per-ton, revenue-neutral carbon tax.
---
Washington's climate activists, never at a loss for energy as shown by their willingness to block explosive oil trains, have taken their latest campaign to the floors of the state legislature. An initiative known as Carbon WA, or I-732, "signed by roughly 363,000 Washingtonians made its Senate floor debut [on Feb. 9]," writes Sara Bernard for Seattle Weekly.
This marks the first step in the series of uncertain hoops that I-732 [PDF] will jump through following its official certification as an initiative to the legislature on January 25. The legislature could adopt it, adopt a version of it, or boot it to the November ballot – all possible, and all unclear, given the vast amounts of both support and opposition it has seen from all sides of the political and environmental-activist spectrum.
Rather than directing revenues at carbon-reducing projects (i.e., renewable energy and public transit), the revenue will be returned to the people in the form of tax credits and cuts. "The $25-per-ton tax it proposes would return that money to consumers and businesses via a one percent cut in sales tax, a tax credit for low-income families, and an elimination in the B&O tax for manufacturers," writes Bernard.
Prominent conservatives such as George P. Shultz, Secretary of the Treasury under President Nixon and Secretary of State under President Ronald Reagan, have opined in support of revenue-neutral carbon taxes.
At the hearing before the Senate Energy, Environment, & Telecommunications Committee, "Carbon WA founder Yoram Bauman pointed to the success of a similar carbon tax in British Columbia," writes Bernard.
According to a Planetizen 2012 post based, coincidentally, on a New York Times op-ed co-written by Bauman:
British Columbia has lowered its corporate income tax rate to 10 percent from 12 percent, a rate that is among the lowest in the Group of 8 wealthy nations. Personal income taxes for people earning less than $119,000 per year are now the lowest in Canada, and there are targeted rebates for low-income and rural households."
Opposition to the initiative appears considerable. According to this Washington State Wire op-ed, "(a)fter Big Labor came out against the measure, the Washington State Democrat party did the same." Big Business, as one might imagine, is also opposed. But what's most surprising is that the environmental community appears fractured on the initiative.
Competing Initiatives?
According to Ballard's Oct. 27 piece in the Weekly, the "Alliance for Jobs and Clean Energy—a new coalition of community-of-color organizations, labor unions, faith groups, and businesses—officially announced [on Oct. 6] its plans to put a carbon-tax initiative on the ballot in 2016, one that will explicitly take [environmental] justice into account. 
Unlike a revenue-neutral tax, revenues won't be returned in the form of tax credits and reductions but instead will be directed to "investments to accelerate the transition to clean energy and reduce the impacts of global warming pollution on the people, industries, and lands hardest hit by climate impacts," according to their press release.
Does it really matter?
"Because carbon taxes are intended primarily to internalize the environmental costs of fuel consumption and encourage energy conservation, there is no particular requirement for how their revenues should be used," wrote Planetizen blogger Todd Litman in 2008.
Revenues can finance energy conservation programs, provide new public services, or be used to reduce taxes or provide rebates. If revenues are returned to residents and businesses, resulting in no significant increase to total government income, the taxes are considered revenue neutral, called a tax shift.
Optimistic prediction due to legislative failure to address climate change
"The reason I-732 may pass is not its genius, its policy or its tax," opines the Washington State Wire.
It may pass because politics and public policy abhors a vacuum and will fill it. The vacuum caused by this legislature is so strong it could suck I-732 into the law books in a heartbeat.
Should the measure be placed on the state ballot, it will be the first time in the U.S. such a measure would be determined by voters. California's cap-and-trade program, the only such program run by a state government in the U.S., was implemented by the California Air Resources Board (CARB) based on AB 32 legislation.
Boulder, Colo. residents voted on a more limited carbon tax in 2008—it passed.
FULL STORY: Carbon Washington Gets Its First Senate Hearing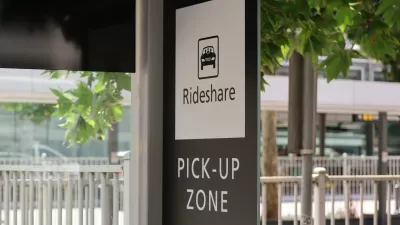 The Slow Death of Ride Sharing
From the beginning, TNCs like Lyft and Uber touted shared rides as their key product. Now, Lyft is ending the practice.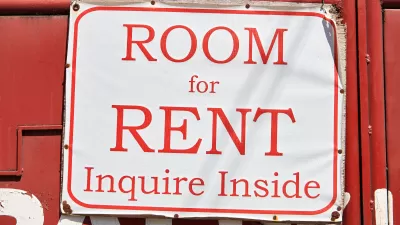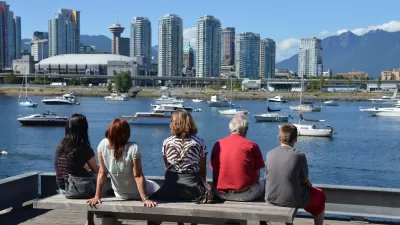 Ten Signs of a Resurgent Downtown
In GeekWire, Chuck Wolfe continues his exploration of a holistic and practical approach to post-pandemic urban center recovery, anchored in local context and community-driven initiatives that promote livability, safety, and sustainability.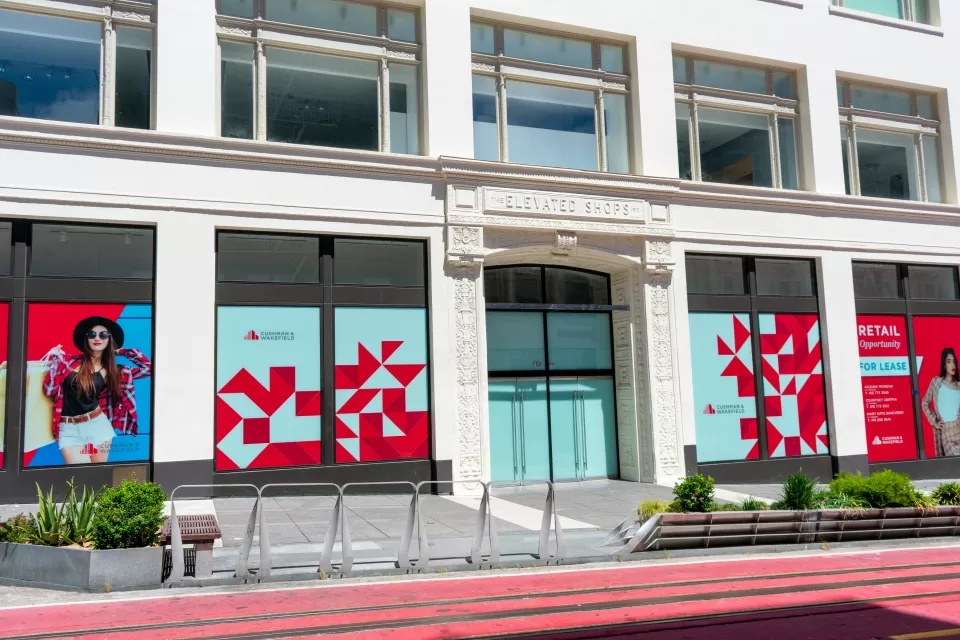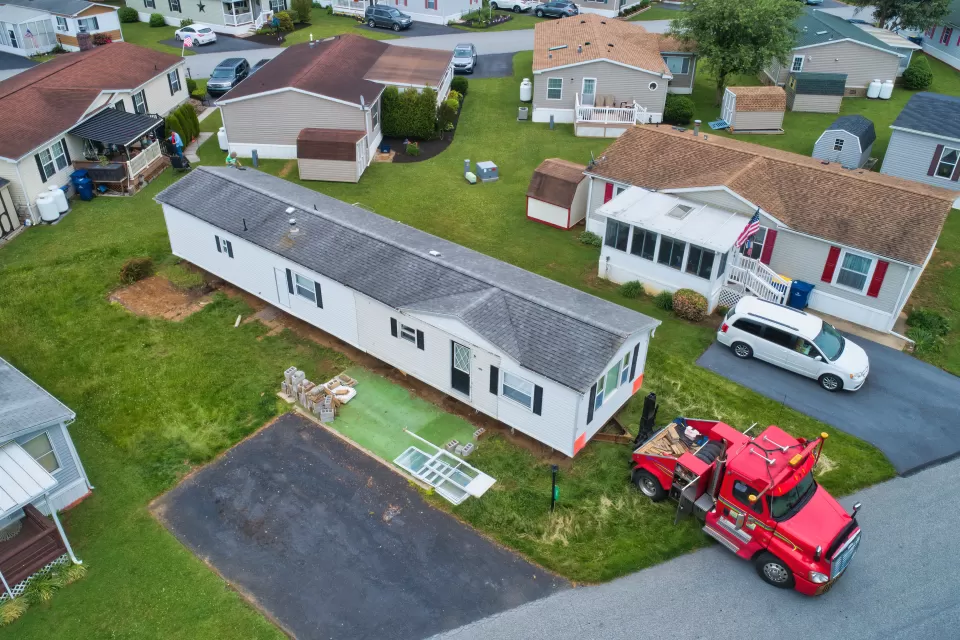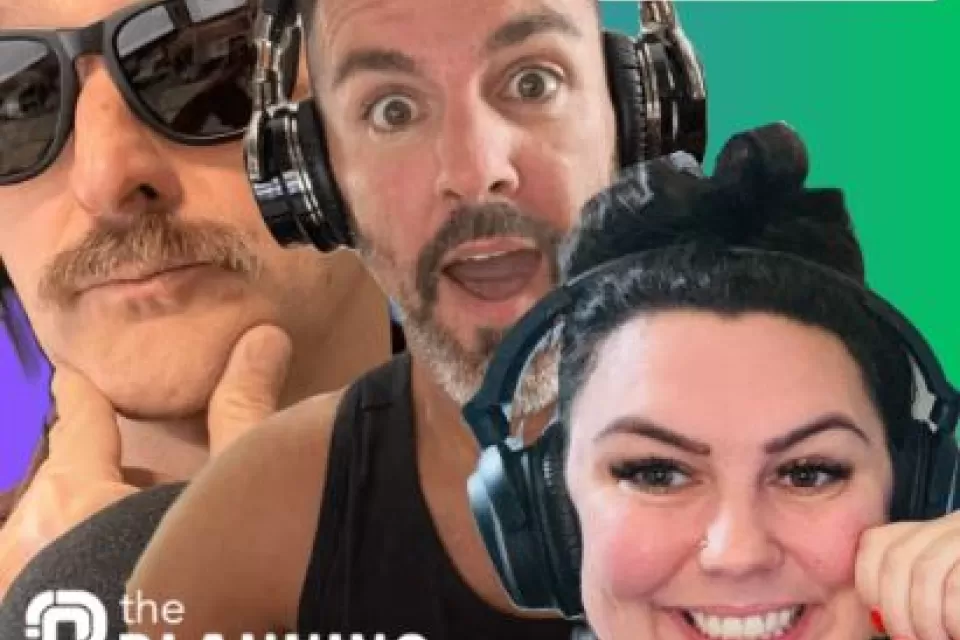 This six-course series explores essential urban design concepts using open source software and equips planners with the tools they need to participate fully in the urban design process.
Learn the tools for implementing Universal Design in planning regulations.
View More