Researchers are examining technologies that can aid in understanding many aspects of our cities, from how citizens interact in plan making, where residents use social media, and how to understand our changing communities.
---
This past week planning academic from across the globe came together for the Association of Collegiate Schools of Planning Conference. I participated in a session on new technologies and thought the Planetizen community would be interested in the research results.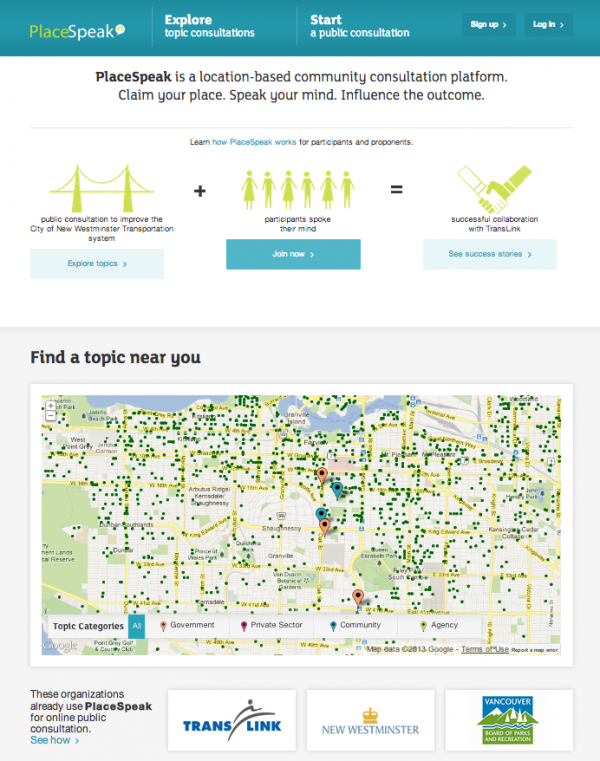 The Usefulness of Online Participatory Planning Tools: Nader Afzalan of the University of the Redlands examined three different online participatory tools, MindMixer (now known as MySidewalk), Shareabouts (now no longer in use), and PlaceSpeak. Planners who used them were very enthusiastic about these tools, with 88 percent reporting they were satisfied or very satisfied with the usefulness of the tools during the planning process. Planners found that using these online tools allowed them to engage a wider array of people and created cost savings when compared to in-person methods. Afzalan undertook in-depth interviews with 40 planners to understand more deeply how planners used the tools and any limitations they might have encountered while doing so. Planners reported that these tools were useful regardless of the scale of the project, from the site scale to the regional scale. Planners reported the highest levels of success when a staff member was assigned to serve as a facilitator to foster conversation. Planners found that the ideas generated online were the same as those generated in person, allowing them to confirm the desires of the community. While they found online participation didn't necessarily generate new ideas, it allowed them to broaden the number of participants which elected officials found valuable—believing that the ideas are representative of the broad community. Planners did raise concerns about the ability to attribute names to comments made, as they weren't sure about any legal compliance requirements specific to their state.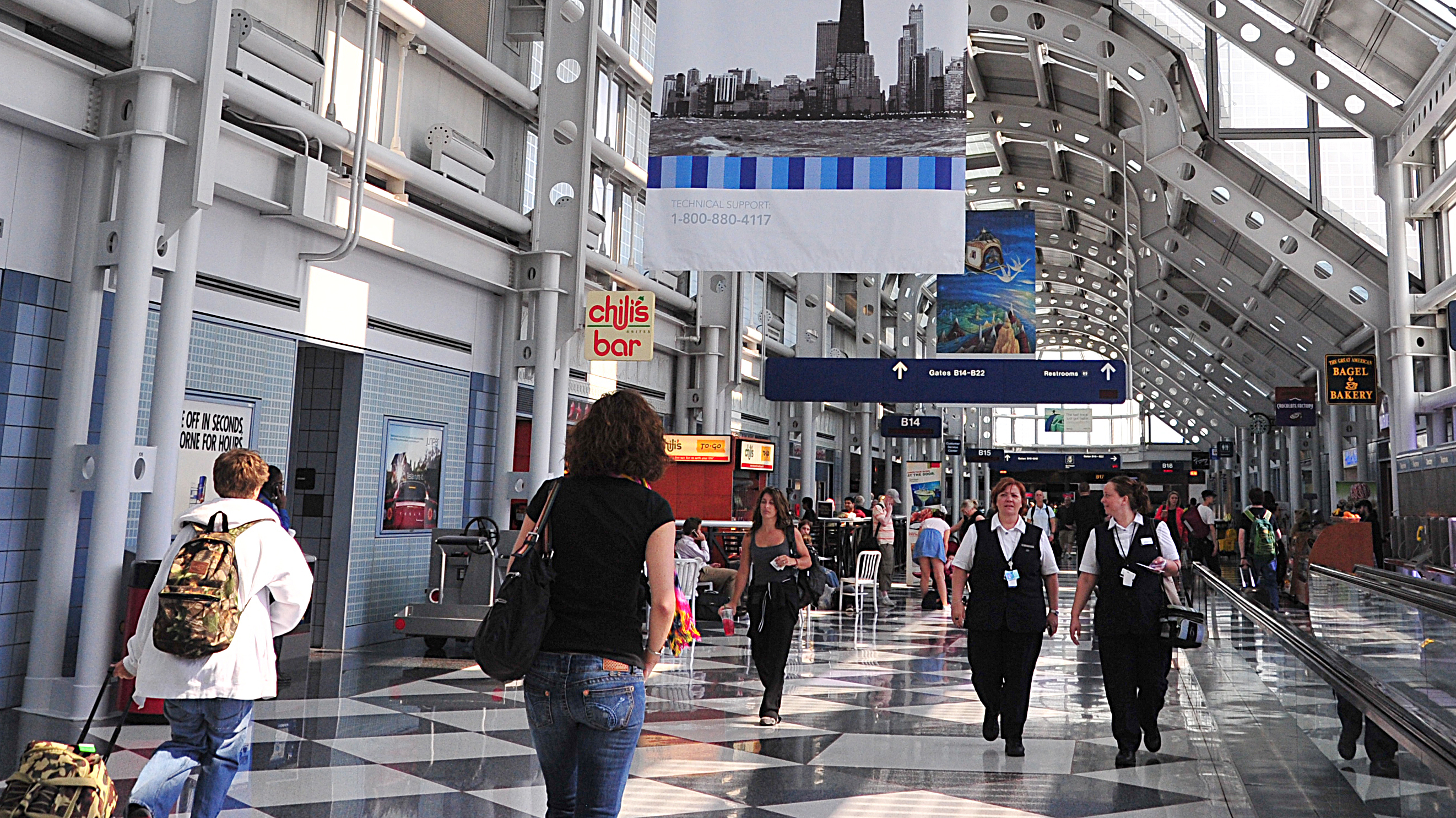 Where Would People Like to Tweet: Yan Chen at the University of North Carolina Chapel Hill examined more than 341,000 geo-tagged tweets in Chicago in the summer of 2015. He found that a number of key locations result in Twitter hotspots, including Loyola University, Wrigley Field, North Center, Magnificent Mile, The Loop, O'Hare International Airport, and Piotrowski Park. The variables most associated with high tweet volume include high degree of street connectivity, density of park space, density of bike lane, high volume of restaurants, and high density mixed use, among others. Areas with high automobile ownership and high residential density were associated with the lowest levels of twitter activity. One key question: What are people sharing when they tweet from these locations? Are they tweeting about the place, what they are doing, or are they tweeting because they are bored waiting for their flight? Chen plans to examine those questions in further studies.  
Analytical Methods Using GIS and Inclusivity in Historic Presentation: Emily Goldman from Cornell University shared her research on the changing demographics of neighborhoods that have created historic districts. The study focuses on Brooklyn, finding that the geographical and architectural character of districts created in the 1970s as well as in the last two decades are quite similar. Goldman identifies differences, however, in demographics. Historic districts created in the '70s were largely white and higher income, while more recently created historic districts are more diverse in the ethnic and racial makeup. The key challenge is how to best measure this change. Census boundaries don't often precisely match historic district boundaries and depending on the unit of analysis, tract or block group, can yield different results. This research is continuing to explore how to best address analyzing demographic characteristics of historic districts. 
---
How Urban Trees Save Lives
New research shows a strong connection between a healthy urban tree canopy and lowered mortality rates.
This six-course series explores essential urban design concepts using open source software and equips planners with the tools they need to participate fully in the urban design process.
Learn the tools for implementing Universal Design in planning regulations.
View More