This St. Louis Patch-Dispatch editorial analyzes the legislature as well as the bill to raise gas taxes two-cent a year for three years, taking aim at Republican House members who will be "automatic no votes." Illinois may also increase its gas tax.
---
Note: See "breaking news" update at the base of this post.
The editorial picks up where we left off in August, "What's Next for Missouri After Voters Reject Sales Tax Measure?" The editorial board writes it as they see it, no holds barred. The current bill sponsored by Sen. Doug Libla, R-Poplar Bluff, is working its way through the Senate, but the editorial is more concerned about "the lower chamber, (where) many Republicans are automatic no votes, having signed Grover Norquist's insidious no-tax-hike pledge."
The 6-cent increase is way too small to make up for the impending financial crisis facing the state's highways. But if the Legislature wants to pass the increase, rather than put it on the ballot and face skittish voters, the state's tax-strangling constitution leaves it no choice but to bite off the state's highway problems in tiny chunks.
Missouri is not a state government trifecta, because Gov. Jay Nixon is a Democrat. But the legislature is Republican-controlled, so Republicans are going to have to advance any gas tax increase legislation. And to the paper's amazement, all five Republicans on the Senate's Transportation, Infrastructure, and Public Safety Committee joined the two Democrats allowing SB 540 to pass unanimously on April 1. "Hooray!" they proclaim.
After three years of 2-cent increases from the current 17.3 cents per gallon, it would tie the gas tax to the Consumer Price Index, allowing it to rise with inflation.
Missouri has the fifth lowest gas tax in the nation, after Alaska, New Jersey, South Carolina, and Oklahoma, according to April 1 figures [PDF] from the American Petroleum Institute (API). With the exception of Oklahoma, Missouri has the lowest gas tax among its eight neighboring states according the map shown.
The editorial points to Iowa as a state to emulate, which raised its gas tax by 10-cents on March 1 to "generate an extra $215 million annually to address critical road and bridge improvements," wrote Rod Boshart for KCRG ABC News on February 16.
Missouri's proposed 2-cent increments would only raise about $78 million a year. The state needs more than twice that much of an increase just to meet current maintenance requirements.
The editors feel that the August sales tax vote hurt the state in more ways than just being defeated, as "the transportation lobby lost some credibility (with) Amendment 7, which would have shifted the burden of paying for roads onto the backs of the poor with a regressive sales tax." 
Fuel taxes put the onus on the those who use the roads, including the trucking industry. Such user taxes are far preferable to sales taxes, which cause the poor and working poor to pay a higher percentage of their income to benefit a public infrastructure they might not even use as much as those getting taxed less.
They even note that "wealthy Missourians were simultaneously getting an unrelated income tax cut," thanks to the legislature that overrode Gov. Nixon's veto of the bill that cut income taxes and put the 10-year, three-quarters of one cent transportation sales tax measure on the August ballot.
Neighboring Illinois is also looking at increasing its 19-cent excise tax. "One proposal being discussed is removing the five percent sales tax on gasoline and raising the fuel tax to 32 cents per gallon, " writes Jeremy Culver for WGEM. However, as Keith Laing of The Hill points out, "(t)he increase would be offset by the elimination a 15-cent sales tax that is currently applied to gasoline purchases, resulting in slight reduction in total price per gallon that will be paid by drivers in the state."
Looking at API's composition [PDF] of Illinois' gas tax that indicates a 6.25 percent sales tax, it might not be as bad as that, and could result in a small increase. This one is just getting started, so stay tuned.
Hat tip to The Hill: Energy & Environment
Breaking news: According to an April 14 St. Louis Post-Dispatch article by Alex Stuckey based on actions taken in the Senate on Tuesday, it's goodbye six-cent with CPI gas tax increase, and hello two-cents gas tax increase. Too bad—I wonder if the editors will still proclaim "hooray"?
FULL STORY: Editorial: Proposed gas-tax increase is too small, but it's a start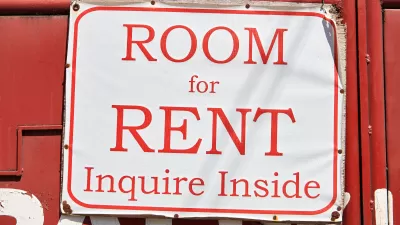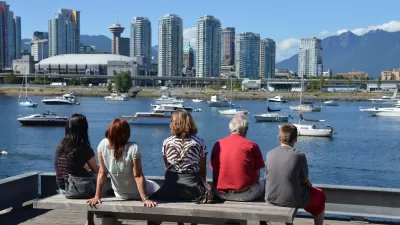 Ten Signs of a Resurgent Downtown
In GeekWire, Chuck Wolfe continues his exploration of a holistic and practical approach to post-pandemic urban center recovery, anchored in local context and community-driven initiatives that promote livability, safety, and sustainability.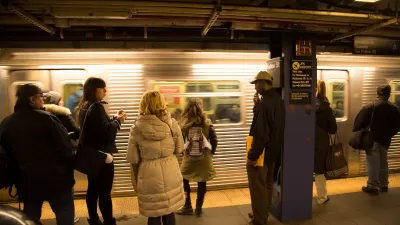 Off-Peak is the New On-Peak
Public transit systems in major U.S. cities are starting to focus on non-rush hour travelers as pre-pandemic commuting patterns shift and transportation needs change.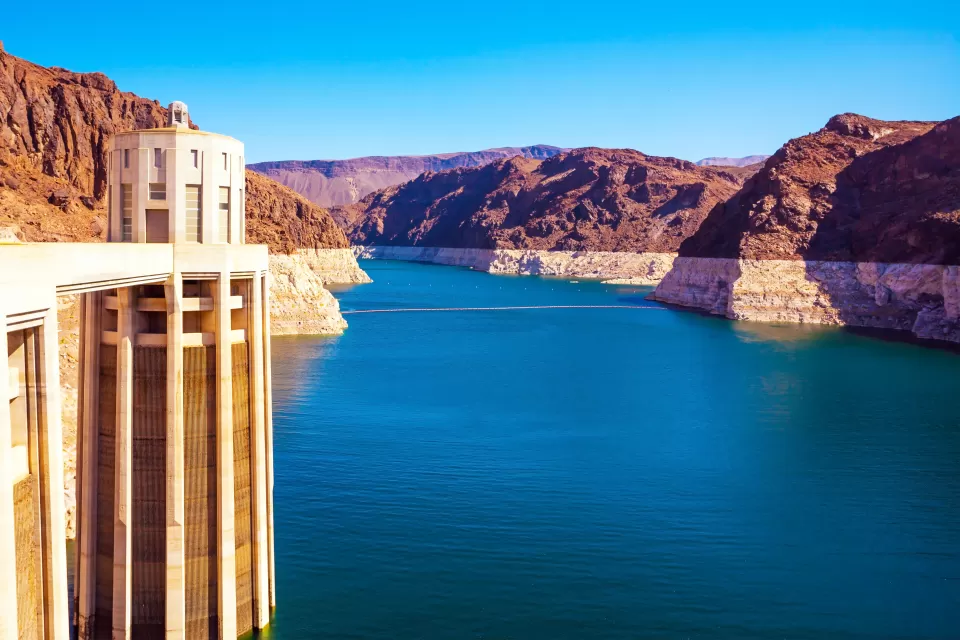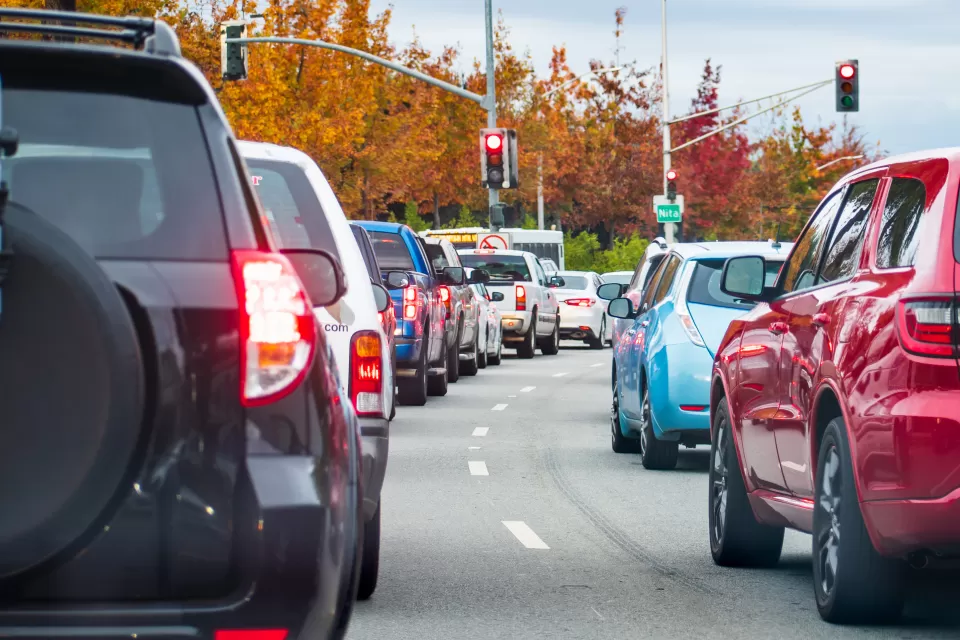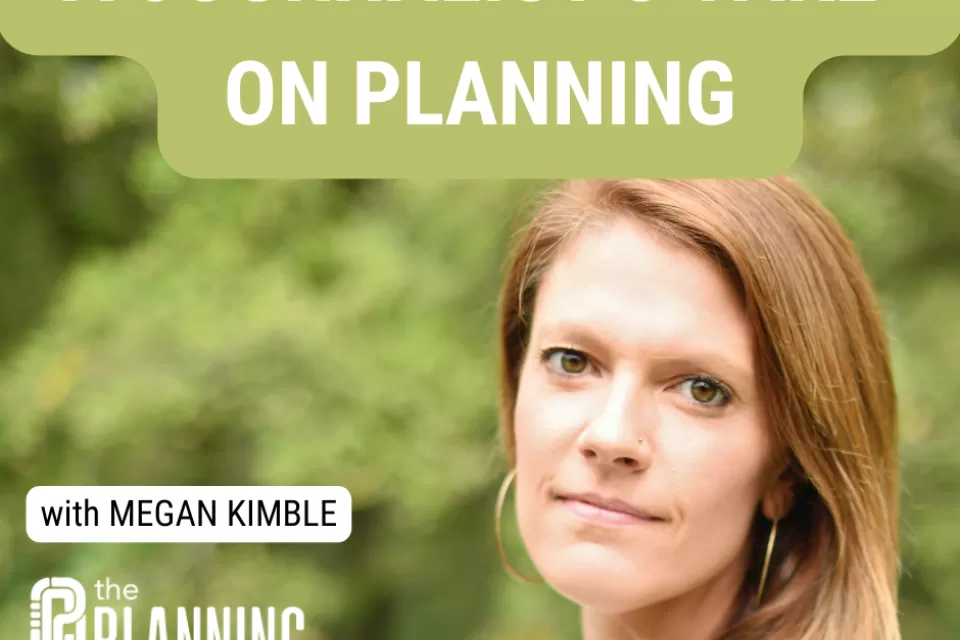 This six-course series explores essential urban design concepts using open source software and equips planners with the tools they need to participate fully in the urban design process.
Learn the tools for implementing Universal Design in planning regulations.
View More