The second in a series profiling grassroots activism to increase biking among the diverse populations of Los Angeles County. In this installment, Planetizen spoke with Robert Gard, director of communications for CicLAvia.
---
The second in a series profiling grassroots activism to increase biking among the diverse populations of Los Angeles County. In this installment, Planetizen spoke with Robert Gard, director of communications for CicLAvia.
How was the organization founded?
The first event was held in October 10th, 2010, but the organization was founded about a year and a half, two years, before that. It coalesced from conversations with people in the biking community, urban land use community, environmentalists—all these different groups had common interests of looking at Los Angeles streets and using them in a different way, such as opening them up to other uses besides just cars and drivers. Literally, there were thousands of bicyclists in Los Angeles who were frustrated by the disparity of usage between streets for cars and what was available for biking.
Where did the inspiration for CicLAvia come from?
This cool thing that was happening in Bogota, Columbia called Ciclovia, where for the last 36-37 years they've been taking cars off the road every Sunday and opening it up to bikes, pedestrians, and other forms of transit. Aaron Paley, the co-founder and executive director of CicLAvia, went down there as a research project to look at doing different types of public acts like that up here. He saw that model and got involved in those conversations here towards putting on a Ciclovia type event, which we called CicLAvia to add the Los Angeles connection.
Did CicLAvia start off with more of a bicycling focus, with pedestrian and green space elements coming subsequently?
Ciclovia in South America is about community building and bringing people on the streets equally, and about safely traveling your city without worrying about cars. The original Ciclovia was multilayered, and those layers were also brought here. It took the first couple of events, which were bike heavy (and it still is bike heavy) for other people to see that there is a huge opportunity for pedestrian advocacy. At CicLAvia, we are working on researching the park space impact, public health impact, and business impact during CicLAvia along these routes.
Does the organization track any metrics to evaluate the performance or impacts from the CicLAvia event?
We have conducted two studies with UCLA Luskin School regarding business. One of them is published [pdf] and the other should hopefully be published within the next two to three months. The study showed that on average businesses along the route received a 10 percent bump in business. In addition, businesses that actively engaged people through signage, specials, or bringing their store onto the sidewalk with tables or music saw a 57 percent increase in revenue that day. Our second study will certainly match those numbers if not increase them.
We did a study on the demographics of CicLAvia with the RAND Corporation, which will be published in the next couple months. It shows that the demographics of CicLAvia match the demographics of Los Angeles County, so we are drawing in different ethnicities, geographic locations, and backgrounds. We are also working on a number of different studies focusing on air quality and park spaces.
What are CicLAvia's priorities when developing the routes for the event?
When planning out a CicLAvia route we look for areas that are culturally and historically diverse to provide an interesting route. We also look for places that are park poor— because CicLAvia basically creates this huge temporary urban park— and places that have very close access to a Metro rail line. We partially aim to help people understand the Los Angeles transportation system as well as their different mode choices.
Let's talk a little bit about the impacts from CicLAvia besides providing increases to local business. Have there been any instances where CicLAvia implemented a temporary feature for the event, and this was later actually transformed into a permanent installation?
Metro, the county's transportation agency, announced $3.7 million in funding for open streets events. Metro has been funding the last couple of years, at various levels, and now really decided to jump in to produce and fund open streets events throughout Los Angeles County. So now all of these other communities throughout Los Angeles County will be producing open streets events in the next 18 months. That's a direct impact of CicLAvia: we are seeing these types of events proliferate through Los Angeles County.
How about impacts on infrastructure—do you think the construction of an additional 123 bikeway miles between 2010 and 2013 (both sharrows and bikelanes) in the last few years was influenced by CicLAvia?
It goes hand in hand. As people saw that the city was navigable by bike, and as local leaders saw the number of people involved with it, decisions were made to tap into the possibilities for expanding the amount of bike lanes and sharrows. Even if those bikeways expansions were only on paper or on the table, CicLAvia certainly showed that there was a need and enthusiasm for it. Just anecdotally, you see a lot more people on bikes than you did a year or two ago in Los Angeles. Is there a direct correlation between this and CicLAvia, or is it part of an overall movement? Whatever the case, CicLAvia has been a part of that.
So the organization started off very grassroots, stemming from informal conversations. However now it has definitely been formalized, with an office on Wilshire Boulevard and an entire staff running operations. What was the development like going from an informal to formal organization, and what kinds of programming are you able to accomplish outside of the CicLAvia event because of your increased resources?
To illustrate that in numbers, in 2010 we had a $100,000 budget, and this coming year it is over $2.3 million. So in four years, so have something like this jump that much is crazy. It started really grassroots, and we had to rapidly morph into something more substantial. That being said, a lot of our board members are still very involved in terms of their passion for the environment, bicycle advocacy, and urban design. We're increasingly a large organization with a passion-driven board behind it.
With this increase in both staff and funding, how has the organization expanded its programming and reach?
We're adding more events each year. We're doing six events between October 2014 and October 2015. We also started a program called CicLAvia Explores. We go into a community in advance of a route so we can highlight a neighborhood or an area, or have a discussion about issues along that route that are important to the people there.
The other component of CicLAvia Explores is going into communities where we have an event happening in two or three years, or where we had an event happen and we won't have one there for a while, and staying connected with those communities. We don't impose ourselves on communities during our events; we work with local organizations or city council offices if they have a particular thing to highlight, such as a park or transportation project. We don't want to be outsiders and just come in on the one day of the CicLAvia event, hence the CicLAvia Explores program.
Finally, what differentiates CicLAvia from those newer Metro-funded open streets events hosted by other municipalities within Los Angeles County?
CicLAvia is the one that attracts 50,000 people, connects all sorts of communities throughout the county, and shows the diversity of Los Angeles. Our goal is to be the largest one, with a big picture in mind that draws people from all over the place.
[Want to get involved? CicLAvia depends on volunteers to hold these events. Find more information about volunteering here.]
[Part 1 in this series explored the growth and mission of the Ovarian Psycos Women of Color Bicycle Brigade]
---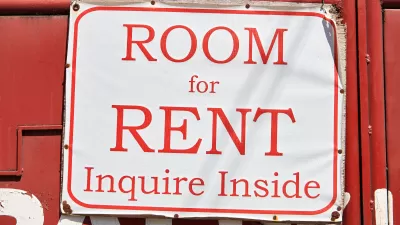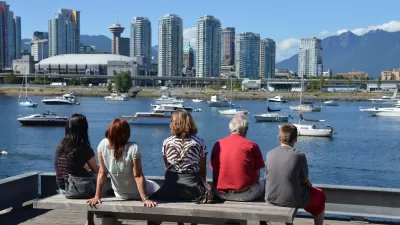 Ten Signs of a Resurgent Downtown
In GeekWire, Chuck Wolfe continues his exploration of a holistic and practical approach to post-pandemic urban center recovery, anchored in local context and community-driven initiatives that promote livability, safety, and sustainability.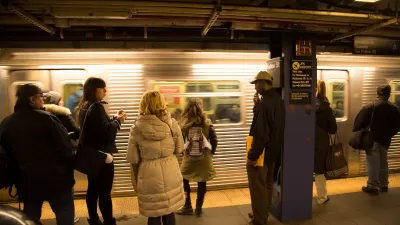 Off-Peak is the New On-Peak
Public transit systems in major U.S. cities are starting to focus on non-rush hour travelers as pre-pandemic commuting patterns shift and transportation needs change.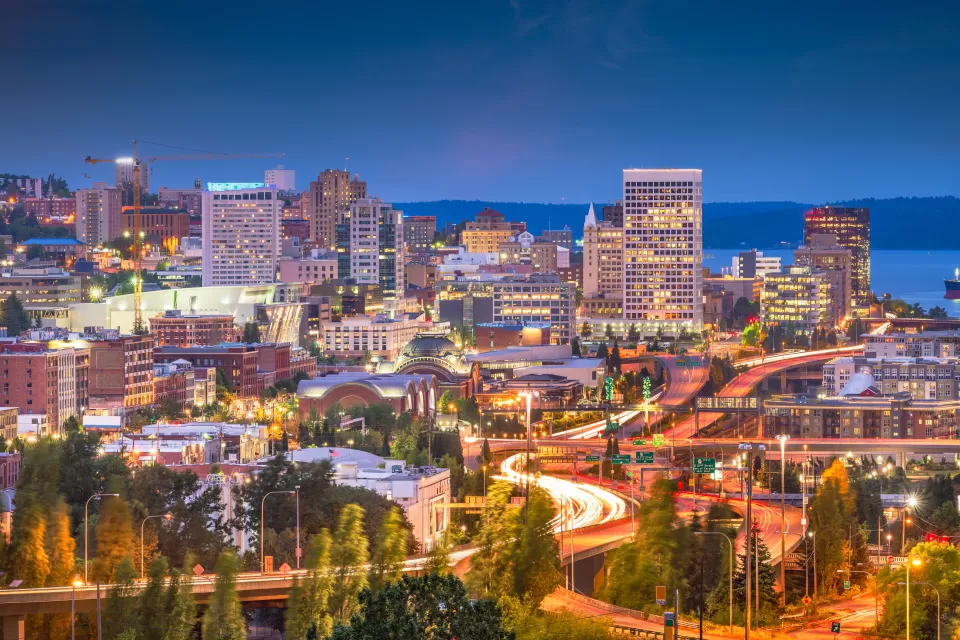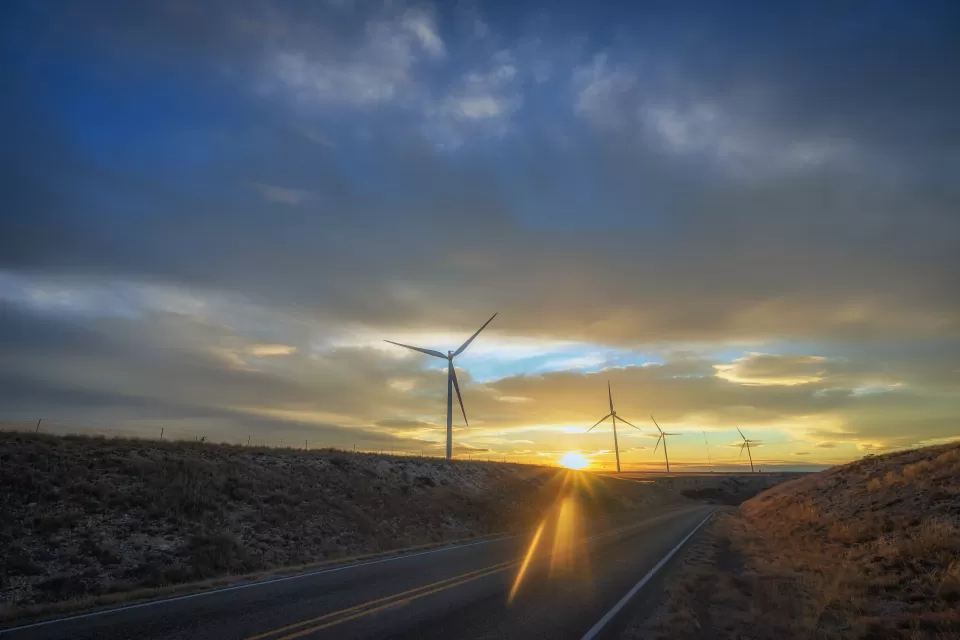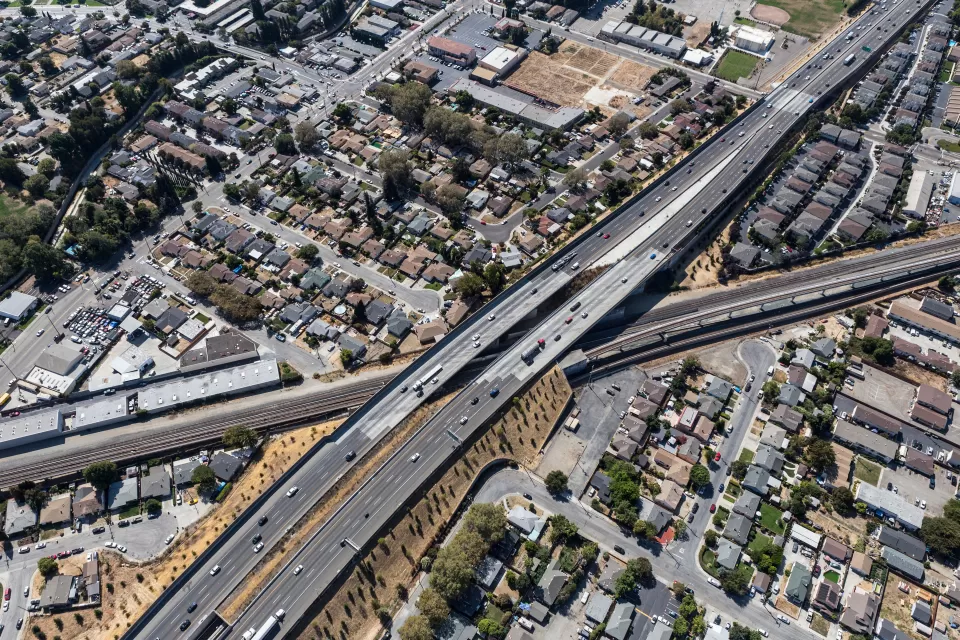 The Limitations of 'Reconnecting Communities'
The Biden administration has pledged to correct the damage imposed on communities by highways and infrastructure, but many projects are only committing to minor improvements, not transformative changes.
This six-course series explores essential urban design concepts using open source software and equips planners with the tools they need to participate fully in the urban design process.
Learn the tools for implementing Universal Design in planning regulations.
View More