Unlike the U.S., most passenger vehicles in Europe run on diesel fuel, not gasoline, and from a public health perspective, diesel emissions can severely exacerbate particle pollution during weather inversions like the one Paris is now experiencing.
---
As Paris enters the first day (Monday) of its partial motoring ban with driving restricted to vehicles with odd-numbered licence plates, The Atlantic Cities European correspondent, Feargus O'Sullivan writes that the unhealthy particulate pollution levels are causing some in Paris to rethinking their "love of diesel fuel". Already Paris excluded electric and hybrid vehicles from its driving ban. If pollution levels persist Tuesday, only vehicles with even-numbered license plates will be permitted to drive. Others risk a €22 fine.
What France really needs to do, according to a number of environmentalists, is slash its dependency on diesel-powered engines. An estimated 60 percent of French vehicles currently run on diesel. This higher than average level dates from the 1960s, when French governments promoted diesel in the mistaken belief that it was cleaner than gasoline. In fact, diesel has both higher carbon emissions and carcinogenic fine particles, the form of invisible pollution from which France is currently suffering a major spike. 
O'Sullivan adds that there has been no program to wean Paris' dependency on diesel. This year, "Paris introduced 320 new diesel-powered public buses." In California cities with high pollution levels such as Sacramento [PDF] and Los Angeles, the bus fleets have been converted to run on much cleaner compressed natural gas. See EPA's "California Laws and Incentives for Natural Gas."
No politician now wants to be associated with Paris's new diesel buses and Anne Hidalgo, current mayoral frontrunner, has vowed to eliminate diesel entirely from the area of Paris under her jurisdiction. This crisis could well be the beginning of the end of France's love affair with diesel.
Early reports show that the partial driving ban has contributed to reducing traffic congestion by 60%. "This should help to ease, if not eradicate, high levels of toxic particulates entering the atmosphere, where warm air above is trapping them close to the ground," writes O'Sullivan.
Correction to Monday's "High Pollutions Levels in an Unexpected City". While the New York Times captioned the image of the Eiffel Tower, "A view...seen through thick smog on Friday," The Atlantic Cities refers to the type of pollution that cloaked the iconic structure as "a small-particle haze".  Smog and particle or particulate pollution [PDF] are different types of air pollution. See the Air Quality Index [PDF] used by EPA to determine public health levels that correspond to particle pollution levels.
FULL STORY: Air Quality Woes May Finally Force Paris to Rethink Its Love of Diesel Fuel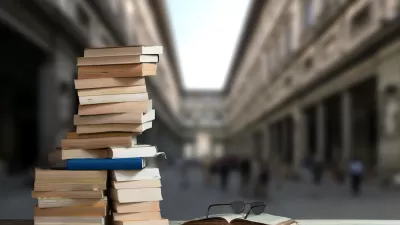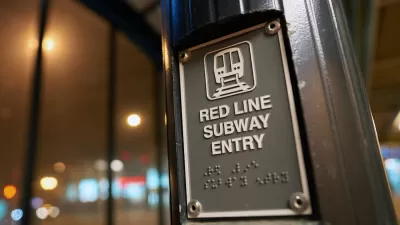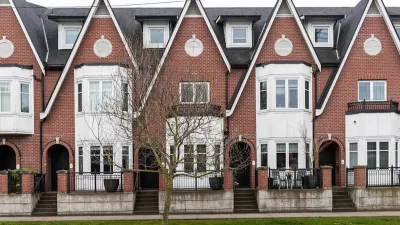 More Affordable Housing for People, Less for Cars
Most jurisdictions have off-street parking requirements that increase motorists' convenience but reduce housing affordability. It's time to reform these policies for the sake of efficiency and fairness.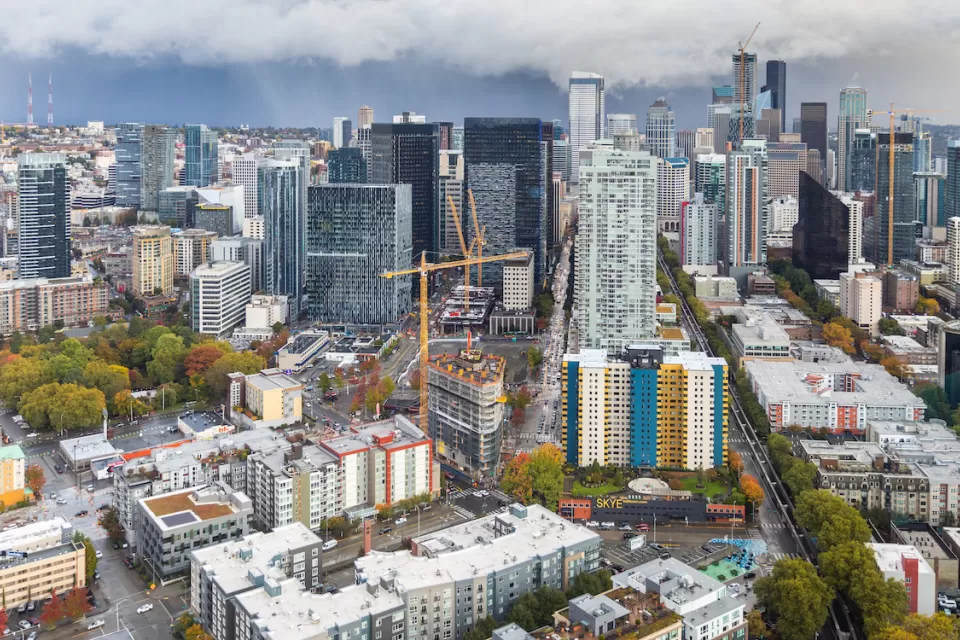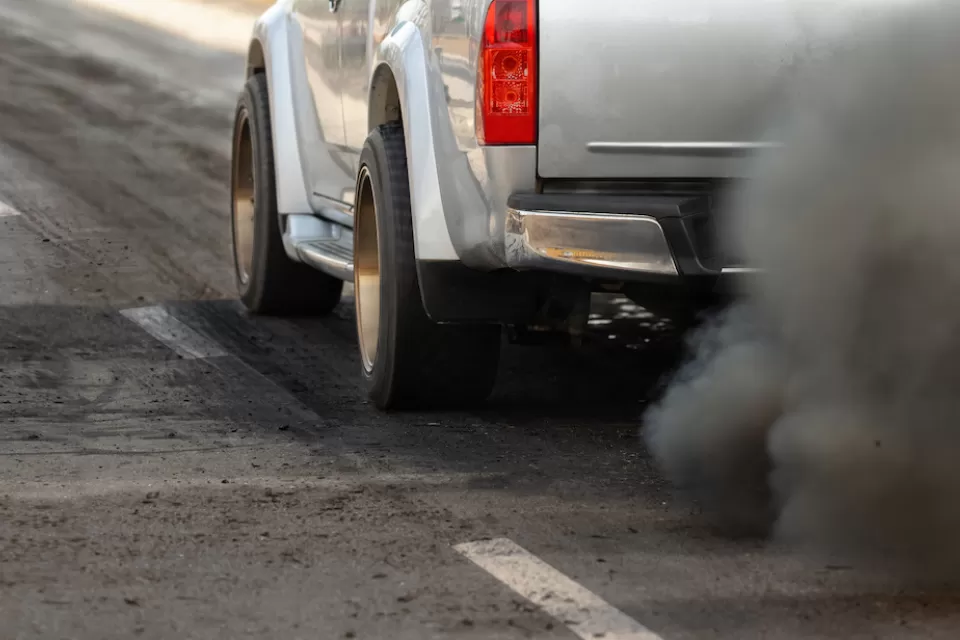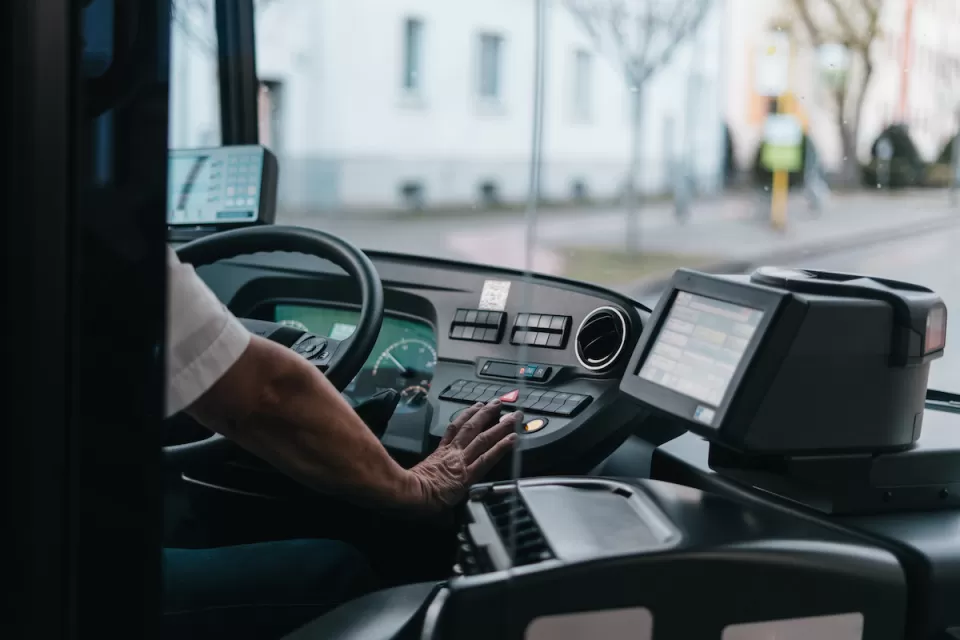 This six-course series explores essential urban design concepts using open source software and equips planners with the tools they need to participate fully in the urban design process.
Learn the tools for implementing Universal Design in planning regulations.
View More