Justin Hyde is firmly in the camp that 'Vehicle-Miles-Traveled' (VMT) fees are coming - and the release of a GAO report last month may support that contention. Privacy concerns from GPS and collection costs are challenges that were considered.
---
When to implement VMT fees and how much to charge - those are the two questions yet to be decided according to Hyde. The key may be when, or if, Congress meets one of the chief recommendations of the report (PDF) from the General Accounting Office - "establishing a pilot program to test the viability of such fees for commercial trucks and electric vehicles."
Justin Hyde writes that "the federal government's top accountant has told Congress it should experiment with taxing drivers by the mile to make up billions of dollars in shortfalls."
Since 2008, Congress has been forced to kick in $52.8 billion to patch the sinkhole in the federal highway building fund; states have been forced to spend money from other sources or even turned rural roads from pavement back to gravel to keep maintenance costs down. The U.S. Government Accounting Office says over the next 10 years, the federal road jar will run $110 billion short without changes

The favored answer of road engineers? Taxing by the mile driven. A handful of states — Oregon, Minnesota and Nevada — have already tested ways to use GPS and other electronics to adjust taxes. In the Nevada and Oregon tests, drivers had devices installed on their cars that sent data to special fuel pumps; those pumps automatically adjusted their fees based on how far the vehicles had driven, without revealing data that would amount to tracking drivers.

The GAO estimated that a pay-by-the-mile tax of 0.9 cents to 2.2 cents per mile designed to replace fuel taxes would raise a typical driver's costs from $98 to between $108 to $248 (per year).
Unlike prior reports made to Congress on keeping the Highway Trust Fund solvent and the nations roads, bridges and public transit in a state of good repair (such as the National Surface Transportation Policy and Revenue Study Commission and the National Surface Transportation Infrastructure Financing Commission), this report was not written by transportation officials and policy analysts but by those who watch how the federal government spends taxpayer dollars and answer to the Comptroller General of the United States.
The report clearly states two major but surmountable challenges at the onset:  
"Mileage fees for passenger vehicles, however, continue to face significant public concerns related to privacy as well as cost challenges. Privacy concerns are particularly acute when Global Positioning System (GPS) units are used to track the location of passenger vehicles.
(I)mplementing a system to collect fees from 230 million U.S. passenger vehicles is likely to greatly exceed the costs of collecting fuel taxes."
FULL STORY: Why Americans will soon pay more to drive every mile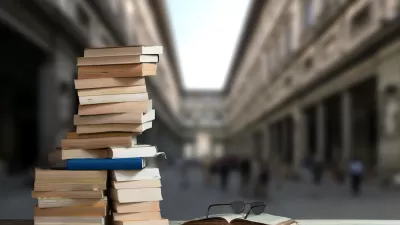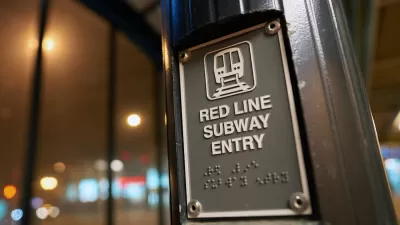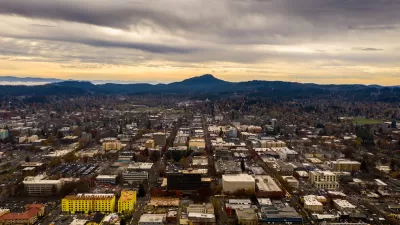 Eugene Ends Parking Minimums
In a move that complies with a state law aimed at reducing transportation emissions, Eugene amended its parking rules to eliminate minimum requirements and set maximum parking lot sizes.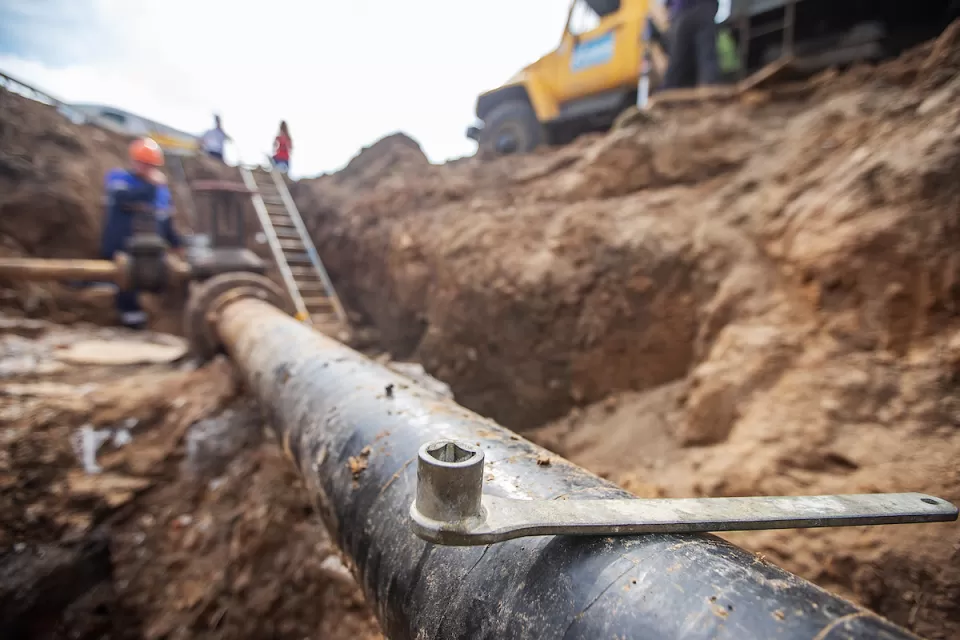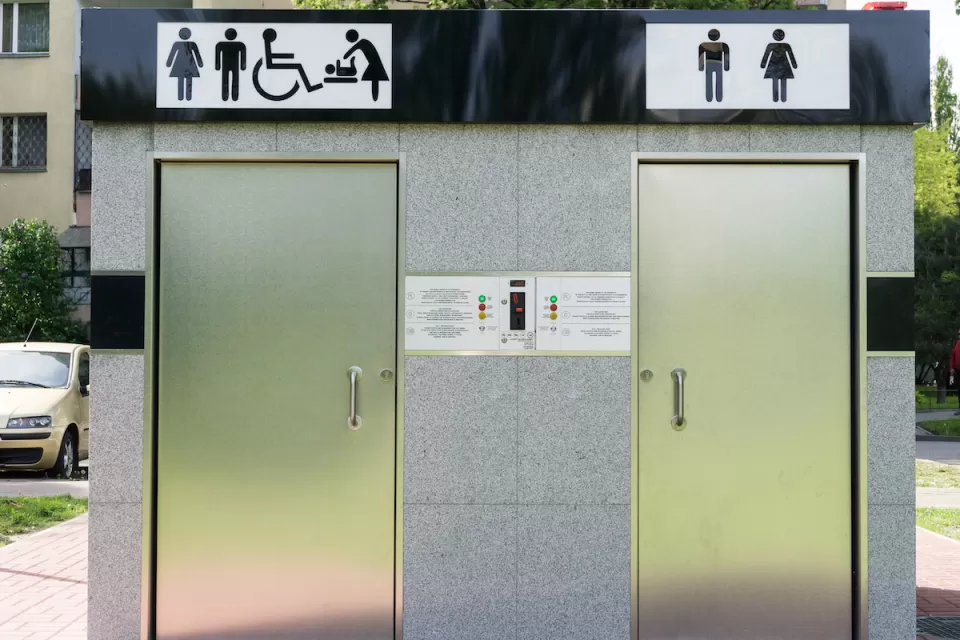 Baltimore Considers Public Restroom Project
The city is starting to develop a plan for adding more public restrooms downtown, where available bathrooms are scarce and historic buildings are being damaged by public urination.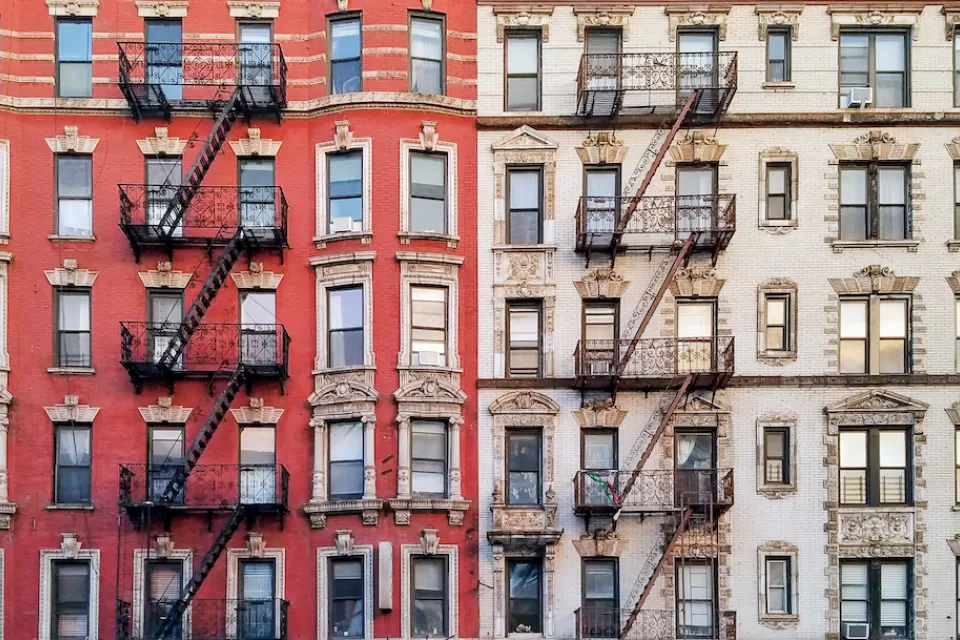 This six-course series explores essential urban design concepts using open source software and equips planners with the tools they need to participate fully in the urban design process.
Learn the tools for implementing Universal Design in planning regulations.
View More