Souped-Up BART Trains Courtesy of BMW
The nation's fifth-largest rail system Bay Area Rapid Transit will collaborate with BMW DesignworksUSA to update its aging fleet.
Noah Joseph of Autoblog.com writes:
"The contract reportedly includes redoing the exterior and interior of the rail cars, as well as the operator's controls and the PA system at each of BART's 44 stations. This won't be the first time that BMW's design consulting subsidiary has taken on such a project, having recently undertaken a similar overhaul together with Siemens on the metro system in Warsaw, Poland."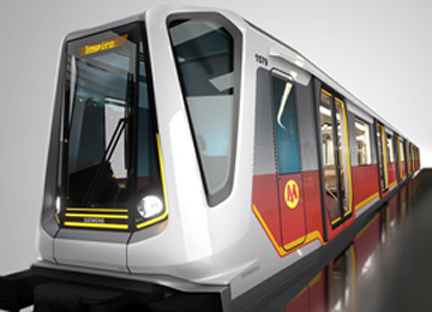 With the average weekday monthly ridership of over 350,000 passengers, BART has been in operation since 1972.
Published on Sunday, July 24, 2011
in