Rising gasoline prices prompted President Biden to announce on October 19 that he was authorizing the release of 15 million barrels of crude oil from the nation's Strategic Petroleum Reserve.
---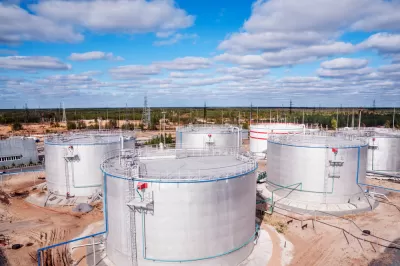 President Biden has used the nation's strategic stockpile of oil, called the Strategic Petroleum Reserve (SPR), like none of his predecessors since the reserve was created by President Nixon in response to the 1973 Oil Embargo (along with the 55 mph speed limit) that had resulted in long lines of motorists waiting at America's service stations.
The reserve was filled to its capacity of 727 million barrels in 2009, according to the U.S. Department of Energy's SPR Quick Facts that has yet to be updated by the Biden administration.
"The United States has approximately 400 million barrels in the reserve, a Biden administration official told The Washington Post's Cleve R. Wootson Jr. and Evan Halper," writes Washington Post political analyst Amber Phillips on Oct. 19, updating a Washington Post article originally published on March 30 about President Biden's announcement to release one million barrels of oil every day for the next six months (which would mean through the end of September).
[See related post: Waging War on High Gas Prices, April 6, 2022]
"The idea is to only tap the reserves in a true crisis — a natural disaster or a war — not every time prices go up," writes Phillips in the source article triggered by the president's announcement on Oct. 19 of the release of the additional 15 million barrels.
"They are an insurance policy," said Meg Jacobs, an energy expert and author of "Panic at the Pump." The United States has dipped into its oil reserves various times during recent history, like during the Gulf War, or after Hurricane Katrina, when President George W. Bush released 11 million barrels of oil.
Pulitzer Prize winning energy expert, Daniel Yergin, agrees.
"The U.S. Strategic Petroleum Reserve (SPF), along with other International Energy Agency (IEA), can be thought of as a giant insurance policy," he wrote in his 2011 energy classic, The Quest (pg. 271).
Yet, often enough, when prices rise at the gasoline pumps, so do temptations and calls to "do something"—which means release oil from the SPR in order to bring prices down. That would have the effect of turning the reserve into a de facto tool for price controls. Tempting, for sure, but not the wisest policy. 
Yet the Biden administration points to its use of the SPR and takes credit for recent price reductions, though experts say that is hard to quantify.
"It's a really tricky question to figure out what is a reasonable estimate of the impact," said Brian Prest, an economist and fellow at Resources for the Future, a think tank, reported E&E News on Oct. 20.
What's more clear, he added, is that the Biden administration isn't just doing these releases for show. They're truly trying to affect oil prices.
Saudi Perspective
The world's largest exporter of oil made it clear that using petroleum reserves for market purposes was not advisable and could have negative ramifications.
"Saudi Arabia's energy minister Prince Abdulaziz bin Salman said on Tuesday some countries were using their emergency stocks to manipulate markets when their purpose should be to mitigate any shortages of supply," reported Reuters on Oct. 25.
"It is my profound duty to make clear to the world that losing (releasing) emergency stocks may be painful in the months to come," the Saudi minister told the Future Initiative Investment (FII) conference in Riyadh.
Republican Perspective
"Recently, House Oversight and Reform ranking member James Comer (R-Ky.) led a letter [pdf] with fellow Republicans on the oversight panel requesting documents and information related to the administration's potential plans to ban oil and gas exports, as well as the Energy Department's role in recent releases from the Strategic Petroleum Reserve," reported POLITICO on June 1.
The letter referred to the "potential misuse of the Strategic Petroleum Reserve (SPR) as a means to increase domestic fuel supply."
FULL STORY: What is the strategic oil reserve, and can it lower gas prices?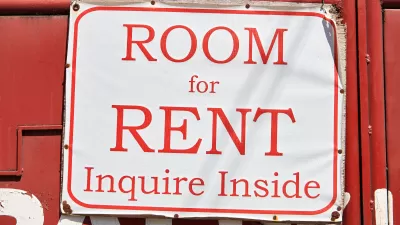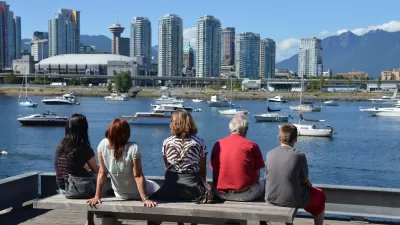 Ten Signs of a Resurgent Downtown
In GeekWire, Chuck Wolfe continues his exploration of a holistic and practical approach to post-pandemic urban center recovery, anchored in local context and community-driven initiatives that promote livability, safety, and sustainability.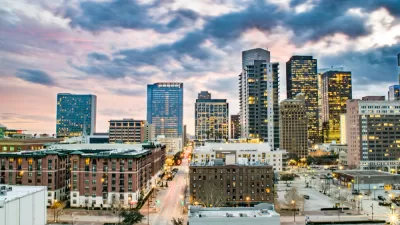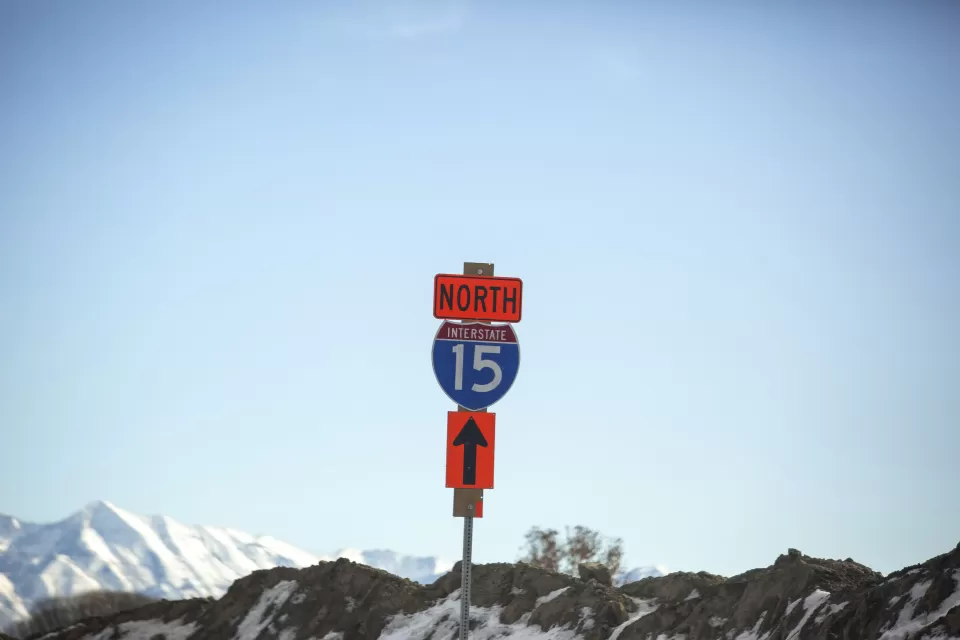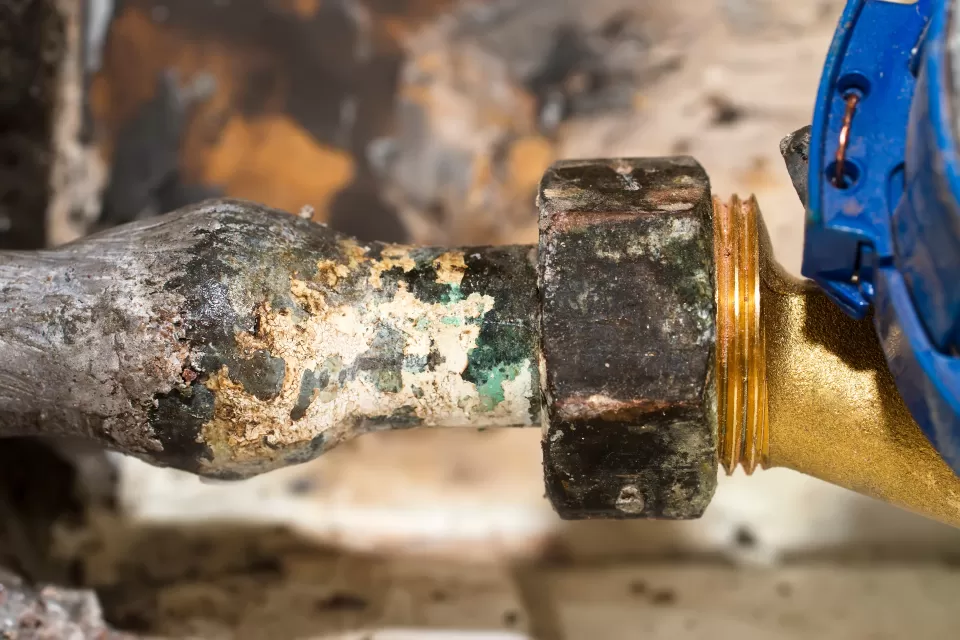 An Equity Approach to Lead Pipe Replacement
A former Chicago health commissioner calls on governments to prioritize the most marginalized and historically disinvested communities when distributing funding to replace lead pipes, which have taken the highest toll on the health of disadvantaged c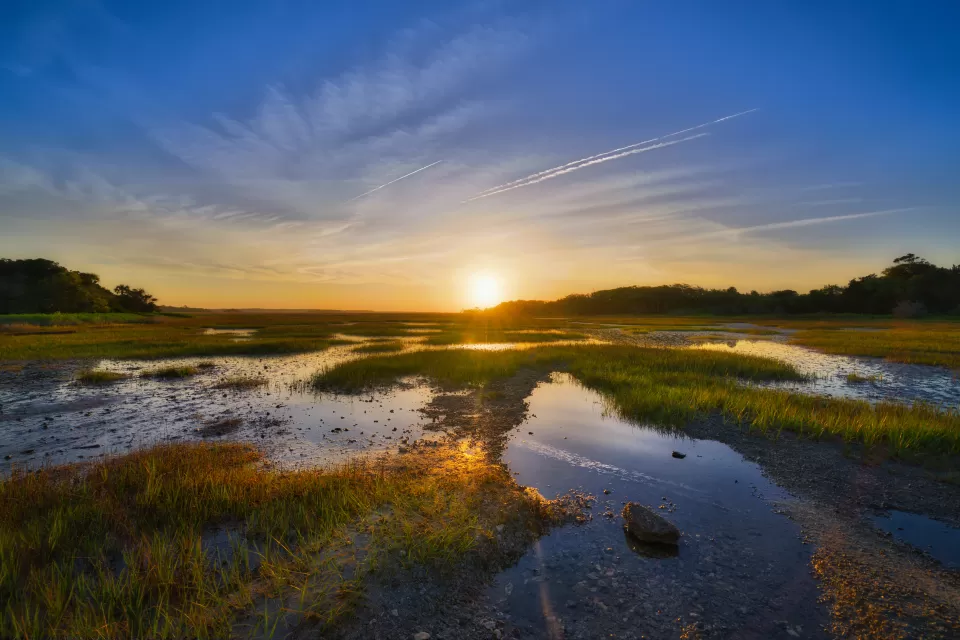 This six-course series explores essential urban design concepts using open source software and equips planners with the tools they need to participate fully in the urban design process.
Learn the tools for implementing Universal Design in planning regulations.
View More