Faced with the opportunity to redefine the traffic safety regime in one of the nation's most progressive states, Governor Gavin Newsom flinched.
---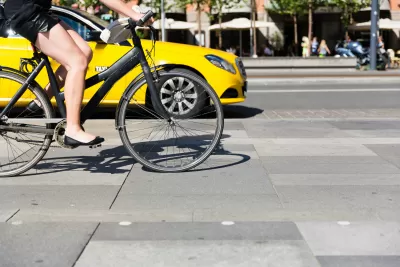 Friday was a disappointing day for pedestrian and bike safety advocates in California.
"Gov. Gavin Newsom on Friday night vetoed a pair of bills designed to make streets more welcoming to non-vehicular modes of transportation, including a measure that would have decriminalized jaywalking and another that sought to allow bicyclists to treat stop signs as yield signs," reports Dustin Gardiner in a paywalled article for the San Francisco Chronicle.
Planetizen picked up news of both the jaywalking and the Idaho Stop bills after they passed the state legislature—both this site and the original sources allowed some assumption that the two bills were a certainty for the governor's signature. Gov. Newsom had other plans.
Assembly Member Phil Ting (D-San Francisco), authored AB 1238 in an attempt to undo some of the discriminatory practices of jaywalking enforcement. "In a veto message, Newsom agreed that the state must address how unequal enforcement of jaywalking laws, and other minor violations, are used 'as a pretext to stop people of color,'" according to Gardiner. "But Newsom said he vetoed the bill because California has a high rate of pedestrian fatalities, the eighth highest per capita, and he worries the measure would encourage people to unsafely cross streets."
Though the equity angle is reason enough, other traffic safety and pedestrian and bike advocates point to numerous reasons for decriminalizing laws designed to prioritize the quick movement of automobiles over the free and safe movement of pedestrians.
"Newsom also vetoed AB122, by Assembly Member Tasha Boerner Horvath, D-Encinitas (San Diego County). "Under the bill, cyclists could have made so-called Idaho stops at stop-sign intersections — decelerating but not fully stopping before crossing if there's no other traffic. The law would have sunsetted in 2028," reports Gardiner. 
As for the governor's reasoning on a bill that would have enacted legal changes similar to those in place in an increasing number of cities and states around the country, with proven safety benefits, "the governor said he worried the bill would decease bicyclist safety when fatalities and serious injuries on the state's streets have risen since 2010. He said the state could instead increase safety by designing streets that are more accessible to bicyclists and pedestrians," according to Gardiner.
FULL STORY: Newsom vetoes bills to decriminalize jaywalking, allow cyclists to avoid stops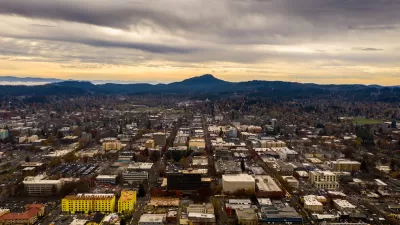 Eugene Ends Parking Minimums
In a move that complies with a state law aimed at reducing transportation emissions, Eugene amended its parking rules to eliminate minimum requirements and set maximum parking lot sizes.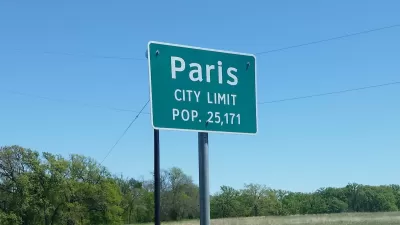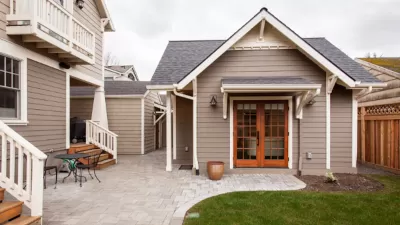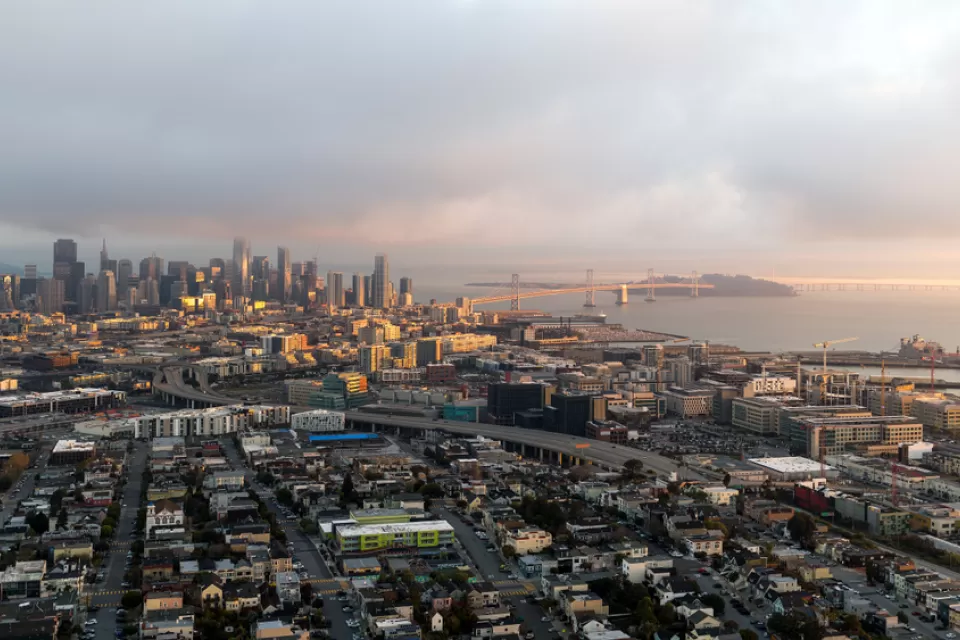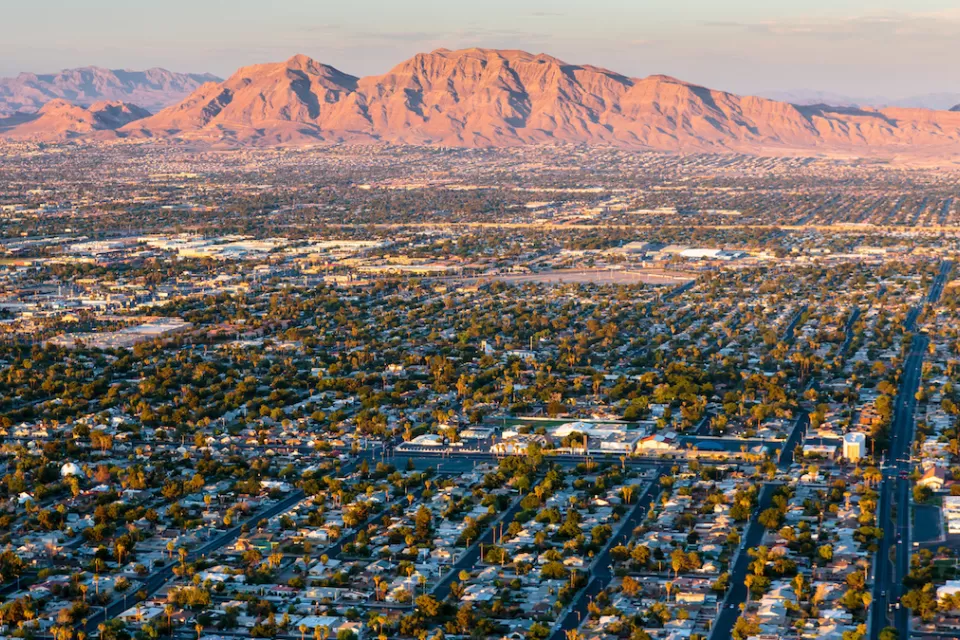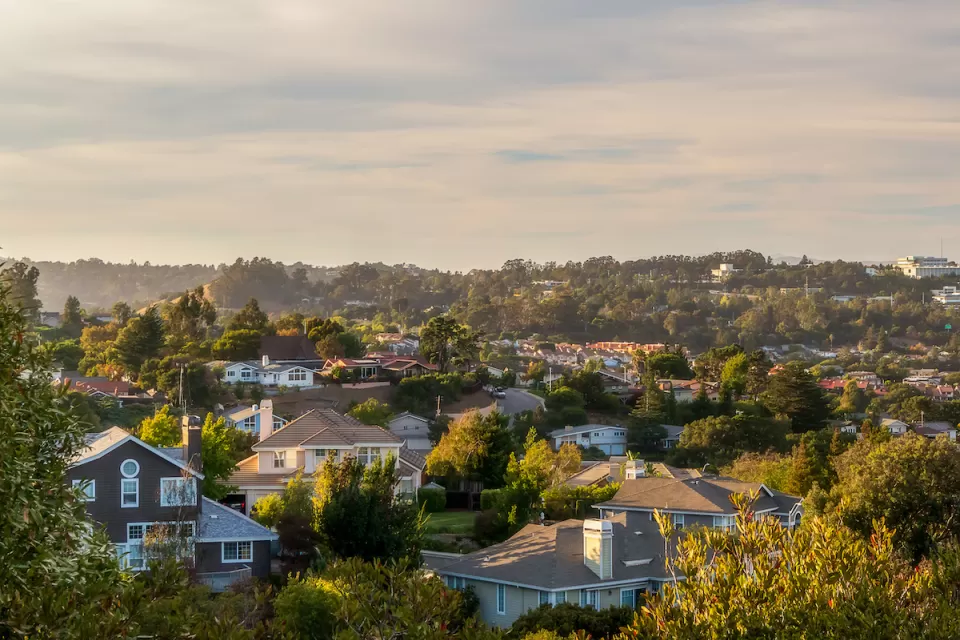 This six-course series explores essential urban design concepts using open source software and equips planners with the tools they need to participate fully in the urban design process.
Learn the tools for implementing Universal Design in planning regulations.
View More