One of the most controversial measures on the November 6 ballot in California is Prop. 10: the repeal of the landmark Costa-Hawkins Act that places limits on rent control. Real estate investment trusts are donating big time to defeat it.
---
"No public company has more at stake in the outcome of Proposition 10, the November ballot measure that would let California cities impose stricter forms of rent control, than Essex Property Trust, a San Mateo real estate investment trust that develops and owns apartment complexes," reports Kathleen Pender, business columnist for the San Francisco Chronicle.
California has been an exceptional market for Essex, said John Pawlowski, an analyst with Green Street Advisors, a real estate research firm. "The total return from Essex stock has outpaced the vast majority of its peers over (almost) any period of time, largely due to California operating fundamentals," he said.

Essex has been successful because "rents have been growing faster than inflation for most California markets," Pawlowski said. If Prop. 10 passed, "the most reasonable path a municipality would follow is to mandate inflation-like rental growth" on newer apartments. That would depress owners' revenue.
Essex CEO Michael Schall claims that cities "that tighten rent control will be less attractive, leading to greater housing shortages over time, while nearby cities will become more attractive for investment."
Prop. 10 would repeal the 1995 Costa-Hawkins Rental Housing Act. [See Wikipedia and CURBED]. Should the initiative pass, "local governments — or voters, through the initiative process — could impose rent control on any type of unit, including single-family homes and apartments of any age," explains Pender.
The big fear, over the short term, for companies like Essex is that cities could impose rent control on homes built after February 1995.

The big question, longer term, is whether repealing Costa Hawkins would discourage construction of much-needed new apartments. Slapping rent control on new construction would undoubtedly bring it to a screeching halt.
In defense of the repeal, Damien Goodmon, campaign director for Yes on 10, claimed that "there is no evidence of any city anywhere in the history of America enacting rent control on new construction." Four states: California, New York, New Jersey, Massachusetts, and the District of Columbia have rent control; 31 preempt it, according to the National Multifamily Housing Council [pdf].
Economists would tend to agree with a grim scenario should cities opt for tighter rent control restrictions, observes urban economist, Joe Cortright, of Portland-based City Observatory.
"For decades, one of the few topics on which nearly all economists agree is that rent control is bad thing: it discourages new investment in housing and in housing maintenance; it tends to reduce household mobility, encourages the conversion of apartments into condominiums (removing them from the rental housing supply), and leads to the misallocation of housing over time," wrote Cortright in a July 2017 commentary on proposed Oregon legislation to allow cities to impose rent control.
House Bill 2004 did pass the Oregon House of Representatives, but not the state senate.
Campaign spending
"Opponents of Prop. 10 have raised a total of $20.6 million, up from $15.3 million a couple weeks ago, according to data from the secretary of state's office," adds Pender. "Proponents have raised just $2.5 million, but 'we will have an amount sufficient to reach the voters that we believe are necessary to win,' said Goodmon."
On Aug. 8, Pender reports that the AIDS Healthcare Foundation has contributed an additional $10 million to Yes on 10.
The Los Angeles foundation had previously donated $2.2 million to the campaign. The only other two contributors to the campaign — unions representing nurses and state and local government workers — have put in a total of $110,000.
Related recent posts:
FULL STORY: California apartment giant Essex spends big to defeat rent control measure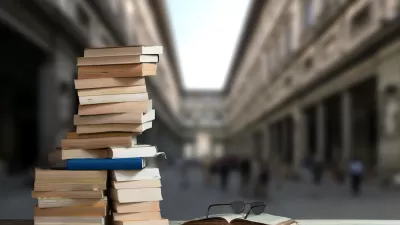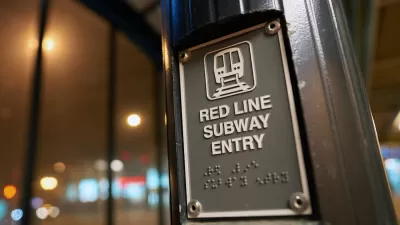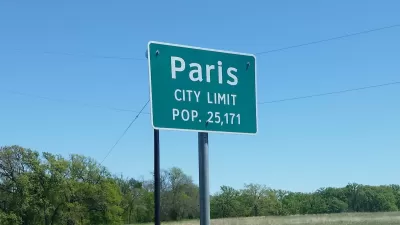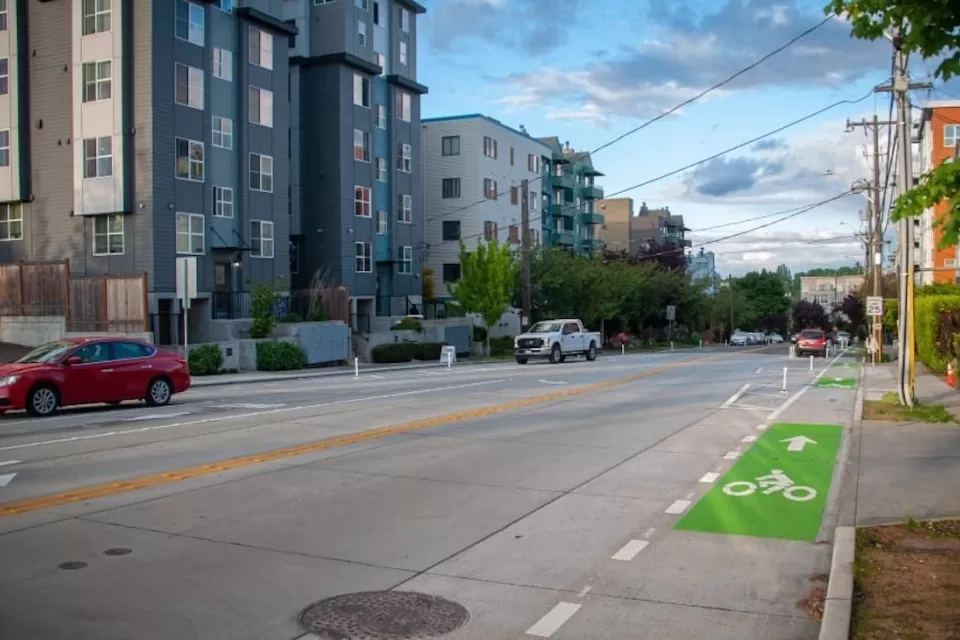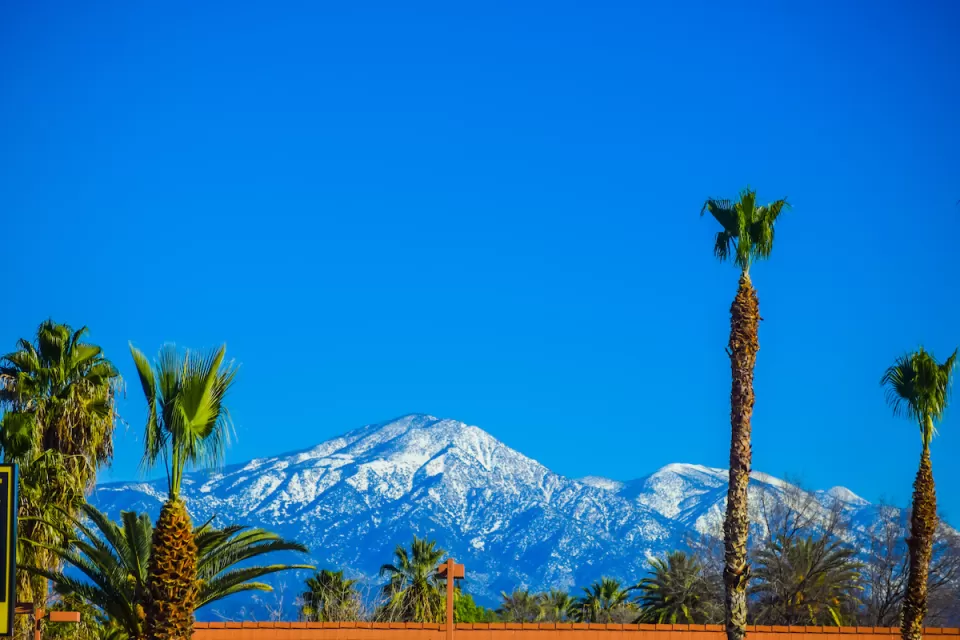 Winter Fun at Los Angeles County Parks
L.A. County is offering a winter edition of its popular and award-winning Parks After Dark program, providing opportunities for residents to come together and have fun in safe and welcoming spaces.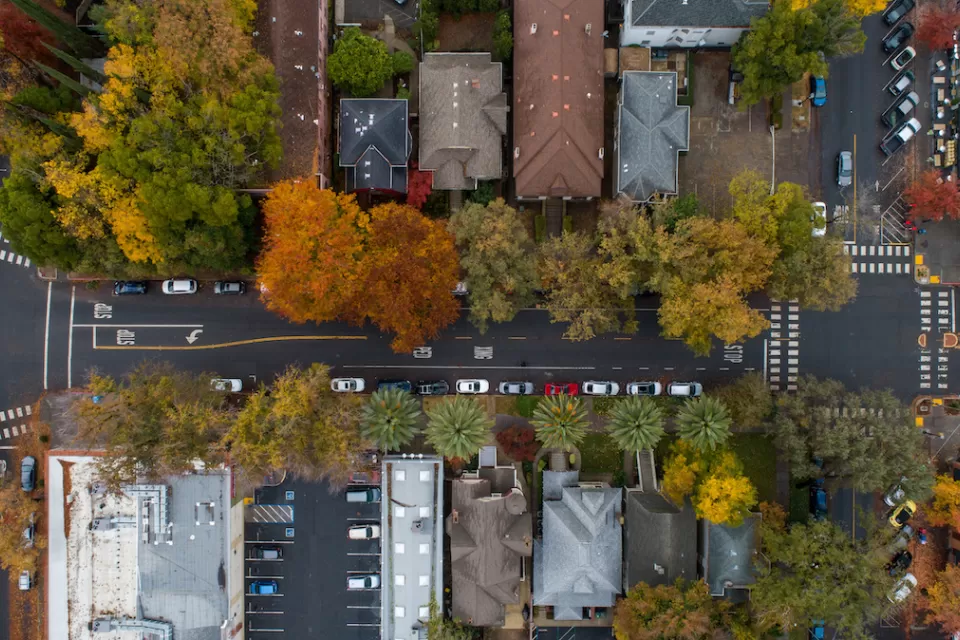 This six-course series explores essential urban design concepts using open source software and equips planners with the tools they need to participate fully in the urban design process.
Learn the tools for implementing Universal Design in planning regulations.
View More