The measure would repeal the 1996 Costa-Hawkins Act that places limits on rent control ordinances. Repealing the act would allow cities with rent control to consider expanding rent control to provide tenants greater protections.
---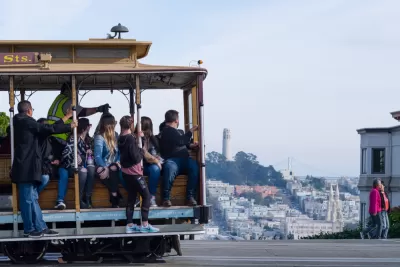 "Tenant-rights advocates say they have enough signatures to ask voters to repeal a 1990s law that sharply limits cities' ability to impose residential rent control, potentially setting up a multimillion-dollar fight at the ballot box in November," reports Melody Gutierrez for the San Francisco Chronicle on April 21. The law is known as the Costa-Hawkins Rental Housing Act.
They said they will turn in more than 565,000 signatures on Monday [April 23] for the Affordable Housing Act, as their initiative is called. Once advocates submit the petitions, the secretary of state will have a month to determine whether they contain the 365,880 valid signatures of registered voters needed to put the measure on the November ballot.
"We feel confident we will qualify," said Amy Schur, statewide campaign director for the statewide Alliance of Californians for Community Empowerment] ACCE Action, one of three groups sponsoring the initiative along with Los Angeles-based AIDS Healthcare Foundation and Los Angeles-based Eviction Defense Network. They submitted the signatures on Monday.
If qualified by the Secretary of State's office for the Nov. 6 ballot and approved by a majority of voters, the Costa-Hawkins Rental Housing Act would be repealed. To understand how that would change rent control regulations in California, particularly for the 17 cities that have some type of rent control, it is first necessary to understand how Costa-Hawkins limits rent control measures that cities can place on property owners.
Elijah Chiland of Curbed Los Angeles explains. There are two main provisions of the 1996 law:
It protects a landlord's right to raise the rent to market rate on a unit once a tenant moves out. [Also known as vacancy decontrol].
It prevents cities from establishing

 

rent control—or capping rent—on units constructed after February 1995.
However, "[i]f a city adopted rent control in 1980, for example — as Oakland and Berkeley did — then that is the cutoff; nothing built afterward can be subject to rent control," reports Katy Murphy for The Mercury News on Jan. 11.
In addition, the act exempts single-family homes, condominiums and townhomes from rent control.
However, should the Affording Housing Act pass, "vacancy controls would not automatically be imposed," explains Gutierrez of the Chronicle. "Cities with rent control would have to decide individually. The same is true for imposing price caps on post-1995 construction." 
In that sense, the initiative is no different than legislation, AB 1506, proposed last year by Assemblyman Richard Bloom (D-Santa Monica) that died on Jan. 11** The packed, emotional meeting (see photo from The Nation) of the Assembly Housing and Community Development Committee saw the Bloom bill die on a 3-2-2 vote, one vote short of passage.
Chiland reports on April 23 that Los Angeles Mayor Eric Garcetti is "the highest-profile political figure to lend his support to the ballot measure so far."
Michael Weinstein, president of the AIDS Healthcare Foundation—LA's top political donor in 2016—promised the organization would help to overcome a pitched fight from the state's "real estate lobby." [See "opponents" below.]
The ballot measure does nothing for renters who live in cities without rent control. Those cities would first have to pass rent control measures, which generally appear on the ballot either by qualifying with signatures or at the direction of the city council or county board of supervisors. While a repeal of Costa Hawkins would make future rent control ordinances more comprehensive, it might also make it more difficult to pass for the same reason.
"At least 15 cities in California have rent control, according to the Department of Consumer Affairs, including Berkeley, Beverly Hills, Campbell, East Palo Alto, Fremont, Hayward, Los Angeles, Los Gatos, Oakland, Palm Springs, San Francisco, San Jose, Santa Monica, Thousand Oaks, and West Hollywood," writes Murphy of The Mercury News. Mountain View and Richmond implemented limited forms of rent control after passing measures in November 2016.
Opponents of rent control 
The California Apartment Association has organized under Californians for Responsible Housing to fight the initiative should it qualify. "Our job will be to educate voters that this will pour gasoline on the housing crisis by freezing construction of new housing," said spokesman Steve Maviglio to Gutierrez. However, the intent of the initiative is not to construct new housing but to ensure that existing rental housing in cities that have passed rent control measure remains affordable
If the measure qualifies, "it's going to be a heated campaign and one of the most controversial on the ballot, which results in it being more expensive," Maviglio said.
Relationship to SB 827?
As noted in the
Planetizen post-mortem
 on SB 827, the controversial "
transit-rich housing bonus" bill that died quickly and unceremoniously on April 17, equity advocates were one of the four public interest groups that Liam Dillon of the Los Angeles Times ascribed to the bill's defeat. Two of the three backers of the rent control initiative, the Alliance of Californians for Community Empowerment and the AIDS Healthcare Foundation, were opponents of that bill, while the California Apartment Association supported the legislation.
Footnote: **An October 27, 2017, Planetizen post, "Rent Control Advocates Turn to California's Initiative Process after Bill Fails," should have indicated that AB 1506 was placed on hold in April by Assemblyman Bloom.
Also on Planetizen: Blog post: "Removing California's Costa-Hawkins Act and the Future of Rent Control," April 5, 2017, by Reuben Duarte
FULL STORY: Bid to repeal rent-control limits in California could be headed to ballot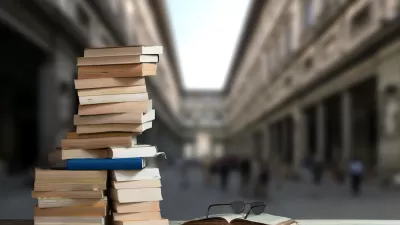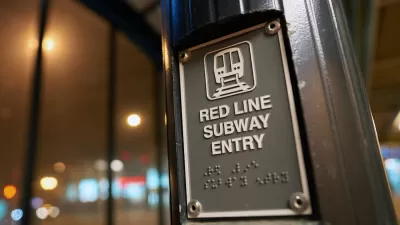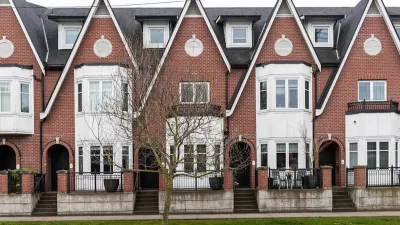 More Affordable Housing for People, Less for Cars
Most jurisdictions have off-street parking requirements that increase motorists' convenience but reduce housing affordability. It's time to reform these policies for the sake of efficiency and fairness.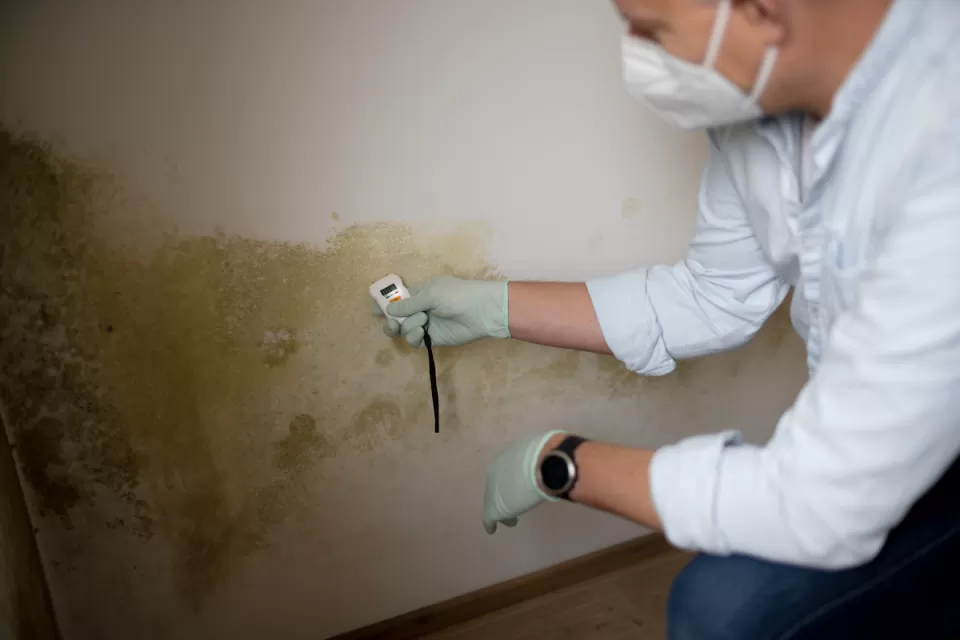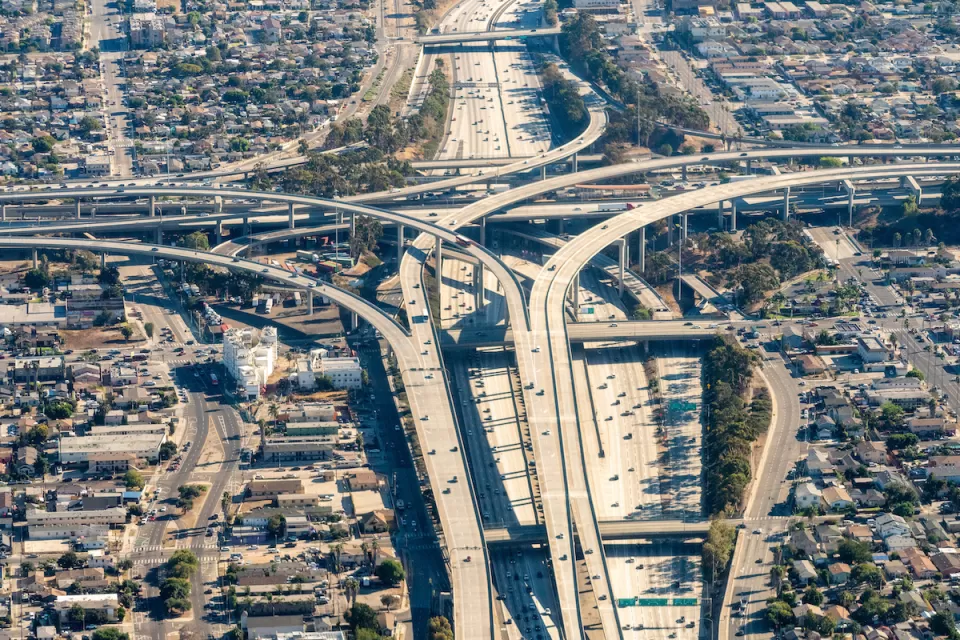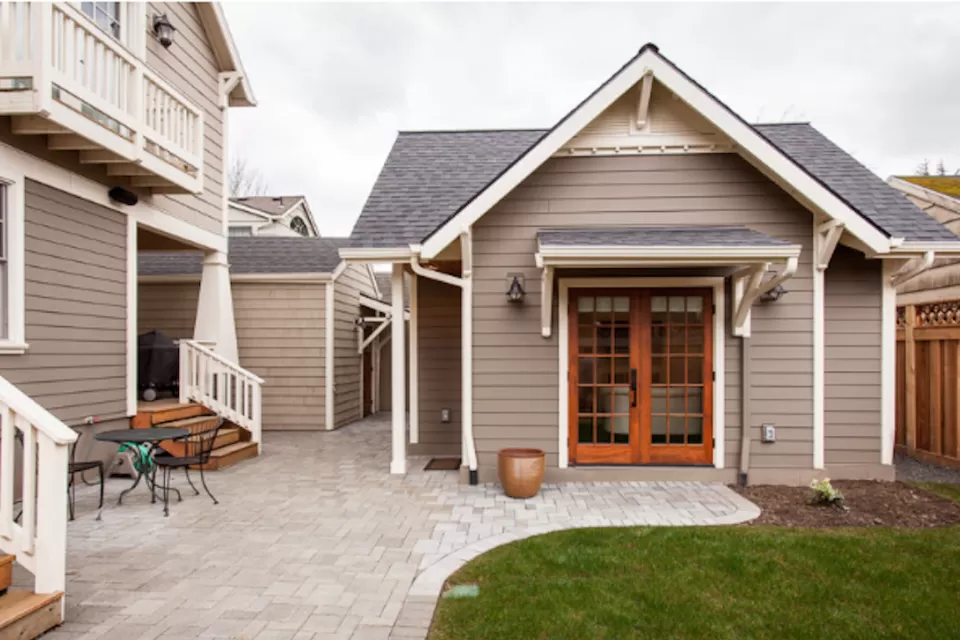 This six-course series explores essential urban design concepts using open source software and equips planners with the tools they need to participate fully in the urban design process.
Learn the tools for implementing Universal Design in planning regulations.
View More