Wei Huang, a 38-year-old Apple engineer, died after his Tesla Model X collided with a highway barrier on a Bay Area highway interchange on March 23. NTSB wants to know if it was operating on Autopilot. It took 5 hours to reopen the freeway.
---
"We have never seen this level of damage to a Model X in any other crash," the company wrote in a blog dated March 27. 
Investigators do not have a reason for the crash on Highway 101 in Mountain View, Calif., though they said "speed was not a factor," according to a KTVU newscast that appears in the San Francisco Chronicle article on the incident that occurred Friday morning.
Tesla pointed to the highway barrier and defended Autopilot in its blog:
The reason this crash was so severe is that the crash attenuator, a highway safety barrier which is designed to reduce the impact into a concrete lane divider, had either been removed or crushed in a prior accident without being replaced.
Even if Autopilot was engaged, it shouldn't have been a factor, they claim.
Our data shows that Tesla owners have driven this same stretch of highway with Autopilot engaged roughly 85,000 times since Autopilot was first rolled out in 2015 and roughly 20,000 times since just the beginning of the year, and there has never been an accident that we know of. There are over 200 successful Autopilot trips per day on this exact stretch of road.
However, the San Francisco Business Times reports on March 29 that Huang had complained about the vehicle's Autopilot function, reporting it to the dealer seven times.
The KTVU newscast indicates that firefighters waited for Tesla engineers to arrive at the scene to remove the batteries from the burnt-out Model X.
"For three hours, a pair of Tesla engineers performed a roadside tutorial on how to make a heavily damaged EV battery safe for removal."
"The U.S. National Transportation Safety Board [NTSB] said in a tweet on [March 27] that it was sending investigators to examine issues raised by the accident, including the post-crash fire and steps needed to make the vehicle safe to remove from an accident scene," report Dana Hull and Ville Heiskanen for Bloomberg Technology.
The crash comes fives days after an Uber operating in autonomous mode fatally struck a pedestrian in Temp, Az., which "sent ripples across the broader autonomous-vehicle industry," write Hull and Heiskanen.
The Mountain View crash is the third that federal agencies will probe into Tesla's semi-autonomous driving system.
On May 7, 2016, Joshua Brown of Ohio became the first fatality associated with semi-autonomous driving when his Tesla Model S, operating in Autopilot mode, crashed broadside into a tractor-trailer in Florida. However, Brown wasn't "engaged" in operating the vehicle, a factor that cleared Tesla, reported Neal E. Boudette for The New York Times on Jan. 19, 2017.
Tesla's self-driving software, known as Autopilot, has proved adept at preventing Tesla cars from rear-ending other vehicles, but situations involving crossing traffic — as was the case in the crash that regulators investigated — "are beyond the performance capabilities of the system," said Bryan Thomas, a spokesman for the National Highway Traffic Safety Administration.

"Autopilot requires full driver engagement at all times," he said.
 On Jan. 22, a Tesla Model S sedan traveling at 65 mph rear-ended a fire truck that was parked in the emergency lane on a Southern California freeway near Culver City. "The Tesla's driver said he had the vehicle's Autopilot driver-assist system engaged," reported Ryan Beene and Alan Levin of Bloomberg News on Jan. 23. 
The investigation gives NTSB's highway division an opportunity to look for broader safety issues related to automated driving technologies and how Tesla's Autopilot system functions, but won't necessarily lead to a full report and a meeting before the agency's five-member board.

The National Highway Traffic Safety Administration conducted separate tests of the Tesla automation after the accident, finding that it "avoided crashes for the majority of rear-end scenarios," NTSB said in its report.
The March 23 crash added to other investor concerns, such as falling short of production goals for the new Model 3, sending Tesla bonds in free fall, reports Molly Smith for Bloomberg Markets on March 28.
FULL STORY: Tesla Plunges Again as Questions Swirl Around Fatal Accident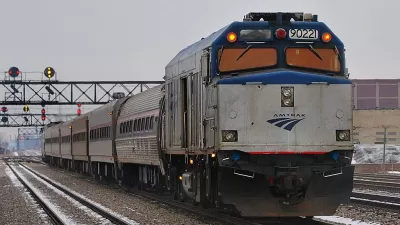 Amtrak Ramping Up Infrastructure Projects
Thanks to federal funding from the 2021 infrastructure act, the agency plans to triple its investment in infrastructure improvements and new routes in the next two years.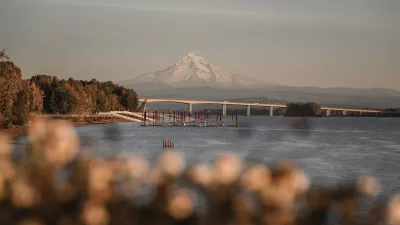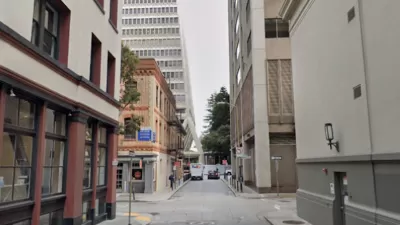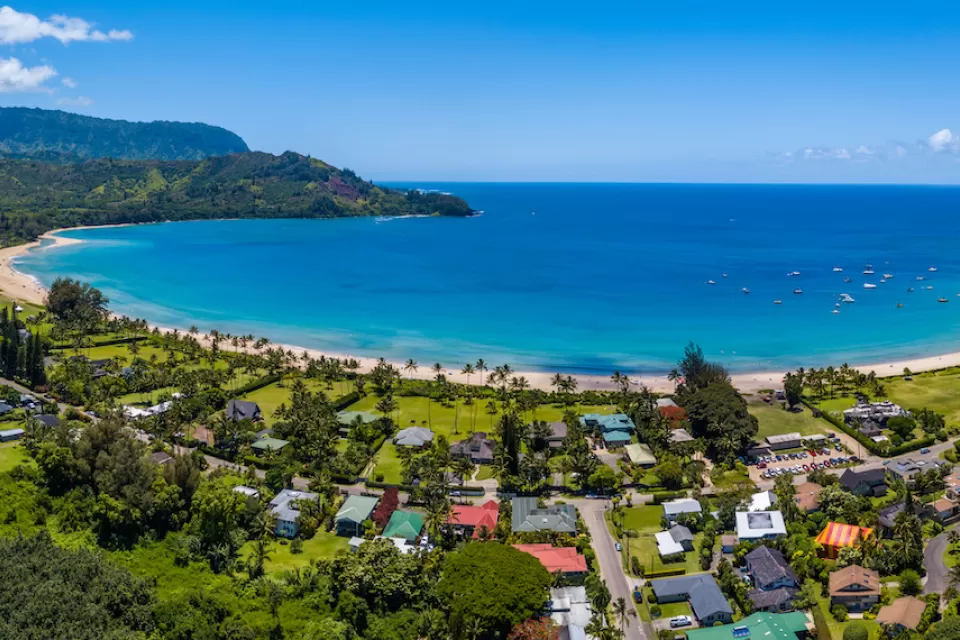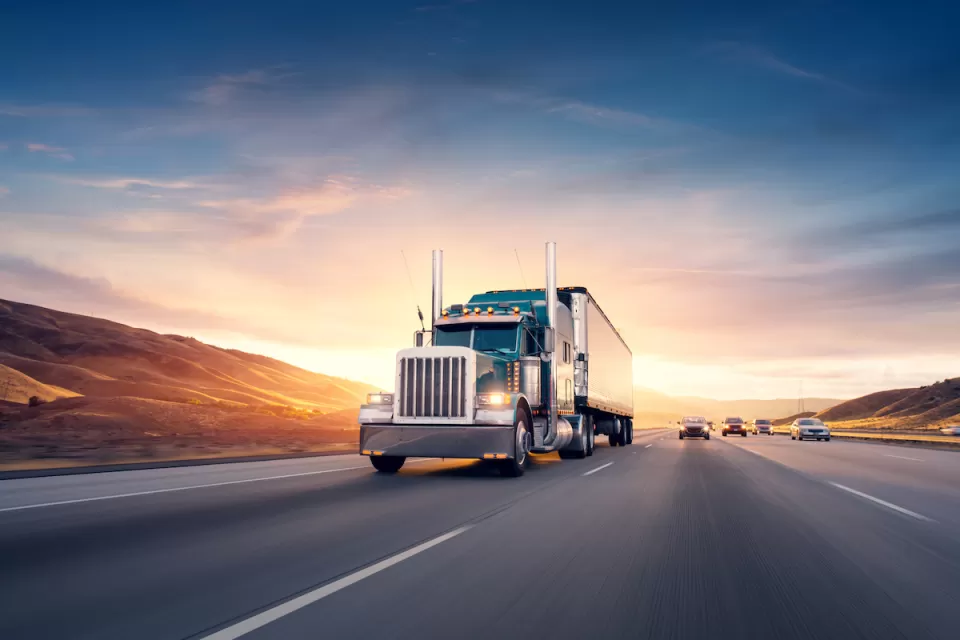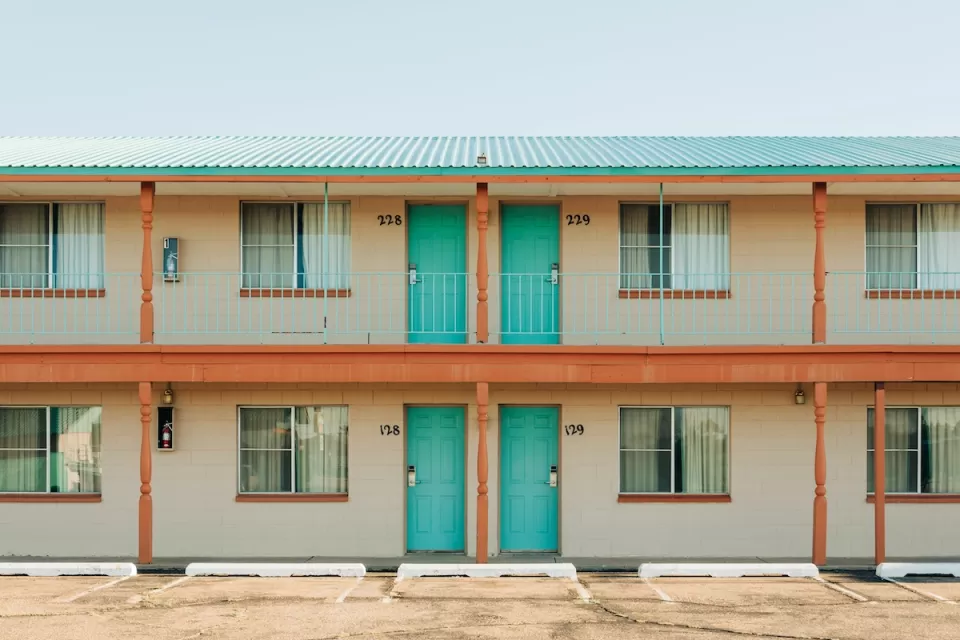 This six-course series explores essential urban design concepts using open source software and equips planners with the tools they need to participate fully in the urban design process.
Learn the tools for implementing Universal Design in planning regulations.
View More