Two economics professors from the University of Chicago and the University of California, Berkeley argue that the housing crisis doesn't just affect booming coastal cities. It's a national problem.
---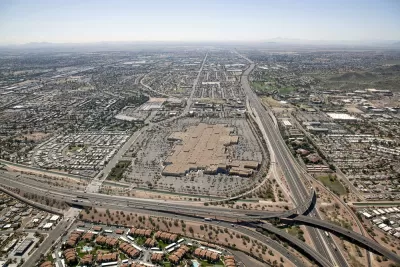 Sky-high housing costs stemming from excessive land use regulations, local no-growth activists, and in the Golden State, the California Environmental Quality Act (CEQA) are responsible for economic problems that transcend regional boundaries. So argue Chang-Tai Hsieh, a professor of economics at the University of Chicago Booth School of Business, and Enrico Moretti, a professor of economics at the University of California, Berkeley, and the author of The New Geography of Jobs.
When housing costs become prohibitive in booming cities, they impede the flow of workers from elsewhere, affecting the entire nation's workforce. Pointing to "increasingly restrictive land-use regulations," Hsieh and Moretti write:
Without these regulations, our research shows, the United States economy today would be 9 percent bigger — which would mean, for the average American worker, an additional $6,775 in annual income.
Hsieh and Moretti point to historic movements of workers in the United States as "the locomotive behind American prosperity."
Agricultural workers moved from the countryside to booming cities like Pittsburgh and Detroit. In the Great Migration, some six million African-Americans left the South for manufacturing jobs in cities like Chicago and Buffalo.
But as cities placed excessive restrictions on housing growth in the last 50 years, that movement has stalled for many Americans.
Since the 1970s, a property-rights revolution — what critics call Nimbyism, from "not in my back yard" — has significantly reduced the development of new housing stock, especially in cities where the economy is strongest.
Case in point: Silicon Valley. Residents in suburbs like Palo Alto and Menlo Park resist increased heights, density, and even affordable housing when put to a vote, as with a 2013 Palo Alto ballot measure on a mixed-income project that included affordable housing for seniors. "I think that all over the city people are distressed with the changes that have been happening as a result of high-density rezoning," No on Measure D campaign leader Cheryl Lilienstein told The Daily News at a celebration on the measure's defeat.
Neighboring Menlo Park hadn't passed a housing element for its general plan, as required by California law, since 1992. "From 1999 to 2007, it did not grant building permits for a single new unit of lower-income housing," according to the San Francisco nonprofit public interest law firm, Public Advocates, which sued them in May 2012. As a result of the settlement, the city of 32,000 people was the fastest-growing in the state last year.
And then there's the environmental law unique to California that impedes housing growth where it's needed the most. Hsieh and Moretti write:
The California Environmental Quality Act, for example, was written to protect green areas from pollution and degradation from large industrial projects, like new refineries or power plants. Its main effect today is making urban housing more expensive. It has added millions of dollars of extra costs to a sorely needed high-rise on an empty parking lot on Market Street in downtown San Francisco.
The solution, write the professors, is for "the federal government or state governments [to] keep municipalities from abusing land-use regulations to keep out newcomers." They point to California state Senator Scott Wiener's (D-San Francisco) bill, SB-35, which would "create a streamlined approval process for housing in cities that are not meeting their housing goals required by the Regional Housing Needs Assessment," according to the senator's press Aug. 29 press release. The bill needs to pass the legislature by today.
Hat tip to Peter Flieg.
FULL STORY: How Local Housing Regulations Smother the U.S. Economy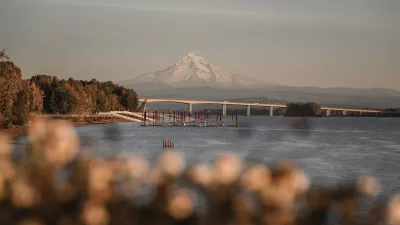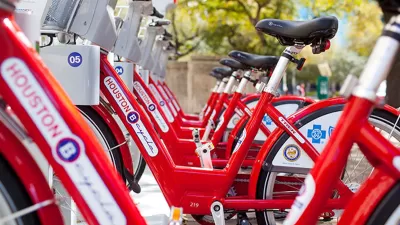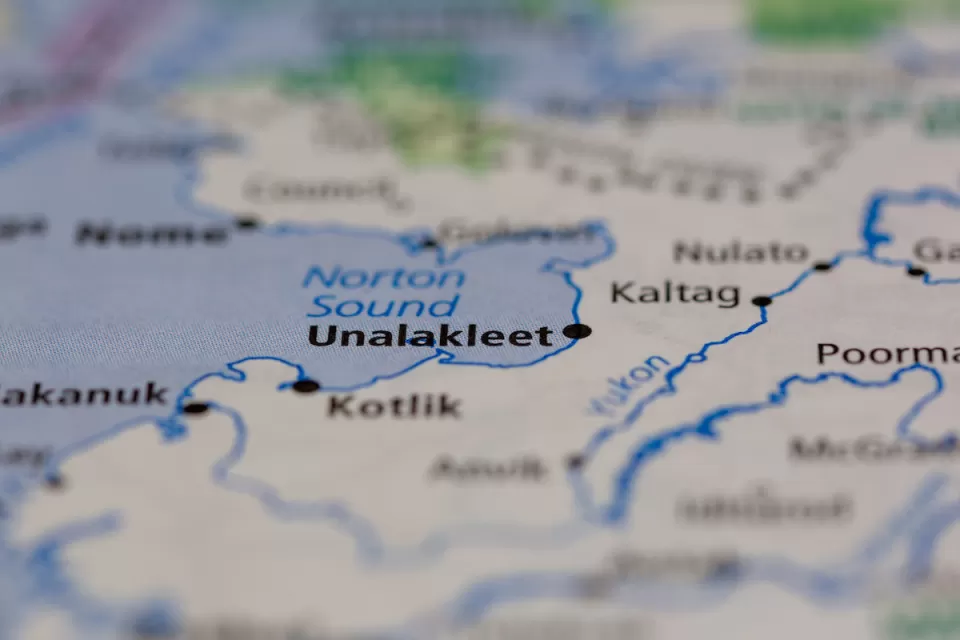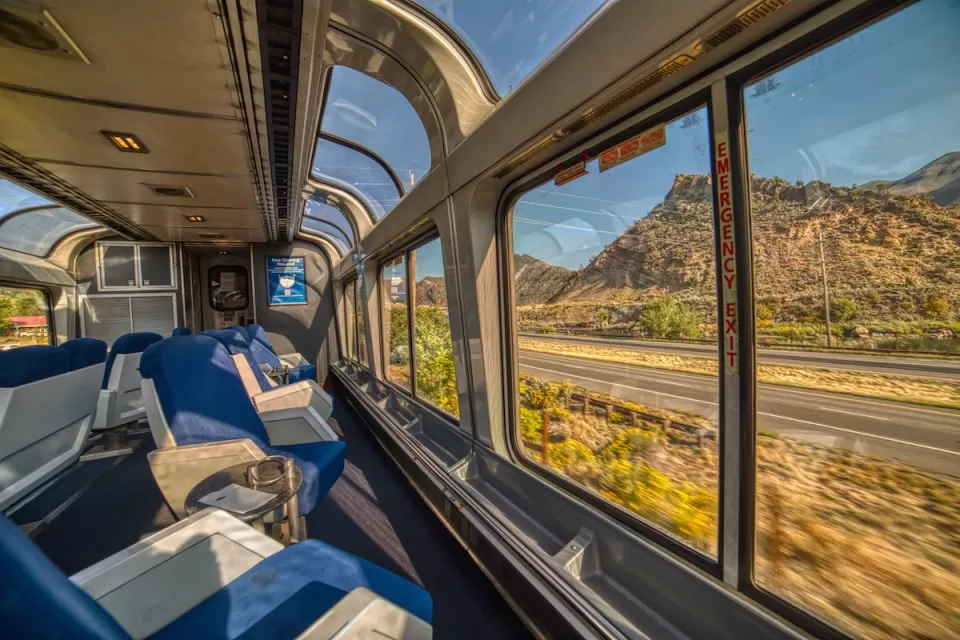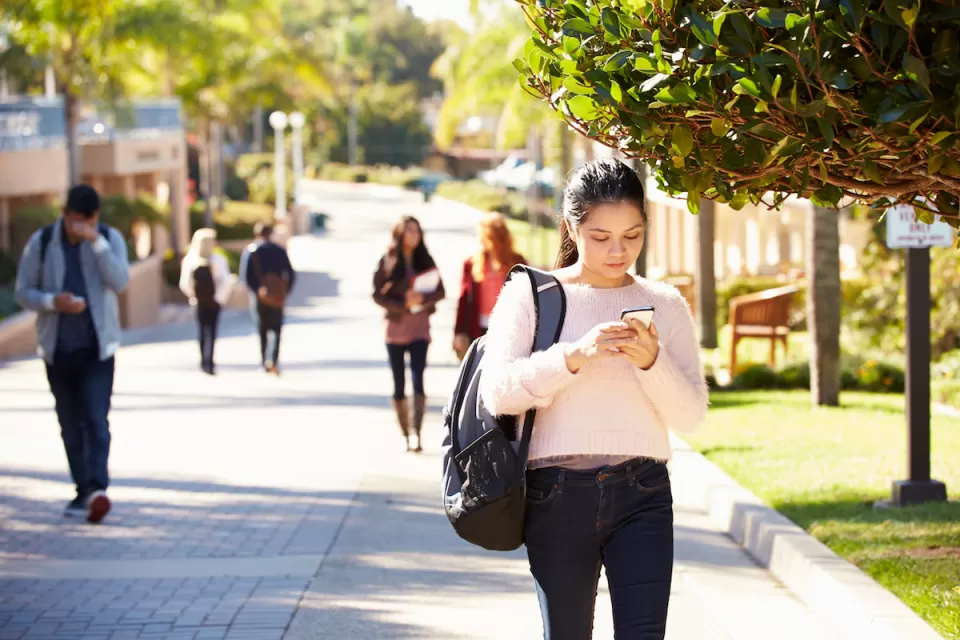 This six-course series explores essential urban design concepts using open source software and equips planners with the tools they need to participate fully in the urban design process.
Learn the tools for implementing Universal Design in planning regulations.
View More