Due to a 2009 court decision, cities and counties in California are prohibited from requiring that a percentage of units in rental developments be affordable. A bill by Assemblyman Richard Bloom would restore inclusionary zoning for rentals.
---
On May 4, "the California State Assembly approved legislation that will restore the long-standing authority of local governments to require affordable rental units in their local housing development ordinances," states the press release by Assemblymember Richard Bloom on the passage of his bill, AB-1505: Land use: zoning regulations.
Bloom, a former mayor of Santa Monica who authored successful legislation with Sen. Bob Wieckowski (D-Fremont) last session on accessory dwelling units (also called "granny flats"), was recently interviewed (posted here on May 3) on his extensive approaches to tackle California's housing shortage.
While requiring affordable units in developments, known as inclusionary zoning, is a popular way to achieve affordability, it's also inherently controversial. A 2009 state appellate court ruling, Palmer/Sixth Street Properties L.P. v. City of Los Angeles, aka the "Palmer decision," found in favor of the developer, Geoff Palmer, profiled here.
"Why is it that these people think that real-estate developers should give 15 percent of their profits away? [Palmer stated in this interview.] They don't ask it of grocery stores, gas stations, or haberdasheries. They only ask real-estate developers. Why do these social engineers think that private individuals should be subsidizing these people? ... It's totally un-American."
The controversial decision allowed inclusionary zoning for for-sale units, but prohibited it's application to rental developments, which AB 1505 would reverse. It wouldn't be the first time a bill tried to overturn the decision.
"I saw how difficult it can be to attract development to low and middle income communities," stated Gov. Jerry Brown in 2013, recollecting his experience as a two-term mayor (1998-2006) of Oakland. "Requiring developers to include below-market units in their projects can exacerbate these challenges, even while not meaningfully increasing the amount of affordable housing in a given community."
Those words were part of Gov. Brown's veto message, posted here, of Assembly Bill 1229 from then-Assemblywoman Toni Atkins, D-San Diego, that "sought to clarify that municipalities still had the discretion to require developers to set aside affordable units or pay a fee."
Similarly, "Assemblyman Matthew Harper (R-Huntington Beach) argued that the bill would raise costs for developers and therefore reduce their ability to produce the broad housing stock the state needs to control prices," reports Liam Dillon for the Los Angeles Times on the bill's passage in the Assembly on Thursday.
"The problem is bills like this make it harder for the market to be able to meet supply needs in the state of California," Harper said.
In addition to co-authors David Chiu (D-San Francisco) and Todd Gloria (D-San Diego) in the Assembly, the bill also lists Senator Scott Wiener (D-San Francisco) as a co-author, which I found surprising after reading his recent opinion, posted here on May 1, in defense of increasing market-rate housing. Does mandating affordability increase construction of housing?
In an opinion piece for The Mercury News, "Why California's housing problem is getting worse," Sacramento Bee columnist, Dan Walters writes that some legislative attempts to address the housing problem would discourage new housing. Though he doesn't point to inclusionary zoning, he does point to another Bloom bill.
Quite a few ... housing bills are floating around the Capitol, including one that would tax real estate transactions to underwrite low-income housing. But none would have a big impact, and some would actually discourage construction, such as allowing cities to enact tighter rent controls [AB 1506-Bloom, featured in a blog post here], or mandating higher-priced union labor [i.e., "prevailing wage"] on projects.
AB 1505 cleared the Assembly with 6 votes about the 41 threshold. It now works it's way through the Senate. The bill has the support of the California Housing Consortium, California Rural Legal Assistance Foundation, Housing California, Non-Profit Housing Association of Northern California and the Western Center on Law and Poverty. It is opposed by the California Association of Realtors and Apartment Association, California Southern Cities
In addition to Planetizen posts referenced above, readers may wish to read related Planetizen posts:
The city of Portland is considering a new inclusionary zoning policy, but some believe that inclusionary zoning has the opposite of its intended effect.

New research shows that affordable housing mandates usually don't raise housing costs, but often fail to benefit benefit the lowest-income families.

To fix California's housing crisis, a statewide mandate is needed that requires 20 percent of all new housing, rental units, and those for sale be set aside for low-income families, according to affordable housing developer Murtaza H. Baxamusa.
Hat tip to MTC-ABAG Library.
FULL STORY: Inclusionary Zoning Bill to Increase Affordable Rentals Passes California Assembly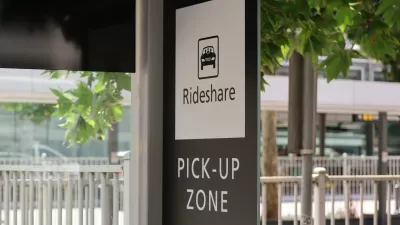 The Slow Death of Ride Sharing
From the beginning, TNCs like Lyft and Uber touted shared rides as their key product. Now, Lyft is ending the practice.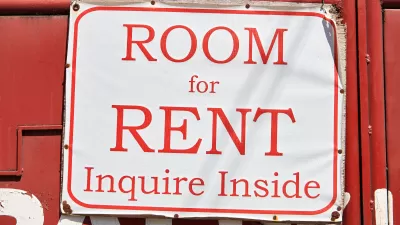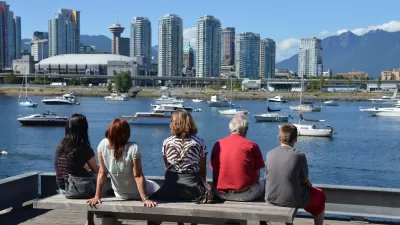 Ten Signs of a Resurgent Downtown
In GeekWire, Chuck Wolfe continues his exploration of a holistic and practical approach to post-pandemic urban center recovery, anchored in local context and community-driven initiatives that promote livability, safety, and sustainability.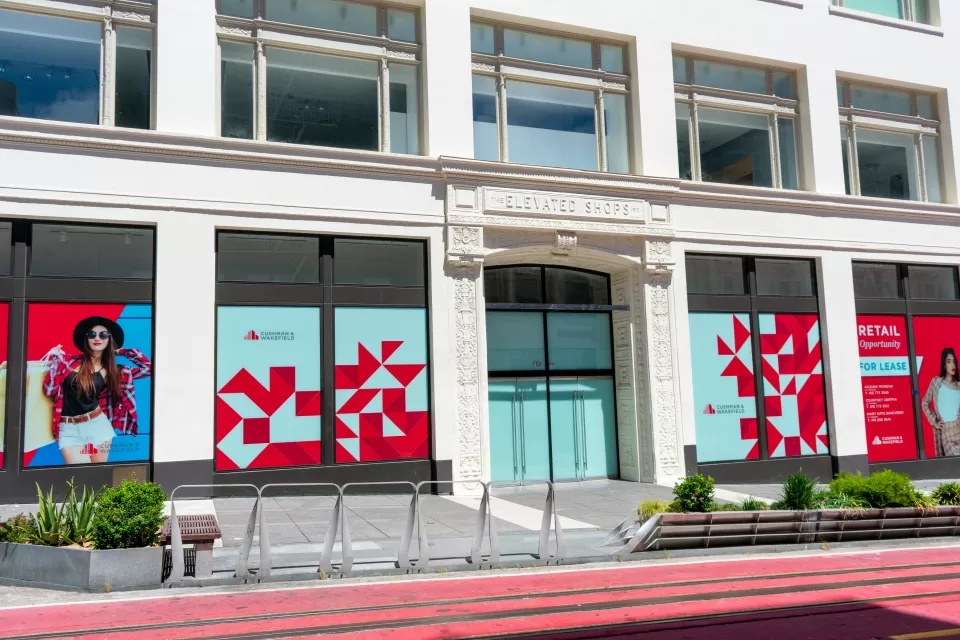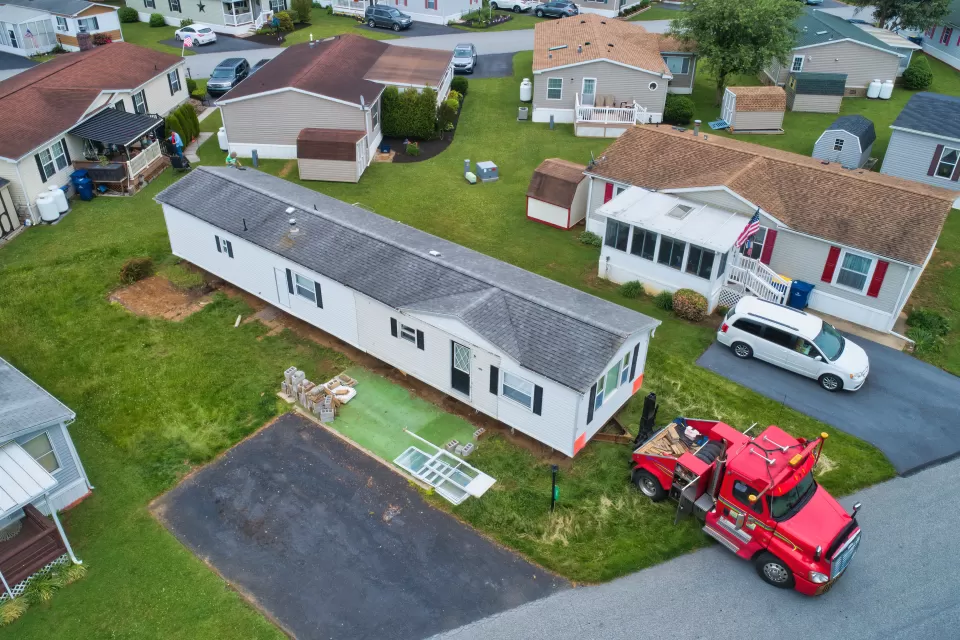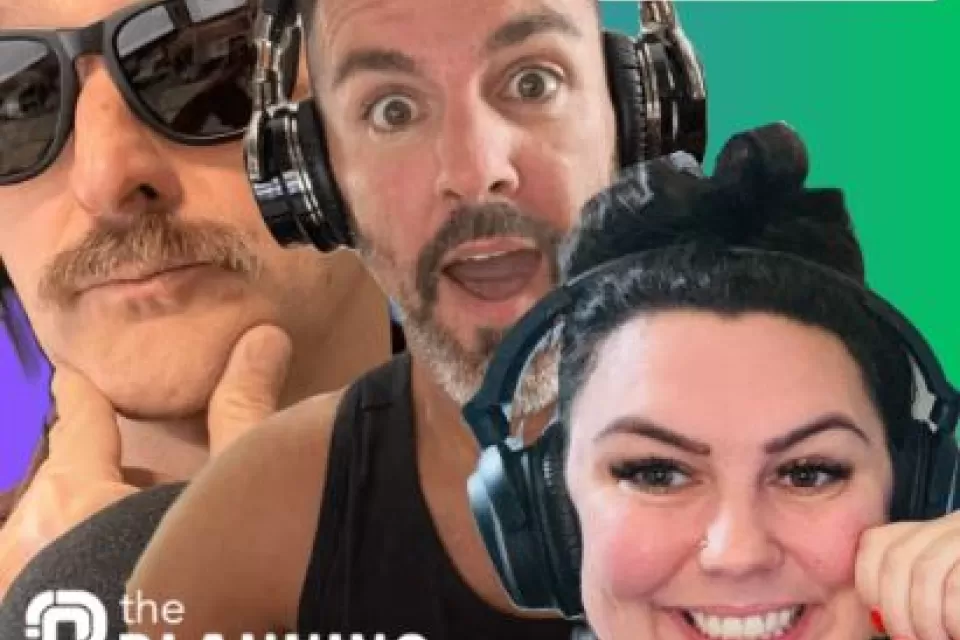 This six-course series explores essential urban design concepts using open source software and equips planners with the tools they need to participate fully in the urban design process.
Learn the tools for implementing Universal Design in planning regulations.
View More