The annual list of best websites by and for planners (and anyone else interested in planning).
---
Every year, Planetizen provides a list of the "Top Websites" of the year to share the accomplishments of designers and developers working tirelessly to expand the power of the Internet to inform and inspire about the state of the world's built and natural environments.
After collecting nominations from readers and staff, the Planetizen editorial staff selected the 2017 "Top Websites" list based on a common set of criteria, including content, design, and usability, choosing ten websites representing a variety of uses and focuses. We've listed the websites alphabetically, not in order of rank.
With this list, Planetizen tends to prioritize websites that enable new utility for practicing planners and civic enthusiasts by employing cutting edge Internet and data-sharing technologies. This year's list is no exception in what has become a tradition of excellence, so we encourage you to also take a tour through past lists.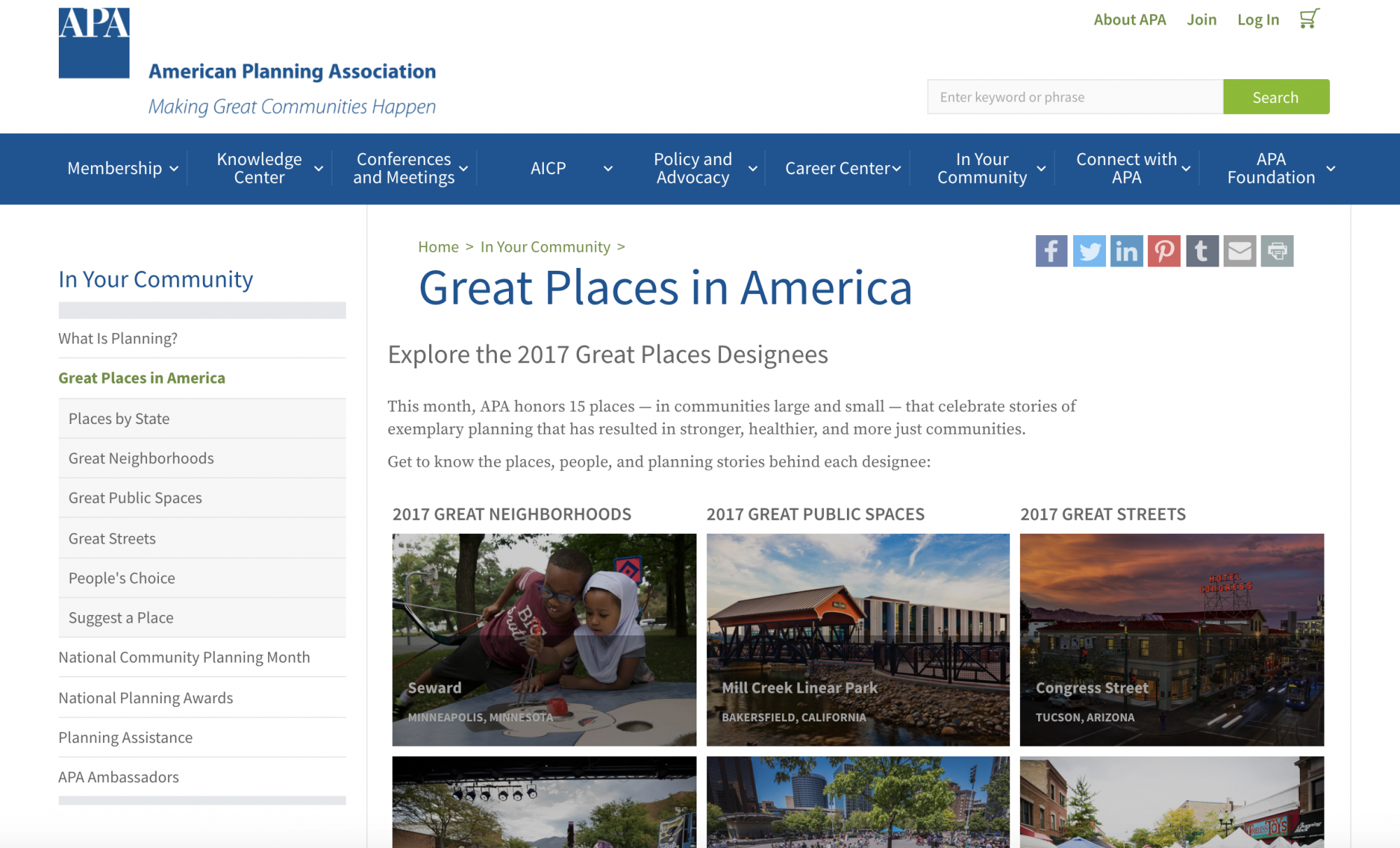 The American Planning Association's "Great Places in America" awards are one of the most highly anticipated celebrations of planning and places of the entire year. 2017 was no exception, with the 15 Great Places in America awardees garnering well-deserved praise from local and national media outlets in addition to their recognition from the APA.
The website behind the awards, however, deserves major praise of its own, for its information-rich presentation of the charms and strengths of the 15 annual winners. Interested Internet users could spend hours exploring this year's website before turning the page to 2016 and discovering 15 more award-winning places. The APA's Great Places in America website also provides a great showcase for the integration of Esri's Story Map technology. What better use of a story map than a celebration of 11 years of Great Places in America winners?

Global BRT Data isn't a new website, but it did overhaul its methodology in 2017 and it continues to be one of the best places on the Internet for transit advocates and transportation enthusiasts to measure, map, and compare transit use around the world. The fact that the subject of the platform is Bus Rapid Transit, a consistently misrepresented form of transportation that much of the world is still only testing out (the United States is a primary example), makes it all the more valuable. As it showed this year, Global BRT Data continues to set the highest possible bar for public transit—as we all should.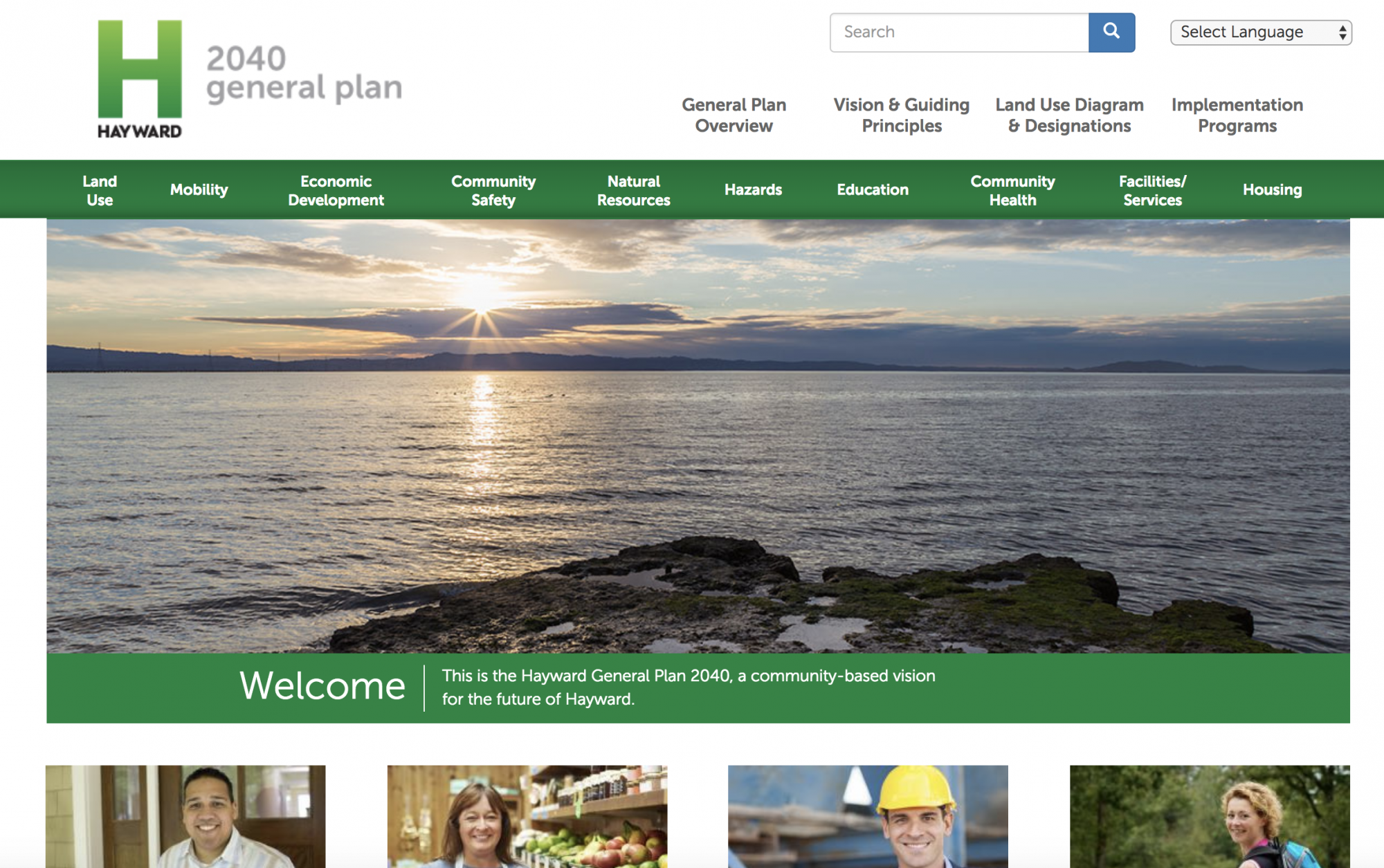 Most websites tasked with the job of promoting a large planning process or hosting a large planning document do not exactly bring the best of the Internet. The field of planning, especially long-term planning, has a long way to go in perfecting the design, user experience, and functionality that contribute to quality websites. For its Hayward 2040 General Plan, the city of Hayward, California has taken huge strides forward by creating a simple, contemporary design that works intuitively to deliver the right information to a diverse audience. Moreover, the General Plan, itself a massively complex document, is broken into easy to access and understand components. So far, planning websites are only scratching the surface of the Internet's potential to make planning more accessible and more powerful to all its stakeholders, but Hayward is leading the way toward a much more user-friendly future in 2017.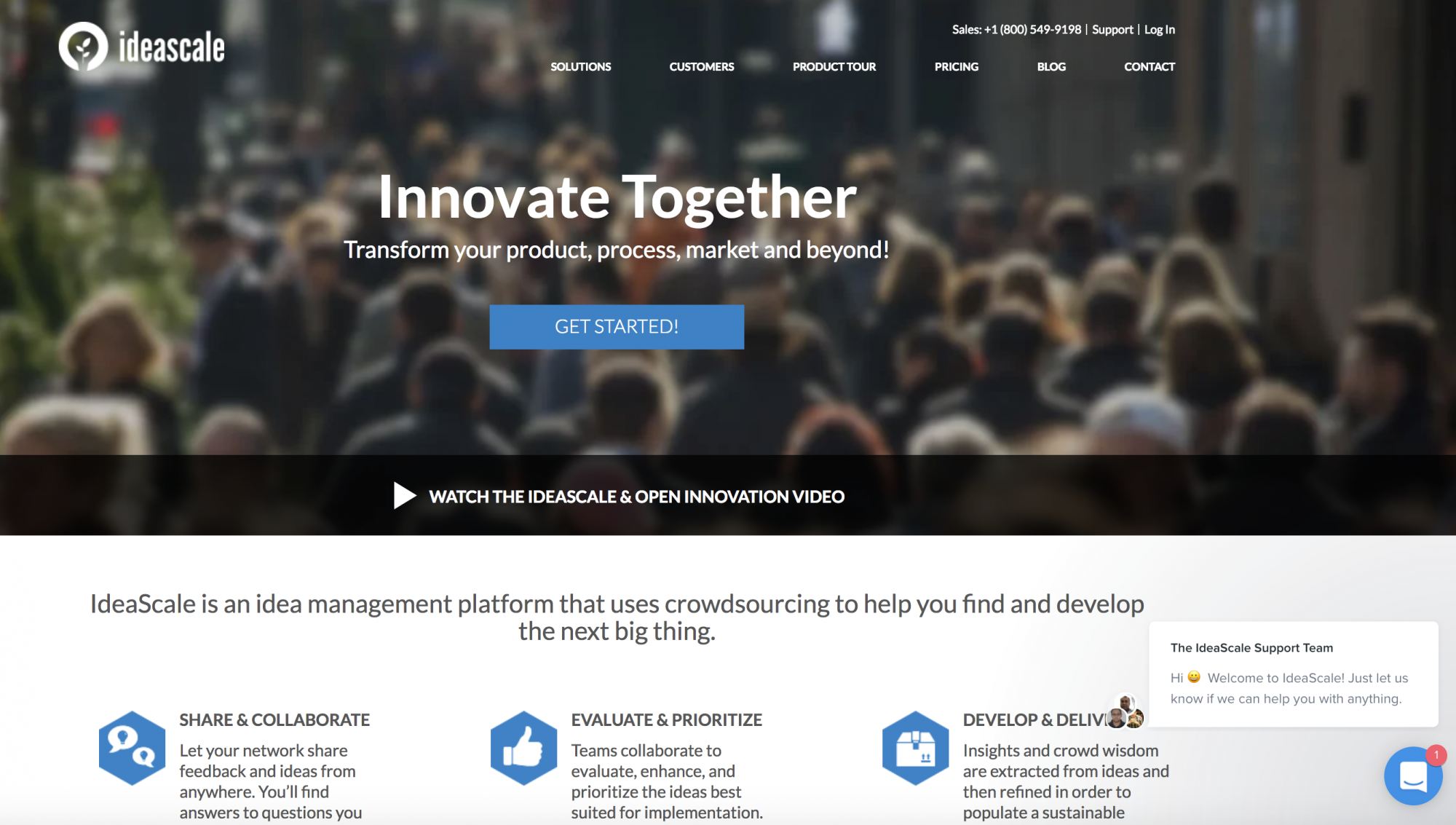 Ideascale has emerged as the leading user engagement tool in an era of crowdsourcing, crowdfunding, and crowd…just-about-everything. Ideascale's "idea management" platform has found uses in businesses of all sizes and industries, and builds on the strengths of previous generations of engagement platforms used by planners. In a world where words like "innovation" get tossed around freely and all-too easily, someone still has to do the hard work in finding and implementing the next big idea. Ideascale can certainly help.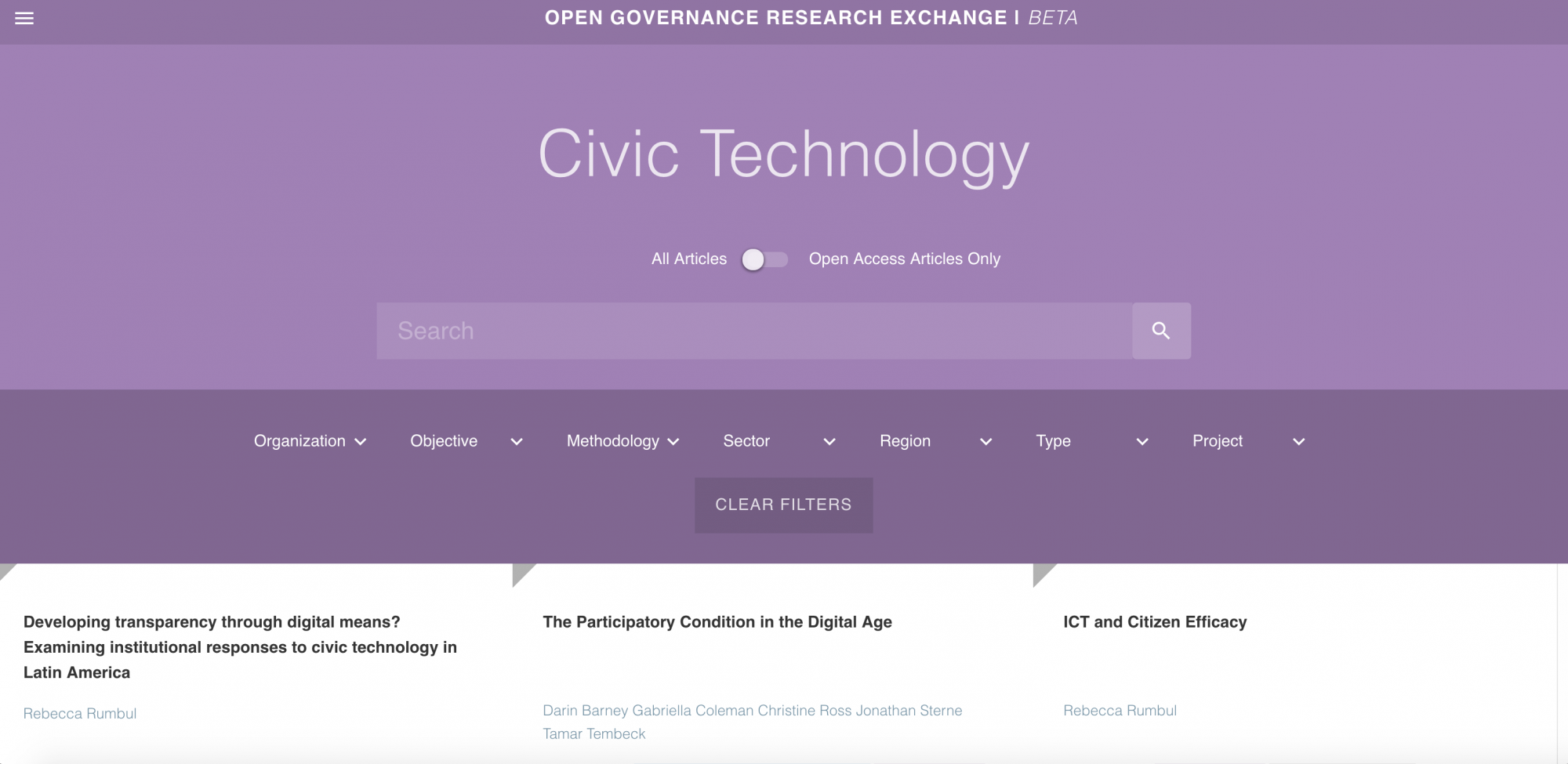 Open data has the potential to transform government, but little is yet known about where and how happens. Actually, the Open Government Research Exchange says there are even more questions about "what innovations actually work, when, why, for whom and under what conditions." To fill that gap in understanding about an emerging approach to technology and philosophies of governance, the Open Government Research Center has created an online archive of research focused on answering those questions. The website, the work of a collaboration between GovLab, the World Bank Digital Engagement Evaluation Team, and mySociety, gathers a diversity of publications types, all rendered easy to search and sort.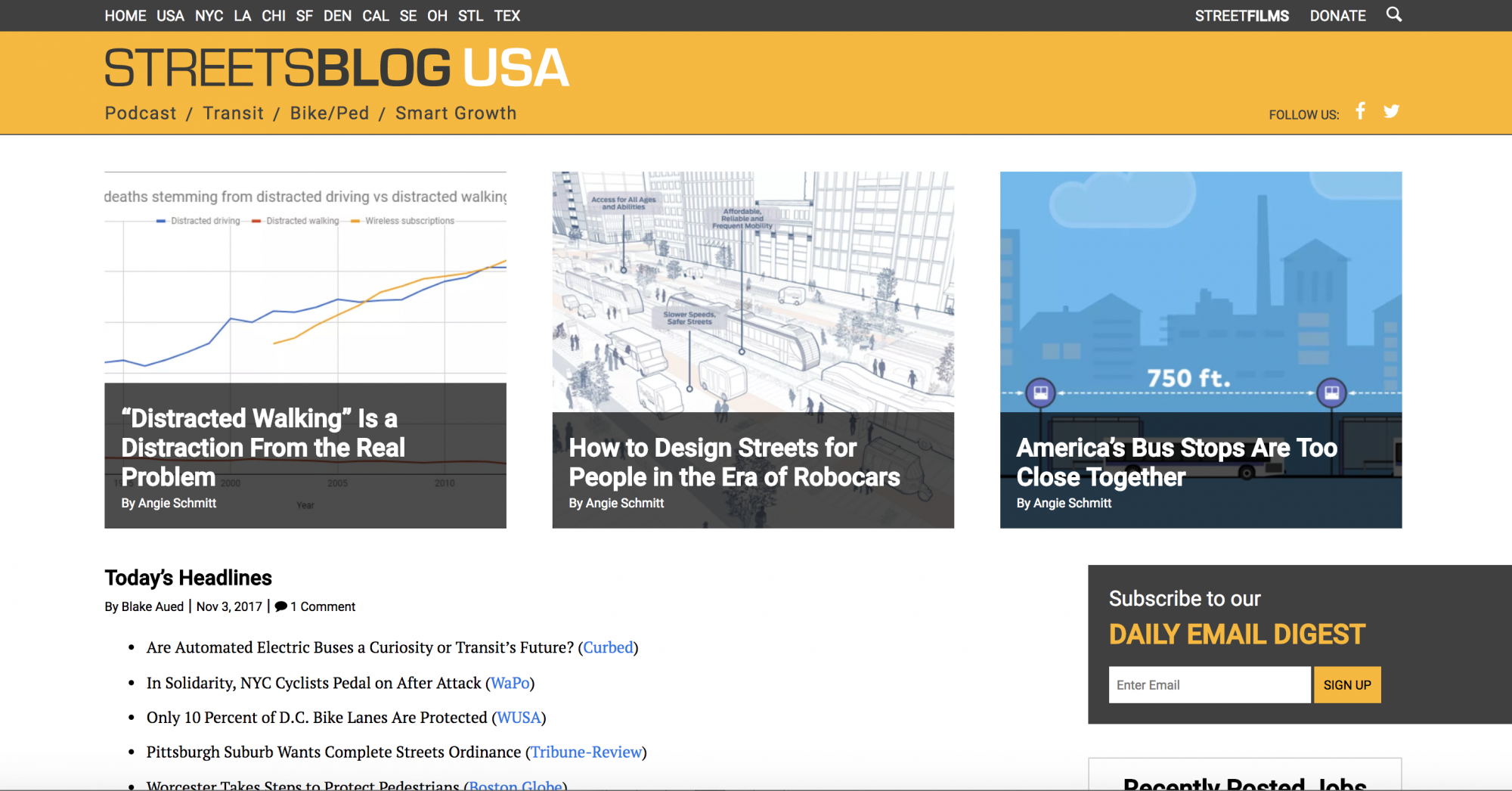 Streetsblog USA is one of the leading voices for progressive planning in the United States. Along with its constellation of local and regional sites (in New York City, Los Angeles, Chicago, San Francisco, Denver, California, Southeast, Ohio, St. Louis, and Texas) and its network of contributing blog and media outlets, Streetsblog USA covers every major news development in the realm of transportation planning, in addition to producing a steady stream of quality commentary and unflinching criticism. In so doing, Streetsblog USA sets standards of excellence both as a news site and as platform for a passionate collection of advocates who intend to change the world. Planetizen has chosen Streetsblog USA as one of its "Top Websites" before (in 2008), but it's fair to say that it could make the list every year.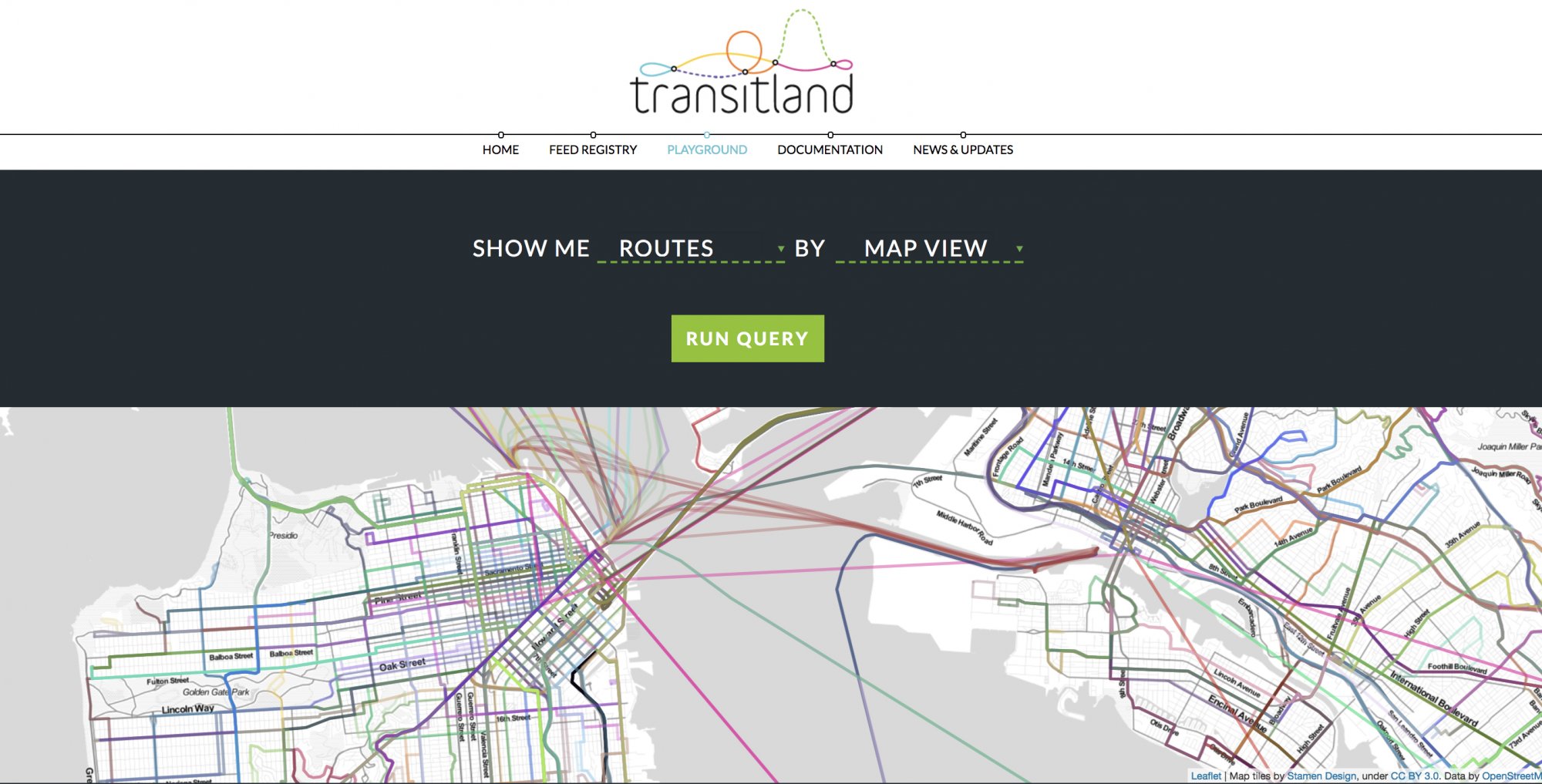 Transitland is like a theme park for transit data nerds. They know it too, with a whole section called the playground that allows the user to map transit systems down to the route and stop level on to a Mapzen platform that's as beautiful as it is functional. The database has maps, schedules, stops, and route information for 879 transit feeds from 2,275 transit operators. The site includes a blog, with bylines that include Chicago blogger extraordinaire Steven Vance, that updates with the database and shows off how the system works. According to the website, Transitland is in its early stages, but it's already completely transformed the Internet's approach to transit data.
Another entry into a growing list of indispensable mapping projects, Treepedia maps the tree canopies of cities around the world. Treepedia's "Green View Index" allows comparisons of tree canopies located in such disparate cities as Boston, Johannesburg, Oslo, Quito, and many more. Planetizen is so enamored with Treepedia, we shared articles on the site twice this year. The second referenced an article for The Stranger that digs into the data with regard to the city of Seattle, which happens to have the second-most dense tree canopy of any city in the United States (only Sacramento has them beat). Treepedia is the work of MIT's Senseable City Lab together with the World Economic Forum and the Global Shapers Community.
The USA Facts website gathers data from over 70 federal, state, and local government sources, but also presents the data in helpful infographics to provide instant access to the biggest issues facing the country today. On the day of this writing, for instance, the website was promoting a report on the important facts to watch as Congress begins to explore a sweeping tax reform package. The USA Facts website is the work of USAFacts Institute.
This six-course series explores essential urban design concepts using open source software and equips planners with the tools they need to participate fully in the urban design process.
Learn the tools for implementing Universal Design in planning regulations.
View More