Make Twitter great, for once.
---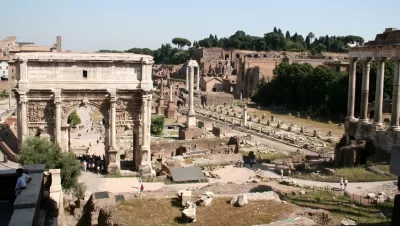 It's 2017, and social media has hit a rough patch. Far too often, Twitter and other social media platforms provide a platform for hate- and error-riddled screeds, short on facts and long on not-so-humble opinions and ironic hashtags. Many of the voices on social media are crass and dangerous, excelling only at grift.
A prolific and antagonistic tweeter rode the popularity of his Twitter messages to the Oval Office, as you might have heard. If only that turn of events spoke well of Twitter, much less the presidency. Maybe someday it could. Meanwhile, it seems, Twitter has ridden the president to increasing users, and improving stock performance.
Twitter is, by definition, a forum, though in a digital setting. The roots of the word forum are worth remembering and reconsidering, when thinking about what Twitter can and should be.
Twitter can be a forum for serious debate and commerce, and a gathering place for people of every variety. In that way it can function like the Ancient Roman Forum. The Ancient Romans never fit 328 million people into their forum, but they invent the # sign, event though it meant something completely different.
So here we are, with another Top Twitter post, because it is right and good that we should recognize the best Twitter feeds for people who care about communities, the economy, public policy, infrastructure, and the environment.
We can, and must, make Twitter, and all social media for that matter, great again.
We'll start by never saying again that we will make something great "again." For Twitter to fulfill its potential, it must become something different than it has been.
There are many on Twitter who are constantly seeking higher standards—avoiding self-aggrandizement, offering unique perspectives, and earning their arguments. Creating a Twitter list of such a quality will require removing many, if not most, politicians. Journalists are often guilty of sins against the news and the opinions they are responsible for, and you won't find any capable of such malfeasance. Many advocates and activists are often more concerned with their own self-interest, or fame, than improving the world.
All of the names you'll find on this list have this in common: it's not about them. It's about the ideas. It's about the world. It's about finding the ideas that can save the world, or at least preserve the world long enough for a better social media platform to come along to share ideas that will save the world.
I've broken this list up into categories, to help organize an approach to the benefits of Twitter in 2017—but each inclusion on this list has thorough relevance to the study and practice of planning in every context.
Cities and Communities
Inga Saffron, @IngaSaffron
Let's Go L.A., @VamonosLA
Jason Segedy, @TheStile1972
Daniel Kay Hertz, @DanielKayHertz
Kim-Mai Cutler, @kimmaicutler
Ryan Holeywell, @RyanHolleywell
Ryan Packer, @typewriteralley
Steven Litt, @steven_litt
Ashley Hahn, @ashleyjhahn
Jared Brey, @jaredbrey
Michael Kimmelman, @kimmelman
John King, @JohnKingSFChron
Christopher Hawthorne, @HawthorneLAT
Blair Kamin, @BlairKamin
Kristen Jeffers, @blackurbanist
Darin Givens, @atlurbanist
Matt Chaban, @MC_NYC
Sarah Fenske, @sarahfenske
Patrick Kennedy, @walkableDFW
John Gallagher, @JGallagherFreep
Anna Clark, @annaleighclark
Mark Lamster, @marklamster
James Bruggers, @jburggers
Alissa Walker, @awalkerinLA
Pete Saunders, @petesaunders3
Dan Reed, @justupthepike
Jennifer Keesmaat, @jen_keesmaat
Audrey Wachs, @gridwachs
Antonio Pacheco, @_p_antonio
Otis White, @OtisWhite
Keep it Surly, @surlyurbanist
Kriston Capps, @kristoncapps
Amanda Kolson Hurley, @amandakhurley
Hilary Malson, @hildistrict
Nate Berg, @nate_berg
Paul Goldberger, @paulgoldberger
Alexandra Lange, @LangeAlexandra
Allison Arieff, @aarieff
Charles Marohn, @clmarohn
Market Urbanism, @MarketUrbanism
Jacob Anbinder, @JakeAnbinder
Ariella Cohen, @AriellaCohen
Alex Dodds, @alexgdodds
Joe Cortright, @Joe_Cortright
Emily Badger, @EmilyBadger
Toni Griffin, @tonilgriffen
Laura Bliss, @mslaurabliss
Bruce Katz, @bruce_katz
Nancy Scola, @nancyscola 
The Economy and Demographics
Jed Kolko, @JedKolko
James M. Russell, @BurghDiaspora
Mark Muro, @MarkMuro1 
Infrastructure
Alon Levy, @alon_levy
Jarrett Walker, @humantransit
Angie Schmitt, @schmangee
Yonah Freemark, @yfreemark
Robert Puentes, @rpuentes
The Environment
Ed Joyce, @EdJoyce
Alex Steffen, @AlexSteffen
Ben Adler, @badler
Faith Kearns, @frkearns
Susie Cagle, @susie_c
Publications and Institutions
Strong Towns, @StrongTowns
Next City, @NextCity
CityLab, @CityLab
Places Journal, @PlacesJournal
The Urbanist, @UrbanistOrg
Kinder Institute, @RiceKinderInst
Bike Portland, @BikePortland
Greater Greater Washington, @ggwash
Streetsblog USA, @StreetsblogUSA
Urbanize.LA, @UrbanizeLA
American Planning Association, @APA_Planning
City Observatory, @CityObs
Brookings, @BrookingsInst
Sightline Institute, @Sightline
The Overhead Wire, @theoverheadwire
The Architect's Newspaper, @archpaper
The American Society of Landscape Architects, @landarchitects 
In my humble opinion, Twitter is an essential educational tool for anyone who cares about cities, towns, and communities of all sizes—and the political, economic, infrastructure, and environmental news that affect those places. I'm sure I might have already mentioned that opinion, in one of the earlier Top Twitter posts my predecessors and I have written for this site. I hope you won't consider any of the names on those past lists obsolete. You will find some of them listed above, again.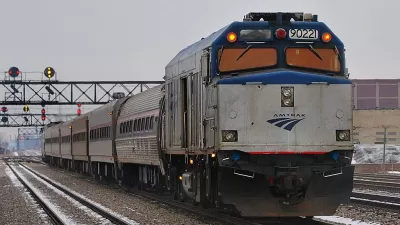 Amtrak Ramping Up Infrastructure Projects
Thanks to federal funding from the 2021 infrastructure act, the agency plans to triple its investment in infrastructure improvements and new routes in the next two years.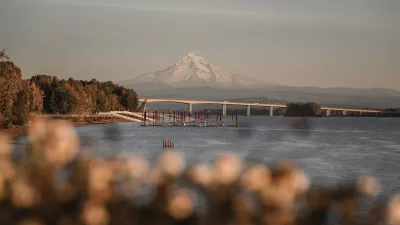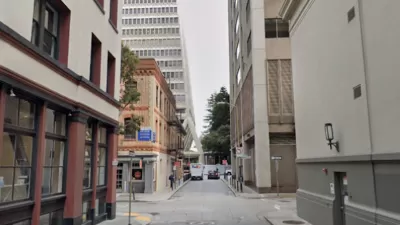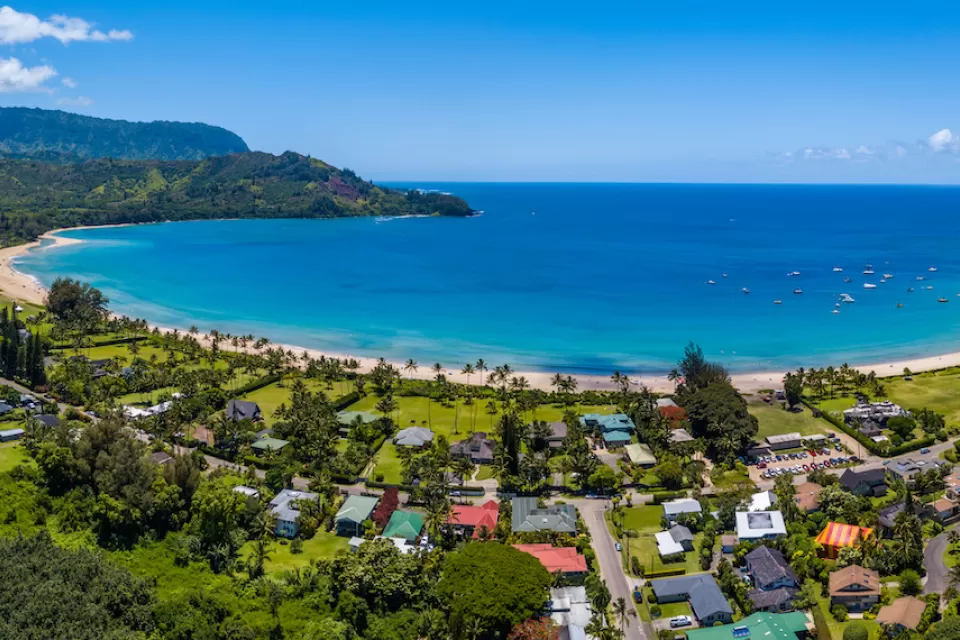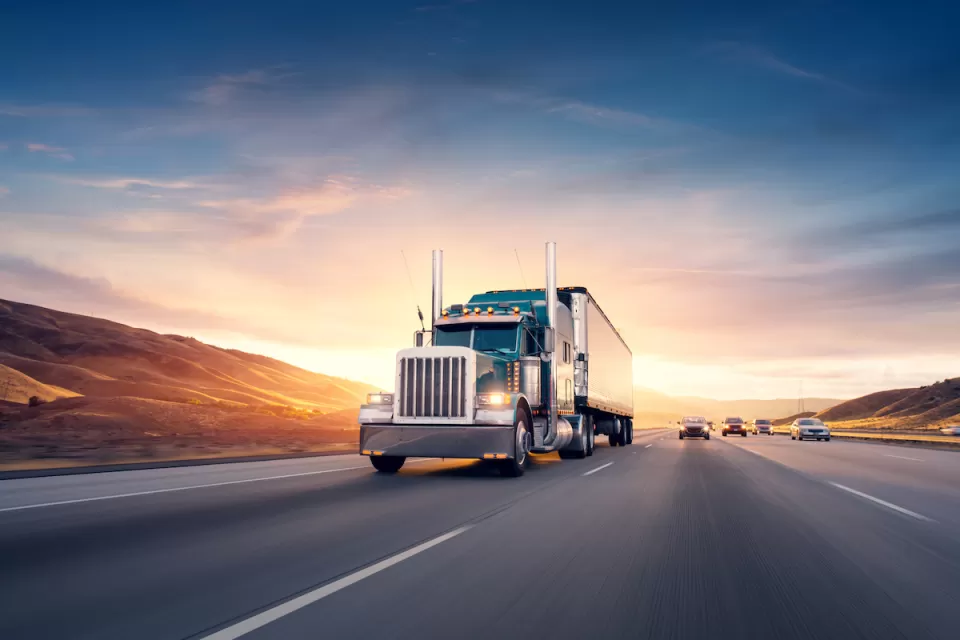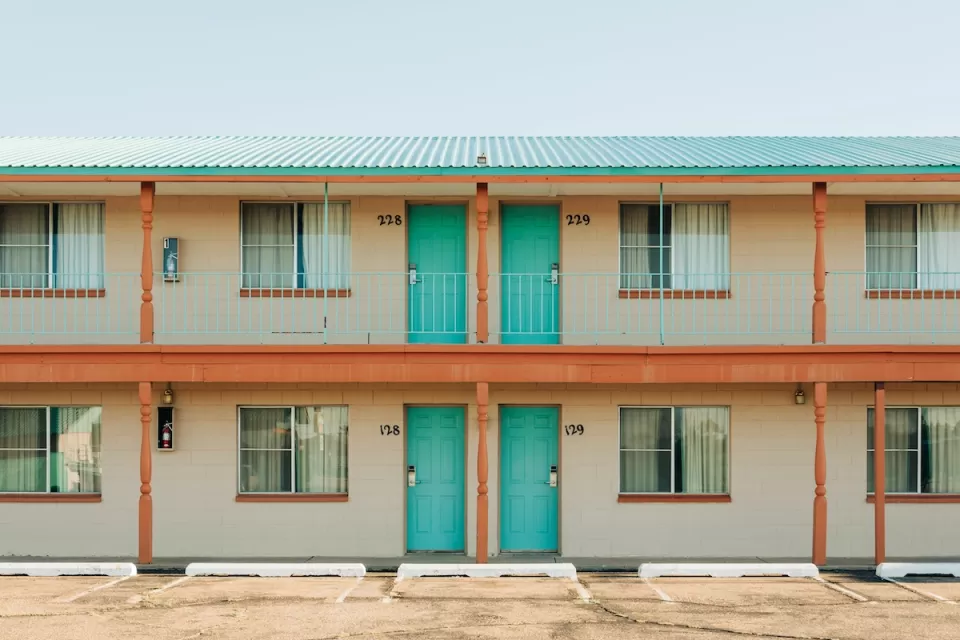 This six-course series explores essential urban design concepts using open source software and equips planners with the tools they need to participate fully in the urban design process.
Learn the tools for implementing Universal Design in planning regulations.
View More