Few social media sites offer the same kind of diversity of information and opinion to a field of study than Twitter does for planning.
---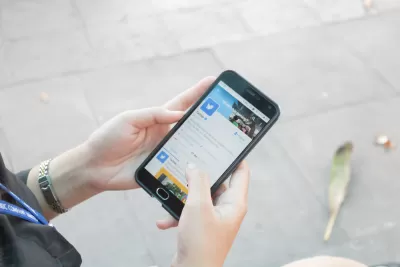 Twitter has been described as a hell site numerous times, and it can be. Make no mistake: there are large swaths of Twitter that represent the nadir of civilized discourse.
But Twitter is like all great cities: if you keep looking and figure out how to avoid a few key triggers, there are places and people for everyone. "Keep looking until you'll find something you love," is a frequent saying about my home city of Los Angeles. The same is true of Twitter. The same is definitely true of Twitter, if what you love is planning.
Despite an increasing number of hostile factions debating planning-related issues like housing, climate change, and congestion, substantive discussions and relevance information is still available in large supply on Twitter, if you know where to look. Take a tour through the academics and researchers listed here, for instance,  and you'll find experts posting on race, housing, urban forestry, renewable energy, Tribal rights, planning pedagogy, and much, much more.
But Twitter is definitely not the same as it was ten years ago, or the first time I made this list for Planetizen in 2014.  Previously prominent voices on Twitter have clearly moved on to other platforms and mediums. Others have changed beats or hobbies. New voices have entered and changed the conversation completely. Planning Twitter is younger, creative in new ways, and leveraging a lot more of the Internet (think about the NUMTOTs and TikTok, for example).  
There are still the aforementioned hostile factions. This list mostly avoids those scenes, with a few leading advocates sprinkled in to the mix (their opponents probably would characterize them as hostile—Janette SadiKhan wrote a book called Street Fight, for crying out loud) for their contributions to innovations in the practice and the politics of planning. But as the depth and breadth of this list suggests, and as suggested by a recent opinion piece published by the New York Times and written by Sarah J. Jackson, assistant professor of Communication Studies at the University of Pennsylvania, Twitter improved the past decade by expanding the voices that reach the ears of those willing to seek out ideas and dialogue.
The Twitter for Urban Planning list was created by auditing three lists that Planetizen has shared in previous iterations of this post, and in the "Lists" feature on Twitter. I rely on my personal "News" list for the daily purpose of curating the news feed for Planetizen, so some of the following list skews toward my own professional needs, but Planetizen also shares a list of local journalists and a list of planning academia (created originally for research by Tom Sanchez at Virginia Tech University).
The list represents a lot of local voices, but not nearly all of the planning voices essential to every city and community in the country. I hope you'll enthusiastically fill in who, and what, I've missed in the comments here, on Twitter or some other social media channel. Living in Los Angeles and being raised in the East Bay in Northern California means there's probably a little extra California representation on here, but I promise they've earned your attention wherever you live. I also left off a few very famous planners who just aren't active participants on Twitter.
Being included on this list doesn't mean being "extremely online," as they say, but it does mean being a regular participant in the conversation about planning. Twitter is hard, so not everyone on this list are Twitter or planning famous (yet), but it does mean that these people are posting consistently, sharing specialized knowledge, reporting original news, and supporting voices that are otherwise underrepresented in media.
So, this list falls admittedly short of comprehensive, and it's subjective as well. But it's a best effort from someone who has spent every day for the past six years on Twitter, constantly seeking new and better sources of information. I hope you find a lot to learn from the Twitter folks found here, and find your own voice to participate in the discussion, if you're sill looking for it.
There's a lot here, but don't feel overwhelmed. I put them all in a list that you can subscribe to called Planning Twitter 2020 on Planetizen's Twitter account.
Planners and Planning
Planning-Related Advocacy
Planning Academia and Research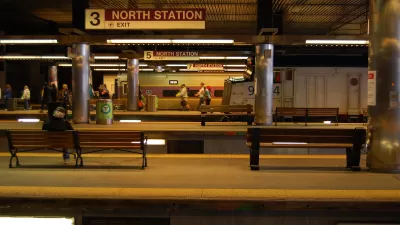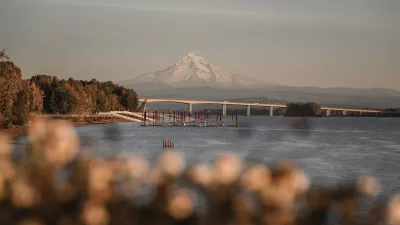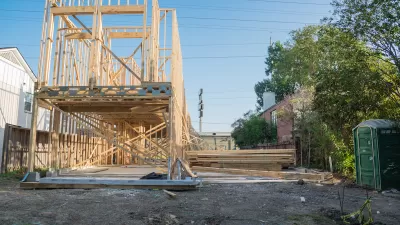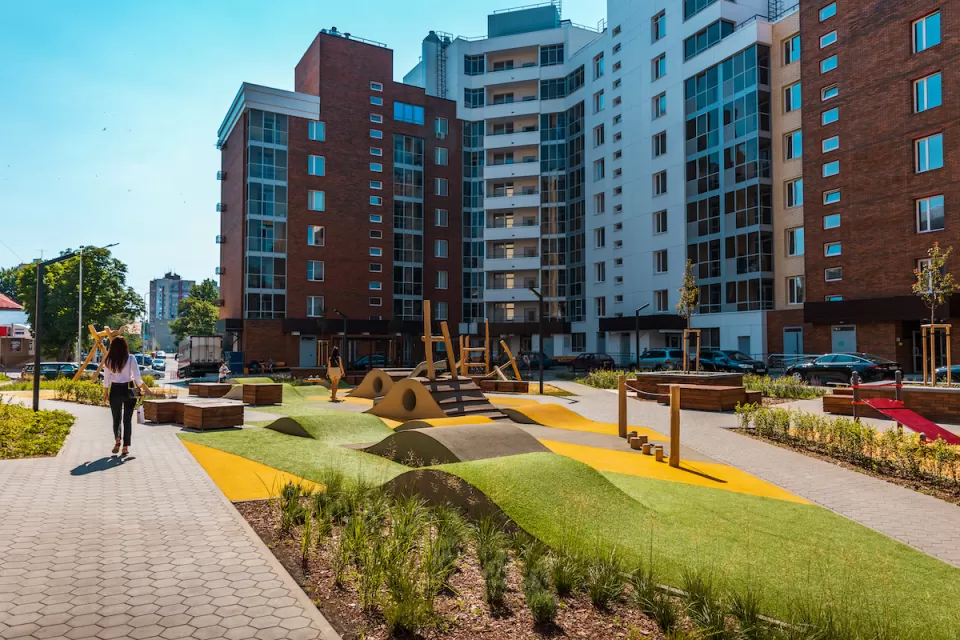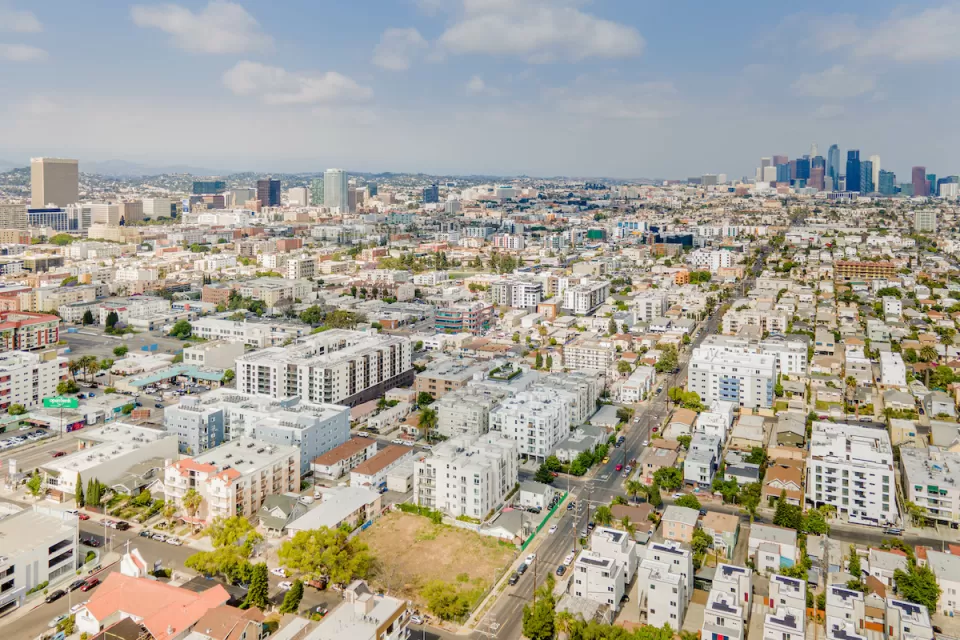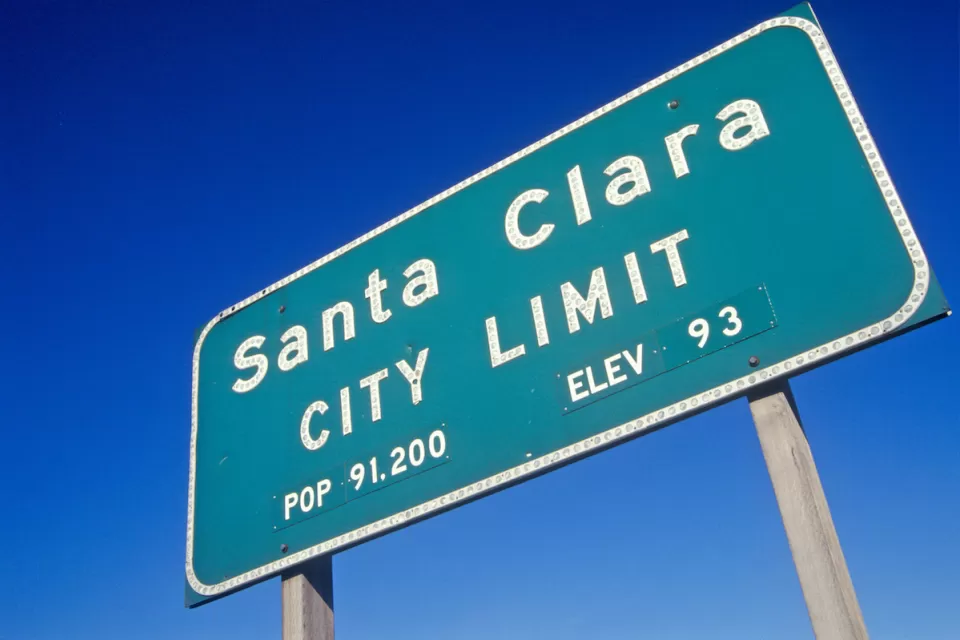 This six-course series explores essential urban design concepts using open source software and equips planners with the tools they need to participate fully in the urban design process.
Learn the tools for implementing Universal Design in planning regulations.
View More