An opinion article by Angie Schmitt addresses the neglect of education policy in the urbanist political platform, and proposes two specific education policy goals for urbanists to get behind.
---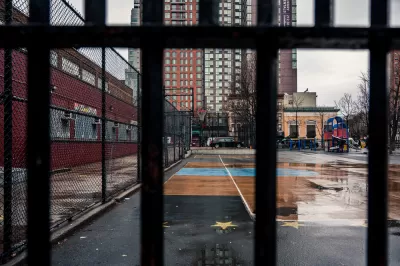 I got into a little bit of trouble a little while ago on Twitter when I asked: "Why don't urbanists care about schools?"
Some urbanists said they do care, and that their housing proposals (more three bedroom apartments, more housing overall, especially in cities) will fix what's ailing urban education right now. (It couldn't hurt; that's for sure.)
Some people pointed out (I think correctly) that "urbanism"—which is mainly an online community right now but does have some influence on policy—isn't very inclusive of the kind of groups that care about education.
I've always been interested in education. It's confusing to me, especially right now, with urban education in a crisis, that the issue is just not a focus, but also conscientiously and almost totally avoided.
Since 2018-2019, Portland Schools have lost 4,300 students—enough to fill ten elementary schools. This should be treated as a five-alarm fire in a very critical institution, but it has mostly flown under the radar. St. Louis Public Schools are down to just 17,000 kids enrolled, in a city of 293,000.
Numerous debates and experiments—about "detracking," voluntary integration, and other education movements and fads, for example—have come and gone without much comment from "urbanist" aligned figures in recent years.
It's hard to understand, because people who care about cities should care about schools. It's a key part of the puzzle. And yet "urbanism" has never really had any proposals or cohesive agenda on education itself. Where I live in Cleveland, anyway, schools are an enormous factor in promoting suburbanization and have been for decades, going back to bitter fights about busing in the 1970s.
When schools come up in urbanist discussions it's often around the subject of walking and biking to school, which is legitimately an important and under-discussed topic.
Someone I follow and admire recently made the (correct) point that fewer and fewer parents are choosing neighborhood schools for their children. She also argued that urbanists should send their kids to neighborhood schools. But these kinds of remarks skirt around issues of school quality, which are very important to parents and can't just be waved away. And the trend right now is more toward "magnet schools," for various reasons.
A lot of education discussions on Twitter (at least in my circles) mostly consist of scolding parents, which can be tiring. People who live in cities and feel like their neighborhood schools are a good option are likely to be on the wealthier side (also lucky). There's a little bit of an unwillingness to engage with the reasons why a lot of parents are seeking an alternative to that.
The fact is, not everyone has a high-quality neighborhood school. In a perfect world, I'm sure most parents would prefer allowing their child to walk—on safe infrastructure—to a nearby, high-quality school. But if their kid has too difficult a time with bullying, or can't get proper help for their learning disability, they're usually willing to drive across town, if they can swing it, or maybe even move. This is very serious stuff for parents and kids.
Without wading too much into more controversial education discussions, I wanted to propose a few ideas that could form the basis of a platform that would be pretty palatable for most "urbanists."
Proposal #1: A High Quality Neighborhood School for Every Child
I get that this proposal is sort of pie-in-the-sky, and vague, but this should be a pretty easy cause to get behind—not in the sense that we need to yell at the other team until this happens (that's acceptable also I suppose), but parents, and also other civically active people, also need to be involved in the hard work of making high-quality neighborhood schools happen. The basics of "good government" work and pitching in from the community are missing in a lot of cities. When we deliver services by public institution, there's a lot of hard civic work that needs to go into holding those institutions accountable and, more broadly, supporting them.
Some people might argue that magnet schools are a better way to achieve diversity in education, and I agree that magnet schools need to be considered as well. But shaming parents for opting out of low-performing neighborhood schools without making a serious effort to address some of the concerns is unlikely to be very helpful.
Proposal #2: Equality With Suburban Districts
Here's another goal that should be pretty uncontroversial, as a goal anyway. The funding landscapes are obviously a problem. We should not be offering kids in urban districts an inferior education to what suburban kids are getting. In Cleveland, for example, my kids attended a (neighborhood, public) school that for a while was basically offering kids nothing in terms of after school activities. All around the neighborhood there are all these amenities (an arts district, for example), but none of that stuff was making it into the schools where it would be easiest for kids to access.
I am just floating these as potential starting points for discussion. I am interested to hear what people think about these proposals. But this leads me to a final point I wanted to make.
On Twitter, one of the reflexes has been to blame (racist, selfish) white parents. In Cleveland, where white flight was fueled in large part by busing, any experiment with integration—racial dynamics, sorting, political power—is huge. Currently, less than 15 percent of kids at Cleveland public schools are white.
That being said, many districts around the United States are seeing an exodus of other racial groups. Boston Public Schools have lost half its Black families over the last 20 years. (The same has happened in Los Angeles, the Globe reports.)
One underlying problem is the issue of social exclusion. One of the problem with public schools in Cleveland, is a lack of full public buy-in and commitment. A lot of people don't believe they can succeed, so our efforts are half-hearted.
Vernée Wilkinson, a mother who chose a private school for her child after wrestling with the decision, said in remarks to the Boston Globe that I think got to the heart of the matter about where our ambitions lie, and how that is ultimately a choice.
She said: "This school system serves mostly Black and brown families, in a city with all the resources it needs to succeed at education, so when it fails generation after generation, it begins to appear intentional. To me, it speaks to will: You can do great things, Boston — build a new neighborhood in the Seaport; bury a highway to create the Greenway — but when it comes to BPS, you choose not to."
The lack of discussion about urban education online contributes to the problem. Our "newspaper of record" doesn't have a beat reporter dedicated to our urban public school district anymore, and neither does the new philanthropy-supported news startup. The lack of discussion about schools within urbanist circles can also be seen as a symptom of a broader social exclusion and undermines the movement's goals.
Angie Schmitt is a writer and planner based in Cleveland. She is the author of Right of Way: Race, Class and the Silent Epidemic of Pedestrian Deaths in America (Island Press, 2020). She is founding principal at 3MPH Planning, a small Cleveland based firm focused on pedestrian safety.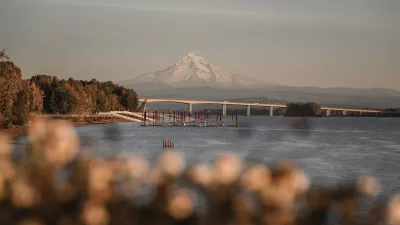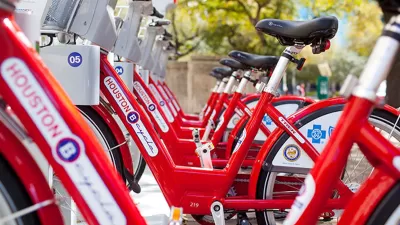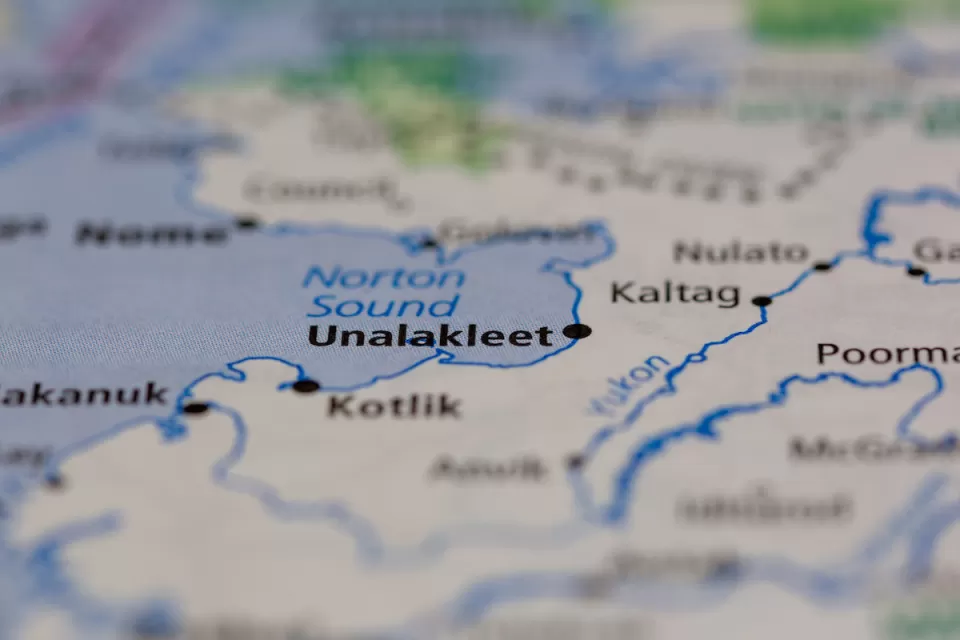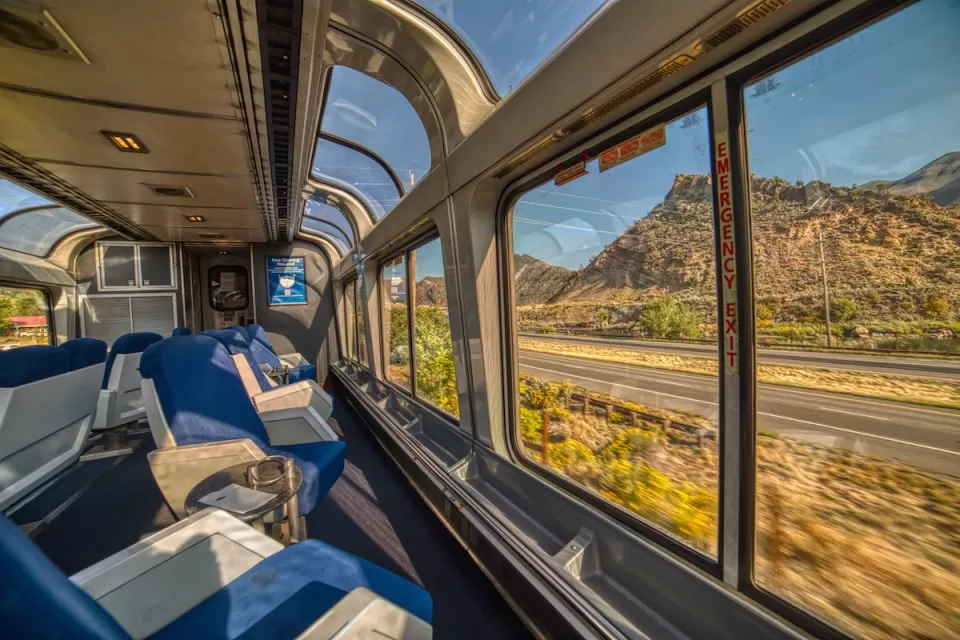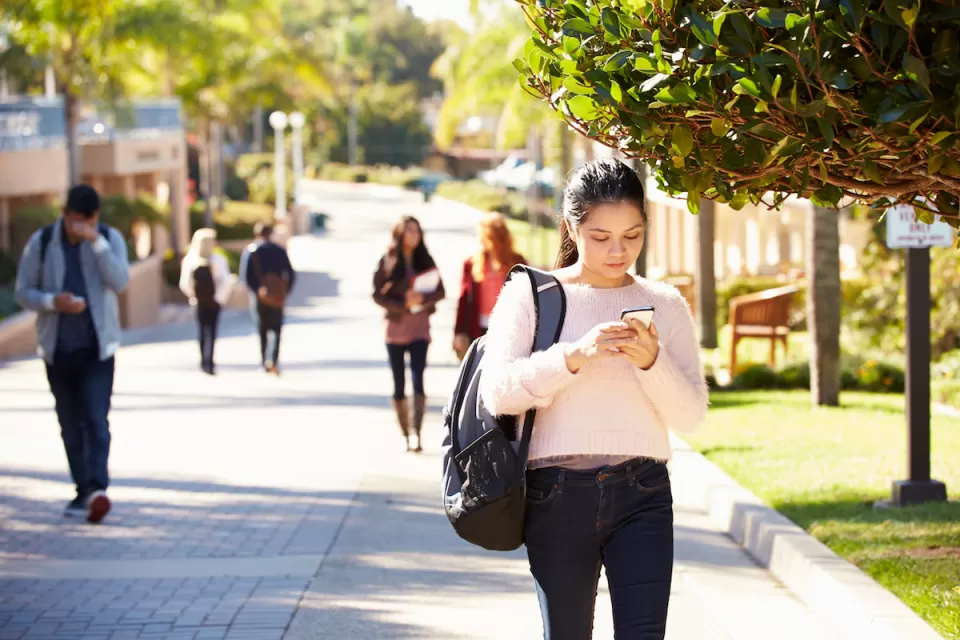 This six-course series explores essential urban design concepts using open source software and equips planners with the tools they need to participate fully in the urban design process.
Learn the tools for implementing Universal Design in planning regulations.
View More