New hires are the focus of the Great Reshuffle. While it's tempting to focus on tasks, a balanced onboarding program should also explain how a planning agency's values and policies align with theory and practice. Here are 29 conversation starters.
---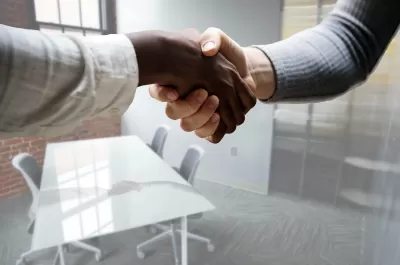 Planning agencies are not immune to the Great Resignation. For almost two years during COVID, I did not have a single vacant position on my teams. Folks stayed put. That changed toward the end of 2021, and as a manager I am now on my fourth vacancy in as many months. According to our human resources department, we are averaging twice as many vacancies and half as many applicants per position organization-wide.
What is happening in the work world? Data reported in articles below indicates the resignation trend is attributed to older workers deciding to retire early.
These Older Workers Hadn't Planned To Retire So Soon. The Pandemic Sped Things Up
Why Millions of Older Americans are Retiring Early in the Wake of the Pandemic
COVID Early Retirees Top 3 Million in U.S., Fed Research Shows
But experts also say the real jobs story is not a Great Resignation but a Great Reshuffle—large swaths of employees job-hopping in search of better working conditions.
How the Great Resignation is Turning into the Great Reshuffle
Why employees are Leaving—and the Culture that Makes Them Stay
The Great Reshuffle: Companies are Reinventing Rules as Employees Seek Remote Work, Flexible Hours and Life Beyond Work
A personal side bar: 
The experiences recounted above—about individuals making life changes during the pandemic—resonates strongly with me. During COVID, I was one of the many millennials who fell in love with RVing, and in 2021 my family and I counteracted all the sheltering-in-place with four times the usual number of camping trips. Our Winnebago travel trailer took us to the coast, the mountains, lakes, rivers, and our own back yard, sometimes just the family, sometimes with a group. Most importantly, it felt like 'going away' sans airplanes and crowds. It felt safe. It was a social distancing solution and a bold decision to keep our daydream. 
The RV experience clicked so much that it is now turning into a side hustle. My new pursuit is not due to job dissatisfaction or frustration with planning in general. Like any side hustle, it is partly a chance to earn extra cash on nights and weekends (demand for technicians is high). But there is also a bigger picture in play. 
The pandemic caused me to take stock of what I find interesting, satisfying, and motivating. I know those forces greatly impact my sense of fulfillment and help keep me in creative and learning mode. 
Alas, my flame began to flicker during COVID. I am thankful for my health and I am being more reflective about life. In doing so I am realizing that for 16 years I have identified solely as an urban planner in terms of my work self. I love what urban planning stands for and this profession. But I also feel I have explored a lot of what it has to offer. There is much I can still learn, of course: about being a better boss, about relating better to customers, about what is means to be a white man in this field. 
But the planning territory is feeling familiar. I am an explorer at heart, which is what led me to this field to begin with. To retain the exploration mindset I am trying something entirely unrelated to my chosen field, on my own time.
My enterprise might fail. It will probably be exhausting. But it is also mine to tinker with and improve and fix. And while I do have hobbies I enjoy, work and play are not on equal footing. What I do for work feels like it defines me in a more impactful way. Whether that's all in my head or society projecting its opinion onto me is up for debate.
In either case, exploring a new frontier of my brain feels healthy. Restoring energy to all that I apply myself to.
Back to the Great Reshuffle:
Planning agencies are employers. And some of their employees will likely shuffle. These agencies will be slapped with vacancies and suddenly find themselves in recruiting and training mode. This is a good time to dust off the standard training program because there will be many new planners entering the workforce and needing guidance.
With more movement and a tighter applicant pool, some agencies might find themselves hiring employees from non-planning job sectors who might be long on motivation but short on professional experience and formal training. And as seasoned employees move up the ladder to fill more senior-level vacancies, external openings may become more common at the technician and customer service level. 
Entry-level planning positions may not require a planning degree, but it is no less important for front-line folks to know the theoretical and practical reasons behind the regulations they administer. 
But how can a hiring manager integrate broader planning concepts into the early weeks of training? Like everything in our field, it's good to have a plan.
You won't have a productive new employee if you start heavy on planning theory and avoid explaining how to produce the widgets.
On the other hand, you'll run into problems if the new recruit can't explain why the widgets are made the way that they are. Action without context leads to poor customer service, uneven application and interpretation of the regulations, and a disconnect between how planning work in the office connects to real-world community and physical space.   
But forget the costly in-person certification programs, lectures, and readings. No one has that kind of time, it's not how people learn best, and not how younger generations consume content.
Video is king. Find short YouTube tutorials that boil down dense planning concepts into interesting language that resonates with everyday audiences. Or a podcast. Something easily consumable. Not only will your new non-planner hires understand and stay engaged with the content, they will begin to hear model responses for difficult questions from the public, like, "Why do I have impervious surface limits on my property?" or "Why can't I sell used tires on my front lawn?"
Ensure the resources you provide are reputable and balanced and not overly political. Most of the items in the list below are sponsored by the American Planning Association and available as a free educational service via their web site (without a membership or log-in). 
 
Planning work is meaningful, but it is not intuitive. What planners do needs to be explained, and for new staff at a planning agency that lesson should start on day one. Provide a training program that blends theory and practical skills. This will help them better understand the planning agency's work program and the why behind their new work.
As we are learning in the Great Reshuffle, the why is just as important as the what for many job seekers. Finding meaning is just as important as finding a paycheck. 
 
So here it is: Planning and Development 101 for new hires. Resources below are organized into seven categories, starting with broad concepts and major practice areas and concluding with planning critiques and failures.
General Planning Concepts 
Comprehensive Planning, Community Engagement, and Growth Management
Planning Principles and Practice
Zoning and Development
Land Use and Urban Design
Planning and Marginalized Communities 
Critiques of Planning
General Planning Concepts
Comprehensive Planning, Community Engagement, and Growth Management
Planning Practice
Zoning and Development
Land Use and Urban Design
Planning and Marginalized Communities
Critiques of Planning
---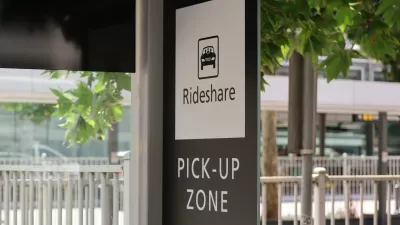 The Slow Death of Ride Sharing
From the beginning, TNCs like Lyft and Uber touted shared rides as their key product. Now, Lyft is ending the practice.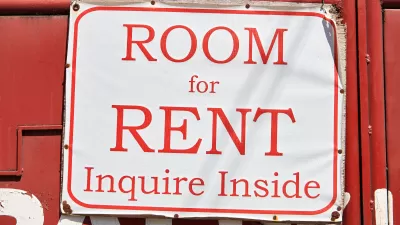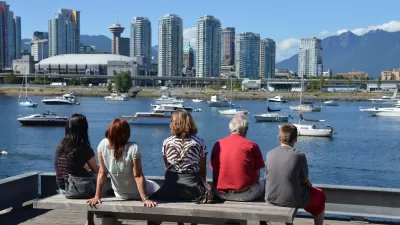 Ten Signs of a Resurgent Downtown
In GeekWire, Chuck Wolfe continues his exploration of a holistic and practical approach to post-pandemic urban center recovery, anchored in local context and community-driven initiatives that promote livability, safety, and sustainability.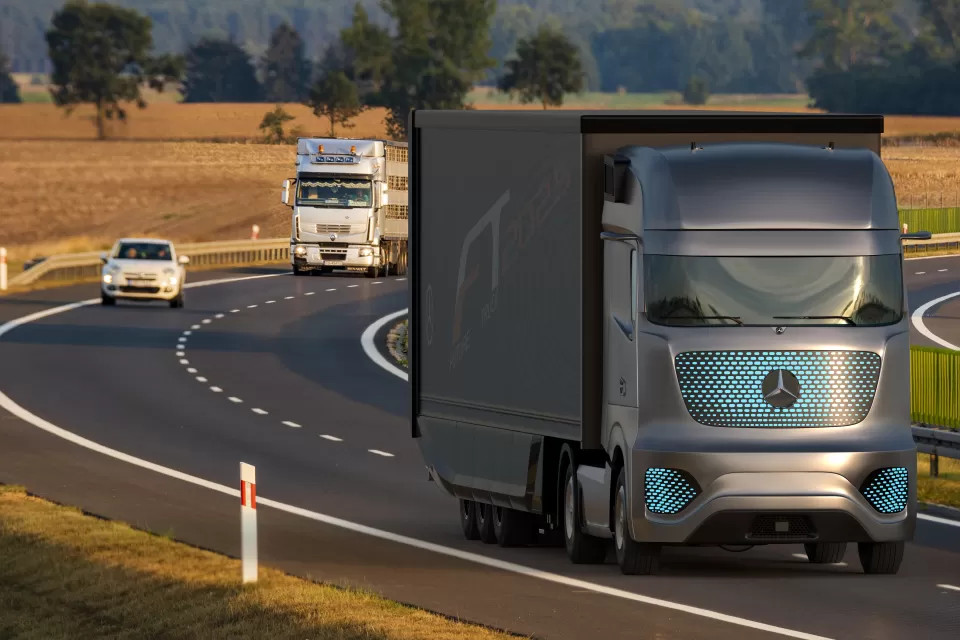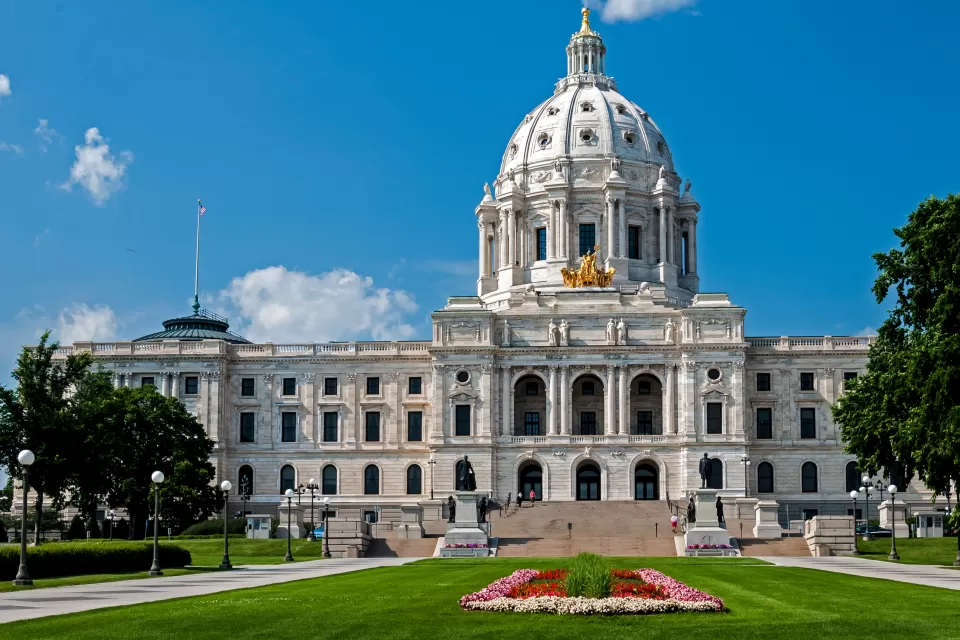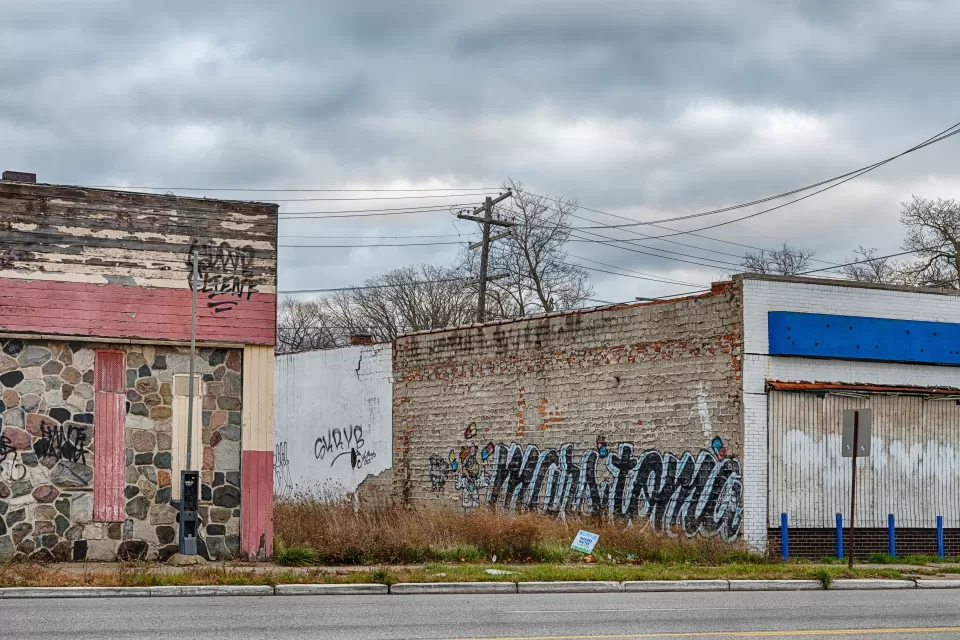 Proposed Land Value Tax Plan in Detroit
Detroit Mayor Mike Duggan proposes hiking property taxes for vacant land and buildings while lowering the rate for occupied homes and businesses in a split tax plan he contends will resolve many of Detroit's blight and high property tax woes.
This six-course series explores essential urban design concepts using open source software and equips planners with the tools they need to participate fully in the urban design process.
Learn the tools for implementing Universal Design in planning regulations.
View More