Nothing helps an advocacy organization like name recognition. Brad Pitt, for instance.
---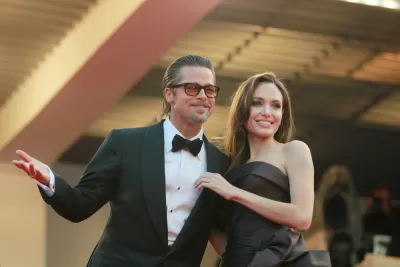 Celebrity Advocates Power Ranking
1) Donald Trump – the potential Republican nominee for president has surprisingly progressive views on eminent domain. We have to wonder if a President Donald Trump would appoint Supreme Court justices that would uphold the decision of Kelo vs. New London.
2) Brad Pitt – Brad Pitt can do no wrong on movie screens. In post-Katrina New Orleans…that's up for debate.
3) Diane Keaton – When preservationists need something saved, they call Diane Keaton. She's like the William Baldwin in Backdraft of celebrity preservationist advocates.
4) Ryan Seacrest – a joint-use hero if ever there was one. Seacrest's foundation funded the construction of a multimedia broadcast studio on campuses of the Children's National Medical Center, allowing patients the opportunity to interact and participate with the studio.
5) Moby – Moby has a blog about Los Angeles architecture, so he has that going for him, which is nice. And he's also willing to have long, rambling conversations about his adopted city, which is also nice.
6) Flea – The word advocate might be stretch on this one, but at least Flea's pesky but doomed effort to build a music school in one of the most hipster-friendly neighborhoods in Los Angeles was for the kids. Music, for the kids. Right?
7) Alec Baldwin – Fighting for spatial justice on his bike, on the sidewalk, in New York. Pick your battles, Alec.
8) Kanye West – Likes to go to Harvard Graduate School of Design and talk about stuff. Also likes to go on the radio and kinda talk urban planning.
Celebrity Bureaucrat Power Ranking
1) Janette Sadik-Khan – Currently on a book tour in support of a new book, titled Streetfight, achieving Bernie Sanders-esque acclaim wherever she stops.
Bloomberg's New York was innovation as usual, not transportation as usual. Talking #Streetfight in DC w @bruce_katz pic.twitter.com/8iZ7E9yaK7

— Janette Sadik-Khan (@JSadikKhan) March 28, 2016
Janette Sadik-Khan tours Portland with Congressman Earl Blumenauer (photos) https://t.co/0MHyjoRgZJ pic.twitter.com/5jnTaatziz

— CycleGearOnline (@cyclegearonline) March 26, 2016
No more bike parking in sight for @JSadikKhan at Mission Pub. Packed house. Starts in few minutes. pic.twitter.com/ybIBaMPgvb

— BikePortland (@BikePortland) March 24, 2016
Even in a big city, changing a single lane can spark a #Streetfight. Great talk with Seattle @MayorEdMurray pic.twitter.com/vJG7BXamaj

— Janette Sadik-Khan (@JSadikKhan) March 22, 2016
If more lanes reduced traffic, LA would be moving at highway speed by now. @AirTalk @LarryMantle #Streetfight pic.twitter.com/RRrv551T1i

— Janette Sadik-Khan (@JSadikKhan) March 17, 2016
Tonight's talk at @SPUR_Urbanist proves that Oakland Mayor @LibbySchaaf has what it takes to win a #streetfight. pic.twitter.com/Wgs30p3x92

— Janette Sadik-Khan (@JSadikKhan) March 16, 2016
Launching #StreetFight w former NYC DOT commish @JSadikKhan + Talking Heads #DavidByrne. Mazel tov @SethSolomonow! pic.twitter.com/fXMOVJ67BR

— Jennifer E. Falk (@JennFalk) March 10, 2016
2) Jennifer Keesmaat – Toronto's Chief of Planning played along with our Matthew McConaughey April Fool's post last year, which scores points in our book. Keesmaat also took on the Mayor of Toronto over a highway removal project and has been pitching a major transit upgrade for the city in the past year.
3) Eric Garcetti – The Mayor of Los Angeles makes music videos when construction does the unthinkable and shuts down a Los Angeles-Area freeway.
FULL STORY: Planetizen Power Rankings: Celebrity Advocates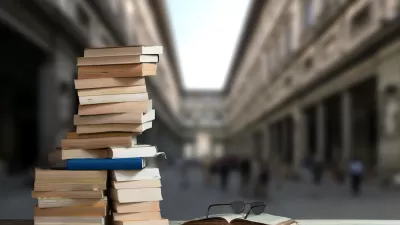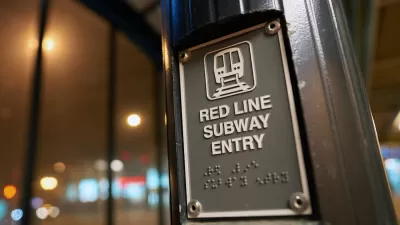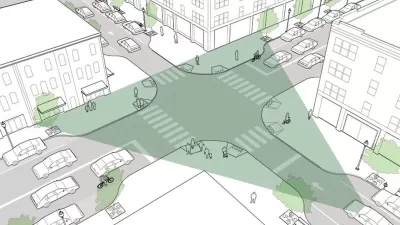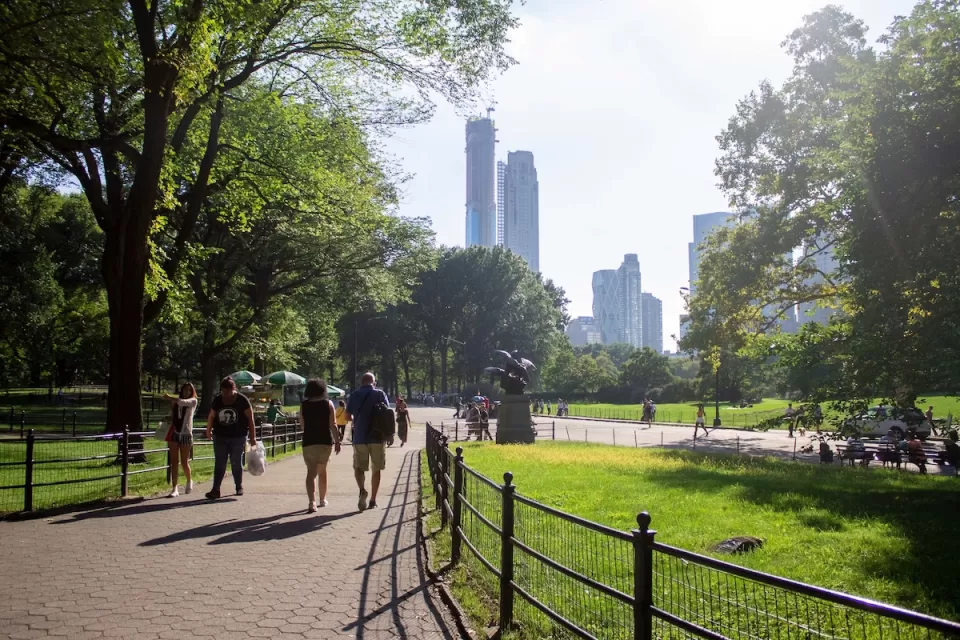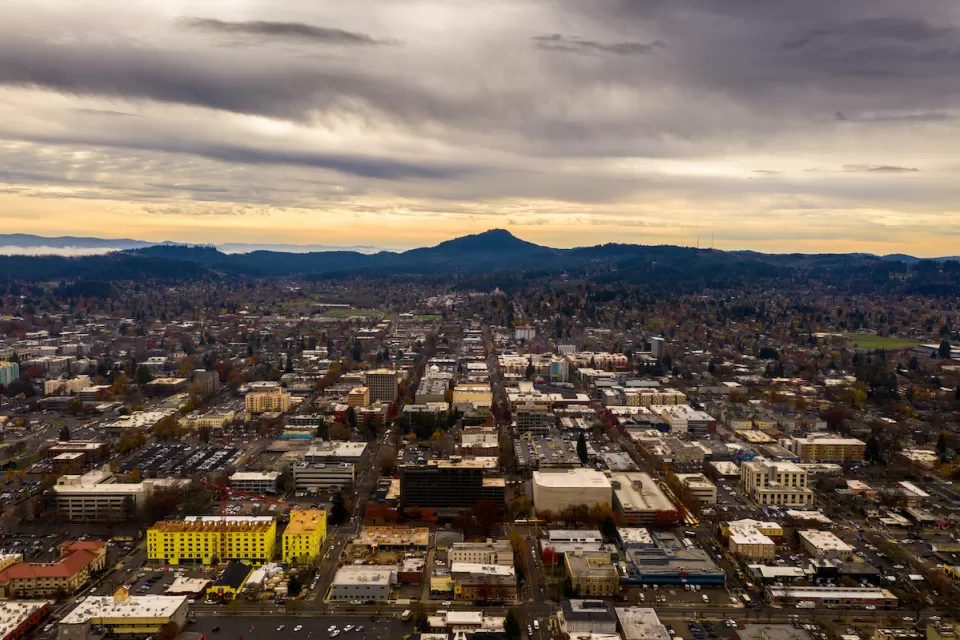 Eugene Ends Parking Minimums
In a move that complies with a state law aimed at reducing transportation emissions, Eugene amended its parking rules to eliminate minimum requirements and set maximum parking lot sizes.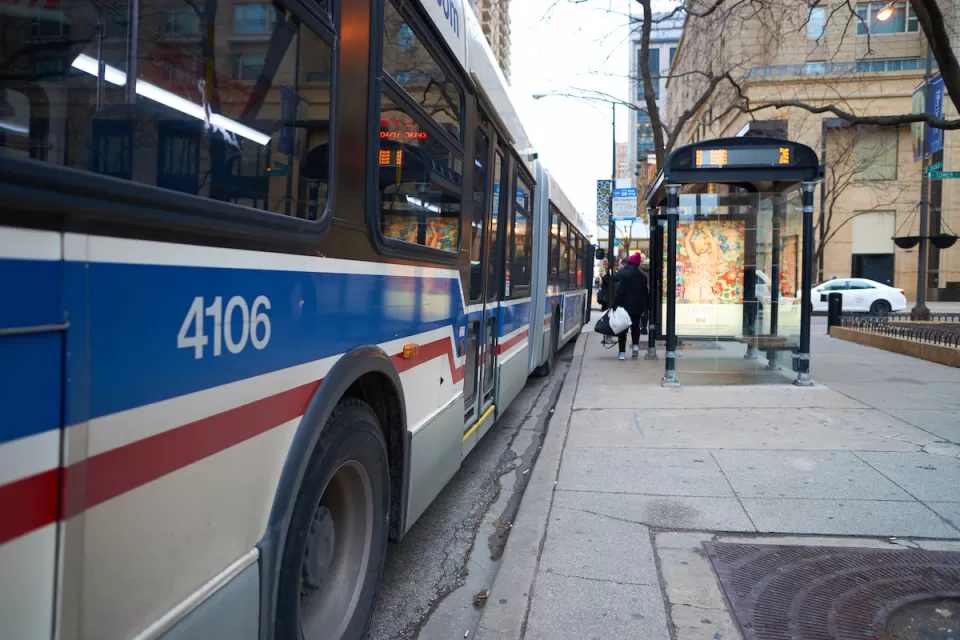 This six-course series explores essential urban design concepts using open source software and equips planners with the tools they need to participate fully in the urban design process.
Learn the tools for implementing Universal Design in planning regulations.
View More