Ambitious new emission reduction targets can be met with strategies that also help achieve other economic, social, and environmental objectives.
---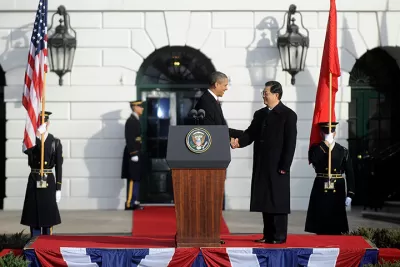 Yesterday, the United States and China announced that both countries will curb their greenhouse gas emissions over the next two decades. Under the agreement, the United States will reduce its carbon emissions 26-28 percent below the 2005 level by 2025, and China would peak its emissions by 2030 and aims to produce 20 percent of its energy from zero-carbon emission sources by that year.
Now, it's up to practitioners—policy advisers, planners, engineers, and designers—to identify suitable strategies for achieving these targets. Unfortunately, there is plenty of skepticism about climate change. Fortunately, there are plenty of good "win-win" policies that reduce emissions and achieve other economic, social, and environmental objectives. These are "no regrets" policy policies and programs which are justified regardless of the value placed on greenhouse gas emissions.
Here are some good information resources about them:
The Transport chapter of Intergovernmental Panel on Climate Change's Climate Change 2014: Mitigation of Climate Change report examines potential strategies for reducing transportation climate change emissions. It concludes that a range of strong and mutually‐supportive policies will be needed to decarbonize the transport sector and fully exploit potential co‐benefits.  
Cities: Engines of National and Global Growth is a chapter in a larger report by the New Climate Economy, a major international effort to identify policies that support economic development and climate change emission reductions and to identify various transport and land use strategies that support economic development and reduce emissions. It incorporates results from a soon-to-be released report I wrote, Analysis of Public Policies that Unintentionally Encourage and Subsidize Urban Sprawl, which was commissioned by the London School of Economics.
Urban Transport and Climate Change, by the Sustainable Urban Transport Project, summarises the challenges that climate change mitigation must face in the transport sector and presents strategies to deal with them. This is one of many excellent publications in the SUTP Sourcebook series.
A Global High Shift Scenario: Impacts And Potential For More Public Transport, Walking, And Cycling With Lower Car Use. This report by the Institute for Transportation and Development Policy explores the economic, social, and environmental impacts provided by a "high shift" urban transport scenario in which public policies (transport investments, pricing reforms and land use policies) encourage more walking, cycling, and public transport, and less driving, in cities around the world.
Land Transport's Contribution To A 2°C Target: Key Messages On Mitigation Potential, Institutions And Financing Of Low-Carbon Land Transport For Policy Makers On Transport And Climate Change" by the Bridging the Gap Initiative and the Partnership on Sustainable, Low Carbon Transport identifies comprehensive strategies that can reduce transport GHG emissions and make substantial contributions to other objectives, such as air quality, safety, energy security, mobility access, and economic productivity, thereby supporting Sustainable Development Goals.
A Performance-Based Approach to Addressing Greenhouse Gas Emissions through Transportation Planning by the Federal Highway Administration provides information for transportation agencies to integrate greenhouse gas performance measures into transportation decision-making.
Fossil Fuel Subsidies
research by the
Global Subsidies Initiative of the International Institute for Sustainable Development
describes the huge subsidies that governments currently provide to fossil fuel production and consumption (estimated at U.S. $548 billion in 2013), the economic and environmental harms and inequity (wealthy people benefit most) of such subsidies, and how such subsidies can be reformed. Reducing these subsidies is an important first step in reducing climate change emissions that can help achieve other economic, social, and environmental benefits. For example, a recent study "
Gasoline Prices And Road Fatalities: International Evidence
found that each 10 percent increase in gasoline pump prices reduces traffic fatalities 3-6 percent, so eliminating global fuel subsidies would save approximately 35,000 road deaths annually. Reducing road deaths is less controversial than reducing climate change emissions, so let's highlight that benefit.
Health Co-Benefits Of Climate Change Mitigation - Transport Sector: Health In The Green Economy, by the World Health Organization, identifies potential health co-benefits of climate change mitigation strategies for transport, including benefits from reduced traffic accident risks and pollution emissions, and increased physical exercise and access.
Win-Win Solutions to Climate Change and Transport by the United Nations Centre for Regional Development identified ways that developing country cities can avoid the inefficiencies of excessive automobile dependency, and leap-frog into more efficient and equitable urban design.
These and other resources indicate that the emission reduction targets can be achieved with strategies that also support true economic development, social equity, and quality of life. I will be discussing these issues next week in my presentation at the Eighth Regional Environmentally Sustainable Transportation (EST) Forum in Asia, in Colombo, Sri Lanka. Policy makers there are serious about climate change emission reductions, and fortunately, we have good solutions to offer.
The future is in our hands. Let the planning begin!
---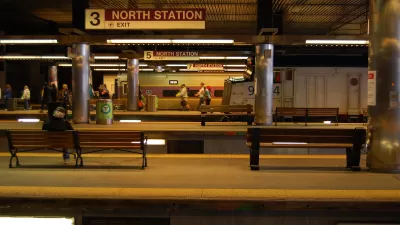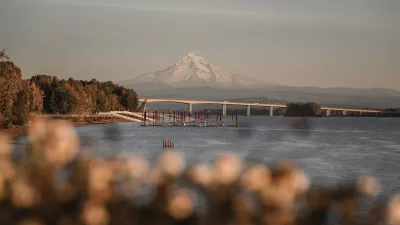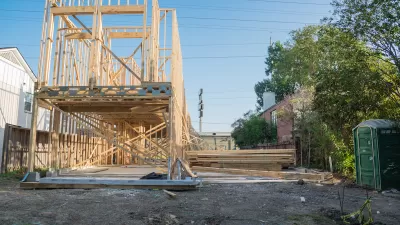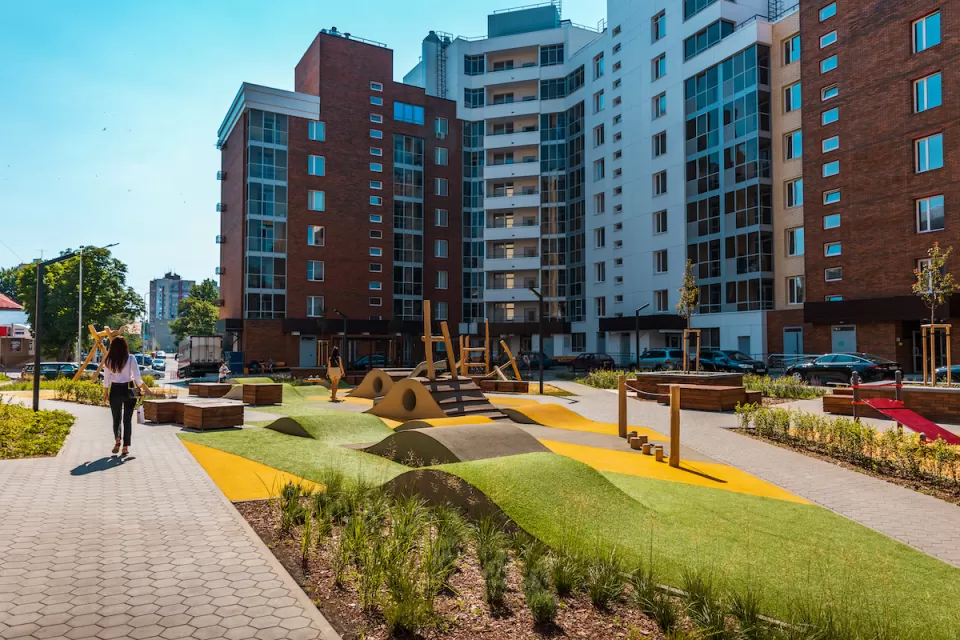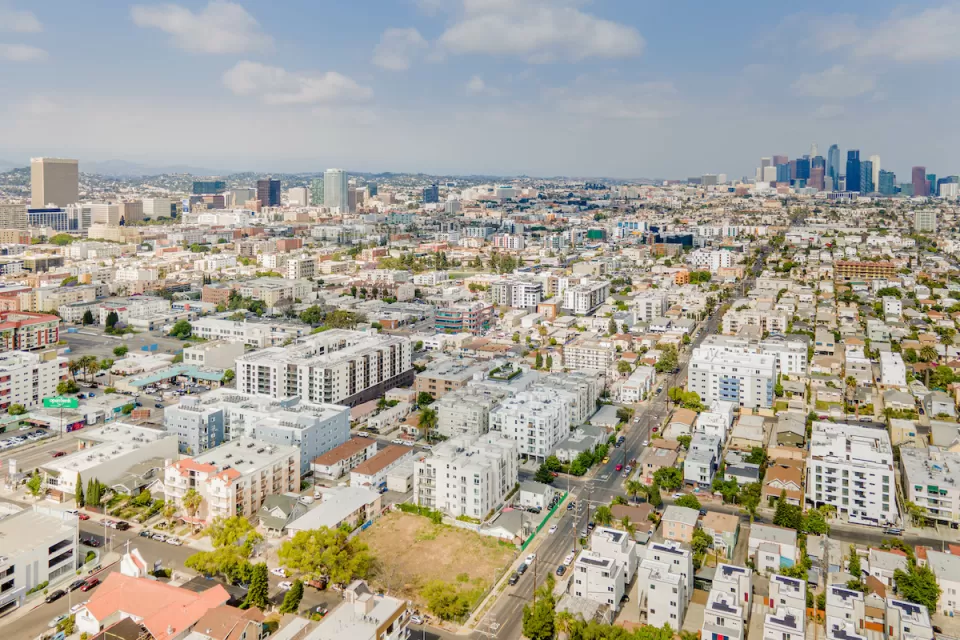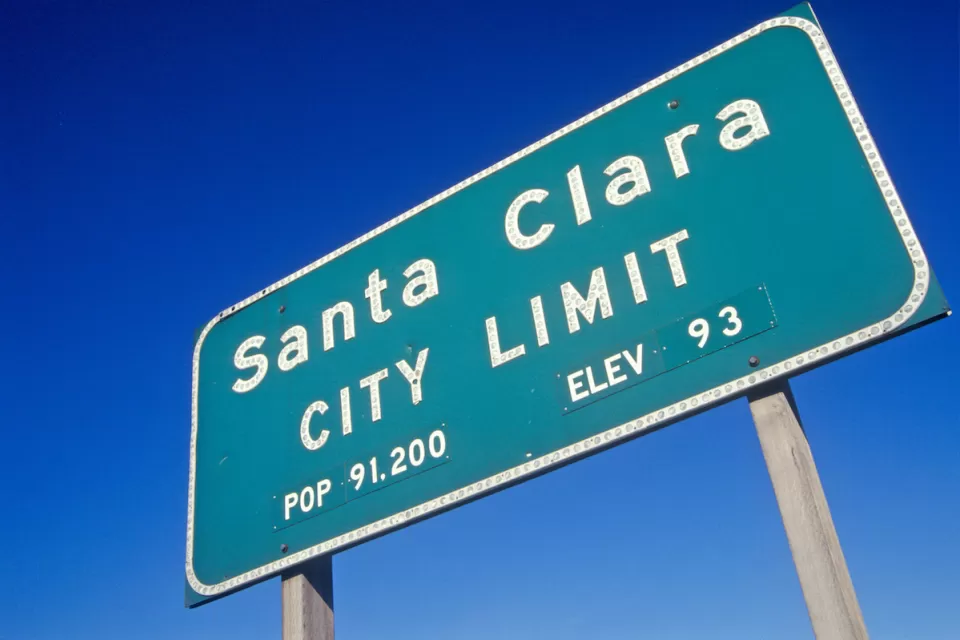 This six-course series explores essential urban design concepts using open source software and equips planners with the tools they need to participate fully in the urban design process.
Learn the tools for implementing Universal Design in planning regulations.
View More