Stunning Photos of Earth From Space
A collection of satellite photos reveals the planet's beauty and vulnerability from threats such as desertification, sprawl, and pollution.
"Earth From Space, a new book by environmental activist Yann Arthus-Bertrand showcases the beauty of our planet through 150 photographs. The images are organized by themes such as pollution, sprawl, and desertification.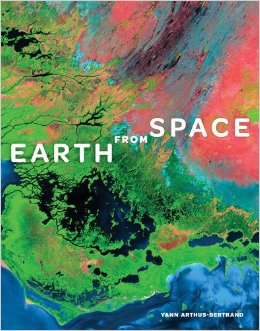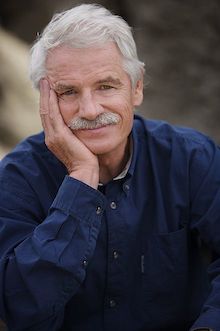 Photos courtesy Amazon.com & Wikimedia
"There are a few of the familiar shots that even many people who aren't obsessed with this kind of imagery may recognize, like deforestation of the Brazilian Amazon, the wild growth of urban Las Vegas and the creeping shrink of glaciers. But there are so many more of places I had never seen: mangroves in the Gulf of Bengal, pre-and-post disaster Chernobyl, shrimp farms in Vietnam, an extinct volcano in Algeria, and lots more", writes reviewer Betsy Mason.
Published on Monday, November 4, 2013
in
Topics