Congressman Earl Blumenauer (OR-3) is doing more than responding to Gov. Glendening's recent op-ed on Planetizen calling for more and better options -- he's also introducing legislation to do just that.
---

Governor Glendening's recent essay on Americans' need for better transportation options was right on the mark: American families need help coping with increasing transportation costs. Long the 2nd biggest expense – after housing – in a family's budget, transportation costs are now eating into funds needed for other critical items, such as food, education, health care, retirement savings - and even vacation plans. Sadly, we know that higher gas prices are more than a speculative bubble; most economists see them as a long term trend, not a temporary situation. Not only is oil harder to find; global competition for oil is growing rapidly as expanding economies in China, India, Brazil, and other nations are staking a claim to this finite resource. In short, we've seen the last of the cheap oil on which we've built our economy, our communities, and our daily lives.
Governor Glendening is also correct in concluding that we can't solve this shortage by increasing our domestic supply. Even if we drained America's oil supply dry, our 3% of the world's total is a mere drop in the bucket, especially in the face of growing global demand. The solution is clearly not more oil, but less demand. We must stop wasting more than any other nation in the world and equip American families with the means to live better with less oil: better housing and transportation options, a level playing field for those who choose to reduce their oil use, and a federal government that can lead by example.
This week, I am introducing H.R. 6495, The Transportation and Housing Choices for Gas Price Relief Act, to provide these critical elements. This bi-partisan legislation will:
Increase commuter choices for millions of Americans by equalizing the transportation fringe benefit between those who drive and those who take public transit; making the same benefit available for those who commute by bicycling; allowing employees to cash in their parking benefit, so it can be used on other commuting or household needs; extending the transportation fringe benefit to individuals who are self-employed; creating a tax credit for van/carpool expenses and services, as well as for those who telecommute; providing grants to help Americans with information about available transportation choices.
Help public transit agencies cope with rising fuel costs by providing federal funds for fare subsidies, service improvements, fuel purchases, and technology assistance; and requiring the Federal Transit Administration to expand its formula for evaluating Streetcar proposals to include land use, density, economic development, and carbon emission reductions.
Assist communities with transportation options by providing additional funding for the successful Safe Routes to Schools program and expanding it to include high schools, and establishing a grant program to support improved and expanded transportation choices.
Provide American families with increased housing options by expanding the Location-Efficient Mortgage program and providing funds to help states acquire, construct, and preserve affordable housing close to public transit.
Make the federal government a better partner in this effort by providing transportation fringe benefits to all federal employees and encouraging federal agencies to participate in local Transportation Management Associations that promote more efficient use of transportation and parking resources.
Provide assistance to smaller cities and rural communities. This legislation is not just for residents of larger cities and metropolitan regions, but for American families in small-town and rural communities as well. In particular, federal funding and tax credits for self-employed individuals, as well as those who van/car pool or telecommute will help to reduce costs for many rural commuters; from an expanded Safe Routes to School program benefiting local schools; and grant programs to support public transit and improve communities' transportation options, including a requirement to reserve a portion of their funds for rural communities.
As more and more Americans seek ways to reduce the increasing cost of transportation, Congress can help by passing this legislation. By investing in American families and communities instead of our gas tanks, we can reduce gas prices, reduce our long-term oil dependency, and create more livable, sustainable communities in the bargain.
---
Congressman Earl Blumenauer (Ore-3) has devoted his entire career to public service. He first served in the Oregon House of Representatives in 1972. From there he went on to be a Multnomah County Commissioner and spent ten years on the Portland City Council as Commissioner of Public Works. His innovative accomplishments in transportation, planning, environmental programs and public participation have helped Portland earn an international reputation as one of America's most livable cities – places where people are safe, healthy and economically secure. Elected to the US House of Representatives in 1996, Congressman Blumenauer is committed to promoting livable communities at the federal level.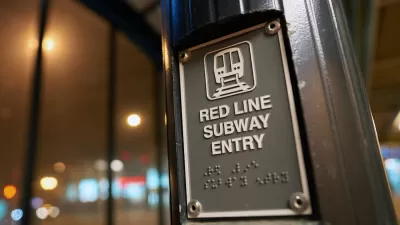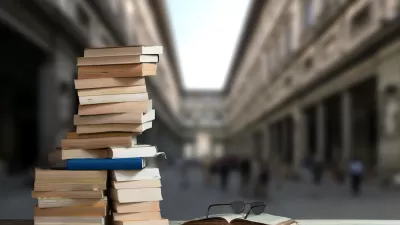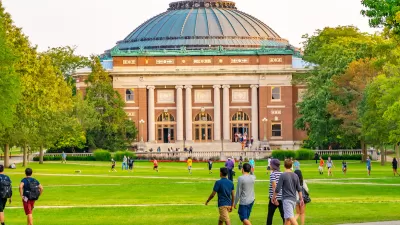 Why College Campuses Make Ideal Models for Cities
College campuses serve as ideal models for cities, with their integrated infrastructure, vibrant communities, sustainability initiatives, and innovation hubs inspiring urban planning and development for a brighter future.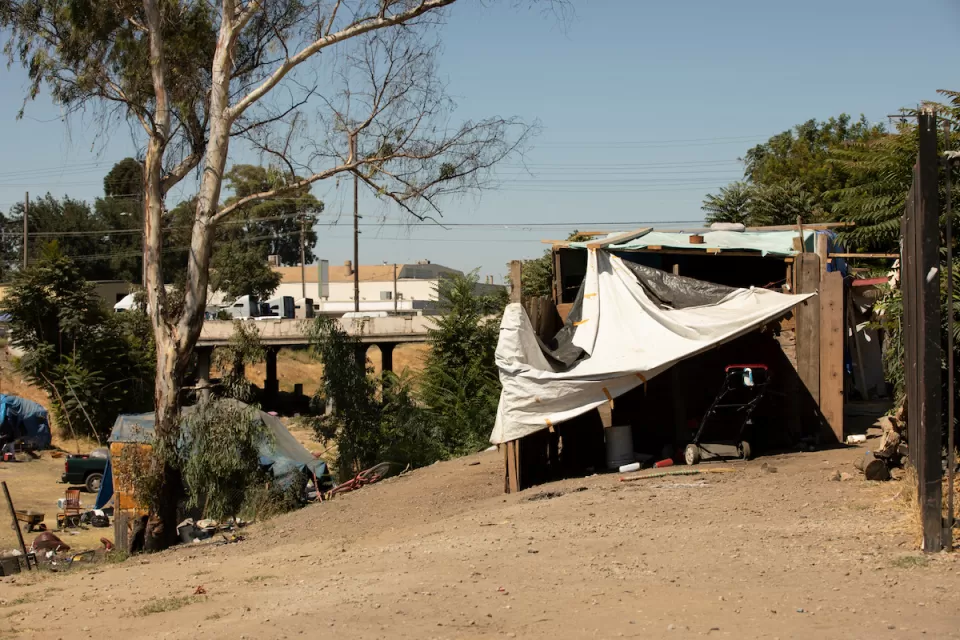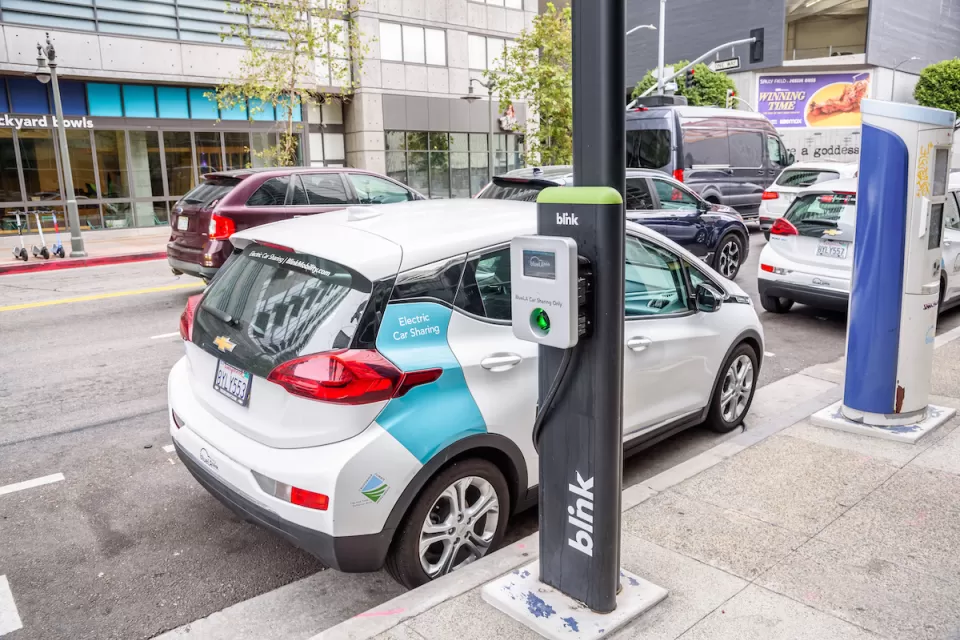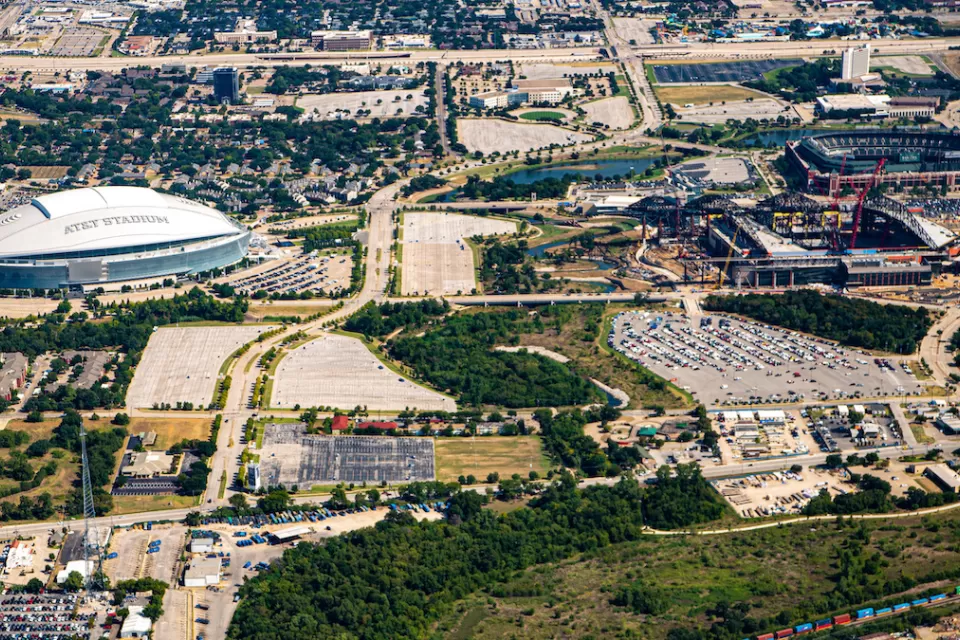 This six-course series explores essential urban design concepts using open source software and equips planners with the tools they need to participate fully in the urban design process.
Learn the tools for implementing Universal Design in planning regulations.
View More