Urban density has a bad reputation.
---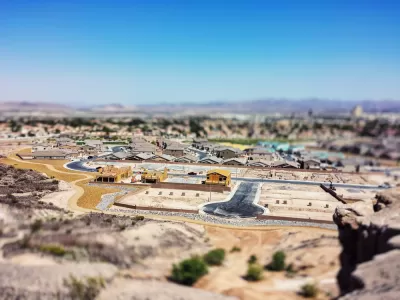 You might have noticed a viral tweet from April that criticized a satellite view of New York City as proof of the bad environmental outcomes of urban living. "Imagine living here and thinking rural conservatives are the ones who don't care about the environment," reads the tweet.
On one level, the tweet is just another low point in the ongoing culture war that seems to be visiting the subjects of planning more and more often. But on another level, this tweet reflects the views of most Americans, as revealed by a recent survey by YouGov. Taylor Orth wrote in an article for YouGov in April about the results of the survey, with the implication that the survey was inspired by the viral Tweet.
The survey's findings:
Three in four Americans say it's better for the environment if houses are built farther apart, while one in four say it's better for houses to be built closer together. While Americans who live in cities are somewhat more likely than Americans who don't to say that high density is more environmental, the vast majority of city-dwellers still believe that it's more eco-friendly to build out rather than up. While Republicans and Independents are aligned on this issue, Democrats are somewhat more likely to say high-density living is environmental, though again, the majority still say it is worse for the environment than building farther apart. 
The survey also included questions about whether density causes congestion—a subject I wrote about at great length very recently for Planetizen (spoiler alert: three in five Americans say development causes more traffic).
Writing for Greater Greater Washington, Stephen Hudson took these survey results as inspiration for another article, this one focused on providing some data and research about the actual environmental effects of urban density, citing a map from the University of California Berkeley's CoolClimate Network for the majority of the evidence that it's actually sprawl that creates more greenhouse gas emissions. While the map shows that emissions do tend to emanate from urban areas, because of the sheer number of people living there, the primary cause of emissions are all found in much greater supply in sprawling land development patterns.
"According to the researchers' data, household income, vehicle ownership, and home size make up the biggest predictors of emissions. In other words, in low-density areas, more driving, higher energy use from larger houses (as well as housing type, and higher consumption increase greenhouse gases," writes Hudson. "This means suburban ZIP codes can emit up to four times the household emissions of their urban counterparts –enough to more than wipe out any gains from lower C02 emission-households in higher density areas."
More details on the map, and some of the misunderstood concepts that can mislead thinking about development and emissions can be found in the source article below.
FULL STORY: This map shows how low-density sprawl makes climate change worse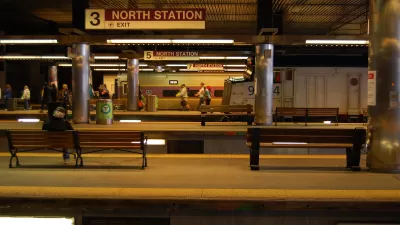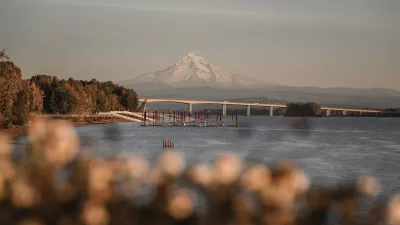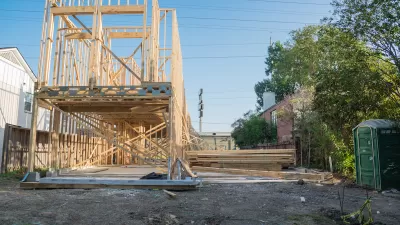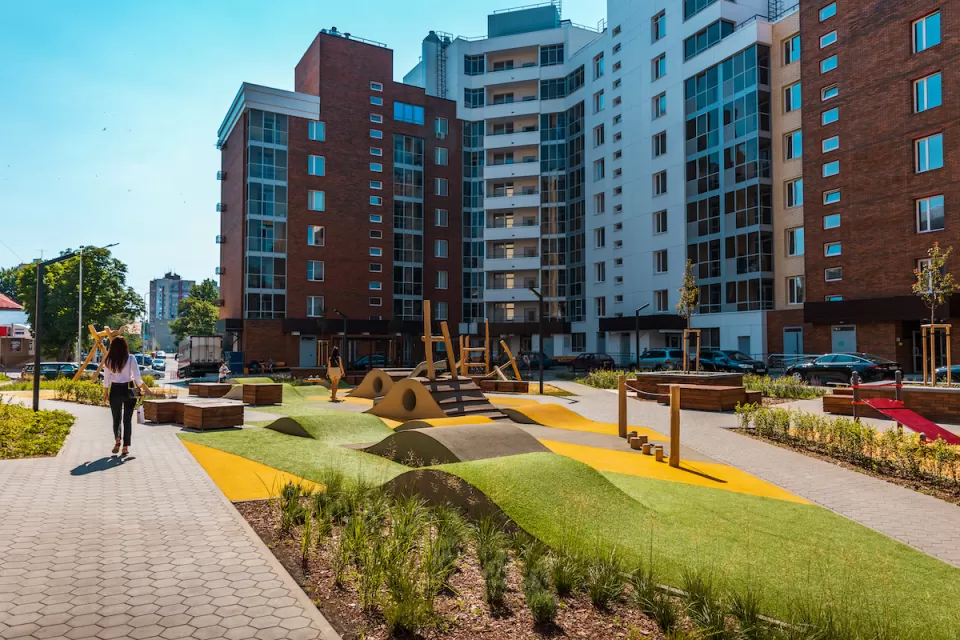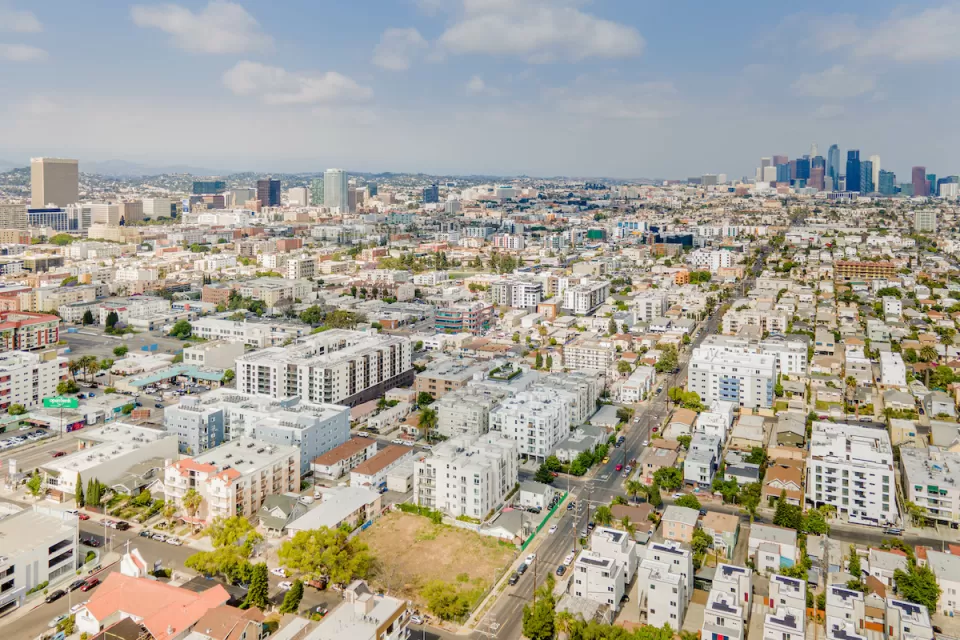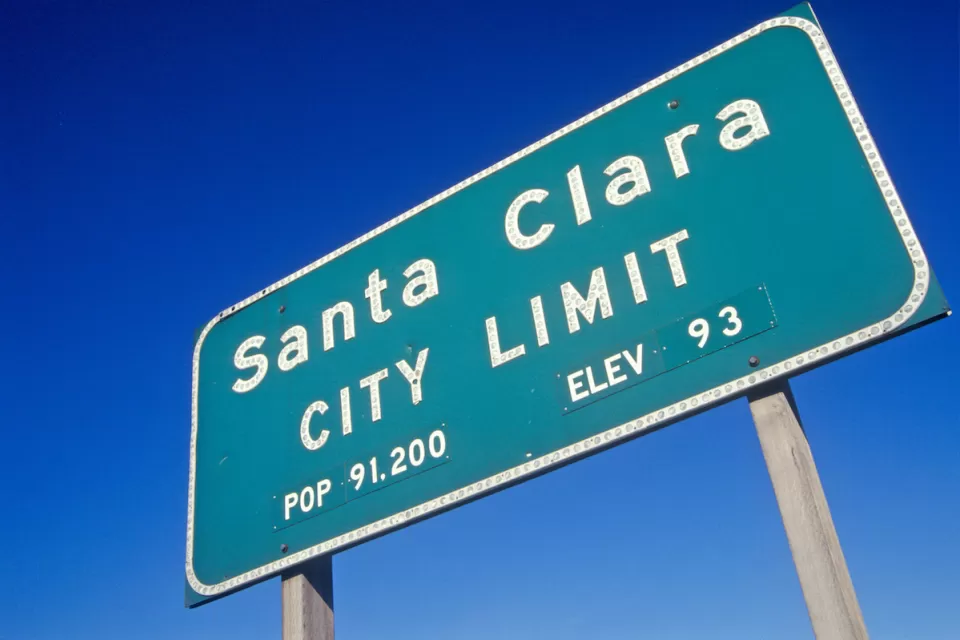 This six-course series explores essential urban design concepts using open source software and equips planners with the tools they need to participate fully in the urban design process.
Learn the tools for implementing Universal Design in planning regulations.
View More