Is the lesson from the Seychelles, an African archipelago nation in the Indian Ocean, that all COVID-19 vaccines are not the same? If so, that could spell trouble for other countries relying on the Sinopharm and Covishield vaccines.
---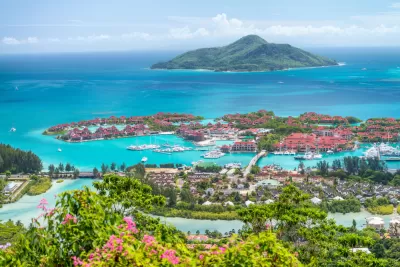 Seychelles, an independent nation consisting of 115 islands almost one thousand miles off the east coast of Africa just north of Madagascar, is easier to spot on a global vaccination database than on a map as it sits on the top of three of the four metrics tracked in The New York Times global coronavirus vaccination database on May 12:
Doses administered: 132 doses per 100,000 people, followed by Israel with 116. The U.S. is #9 with 79 doses per 100k.
70% of the population vaccinated (with at least one dose), followed by San Marino and Bhutan with 64% and 63%, respectively. The U.S. is #10 with 46%.
62% fully vaccinated, followed by Israel with 56%. The U.S. is #6 with 35%.
Paradoxically, it also stands out in an egregious way on the Times global coronavirus database on May 12: a 7-day average of 257 cases per 100,000 people, followed by the Maldives, also an archipelago nation in the Indian Ocean but in South Asia, with 158 per 100k. Brazil and India are 29 and 28 per 100k, respectively. The U.S. is 11 per 100k.
"It wasn't meant to be like this," writes Antony Sguazzin in the May 11 Coronavirus Daily newsletter for Bloomberg News (source article). 
In January Seychelles, a tropical paradise lying off the east coast of Africa eager to get its key tourism industry back up and running, raced to vaccinate its almost 100,000 people. It first used a donation of China's Sinopharm's Covid-19 vaccine, then a gift of Covishield, the shots made under license from AstraZeneca in India...

Of the reported infections, 37% occurred in people who were fully vaccinated, according to the health ministry.

Breakthrough infections
Sguazzin is referring to what are called 'vaccine breakthrough infections,' which, as the U.S. Centers for Disease Control and Prevention notes below, are to be expected, though not in such large numbers.
COVID-19 vaccines are effective and are a critical tool to bring the pandemic under control. However no vaccines are 100% effective at preventing illness. There will be a small percentage of people who are fully vaccinated who still get sick, are hospitalized, or die from COVID-19.
Scroll down that CDC webpage to the header, "COVID-19 vaccine breakthrough infections reported to CDC as of April 26." The number is 9,245, which is <0.01% of the 95 million people fully vaccinated in the United States as of that date. While very small, they should not be downplayed. Of those reported, 9%, or 835, resulted in hospitalization, and 1%, or 132, resulted in death.
Something very strange is happening in the Seychelles.
So how does one explain the 37% of total infections being breakthrough cases in the Seychelles? "There are many unanswered questions, and those questions are of global significance," adds Sguazzin.
How sick are those infected? Which vaccine did they receive? Is the B.1.351 variant—first identified in South Africa late last year and later found to be able to largely evade the AstraZeneca vaccine—dominant on the archipelago? 

If the Sinopharm vaccine is proving ineffective, that's bad news for countries such as Zimbabwe, Indonesia and Venezuela, all of which are using the shot in their vaccination programs. If the people infected took the Covishield vaccine, that means the AstraZeneca inoculation that forms the bulk of the vaccines being shipped to the world's poorest countries through the Covax program could be problematic. 
Sinopharm, which uses an inactivated vaccine platform, was authorized by the World Health Organization on May 7 for emergency use as a Covid-19 vaccine, reported Reuters.

The vaccine, one of two main Chinese coronavirus vaccines that have been given to hundreds of millions of people in China and elsewhere, is the first developed by a non-Western country to win WHO backing.

The WHO had already given emergency approval to COVID-19 vaccines developed by Pfizer-BioNTech, AstraZeneca [which includes Covishield], Johnson & Johnson and, last week, Moderna.
The World Health Organization believes it would be premature to blame the breakthrough infections on the vaccines, noted Sguazzin of Bloomberg News.
The World Health Organization, which is in contact with the Seychelles, said vaccine failure couldn't be determined without a detailed assessment and that it was working on evaluating the situation. The evaluation needs to look at factors like strains of the virus and the severity of cases.
According to Nicholas Bariyo who reported on the Seychelles paradox for The Wall Street Journal on May 10, the majority of shots administered were from Sinopharm, not Covishield (AstraZeneca), which, like the Johnson & Johnson COVID-19 vaccine, uses a viral vector platform.
In recent days, a rush of patients seeking treatment has overwhelmed the Seychelles's sole coronavirus treatment center, as the pristine archipelago of 115 islands in the Indian Ocean battles its worst wave of infections, according to the health ministry. The daily rate of Covid-19 symptomatic infections has jumped to more than 300 cases, bringing the cumulative total to 8,172 and forcing the government to reinstitute lockdown measures.
As noted above, the 7-day rolling average of daily new cases in the Seychelles is 257 per 100,000 people on May 12, which also happens to be the population of the archipelago, so the case incidence has dropped by at least 14% in two days—a positive way to end a post that leaves more questions than answers.
Related in Planetizen:
FULL STORY: Are Vaccines Working in the Seychelles?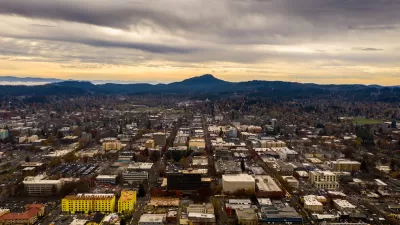 Eugene Ends Parking Minimums
In a move that complies with a state law aimed at reducing transportation emissions, Eugene amended its parking rules to eliminate minimum requirements and set maximum parking lot sizes.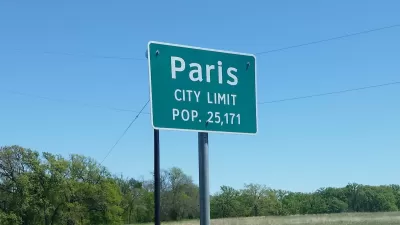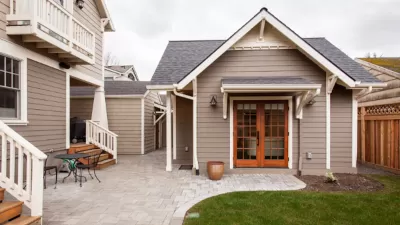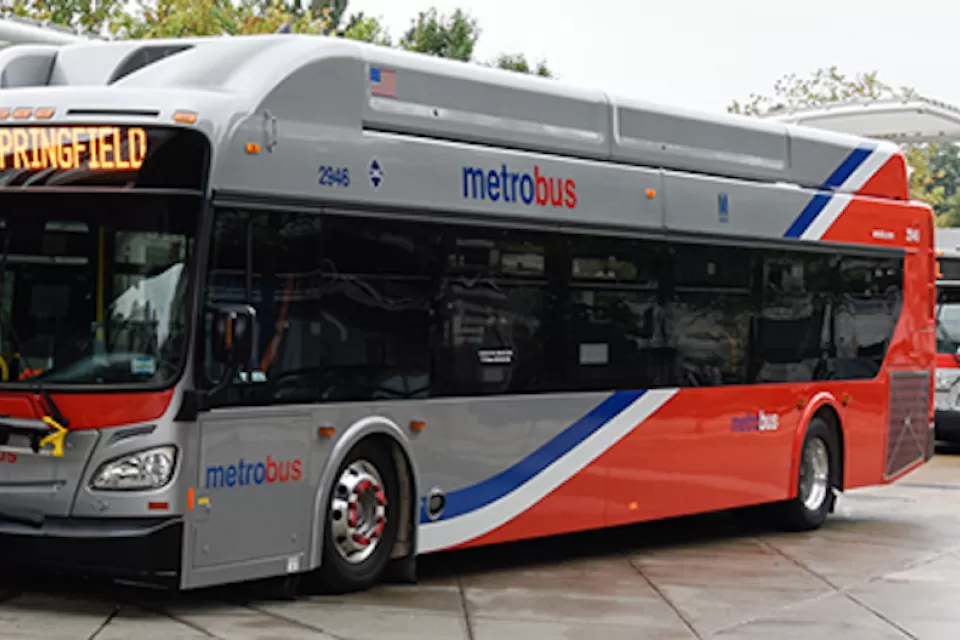 DC Launches 24/7 Bus Service
Starting December 17, 14 Metrobus routes will run around the clock to better serve essential workers and visitors.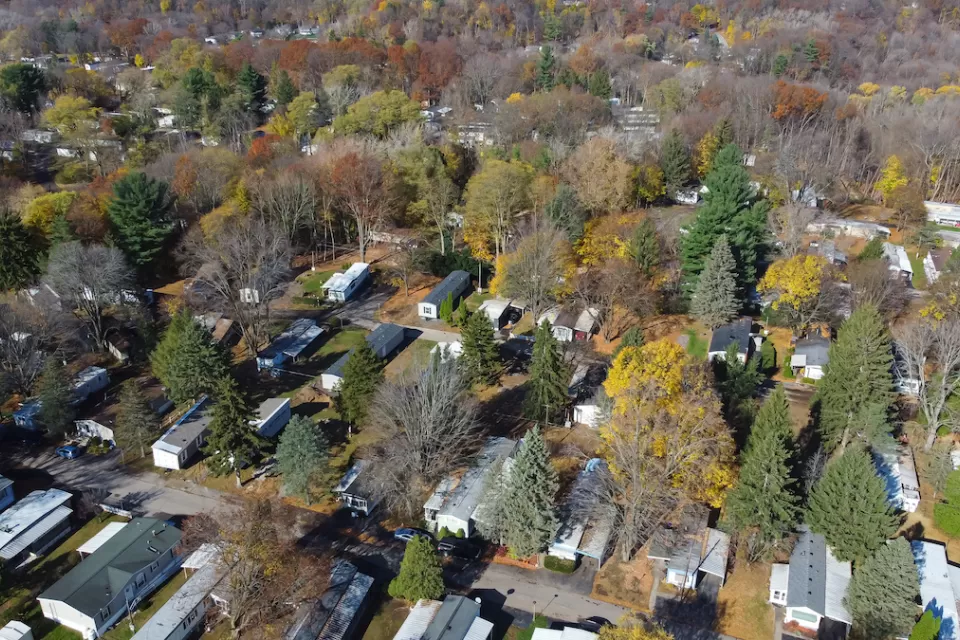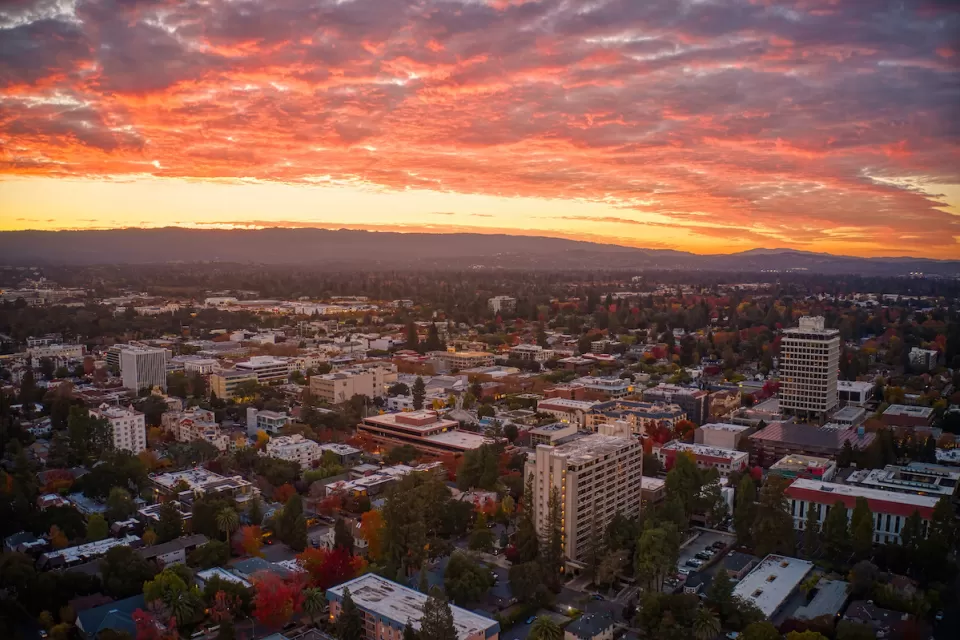 This six-course series explores essential urban design concepts using open source software and equips planners with the tools they need to participate fully in the urban design process.
Learn the tools for implementing Universal Design in planning regulations.
View More