The Sharpsburg Ecodistrict in Pennsylvania has been recognized with EcoDistrict Certification, joining Millvale and Etna to become the third certified community in Southwestern Pennsylvania's Triboro Ecodistrict—and the world.
---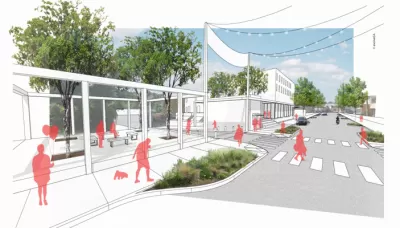 The Sharpsburg Ecodistrict has achieved EcoDistricts Certification, joining the Millvale Ecodistrict and Etna EcoDistrict to become the third community in the world to attain this certification. To be eligible for EcoDistricts Certification, communities must fulfill the rigorous requirements outlined in the EcoDistricts Protocol, a framework to guide neighborhood development that prioritizes climate protection, resilience, and equity.
The EcoDistricts Protocol and certification processes are administered by a Portland, Oregon-based nonprofit organization called EcoDistrict. Certified communities must commit to prioritizing equity, resilience, and climate protection at the heart of every decision; form collaborative community governance; create an implementation roadmap to guide projects and programs; and track and measure impact over time. Fourteen other communities are currently pursuing certification.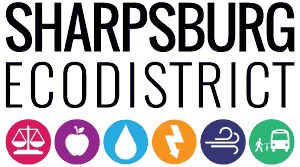 The Sharpsburg Ecodistrict effort began in 2016 as a means to address environmental, economic, and equity concerns. Like other communities in the Pittsburgh region, Sharpsburg is experiencing a transitioning economy with market pressure pushing from neighboring communities. A large-scale riverfront development project is currently underway, which has the potential to impact community character and affordability. This is all occurring while climate change is intensifying existing environmental challenges such as flooding and poor air quality.
The Sharpsburg Ecodistrict established a vision planning process in 2017 to create a roadmap and tools to guide the community's future. This document, the Sharpsburg Community Vision Plan, acts as the guiding vision for the Sharpsburg Ecodistrict. Several organizations have come together to form the Sharpsburg Ecodistrict Collaborative and will work together using a collective impact model—an approach that brings organizations together across sectors in a structured, collaborative way to focus on a common vision. Working with Sharpsburg Neighborhood Organization, the backbone organization and primary steward of the Sharpsburg Community Vision Plan, other Sharpsburg Ecodistrict Collaborative members include Roots of Faith, Sharpsburg Community Library, Second Harvest, and Volunteers of America.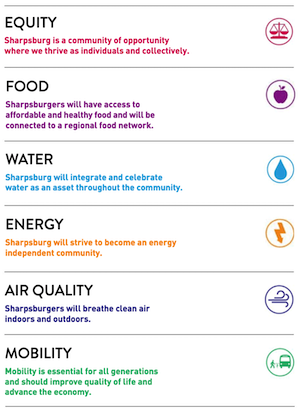 The Sharpsburg Ecodistrict focuses on six quality of life issue areas, a regional ecodistricts approach that was co-created by the Millvale Ecodistrict and evolveEA. This approach has now been adopted by the Etna EcoDistrict and Sharpsburg Ecodistrict, who together compose the Triboro Ecodistrict. The Triboro Ecodistrict was established in 2017 to share knowledge and resources, and scale the impact of all three communities. evolveEA has enjoyed being a long-term partner of the Sharpsburg Ecodistrict, including leading the Sharpsburg Community Vision Planning process (SCVP). The SCVP's EcoDistrict Roadmap includes specific indicators for year 2030 goals across 20 priority areas. The Roadmap also includes a baseline assessment of community energy consumption and outlines a path to carbon neutrality by the year 2050.
New and ongoing initiatives for the Sharpsburg Ecodistrict Collaborative include:
Efforts to reduce Sharpsburg flood insurance rates through FEMA's National Flood Insurance Program's Community Rating System
Home energy audits with Rebuilding Together Pittsburgh
Solarizing of local buildings to reduce emissions and save money
Free legal, health, and financial management clinics
Community garden programming
Public art projects
Multilingual children's literacy projects
Workforce development training
Youth training programs
and more
Funding for the Sharpsburg Ecodistrict is provided through the Triboro Ecodistrict grant by the Henry L. Hillman Foundation as well as a Neighborhood Assistance Program grant from TriState Capital Bank through the PA Department of Community and Economic Development.
FULL STORY: Sharpsburg Ecodistrict Achieves Nationally Recognized EcoDistricts™ Certification, Becomes Third Certified in the World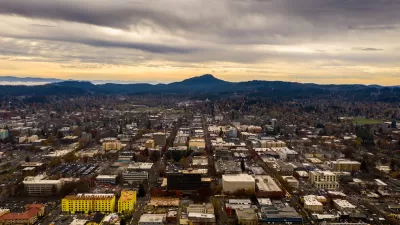 Eugene Ends Parking Minimums
In a move that complies with a state law aimed at reducing transportation emissions, Eugene amended its parking rules to eliminate minimum requirements and set maximum parking lot sizes.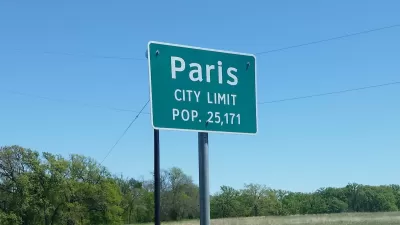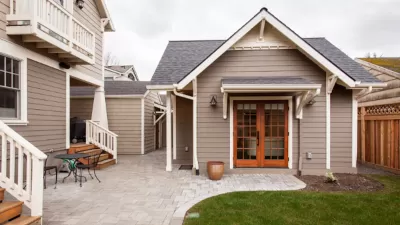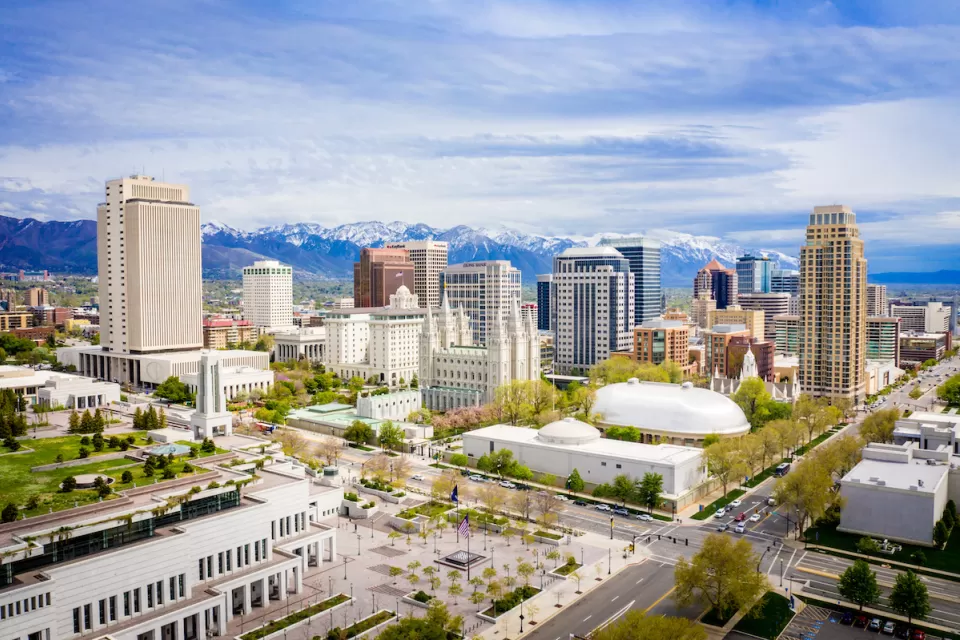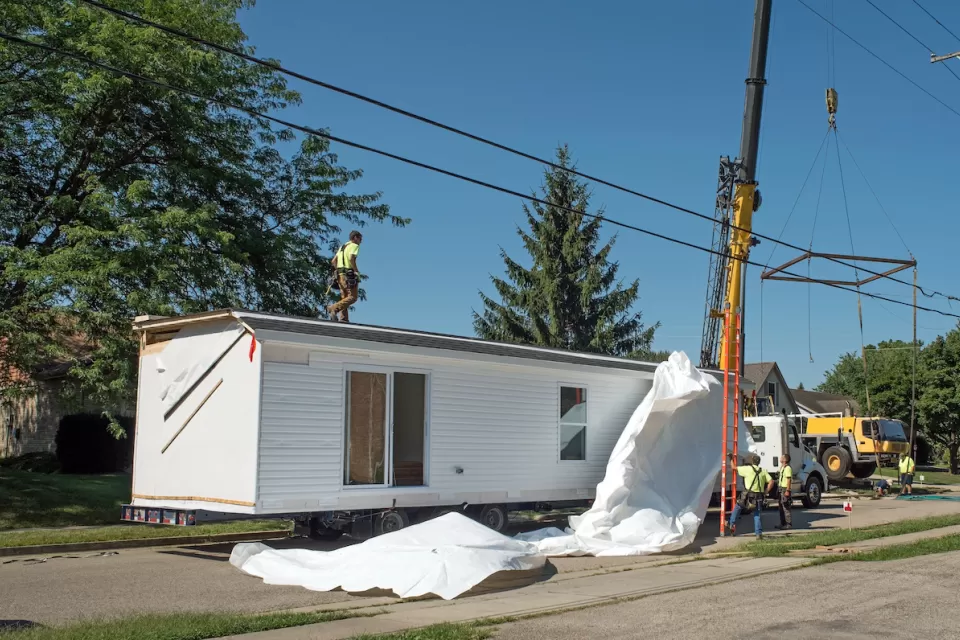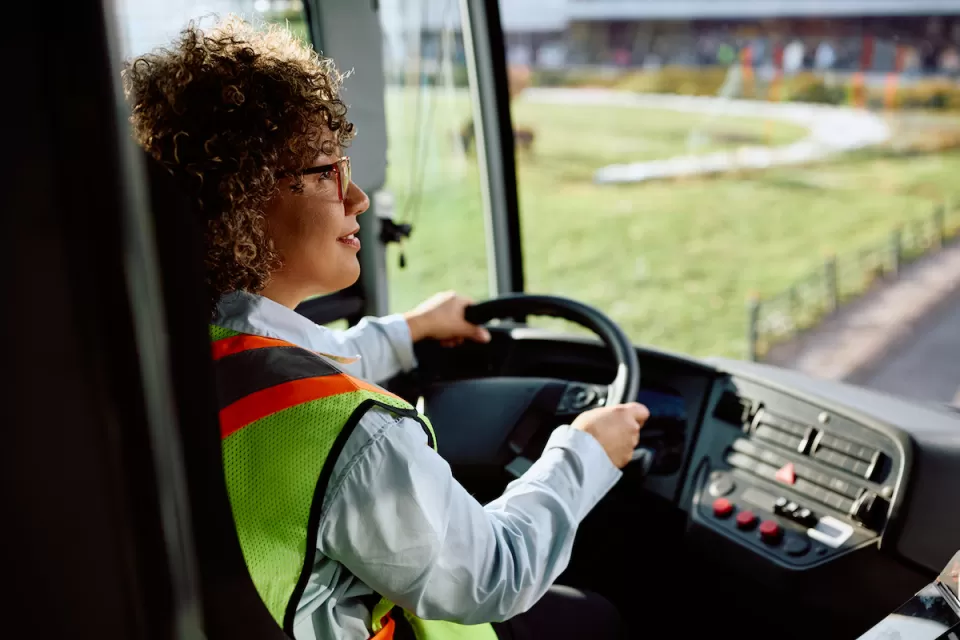 This six-course series explores essential urban design concepts using open source software and equips planners with the tools they need to participate fully in the urban design process.
Learn the tools for implementing Universal Design in planning regulations.
View More