Transportation Secretary Elaine Chao became the first cabinet secretary to announce her resignation due to the storming of the Capitol by Trump supporters, but at least one high-profile member of congress has derided the announcement.
---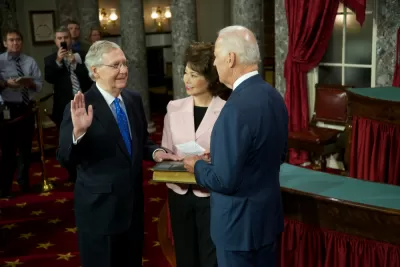 In a letter tweeted to Transportation Department employees, Secretary Elaine Chao stated that she was "deeply troubled in a way that I simply can not set aside," referring to the violence that took place in the Capitol building on Wednesday "following a rally [Trump] addressed."
The siege occurred while members of Congress were counting the Electoral College votes, the final constitutional step that must take place on January 6 to formalize the victory of President-elect Joe Biden and Vice President-elect Kamala Harris. Chao's husband, Senate Majority Leader Mitch McConnell (R-Ky.) was participating in the joint session.
"Ms. Chao ... is the first cabinet official to join a growing exodus of administration officials in the final days of the Trump administration — largely symbolic resignations given that most would have been out of jobs with the change of administration anyway," reports The New York Times (source article).
In the letter, she said that she would leave her post on Jan. 11 and that her office would cooperate with President-elect Joseph R. Biden Jr.'s nominee for transportation secretary, Pete Buttigieg.
The Transport Workers Union of America applauded Chao's resignation. "Secretary Chao is making the choice to stand with our Constitution to oppose the violent attempt, fueled by President Trump, to subvert our Democracy," said Transport Workers Union International President John Samuelsen in a statement.
Second cabinet resignation
Chao did not go as far as Education Secretary Betsy DeVos in holding the president responsible for the violence in the Capitol building. In a letter obtained by The New York Times announcing her resignation, DeVos stated:
"That behavior was unconscionable for our country... There is no mistaking the impact your rhetoric had on the situation, and it is the inflection point for me."
Removal of the president considered
Wednesday's riot, which President-elect Joe Biden called an insurrection in remarks made while the violence was unfolding, has prompted Democratic Congressional leaders to call for President Trump's removal from office even though his term ends on Jan. 20, 2021, at noon – when Biden will be inaugurated.
At least one congress member greeted "Chao's announcement with derision, suggesting that instead of resigning she should stay on and use her position to remove Trump from office," reports Tanya Snider, who covers transportation for Politico.
At this late a stage, resignations help little beyond serving as late attempts at self-preservation," said Rep. Alexandria Ocasio-Cortez in a tweet. "If Sec. Chao objects to yesterday's events this deeply, she should be working the Cabinet to invoke the 25th amendment — not abdicating the seat that allows her to do so."
According to CBS News, "Chao's impending resignation takes some of the air out of the 25th Amendment possibility, as she would have voted in favor of removing the president."
However, Maggie Haberman of The New York Times reports that Vice President Mike Pence and several cabinet officials are opposed to the procedure, a requirement for what would be the fastest route to presidential removal other than resignation. House Speaker Nancy Pelosi has threatened a second impeachment if Pence refuses to act.
Kea Wilson of Streetsblog also covered Chao's resignation, reminding readers that "Chao also famously stood by Trump's side at a press conference following the Unite the Right rally in Charlottesville, Va., when he noted that there were 'some very fine people' among the Neo-Nazis and White nationalists present at the rally..." Chao famously stated at the time, "I stand by my man – both of them," in response to a question about her boss's criticism of her husband's dealing with health care legislation.
Related in Planetizen:
FULL STORY: Elaine Chao, Trump's transportation secretary, resigns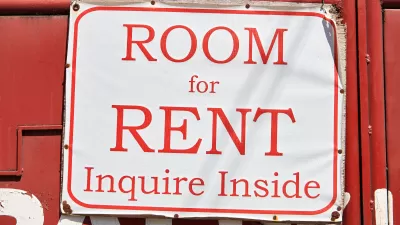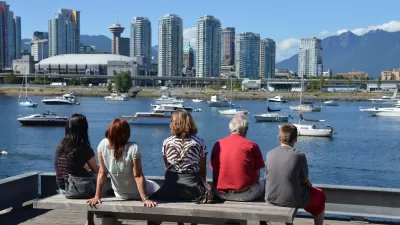 Ten Signs of a Resurgent Downtown
In GeekWire, Chuck Wolfe continues his exploration of a holistic and practical approach to post-pandemic urban center recovery, anchored in local context and community-driven initiatives that promote livability, safety, and sustainability.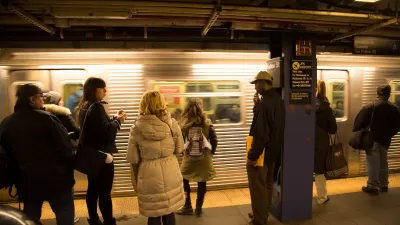 Off-Peak is the New On-Peak
Public transit systems in major U.S. cities are starting to focus on non-rush hour travelers as pre-pandemic commuting patterns shift and transportation needs change.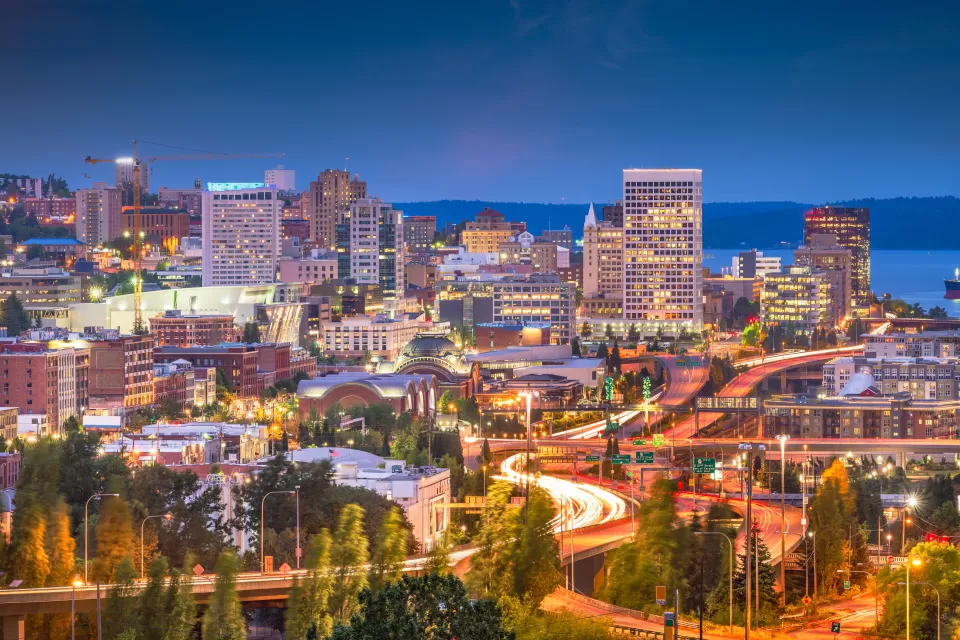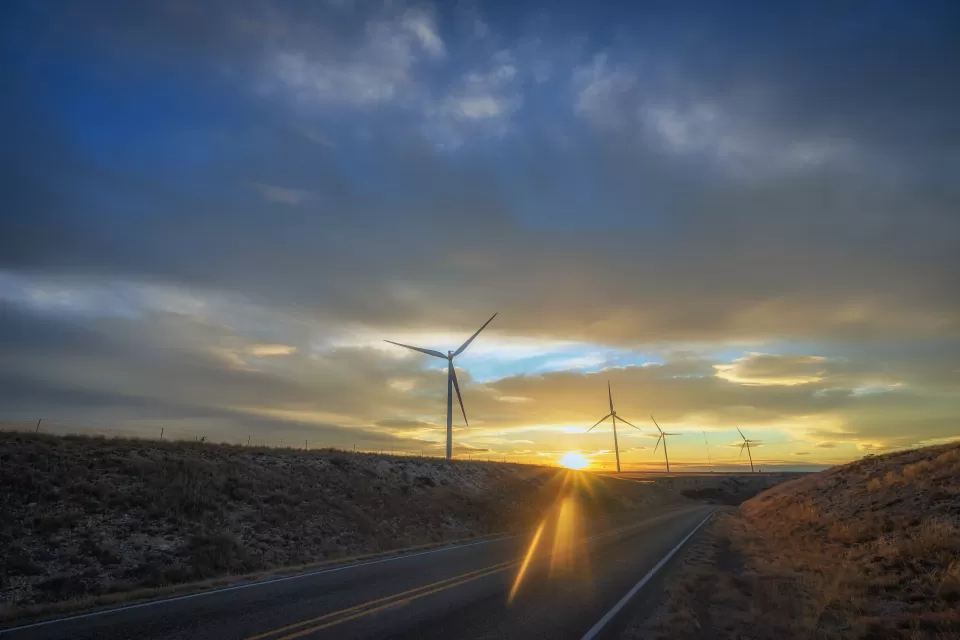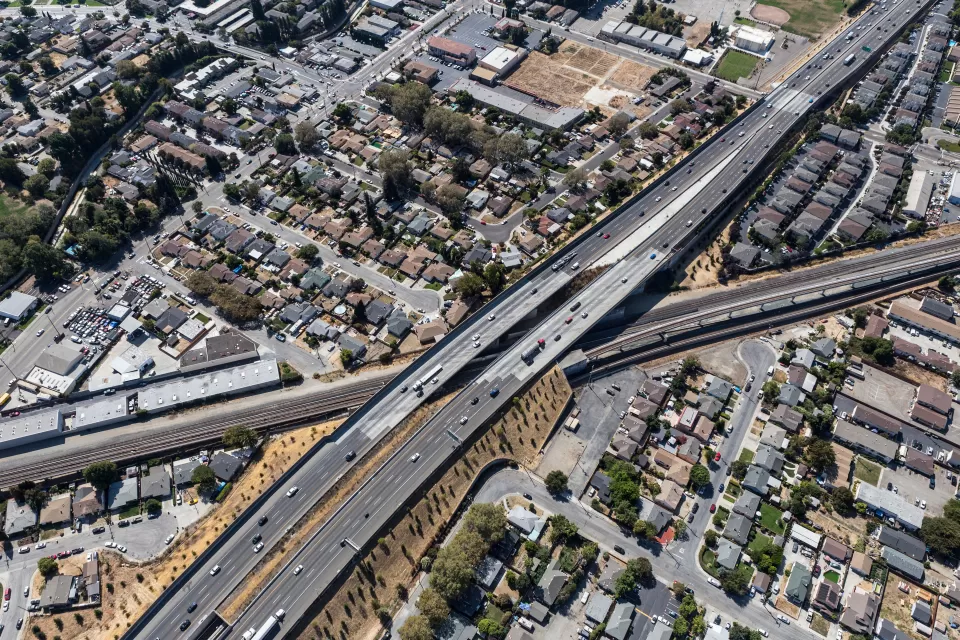 The Limitations of 'Reconnecting Communities'
The Biden administration has pledged to correct the damage imposed on communities by highways and infrastructure, but many projects are only committing to minor improvements, not transformative changes.
This six-course series explores essential urban design concepts using open source software and equips planners with the tools they need to participate fully in the urban design process.
Learn the tools for implementing Universal Design in planning regulations.
View More