The Virginia Air Pollution Control Board approved a cap-and-trade policy for utilities to join the Regional Greenhouse Gas Initiative, but Republicans added language in the state budget bill to prevent it.
---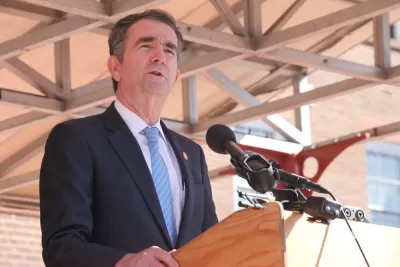 On April 19, the State Air Pollution Control Board voted 5-2 to adopt a regulation that "ensures that Virginia is 'trading-ready' to allow for the use of market-based mechanisms and the exchange of CO2 allowances through a multi-state carbon market," according to the Virginia Department of Environmental Quality. 
This regulation when implemented will reduce carbon emissions from these facilities by 30 percent by 2030, with an initial cap of 28 million tons of CO2. Virginia will become the 12th state [sic] in the nation, and the first southern state, to regulate carbon pollution.
Passing the resolution was necessary for the Old Dominion State to join the nine-state Regional Greenhouse Gas Initiative (RGGI), the first mandatory market-based program in the United States to reduce greenhouse gas emissions, though only from electric power plants. RGGI applauded [pdf] their vote. When California's more expansive cap-and-trade program is considered, Virginia would become the 11th state to price carbon.
However, "Republican lawmakers put language into the state budget that effectively prevents Virginia from participating," reports Gregory S. Schneider for The Washington Post.
Republicans in the General Assembly argued this year that the system amounts to a tax on businesses. Del. Charles D. Poindexter (R-Franklin) sponsored a bill that prohibited the governor from entering into the regional program and gave authority for any such decision to the General Assembly.
Gov. Ralph Northam, a Democrat who had served as lieutenant governor to Gov. Terry McAuliffe (D) who got the climate ball rolling with RGGI in a 2017 executive order [pdf], vetoed Pointdexter's bill and a second one that dealt with motor vehicle emissions.
"Like other air pollutants, the emissions that cause climate change do not respect state lines, district lines, or other political boundaries," stated the governor in his veto message on HB 2269: Regional transportation sector emissions programs [see second 'related post' below], that also applies to HB 2611: Regional Greenhouse Gas Initiative; prohibition on participation by Commonwealth.
"In the absence of a federal plan, Virginia is obligated to join other states and face this threat to our collective public safety and economic health."
Now it's up to Northam to line-item veto the language added to the budget bill that would prevent the state from becoming the tenth member of RGGI. He must do so by May 3. "Northam's office declined to say what he intends to do," adds Schneider.
Related:
A movement initiated by Gov. Terry McAuliffe (D-Va.) to join the East Coast carbon cap-and-trade program has accelerated with the election of his Democratic lieutenant governor, Ralph Northam, as governor. Similar news is expected from New Jersey.

Nine Mid-Atlantic and Northeast states and the District of Columbia have agreed to work together to develop a policy to price emissions from transportation, set a 'cap' on them, and invest the revenues in low carbon transportation solutions.
FULL STORY: Virginia regulators vote to limit carbon emissions but face GOP roadblock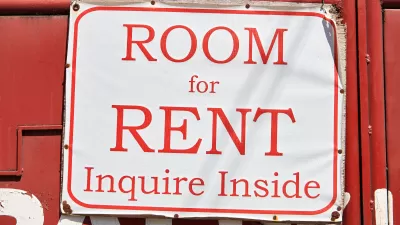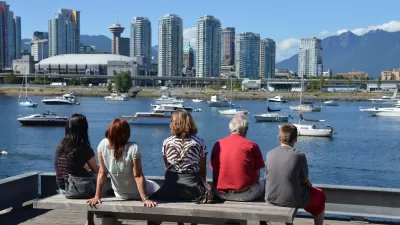 Ten Signs of a Resurgent Downtown
In GeekWire, Chuck Wolfe continues his exploration of a holistic and practical approach to post-pandemic urban center recovery, anchored in local context and community-driven initiatives that promote livability, safety, and sustainability.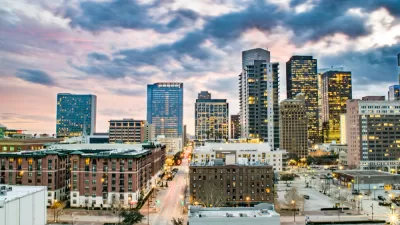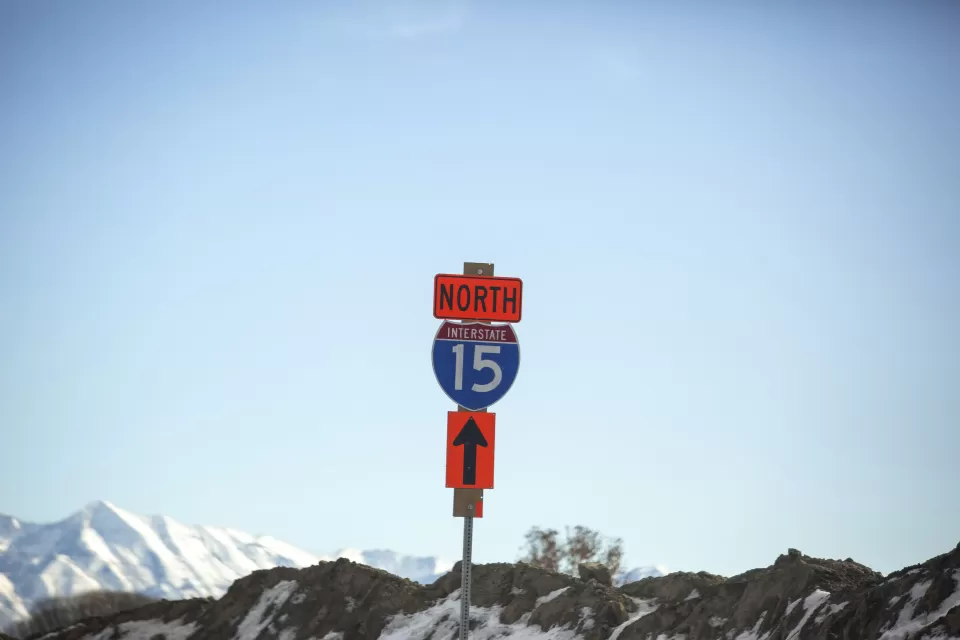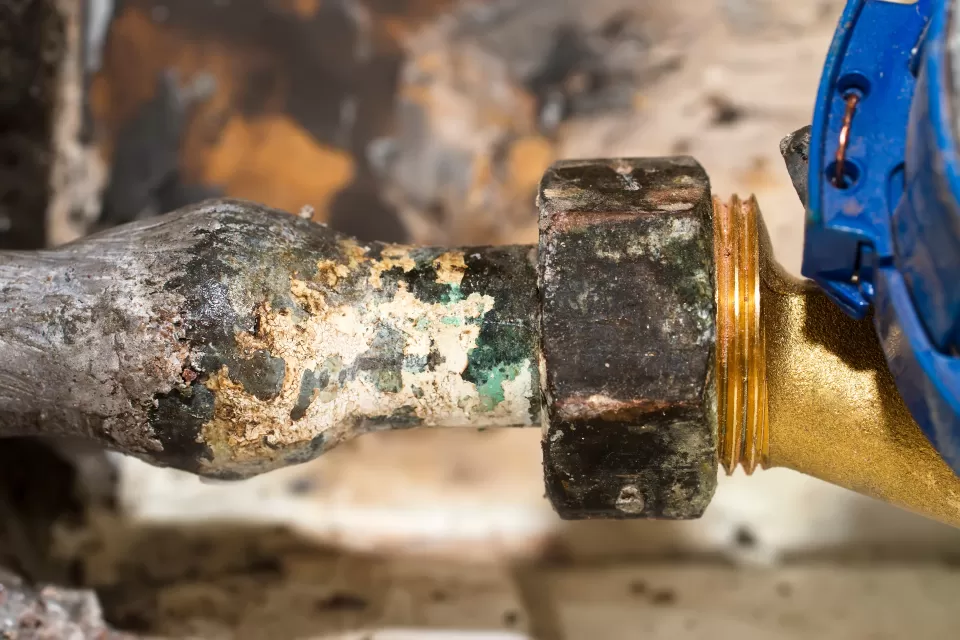 An Equity Approach to Lead Pipe Replacement
A former Chicago health commissioner calls on governments to prioritize the most marginalized and historically disinvested communities when distributing funding to replace lead pipes, which have taken the highest toll on the health of disadvantaged c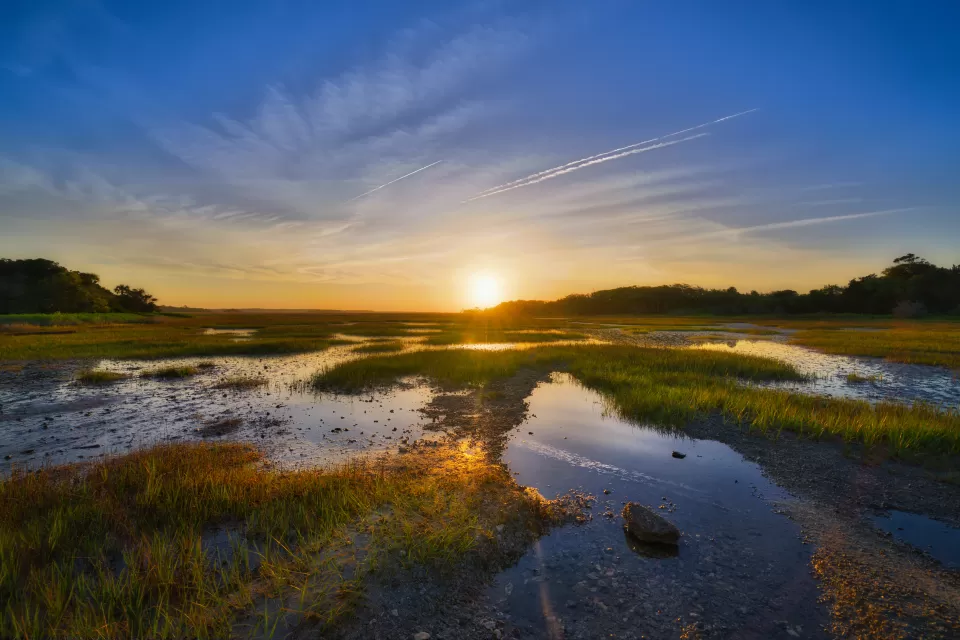 This six-course series explores essential urban design concepts using open source software and equips planners with the tools they need to participate fully in the urban design process.
Learn the tools for implementing Universal Design in planning regulations.
View More