Anger at fuel tax increases planned for January, part of a pro-Green agenda espoused by President Emmanuel Macron, has sparked a populous movement involving hundreds of thousands of protestors that have taken to the streets, erupting into violence.
---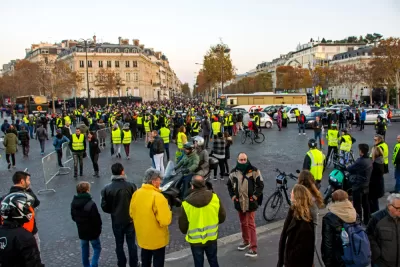 "On Saturday, thousands of so-called Yellow Jackets, named for the fluorescent road-safety vests that all French drivers must carry in their vehicles, converged on Paris for a second weekend to protest a rise in fuel taxes and to express general discontent with the fiscal burden in one of the most highly taxed states in Europe, where taxes represent over 45 percent of G.D.P.," reports Adam Nossiter, Paris correspondent for The New York Times, on Nov. 24.
The numbers have dropped considerably from the prior weekend, when "at least 280,000 protesters took to the streets in urban, suburban, and rural communities across the country, burning cars, blockading highways and fuel depots, and engaging in battles with police and motorists...," reports Feargus O'Sullivan for CityLab (source article) on Nov. 19.
So far, over 400 people have been injured in the Gilets Jaunes (Yellow Vests) movement... On [Nov. 17], one was even killed after being run over by a panicked driver. The movement shows no signs of letting up...

"Welling up rapidly from rural and forgotten France, this broad-based, citizen-driven movement is among the most serious challenges yet to President Emmanuel Macron's pro-business government, say analysts, political opponents and even many of Mr. Macron's supporters," adds Nossiter.
"It's really quite incredible," said Dominique Reynié, a political scientist at Sciences Po, referring to the protesters' loose organization. "This is the most impressive event since Macron came to power. It's a profound crisis."

"This is the first time we're seeing a mobilization that's coming from the social networks, and not led by the political parties or the unions," said Jean-Yves Camus, a political scientist who heads the Observatory on Political Radicalism.
"Now he faces an amorphous, grassroots movement with no clearly identifiable leader in the run-up to an electoral showdown with Marine Le Pen's far-right National Rally in the race for European Parliament," reports Zachary Young for POLITICO Europe on Nov. 19.
A poll on Friday showed 74 percent of French people support the movement, after 78 percent voiced support two weeks ago.
The trigger of the frustration were modest fuel taxes announced earlier this year by Macron to become effective in January. O'Sullivan reports:
If the plans go ahead, gas taxes will rise by €0.029 per liter ($0.12 a gallon) and taxes on diesel—a fuel once heavily promoted in France that is now being proactively phased out—will rise to €0.065 a liter ($0.24 a gallon). These taxes come on the heels of already steep rises in fuel costs over the past few years, 

The tax rises appear to fit within a pro-Green agenda espoused by Macron's government, in a country where attitudes to road transit and carbon emissions are changing fast. Macron has already pledged to ban all gasoline [and diesel]-fueled cars by 2040, and it seems that local authorities are getting on board with the changes needed to meet that goal.

This month, most of the Paris region pledged to start phasing out all but the newest diesel and gas-fueled vehicles.
"Macron's office sought to assuage concerns about the fuel tax by signaling he would introduce new measures to make sure the country's move to greener energy is 'fair, equitable and democratic,'" reports Eline Schaar for POLITICO Europe on Nov. 23.
While the fuel tax hike was the trigger, the revolt shows anger at the government combined with a feeling of alienation.
"We've got to go to these citizens who feel they are completely shut out of politics," said Nicolas Démoulin, a Macronist deputy in Parliament, in the Times article. 
On Friday, the spokesman, Benjamin Griveaux, told French television that "the crisis is deeper than just over the price of gas," but "one must never set the environmental fight up against social justice."
Related in Planetizen:
Reaction to the 20 percent hike in fuel prices on New Year's Day has been swift, causing riots and looting resulting in four deaths and arrests of over 700 people, but President Enrique Peña Nieto continues to justify the need to end fuel subsidies.
FULL STORY: Why Drivers Are Leading a Protest Movement Across France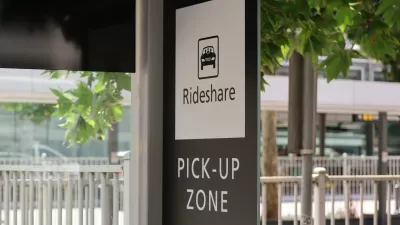 The Slow Death of Ride Sharing
From the beginning, TNCs like Lyft and Uber touted shared rides as their key product. Now, Lyft is ending the practice.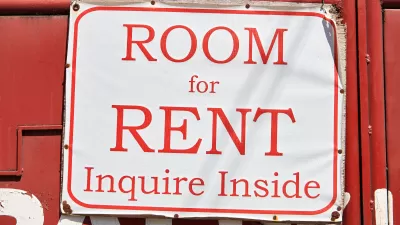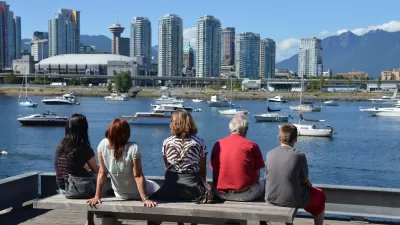 Ten Signs of a Resurgent Downtown
In GeekWire, Chuck Wolfe continues his exploration of a holistic and practical approach to post-pandemic urban center recovery, anchored in local context and community-driven initiatives that promote livability, safety, and sustainability.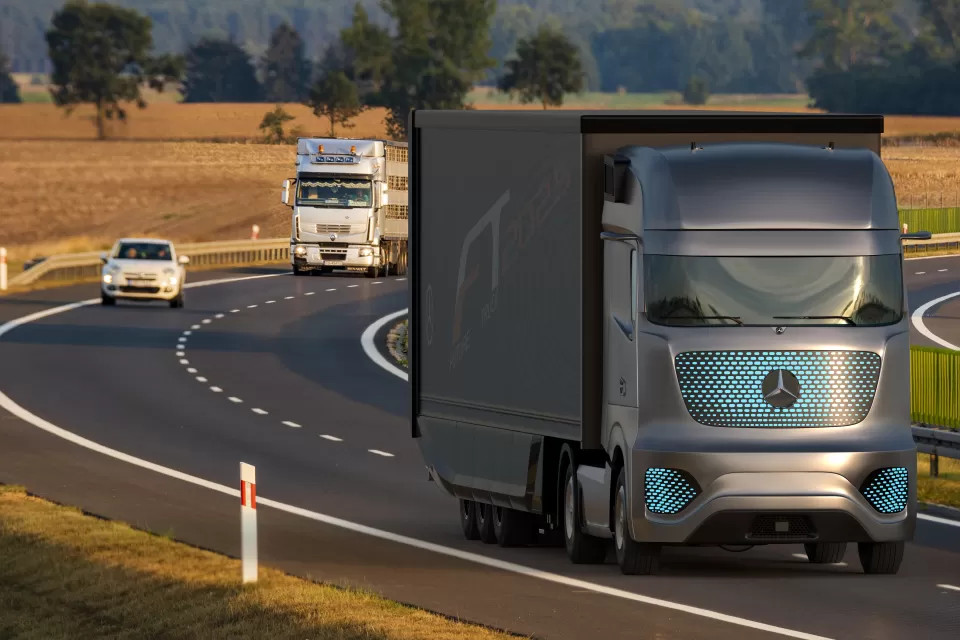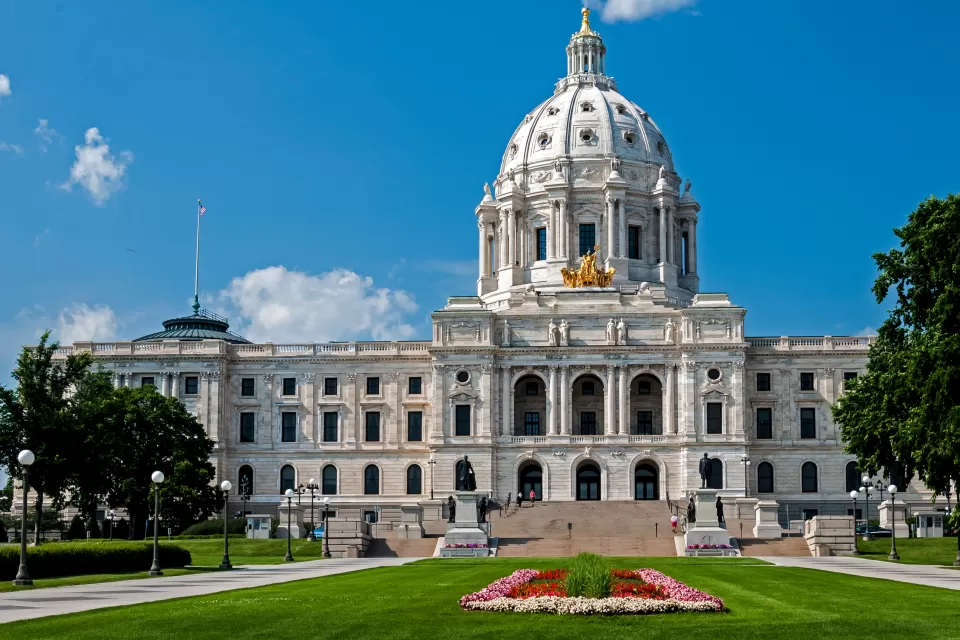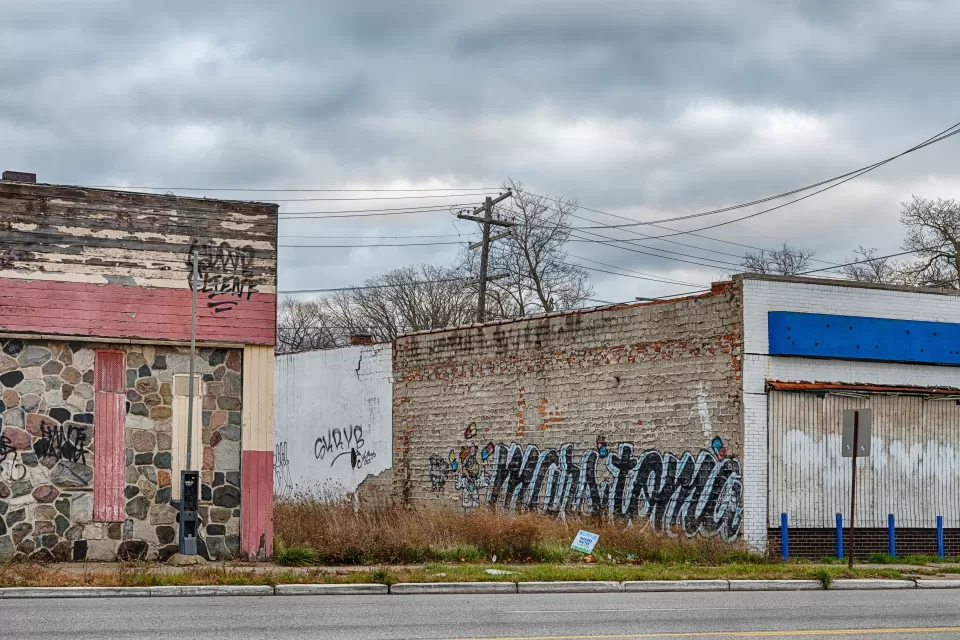 Proposed Land Value Tax Plan in Detroit
Detroit Mayor Mike Duggan proposes hiking property taxes for vacant land and buildings while lowering the rate for occupied homes and businesses in a split tax plan he contends will resolve many of Detroit's blight and high property tax woes.
This six-course series explores essential urban design concepts using open source software and equips planners with the tools they need to participate fully in the urban design process.
Learn the tools for implementing Universal Design in planning regulations.
View More