Problems, old and new, are threatening what remains of our public spaces. How we respond right now could be make or break for public transit.
---
The Los Angeles Times released a very upsetting story last week about disorder and despair on the Los Angeles County Metropolitan Transportation Authority (Metro) rail system.
An anonymous transit operator quoted in the article describes the scene as "horror" and says trains are full of "sleepers" nodding off on opioids. Since the start of the year, 22 people have died of overdoses in Metro trains or buses.
Most shocking, to me anyway, was the inclusion of a photo of a man smoking fentanyl on a Metro train. Underscoring how brazen public drug use has apparently become there, the subject even gave the paper his real name.
Los Angeles might be an extreme example, but the challenge presented by homelessness, drug use, and mental health issues aren't the only serious problems affecting transit systems throughout the country right now.
Ridership on U.S. transit systems is still far below pre-pandemic levels, in part due to security concerns but also due to a rise in telecommuting. Massachusetts Bay Transportation Authority officials project that next year, transit ridership will still be below 70 percent of pre-pandemic levels. And Bay Area Rapid Transit is facing a fiscal cliff which, without additional funding, could force the agency to cut service hours 65-85 percent. Into the vacuum left by office workers, transit agencies across the country are seeing a rise in homelessness and disorder. At the American Public Transportation Association conference earlier this month, the question of how to handle a growing homelessness crisis on transit was reportedly the major focus.

Incidents of drug use on transit are often held up in service of highly ideological viewpoints, which may not reflect the opinions of the average Metro rider (or potential rider) very well. All of this has thrust transit into a heated debate about how to handle policing in the United States.
I don't know the answer and am not going to offer one. I don't necessarily think there is any simple answer at all.
The problems on transit are just a symptom of a bigger problem. It's clear that housing failures and prices in some high-cost metros are playing a big role. But, I have to say, we are experiencing some of the same issues in Cleveland as well. In addition, while society has mostly resumed normalcy following the pandemic, a lot of people are still really struggling.
I was recently in Los Angeles for a work trip, and I was able to travel all around the area on transit. Mostly, I was impressed with greater Los Angeles, the scenery, the diversity, and the general mood. I had a few weird moments, I admit, on transit. At one point I boarded a train where almost everyone was sleeping, presumably homeless. In another case, a younger kid asked the whole train if any of us wanted to buy drugs. But nobody bothered me in any way.
I also saw a lot of pro-social behavior on the trains. For me, it was so refreshing to once again be among people of all different backgrounds, just going about their lives.
Los Angeles has been building rail lines at a furious pace. The last time I visited, 10 years ago, it would not have been possible for me to stay downtown, ride in from the airport, ride out to Santa Monica, and then hop off the train right next to the boardwalk the way I did.
I understand some of the critiques of the way the system was constructed, but investing the way Los Angeles has in transit was a profoundly hopeful public effort[6], representing some of the best of our collective ambitions. I do think implementation has been mishandled a little. For all the money invested in construction, the trains are running at oddly low frequencies.
Even with the negative headlines and horror stories that keep coming up, we can't forget there's a lot of good that's worth preserving. There was a more hopeful L.A. transit story that ran last week in Buzzfeed, about the actor Ed Begley Jr. and his daughter, Hayden Carson Begley, who made a point to ride Metro to the Oscars in their evening wear. Begley's interview is really cute—his sincere hopefulness that transit could be a good option for the city and help resolve some of our environmental woes echoes the optimism the city had when it undertook Metro rail construction. I think he's correct about the potential of the system and the potential of greater Los Angeles to evolve and tackle some of its more serious and long-standing problems.
Riding back from Santa Monica, there were two women sitting in front of me, perhaps a mother and daughter. They were talking and the daughter (I think) rested her head against the other's shoulder. I was touched by the intimacy of their relationship, their comfort together and in the public space.
I sat there and hoped that someday my daughter and I might be close enough, when she is an adult, to ride the train together somewhere and just enjoy being together. Without public spaces like that, we don't get to see people's intimate relationships and affection. It was reassuring coming out of this traumatic crisis to be around people and see how people who were so differently situated could get along and be together peacefully.
I'm not here to argue which is the true story of L.A. Metro. I think they can both be true at the same time, reflecting dual realities about cities and the serious challenges they face, but still holding the promise of some of the best of our societal ambitions and some of our darkest failures.
I do think we should be thinking big right now about what a hopeful vision for transit looks like in the near future and what concrete successes we can build on. And I think we need to have the kind of real vulnerable conversations that have become so hard. I also think it's important that we, as a society, reckon with the fallout from the pandemic in a deliberate way at the scale that the problem requires.
Because a time is likely coming soon when we're going to need a big bailout to avoid a disastrous outcome for transit, making the case for supporting transit will be easier if we have an actionable plan backed up with some solid success stories.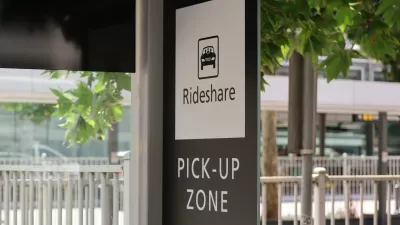 The Slow Death of Ride Sharing
From the beginning, TNCs like Lyft and Uber touted shared rides as their key product. Now, Lyft is ending the practice.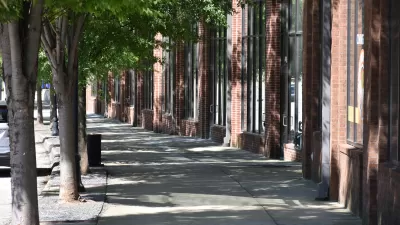 Cool Walkability Planning
Shadeways (covered sidewalks) and pedways (enclosed, climate controlled walkways) can provide comfortable walkability in hot climates. The Cool Walkshed Index can help plan these facilities.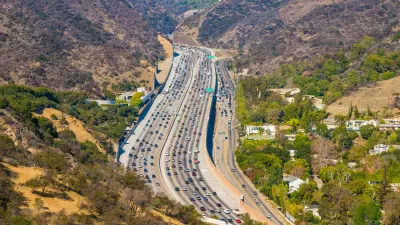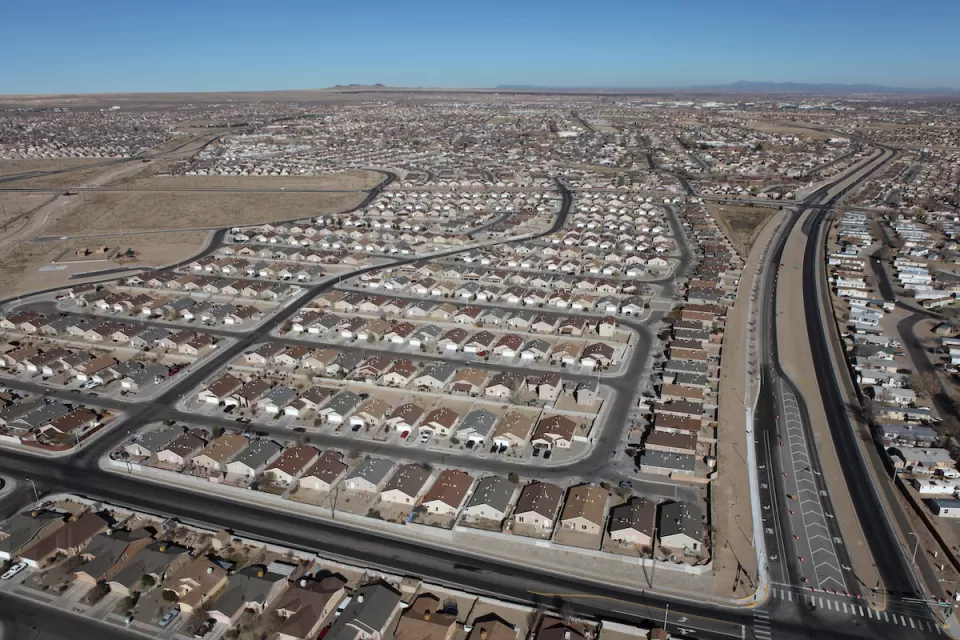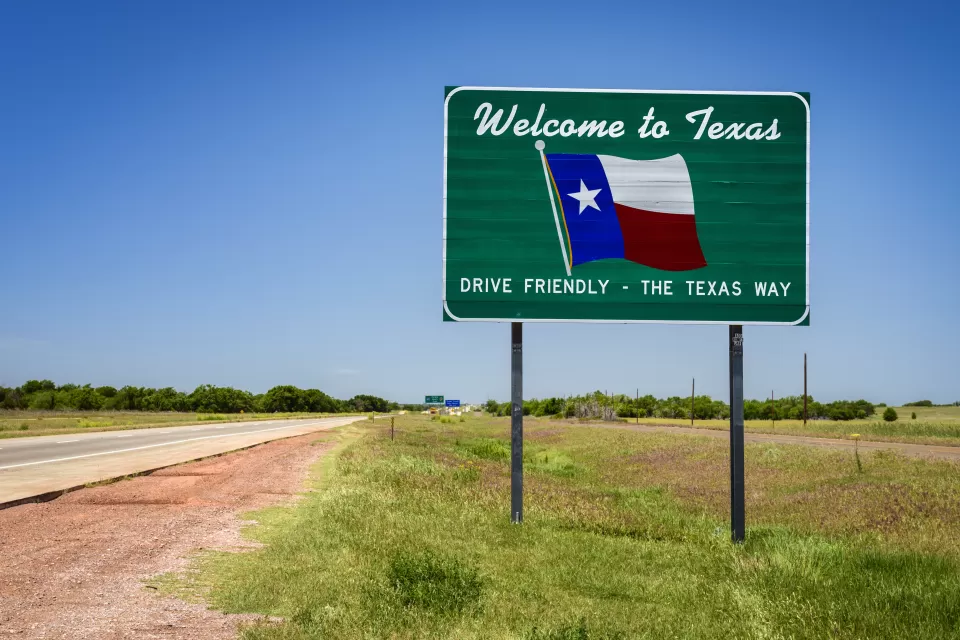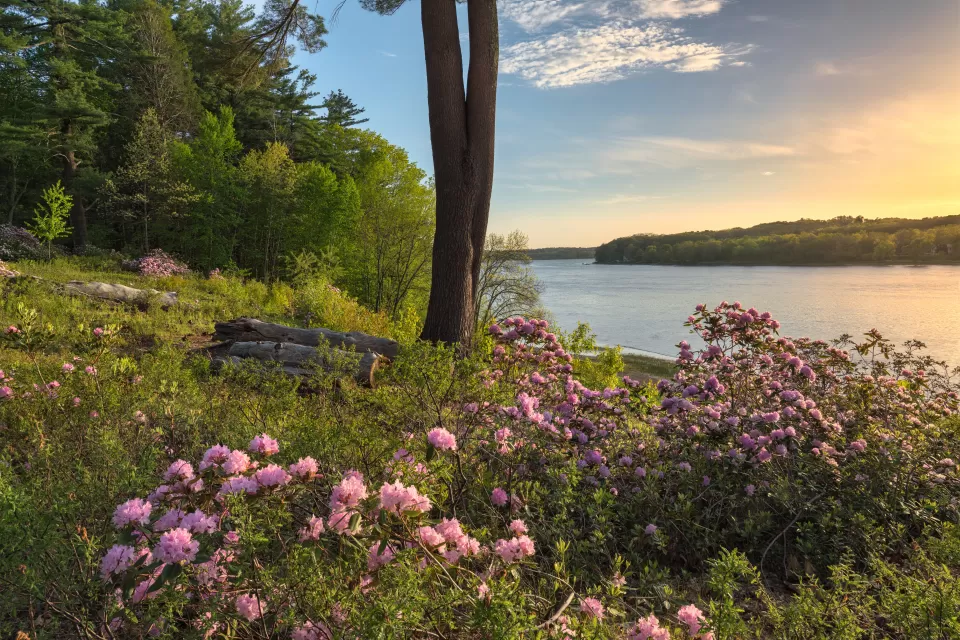 This six-course series explores essential urban design concepts using open source software and equips planners with the tools they need to participate fully in the urban design process.
Learn the tools for implementing Universal Design in planning regulations.
View More