Explore the significant role of public-private partnerships in shaping urban development and driving collaboration and innovation for sustainable city growth.
---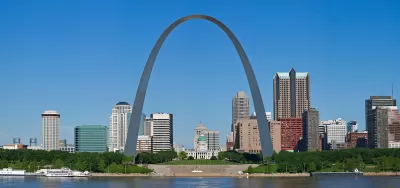 Many governments are in too much debt to fund new city development. Private companies, however, are often in a good financial position to finance new projects and have a solid incentive to do so—they often receive the operating profits once a project is complete. Public-private partnerships (PPPs) are good for both parties and can strongly benefit a city's development.
Infrastructure development
Public-private partnerships allow cities to build improved infrastructure such as airports, roads, bridges, and utilities. Private organizations invest their technology and funds, and the government offers oversight to ensure the developments benefit the city.
Private companies are often leaders in technology and innovation. PPPs give cities a chance to tap into the private sector's expertise in waste management, transportation, energy, and smart infrastructure, fostering the development of modern, environmentally friendly urban environments.
Urban regeneration
PPPs can help rejuvenate neglected urban areas. Private developers and the government collaborate to repair or rebuild aging industrial sites, neighborhoods, and businesses to make them more attractive and sustainable.
Private sector involvement introduces an element of competition. It can lead to higher standards and better service delivery in crucial sectors like health care, transportation, and education, improving the quality and accessibility of these public services. Reviving aging neighborhoods improves living conditions, including safer transportation and access to green spaces. It directly enhances residents' quality of life and contributes to a sense of community.
Economic growth
In 2009, St. Louis City and St. Louis County implemented a small tax hike to fund a redevelopment project for Gateway Arch National Park, raising $159 million in public funding. The privately owned Gateway Arch Park Foundation secured another $221 million.
The funds from this public-private partnership, called the CityArchRiver project, were used to revive the national park's museums and grounds. The project led to an increase in attendance numbers, bringing in additional revenue.
The CityArchRiver project is a prime example of how PPP can stimulate economic growth by attracting investors, creating jobs, beautifying parks, and improving local businesses. Better amenities and infrastructure draw new businesses and residents to the area, boosting a city's economic position.
Smart cities
Private companies offer innovative solutions for smart transportation, waste management, and energy management. By funding the integration of IoT-connected sensors into the built landscape, PPPs make it easier to develop sustainable, efficient smart cities.
Faster resource allocation
Private companies provide innovative management practices, new technologies, and financing capabilities to projects, allowing for faster and more efficient urban development. PPPs can speed up project delivery by avoiding bureaucracy that would cause delays.
Private involvement is particularly crucial when urgent infrastructure development or urban regeneration is necessary, such as making repairs or expanding highways. PPPs combine the efficiency, resources, and expertise of the private sector with government guidance, making it easier to use public funds.
Shared risk and responsibility
In PPPs, the government shares risks and financial responsibilities with the private sector. This risk-sharing mechanism improves the private sector's accountability and lowers the burden on public finances. Private companies have an incentive to deliver successful projects to get a return on their investment, boosting the odds of a high-quality outcome and timely completion.
Long-term maintenance
Many PPPs include long-term maintenance and operations contracts, boosting the odds that infrastructure will be well maintained and effectively managed over its lifespan. Additionally, the private sector often brings expertise in maintenance and operations, contributing to the longevity and sustainability of urban development.
Knowledge transfer and capacity building
In a PPP, government officials can learn from private companies' best practices, innovative approaches, and management techniques. This capacity building and knowledge sharing fosters a culture of innovation and efficiency in the government sphere, strengthening the public sector's capacities.
The best of both worlds
Public-private partnerships offer a unique synergy between government and business. By combining the strengths of the public and private sectors, PPPs can create vibrant, sustainable cities that encourage economic growth, a higher quality of life and physical resilience for years to come.
---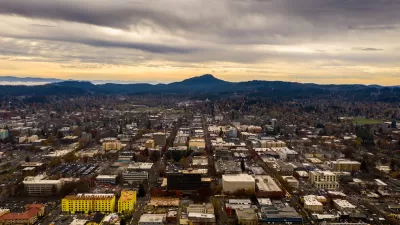 Eugene Ends Parking Minimums
In a move that complies with a state law aimed at reducing transportation emissions, Eugene amended its parking rules to eliminate minimum requirements and set maximum parking lot sizes.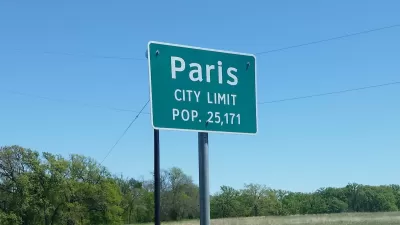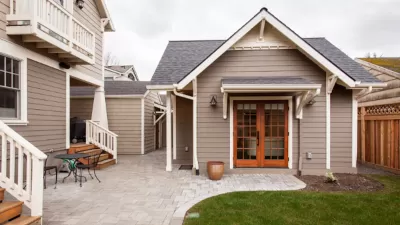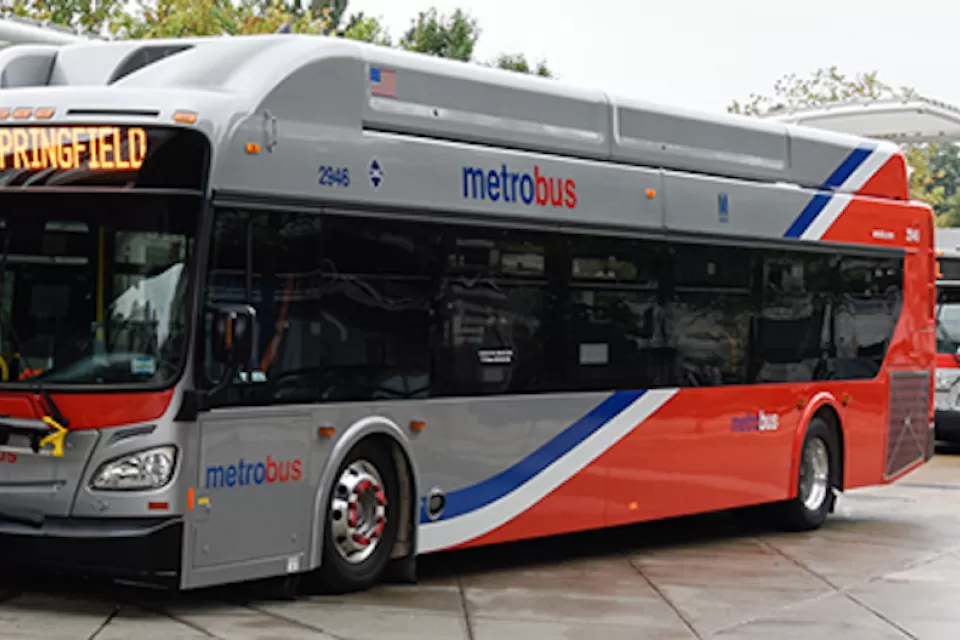 DC Launches 24/7 Bus Service
Starting December 17, 14 Metrobus routes will run around the clock to better serve essential workers and visitors.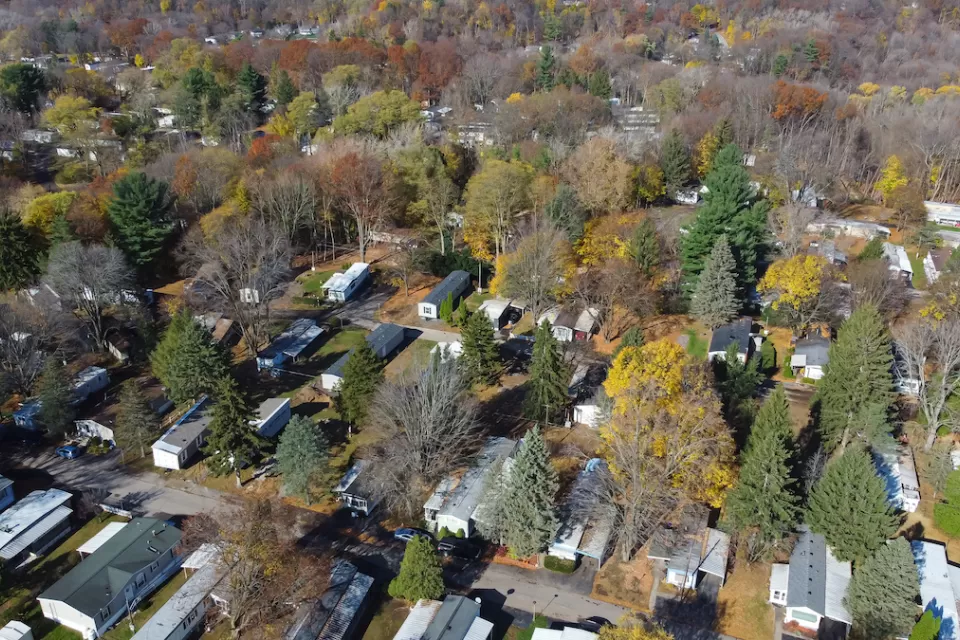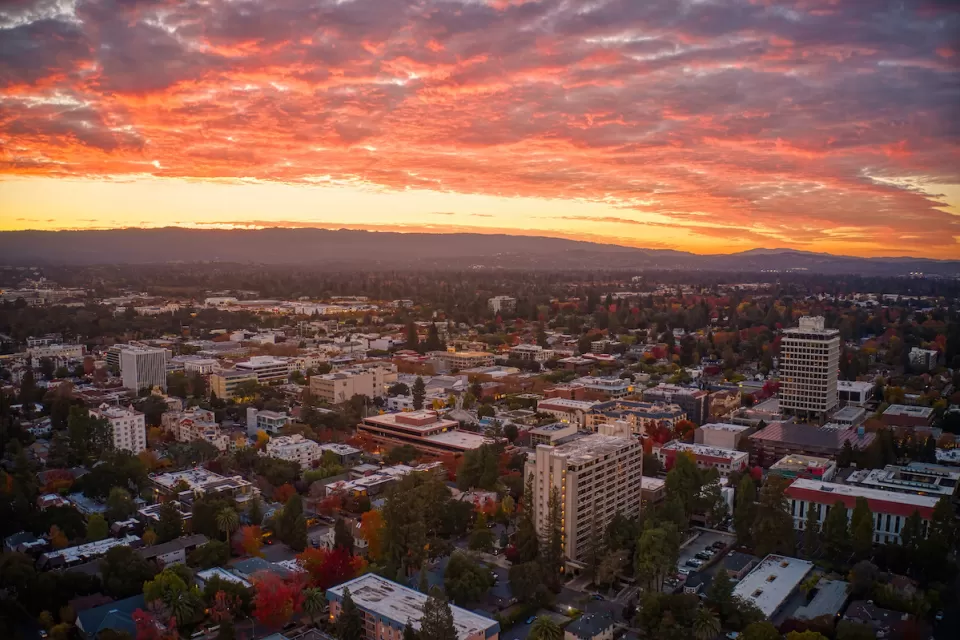 This six-course series explores essential urban design concepts using open source software and equips planners with the tools they need to participate fully in the urban design process.
Learn the tools for implementing Universal Design in planning regulations.
View More