Not if they live in a large metro area.
---
Today on Twitter, I noticed more discussion than usual of a survey by Pew Research Center, which purported to show that most Americans still prefer suburban sprawl to walkable communities. 
The Pew poll asks respondents where they would prefer an area where houses are "larger and farther apart, but schools, stores and restaurants are several miles away" or an area where houses are smaller, but these destinations are within walking distance. 57 percent chose the nonwalkable alternative. So Americans want sprawl, right?
Not necessarily. Another survey, conducted by the National Association of Realtors (NAR), shows very different results. This survey asked people whether they would prefer "houses with large yards and you have to drive to the places you need to go" or "houses with small yards, and it is easy to walk to the places you need to go." 56 percent chose the walkable alternative- even more than in 2017 (before the COVID pandemic made dense urban areas less popular).
Another question in the NAR survey asked Americans whether they would prefer an apartment or townhouse closer to work and within walking distances of shops and restaurants, or a single-family house "where you have to drive to shops and restaurants and have a longer commute to work." Given that even some people who otherwise favor walkable neighborhoods also want a single-family house, you might think that only a tiny minority of people would favor the "walkable apartment" answer. But you would be wrong! In fact, 53 percent chose the apartment/walkability combination.
The NAR also asked people to rank various qualities of a home from most important to least important. 63 percent of people chose low levels of crime as one of their first two choices.  But walkability was second; 35 percent chose "walkable to shops and restaurants" as one of their top two choices, more than "a large house" (31 percent), "a large yard" (27 percent) or even "high quality public schools" (25 percent). And a stunning 78 percent said that they would pay more to live in an area "where you could easily walk to parks, shops and restaurants."
Why do these surveys yield such drastically different results? The Pew survey notes that 3/4 of rural respondents favor the less walkable alternative; thus, that survey was  apparently designed to include a representative sample of Americans, including rural Americans who typically do live in very spread-out environments. It seems to me quite natural that rural Americans would prefer rural lifestyles. 
But once rural respondents are excluded, the balance between sprawl and walkable communities in the Pew survey becomes almost a toss-up. 57 percent of urban respondents refer houses with smaller yards and more walkability, and an almost-equal percentage of suburban respondents prefer the opposite.
By contrast, the NAR survey is limited to adults in the fifty largest metropolitan areas—in other words, no rural or even small-town Americans. This group includes almost every metro area with over a million people, even smaller ones like Birmingham or Buffalo. Thus, this group includes very few ruralites, and even the suburbanites in the sample probably have longer and more painful commutes than they would if they lived in a smaller metro area or in the country. Thus, it seems to me natural that the NAR respondents would be more receptive to less car-dependent lifestyles. 
---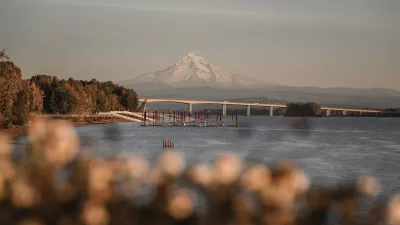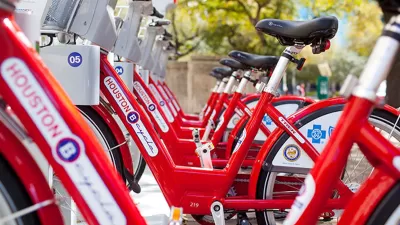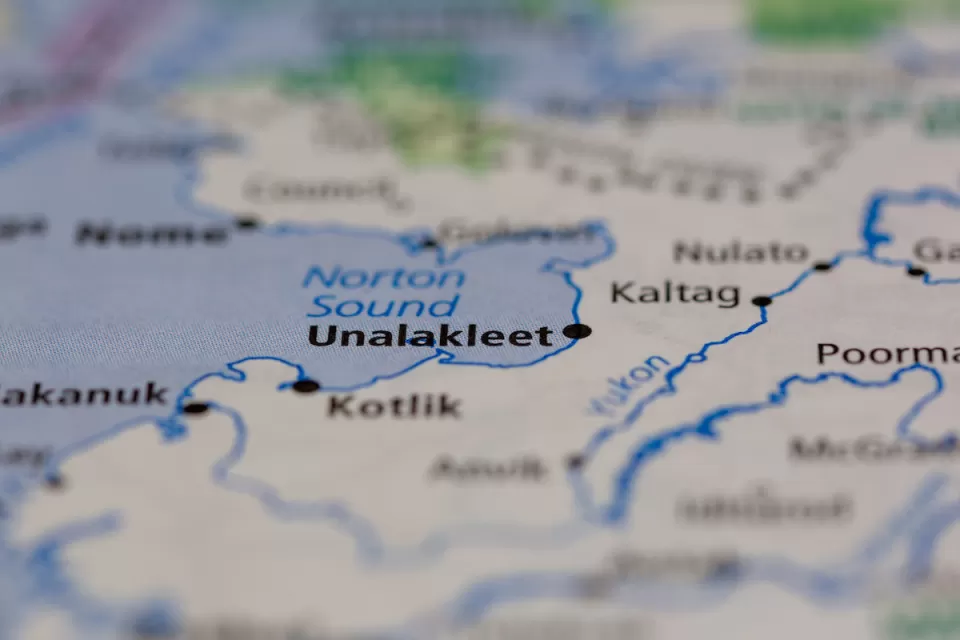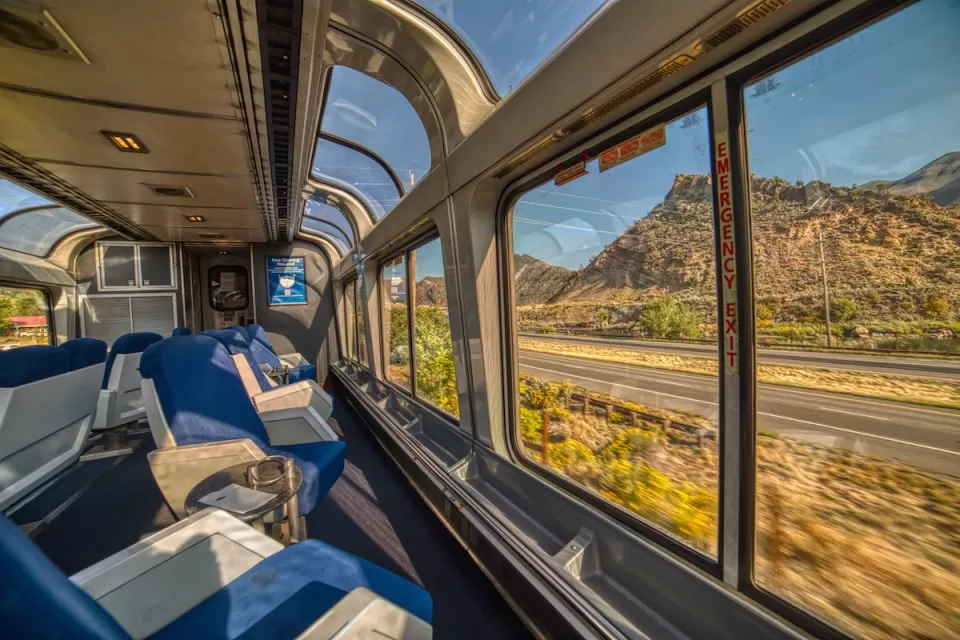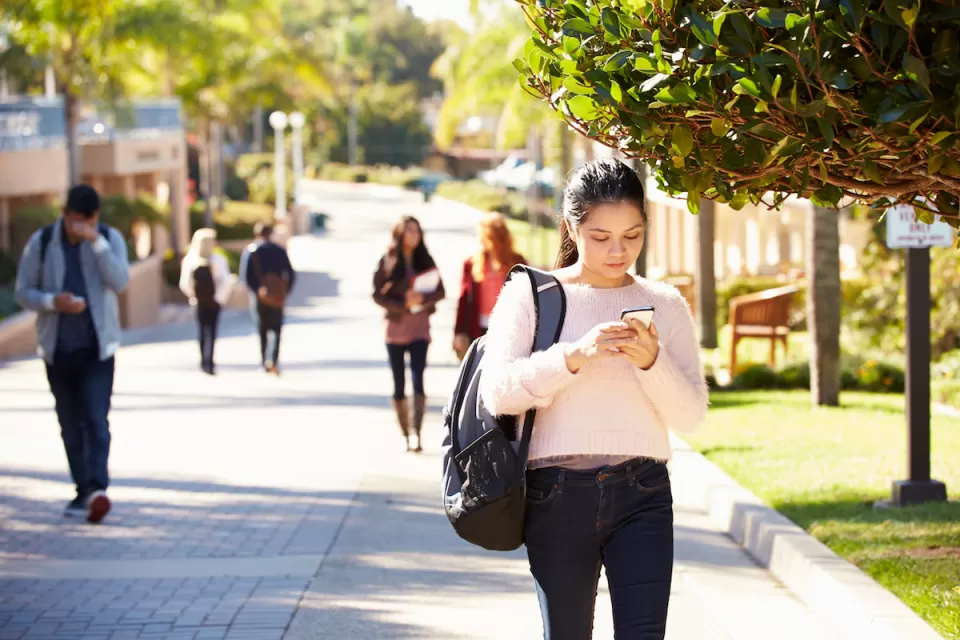 This six-course series explores essential urban design concepts using open source software and equips planners with the tools they need to participate fully in the urban design process.
Learn the tools for implementing Universal Design in planning regulations.
View More