The Flint Water Advisory Task Force, an independent investigative group whose five members were appointed by Michigan Governor Rick Snyder, held no punches on the causes of the crisis. Two state agencies and the emergency managers were singled out.
---
Gov. Rick Snyder, praised by Republican presidential candidates for "taking responsibility" for the Flint, Michigan lead-poisoning of drinking water, has been quick to share the blame with "all levels" of government. The final report from his own independent, bi-partisan investigative team, the Flint Water Advisory Task Force should put an end to that sham.
The 116-page Final Report [PDF], released Wednesday, March 23, points the finger squarely at state government.
Causes of Flint Water Poisoning described in Executive Summary 
The Michigan Department of Environmental Quality (MDEQ) failed in its fundamental responsibility to effectively enforce drinking water regulations. 

The Michigan Department of Health and Human Services failed to adequately and promptly act to protect public health. 

Both agencies, but principally the MDEQ, stubbornly worked to discredit and dismiss others' attempts to bring the issues of unsafe water, lead contamination, and increased cases of Legionellosis (Legionnaires' disease) to light.
The executive summary concludes that due to the roles of MDEQ and state-appointed emergency managers, who made the decision to switch from the Detroit system to the Flint River without ensuring that anti-corrosive agents were added to prevent lead-leaching from pipes, that "the state is fundamentally accountable for what happened in Flint...." [emphasis added].
That conclusion dispels Gov. Rick Snyder's claim that the failure "lay at all levels" of government.
"'Let me be blunt,' Michigan Gov. Rick Snyder said in his opening statement to the House Committee on Oversight and Government Reform," reported NPR on March 17 [New York Times video of his statement here]. "This was a failure of government at all levels. Local, state and federal officials — we all failed the families of Flint." 
The report calls that assertion, along with others made by Republican leaders, "inappropriate official public relations efforts."
Even as the state is aggressively engaged in mitigation efforts in Flint, the statement that the Flint water crisis was a local, state, and federal failure implies that blame is attributable equally to all three levels of government
Environmental Injustice
"What happened in Flint is a clear case of environmental injustice," stated task force co-chair Ken Sikkema, former Republican majority leader in the Michigan Senate. He spoke with Michigan Radio, an NPR affiliate. 
"There's a lack of understanding in many parts of the state of what environmental justice is and what it isn't," said Sikkema. "Because it isn't about racist intent or deliberately violating people's civil rights. It's really about equal treatment and citizen voices having meaningful impact on decision-making in government. And in both cases, they both lacked in Flint. The task force felt very strongly that not only was Flint a case of environmental injustice, but we need to expand that dialog throughout the state."
"While it avoids using the word 'racism,' it clearly identifies the central role that race and poverty play in this story," editorialized The New York Times on the task force findings. The report makes clear "the state government's blatant disregard for the lives and health of poor and black residents of a distressed city," they write.
FULL STORY: Independent Task Force Blames State Government for Flint Water Poisoning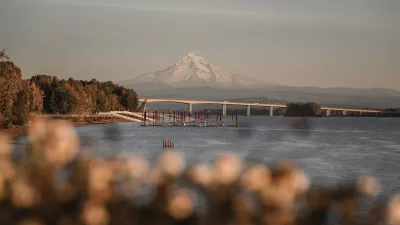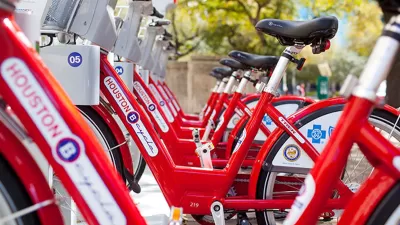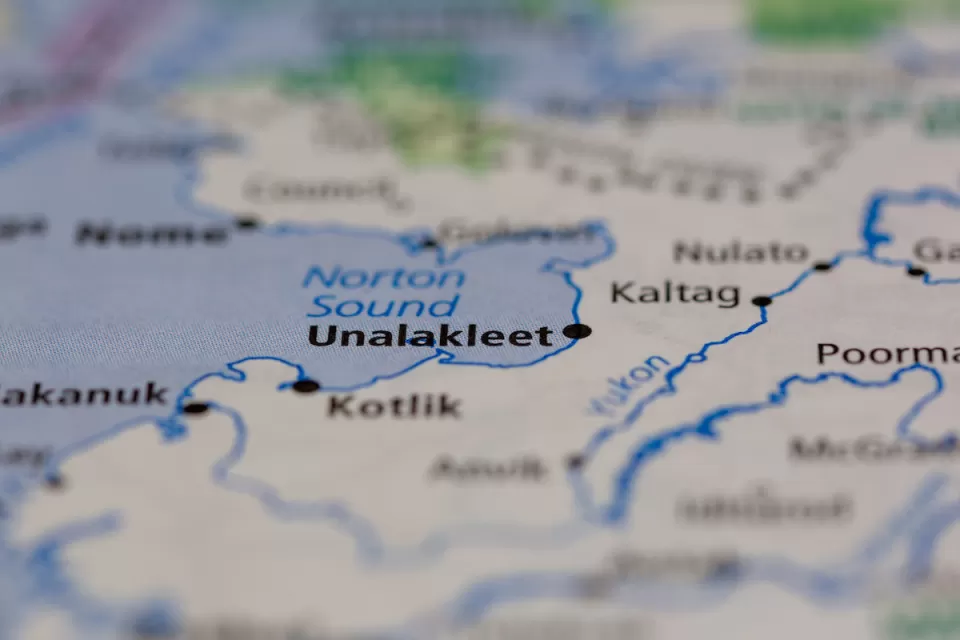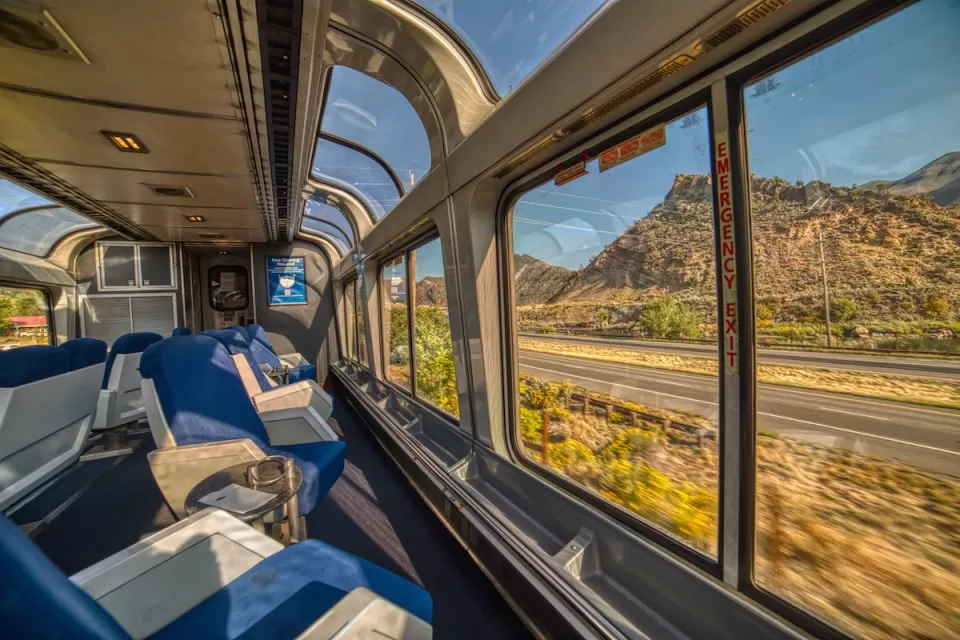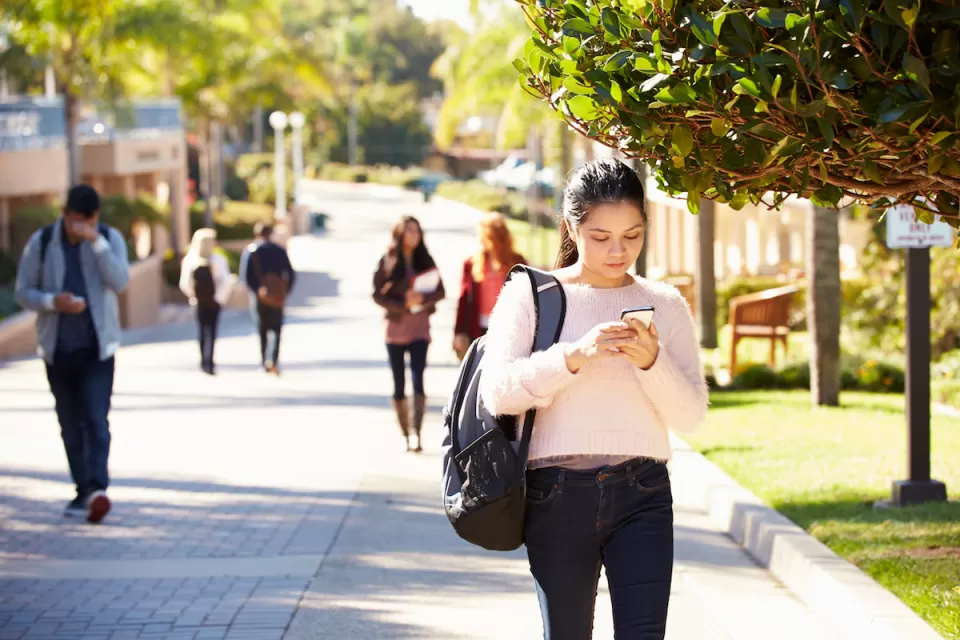 This six-course series explores essential urban design concepts using open source software and equips planners with the tools they need to participate fully in the urban design process.
Learn the tools for implementing Universal Design in planning regulations.
View More